There are so many reasons why a hospitality business education from Les Roches makes great sense. Here are just a few of them…
1. Hospitality is a resilient business
The travel and hospitality industry has faced major crises before. Two of the most serious were 9/11 and the Global Financial Crisis of 2008 – and both times the industry showed resilience and an ability to bounce back. Why? Because we love to travel, and we love having new and exciting experiences. This essential part of our human nature will not change due to Covid-19, even if how we travel and the experiences we want do change. And that brings us to…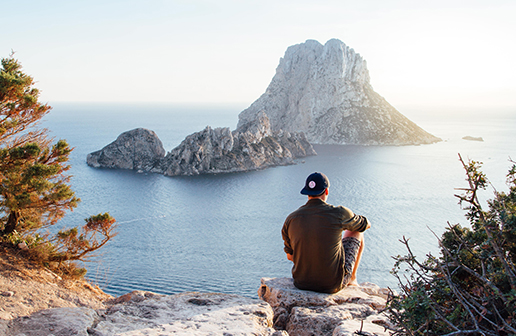 2. New market conditions will need new minds and fresh thinking
What will the travel and hospitality market look like at the end of 2021? Or by 2025? Nobody knows, but it is certain to be different.
Adapting to new tastes and cleanliness requirements; using digital technology to power ever more personalized experiences; delivering the thrills and excitement desired after months in 'hibernation'… the possibilities are endless for innovative and disruptive minds. The type of minds that flourish with our specialist education; and who can take full advantage of Spark, our new global innovation sphere, to develop disruptive ideas more in tune with tomorrow's hospitality.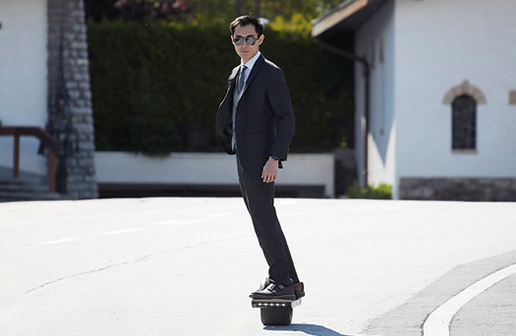 3. It's not just about hospitality
If you think a hospitality degree means working only for hotels and restaurants, think again. Sure, we have many graduates who've followed this path with great success. But studying at Les Roches opens up a world of other career opportunities, in areas like retail & fashion, sports & leisure, marketing & media, consultancy, start-ups, real estate, events management, and many more.
And if you dream of being your own boss, consider that around a third of our alumni go on to become entrepreneurs.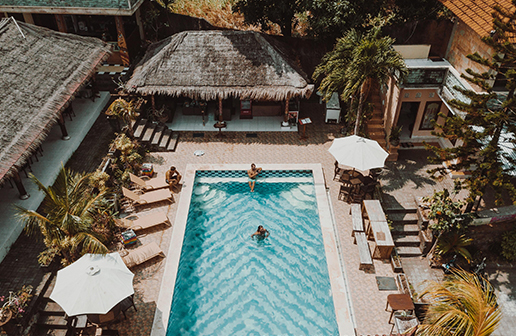 4. Your knowledge and skills will be in demand
Each year, hundreds of potential employers from a wide variety of sectors join us online or on campus to meet and recruit our students. They do this because they know they'll find skilled, hard-working and culturally fluent professionals. Our 'Employment-upon-graduation' rate was measured at 94%, and we are Number 2 in the world for employer reputation, according to the 2020 QS World University Rankings.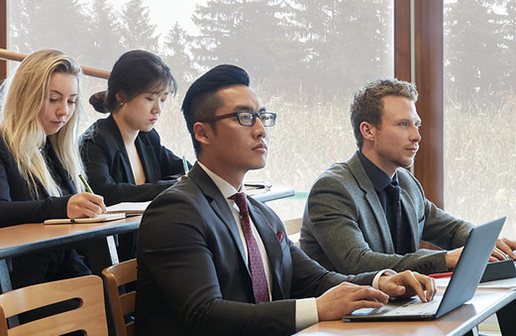 5. We teach the soft skills you need for a successful career
The World Economic Forum says these are the top 10 skills future workers will need to succeed. Problem solving, critical thinking, emotional intelligence, service orientation… all of them come as standard when you study with us. These are the soft skills that will get you promoted faster. And this will be especially true in the post-Covid environment.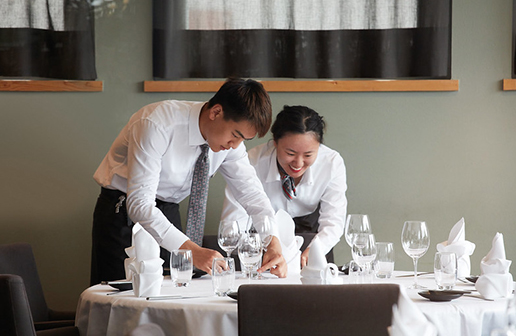 6. Our global alumni family is waiting to support you
Our global alumni community now stands at more than 13,000 individuals – many of whom put their alma mater first in line when recruiting fresh talent. As an alumni, you'll carry the "Les Roches Way of Life" – and the professional benefits of your education – with you throughout your career.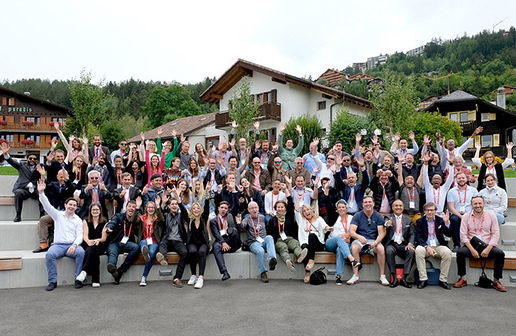 Careers that started with a hospitality degree
"It started out as a class project – now we're expanding across Singapore and Bali."
Sharon Lee and Javier Perez