Postexperience Programs
Our Postexperience Programs can be studied with or without a Bachelor's Degree, provided you have relevant professional experience.
Enhance your subject matter knowledge with a career-focused diploma, or build a bespoke Master's degree with specialization.
Master's in Hospitality Management with Specialization
Postgraduate Diplomas in Hospitality Management
Accredited by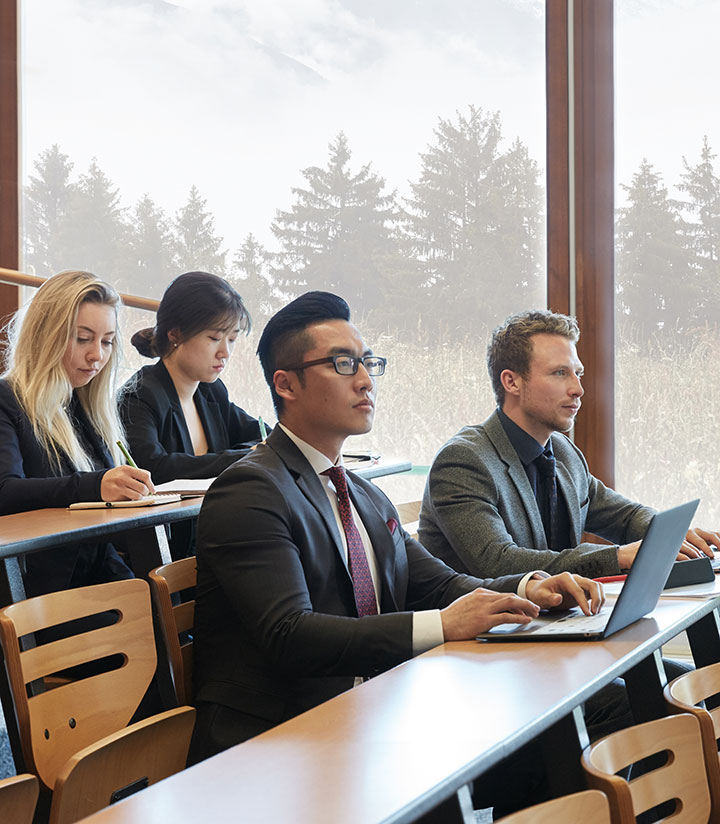 Master's in Hospitality Management with Specialization

2 semesters (+6 months internship)
With six specializations to choose from, this Master's degree can be tailored to your area of professional focus or used as a springboard to switch careers.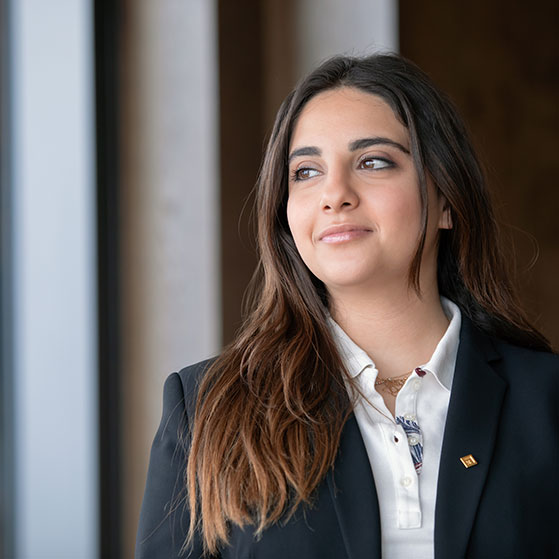 Diplomas In Hospitality Management
Acquire specialized knowledge appropriate to either your current or intended career path. Open to graduates and non-graduates with relevant professional experience.
Business research project option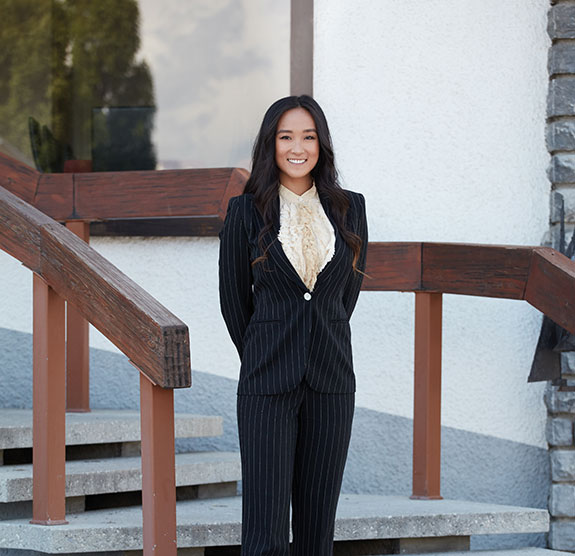 Postgraduate Diploma in International Hospitality Management


Build your hospitality business knowledge through courses covering financial and revenue management, marketing, event management, and more.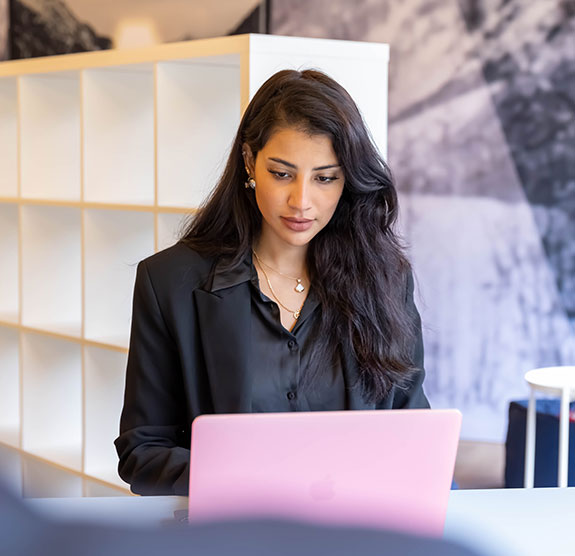 Postgraduate Diploma in Digital Transformation

Explore technological trends, acquire key skills, and learn how to lead digital transformation projects at an operational and organizational level.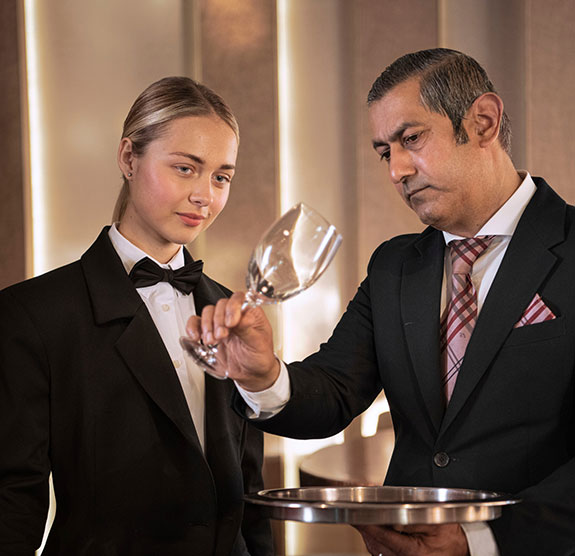 Postgraduate Diploma in Food & Beverage Entrepreneurship and Management

If you wish to establish your own business, direct hotel F&B services, or manage within the wider F&B sector, this diploma provides the perfect foundation.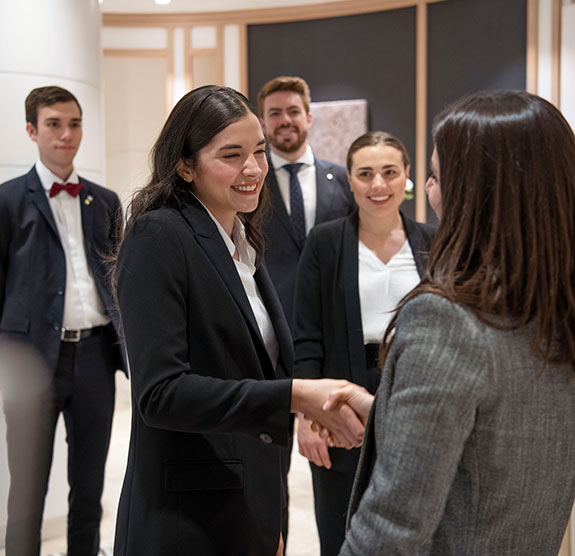 Postgraduate Diploma in Leadership & Talent Management

Explore leadership at both a personal and organizational level, taking account of the challenges presented by a rapidly changing workplace.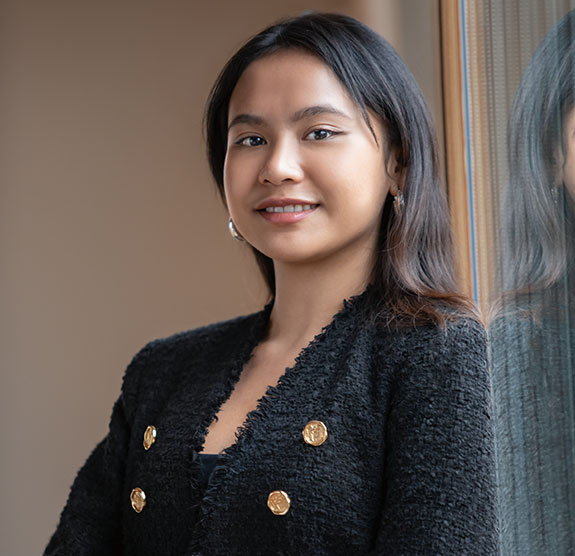 Postgraduate Diploma in Marketing Management in Luxury Tourism

Analyze the key trends in luxury, including sustainability, while also delving deeply into the role of the marketer within a luxury brand environment.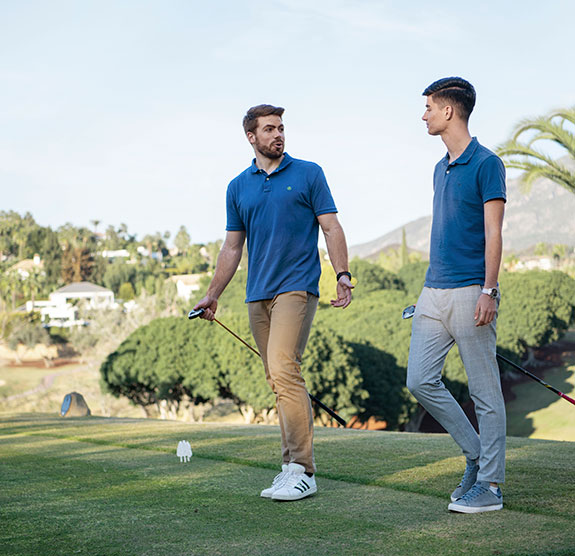 Postgraduate Diploma in Golf Management

Study how golf courses are designed, laid and maintained, while exploring golf club operations and the staging and marketing of golf tournaments.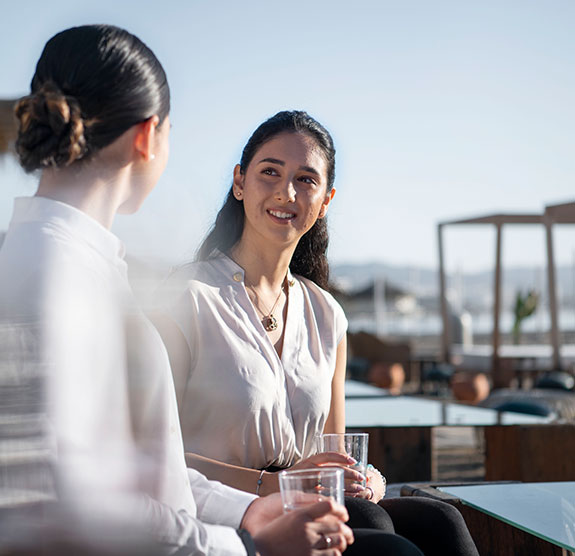 Postgraduate Diploma in Cruise Line Management

Available to businesses as an employee learning & development resource, this diploma examines the commercial and operational aspects of cruising, with a special focus on the luxury guest experience.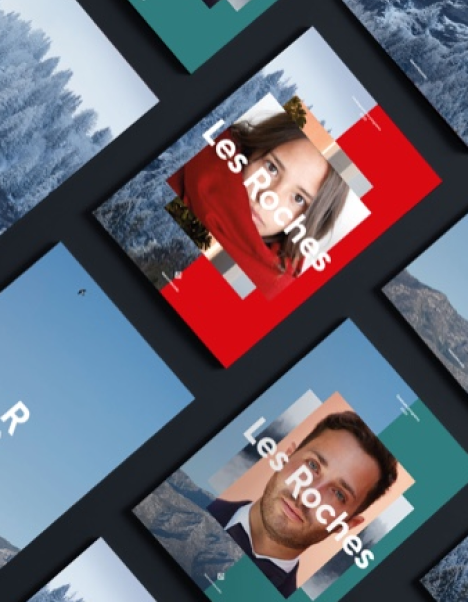 Download a brochure
View more programs in our Postgraduate portfolio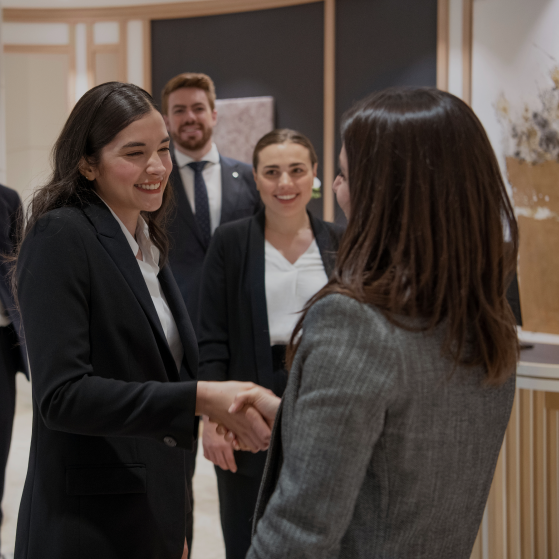 Hospitality MBA and Executive Education
IIntroducing our flagship hospitality MBA, together with flexibly-taught executive education programs.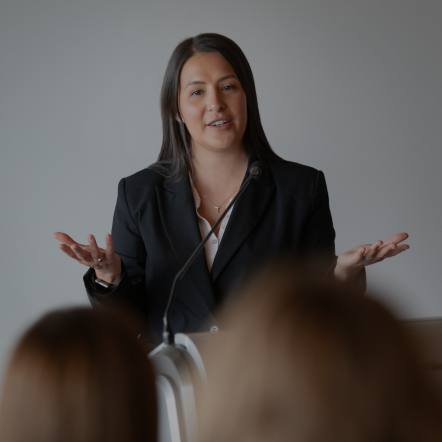 Postgraduate Programs
Career focused Master's degrees for recent graduates, with applied business courses and professional internships.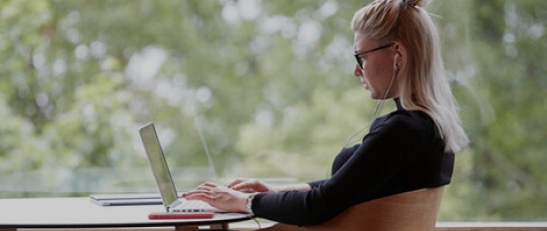 Spanish/English
If you're a Spanish speaker and your current English level doesn't meet our admission criteria, we now offer a BBA stream in Marbella that combines academic classes taught in Spanish with English language tuition. Graduate with a full Bachelor's degree and "professional standard" English.

Book a call with us
Arrange a call by booking a day that works with your diary.
WhatsApp
Leave a message and we'll get back to you within 24 hrs.