An introduction to
Hotel Management
Discover what goes on behind the scenes of a hotel; and where you can find the best career opportunities in hotel management and hospitality management.
What is hotel management?
At its heart, hotel management is about taking responsibility and providing leadership, to ensure the hotel trades profitably while guests' expectations are exceeded. There are two key tiers of management, and at the top is the General Manager (GM).
The General Manager sits at the heart of a successful hotel business. It is an exciting and rewarding role, and one that is in high demand as the world's leading hotel brands accelerate the roll out of new hotels and concepts.
An internationally recognized hospitality degree is an ideal first stepping stone to the General Manager's office; but to reach this goal you must work your way up, gaining leadership expertise in operational departments, while also developing a sound knowledge of finance, planning and organizational development.
Some aspiring General Managers opt to study a specialized hospitality MBA as a way of accelerating their progression.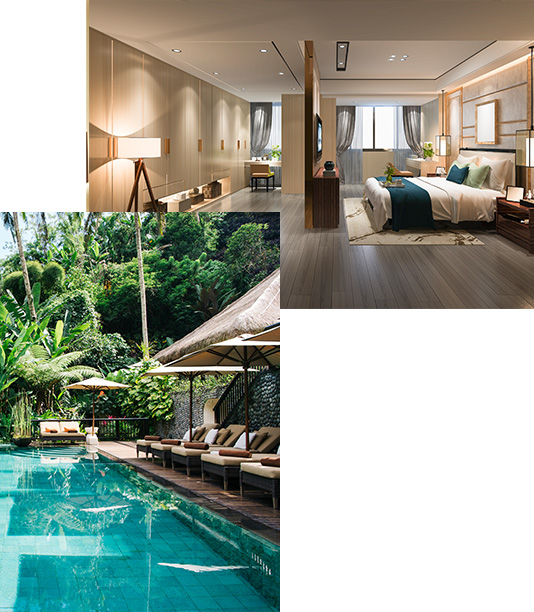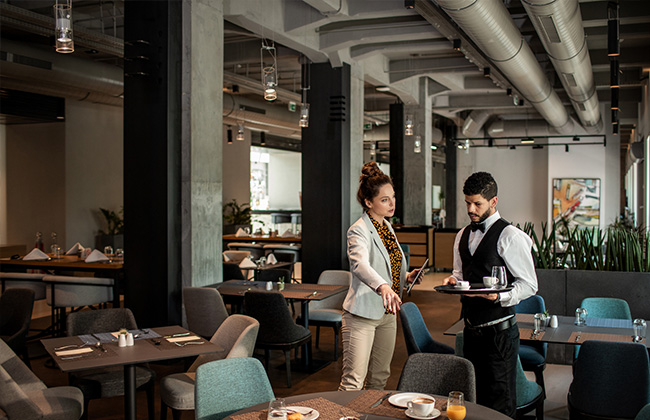 What are the
hotel management jobs

I can do?

A hospitality degree puts the entire hotel at your disposal in terms of potential career paths.

A hotel is a highly complex operational entity – you serve your guests in real time, so every department and team must be functioning smoothly at all times.

Below we list some of the most important pieces of the hotel jigsaw. At the head of each you will find a manager overseeing the operational teams.
Careers in hotel management
Learn more about the types of careers in hotel management and the hospitality industry generally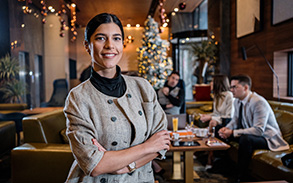 The key departments in a hotel
The key departments in a hotel
Front office
The welcoming face of the hotel, and its nerve center, this team handles check-in and check-out, as well as answering any questions the guest may have about their stay. Interpersonal skills are absolutely vital for a front office role, as very often this is the only face-to-face contact the hotel will have with its guests.
Housekeeping
The cleanliness, maintenance and presentation of the rooms and public areas are essential to creating a good impression on the guests, and leading to those all-important positive reviews online! Attention to detail is everything, which is why hospitality management students will be asked to "make up" dummy hotel rooms as part of their practical arts training – the idea being that you can only manage such services if you know how to do them yourself.
Food & beverage
Most hotels, particularly at the luxury end of the spectrum, offer a range of F&B services from cafeteria style self-service to fine dining. These various outlets require managers, and from there potential career paths can lead to an F&B Director's position spanning a portfolio of hotels. Many individuals also use the experience they gain in hotel F&B operations as fuel for their entrepreneurial ambitions.
Revenue management
Still a relatively recent specialization, but one which is becoming a cornerstone of the organizational structure of a hotel. As Frank Gueuning, Senior Lecturer and Program Manager at Les Roches, puts it, "The revenue manager is pretty much the number two position in a hotel right now, behind only the General Manager (GM)."
As its name suggests, the role is all about maximizing revenue from the property; and it's as much about having a vision for the commercial possibilities as it is about scanning spreadsheets.
---
"…the revenue manager is pretty much the number two position in a hotel right now…"
---
Human resources
Hotels need talented staff, and the role of human resources is to find, attract and retain them. Given the "people skills" involved, it's perhaps not surprising that hospitality management graduates make good HR managers.
What is the difference between
hospitality and hotel management?
It's a common question. The answer is that hotel management – as the name suggests – is a discipline focused on the functional operations of a hotel; for example rooms division, front office and others.
The hotel sector is one of the world's most geographically diverse industries – try to find a town or city that doesn't have at least one hotel. It also continues to grow strongly, with recent analysis by consultants Oliver Wyman showing an additional 10,000 hotel properties in the development pipeline between 2021 and 2023 – with these primarily focused on the luxury and upscale segment.
The hospitality industry has a much broader focus. It includes hotels, but also other parts of the travel industry, the experience economy… in fact any customer-facing sector where making a good impression counts.
Given the exceptional interpersonal skills they acquire through their studies, it is quite common to find hospitality management graduates bringing their expertise to marketing and sales roles, as well as human resources and talent management.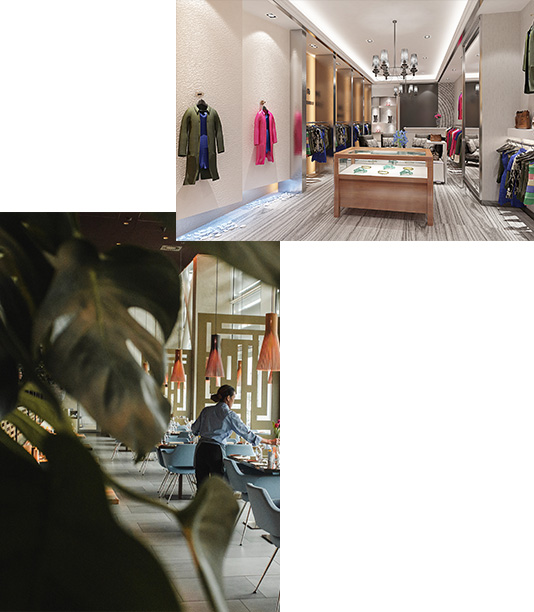 How do I choose a
hotel management degree?
Here is some top-line advice – you can find much more information in the section on hospitality degrees.
Undergraduate level
Look for a program that delivers a combination of practical and academic knowledge, since you will need both in order to forge a career in hospitality management.
Check if there are professional internships as part of your degree curriculum. Having some 'real world' work experience on your resume at graduation will be a significant advantage in securing your first permanent role in the hotel business.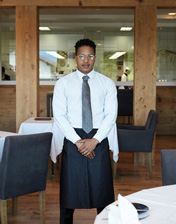 Career switcher (undergraduate or postgraduate):
To switch successfully into hospitality careers requires a level of practical and professional knowledge that will give you credibility in the eyes of a prospective employer. A specialized academic program can deliver this, particularly if it incorporates a professional internship.
Look for a strong practical element, covering all aspects of the hotel operation (rooms, housekeeping, front desk, F&B, etc), combined with modules on management – of both finances and people.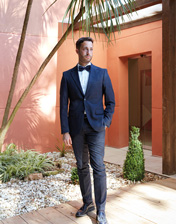 Graduate level
Look for a high degree of specialization in the area where you are looking to build your career. For example, if hotel management is your aim, then a Master's specialized in this field should be targeted.
If you want to build an all-round package of leadership skills and behaviors, suitable to grow into management roles, then a specialized hospitality MBA will deliver all of this alongside a strong grounding in the business of hospitality
If your preference is for strategic rather than operational leadership, look for a Master's that is focused on the future – covering topics such as digital transformation, and how to lead it successfully.