A Les Roches semester abroad program is more than an academic adventure: it's an experience that could change your life and career path.
Join the global class!
With a semester abroad, you can approach your bachelor studies from a fresh perspective, experience different cultures and lifestyles, brush up on your foreign language skills and make new friends for life.
If you are studying hospitality management or a business-related topic at your current university, you can choose from a wide variety of practical or academic semester abroad programs at Les Roches.
Programs are available at our campuses in Switzerland and Spain , with credit transfers to your 'home' university upon completion (subject to evaluation).
Find more information HERE.
International internship opportunities
All our study abroad programs include an optional six-month professional internship, giving you an opportunity to apply everything you've learned in class within a real-world business environment.
Should you choose this option, we will help you secure an internship that is suited to your semester abroad program content, as well as your ambitions and personality. And we will make sure you are fully supported throughout your internship experience.
Study at one of our campuses
Les Roches Crans-Montana is a state-of-the-art hospitality education environment, situated in the beautiful Swiss Alps close to the legendary alpine resort from which it takes its name.
The campus offers a complete range of cutting edge practical and academic learning facilities under one roof.
Academic Semester option
This academic program enables you to choose a combination of courses up to a total of 15 credits, from second or third year classes, such as Customer Relationship Management, Digital Marketing, Leadership & Human Resources, Data Analytics and many more.
Practical Semester option
This program – worth 24 credits – offers hands-on experience in the practical arts of hospitality. You'll learn the secrets of innovation, entrepreneurship and communication, as well as core hospitality/F&B practices.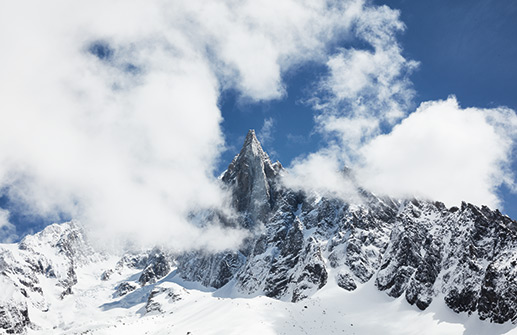 Les Roches Marbella is a sun-kissed, hi-tech learning environment bursting with Mediterranean flair.
Fully equipped for academic and practical learning, the campus enjoys year-round warmth and sunshine, allowing students to pursue balanced and healthy lifestyles featuring plenty of outdoor activities.
Academic Semester option
Worth 15 credits, this program features a choice of five classes from the 4th and 6th semesters of our Bachelor's (BBA) program, including Food & Beverage Management, Digital Marketing & Sales, Data Analytics and Customer Relationship Management.
Practical Semester option
This program – worth 24 credits – includes classes on service Techniques, Bar and Beverage Operations, Culinary Arts, and more. Upon completion, you will receive a course transcript listing the corresponding passed credits.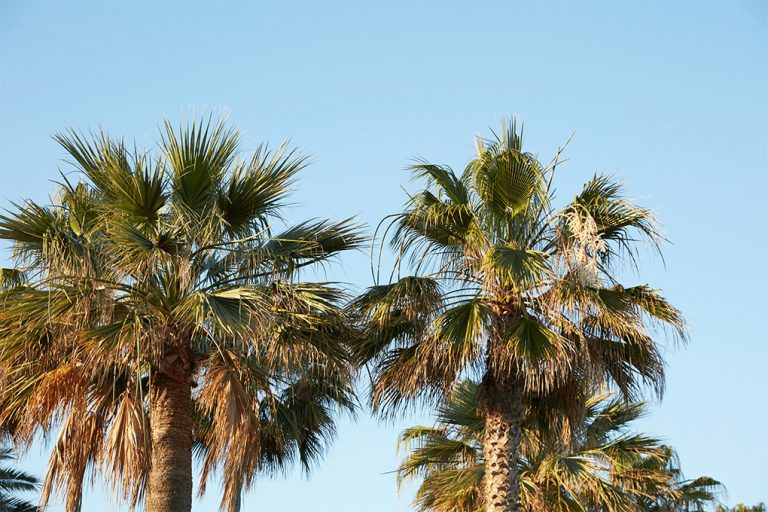 Study in one of our campuses