>
>
Executive Postgraduate Diploma in International Hotel Management
Executive Postgraduate Diploma in International Hotel Management
Study while working
- 6 months (+6 months optional industry experience)
- 100% online with 6 optional weeks on-campus
- 4 modules and applied project
- Accelerate your career without interrupting it
Campus:
Download a Brochure
Speak to someone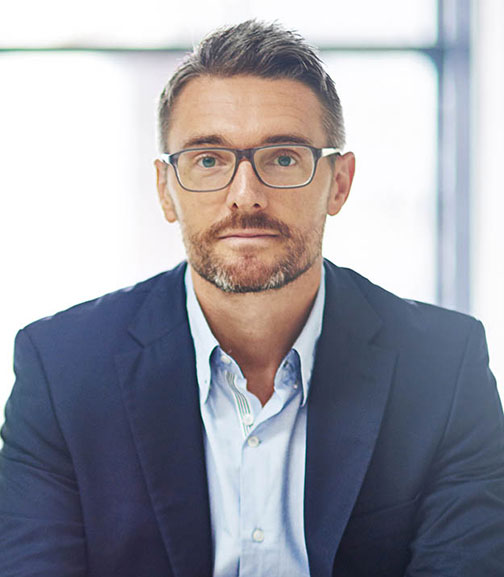 Accelerate your hotel management career while you work
Presented in a blended format, so you can study without leaving your job, this Executive professional Diploma enhances your business and management skills, giving you the edge to stand out from the crowd.
An optional 6-month internship provides the opportunity to put your newly-learned career skills to the test.
Term 1:
Packed with high level business and management content, including marketing, modelling, analytics and leadership behaviors.
Hospitality Immersion Program
Optional grounding in the fundamentals of hospitality. The Hospitality Immersion Program (HIP) is mainly designed for students without a hospitality degree or relevant experience and runs in parallel to the 1st module with courses on "Hospitality in Context", "F&B Beverage Operations Management", "Rooms Division Operations Management".
Internship (optional):
A six-month professional internship provides an opportunity to apply everything you have learned in class.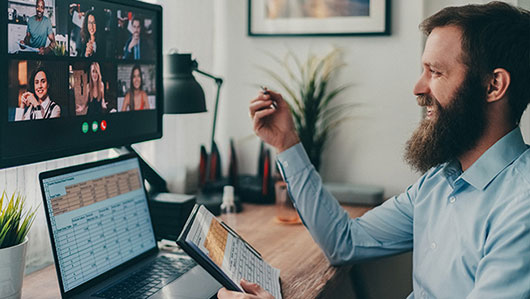 Career building and networking
While you are with us on campus, our Career Services team will help you to plot your future career path.
You will also be able to build your industry network and make new connections, with around 200 companies visiting our campuses each year – in person or virtually – to engage with, and recruit, our students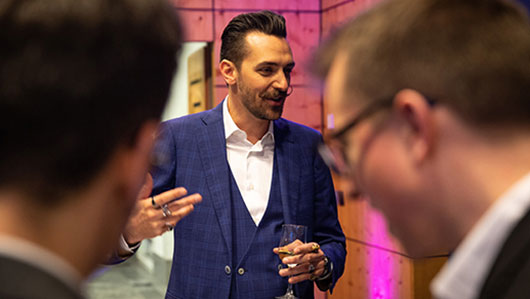 This Executive Postgraduate Diploma incorporates an optional 6-month professional internship, where you can develop your hotel management expertise in a real-world environment – while building your all-important industry network.
You can complete this internship at your present employer, or we will support you in arranging an internship that builds on the Executive's program content.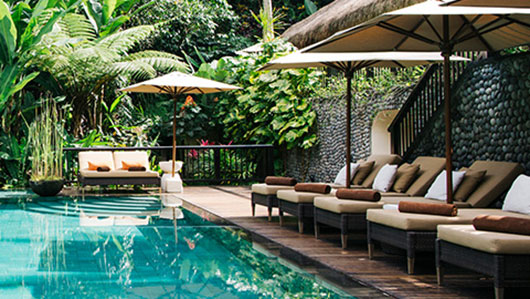 Work experience

5 years

Minimum age

Minimum age requirement not applicable provided that all other admission requirements are met
Next intake:
April 2024
English Level
Must be proficient in English for higher education studies. English language exam scores (issued in the last 24 months) are required from candidates who are not native English speakers, or who have not spent the last two years in full-time English education.
TOEFL 80 OR 6.0 IELTS, Cambridge FCE grade A (minimum 180) or CAE grade C (minimum 180), Duolingo score of 115 with no component under 105-110
This is an illustration of the basic fee structure you can expect for the program. For a full breakdown of fees download a course brochure.
| | |
| --- | --- |
| Academic Expenses | EUR |
| Tuition fees | 17,690 |
| Total Compulsory Academic Expenses | 17,690 |
| | |
| --- | --- |
| Living Expenses | EUR |
| Accommodation & transfer individudal week on campus | 835 |
| Total compulsory food expenses | 835 |
Boost your career prospects while you work
200+
Brands visit our campus every year to find talent
94%
of career-seeking students have one or more job offers on graduation day.
Leading brands hire our students


Companies that recruit our students