Our Educational Partners
We are pleased to be affiliated with the following organizations which support us in enhancing our students' learning experience.

German company think-cell has developed PowerPoint charting software for use by students at academic institutions across the world.
As well as creating more compelling visuals, the software is estimated to save around 70% of net working time when compared with manual chart creation.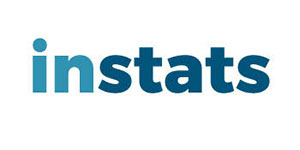 Instats is the Institute for Statistical and Data Science, which offers a range of live and on-demand seminars, as well as structured courses, on statistics and data science.
We are proud to partner with this global platform dedicated to improving research practices.