Visa application information

Here you will find information and guidance on the visa application processes for our Crans-Montana and Marbella campuses.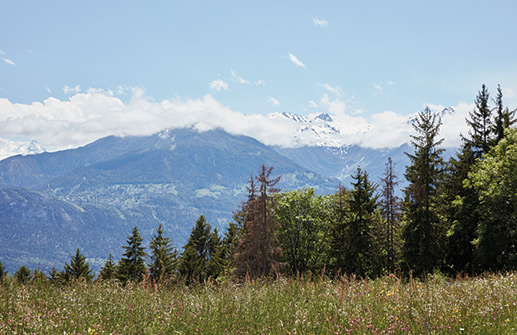 Applying for a Visa for Switzerland
Crans-Montana Campus
Some students will require a student visa to enter Switzerland, so please verify visa requirements for your nationality and apply at the right time.
To see if you need a visa to study in Switzerland, please visit the official Swiss website.
Please note that it may take at least 2-3 months to obtain a visa.
If you have received a Letter of Offer, you should apply for your visa as soon as possible and speak with an Educational Counselor if you have any further questions about the procedure.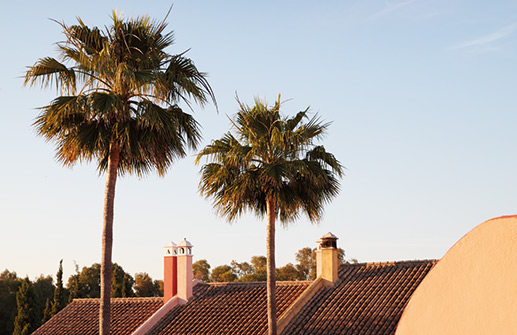 Applying for a Visa for Spain
Marbella Campus
Those students who come from countries that do not belong to the European Union or Schengen countries will need a student visa type D to be able to come to Spain.
It is very important that you verify the requirements to obtain the visa according to your nationality and that you manage them on time, as obtaining a visa can take between 6-8 weeks.
If you have already received your letter of offer from Les Roches Marbella you must apply for your student visa type D as soon as possible.
More information on visas is contained in the documentation which is included with your acceptance package. If you have any questions about the process, please speak with your Educational Counselor or contact the admissions department: admissions@lesroches.es