Companies that recruit our students

When you've learned from the best, you can work for the best.
The Les Roches name is known and trusted the world over. We're your unfair advantage in the job market.
That's why we have a 94% employment rate on graduation for career-seekers.
Recruited by leading brands
The biggest brands in hospitality and beyond come to us when they're looking for fresh talent. We receive around 300 visits to our campuses every year to recruit students for internships and full-time roles.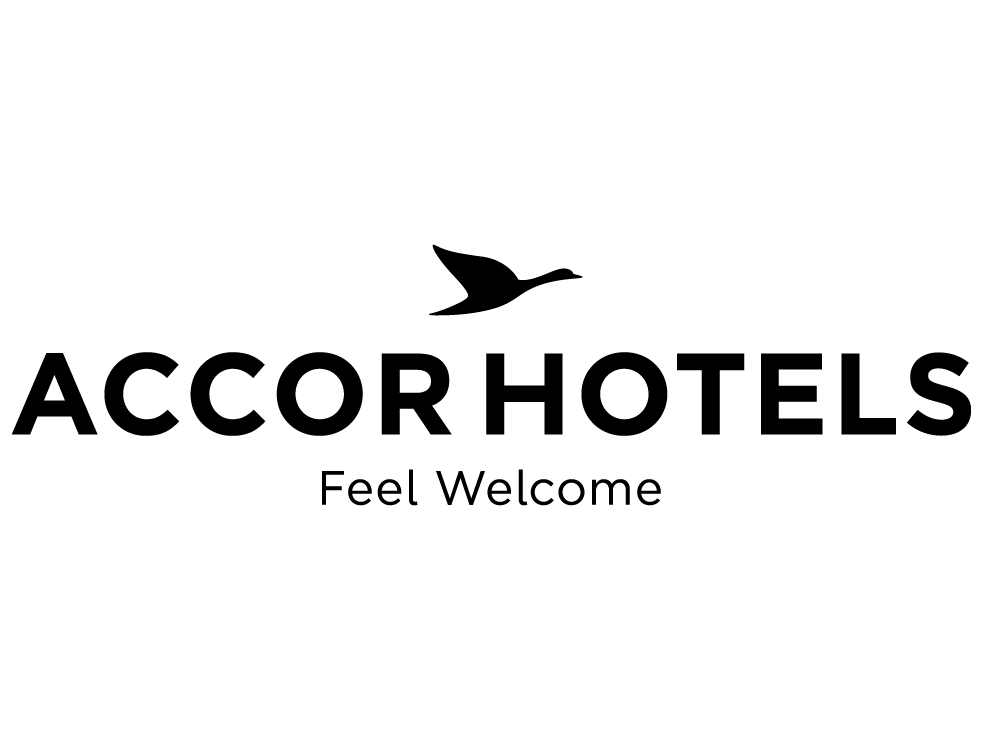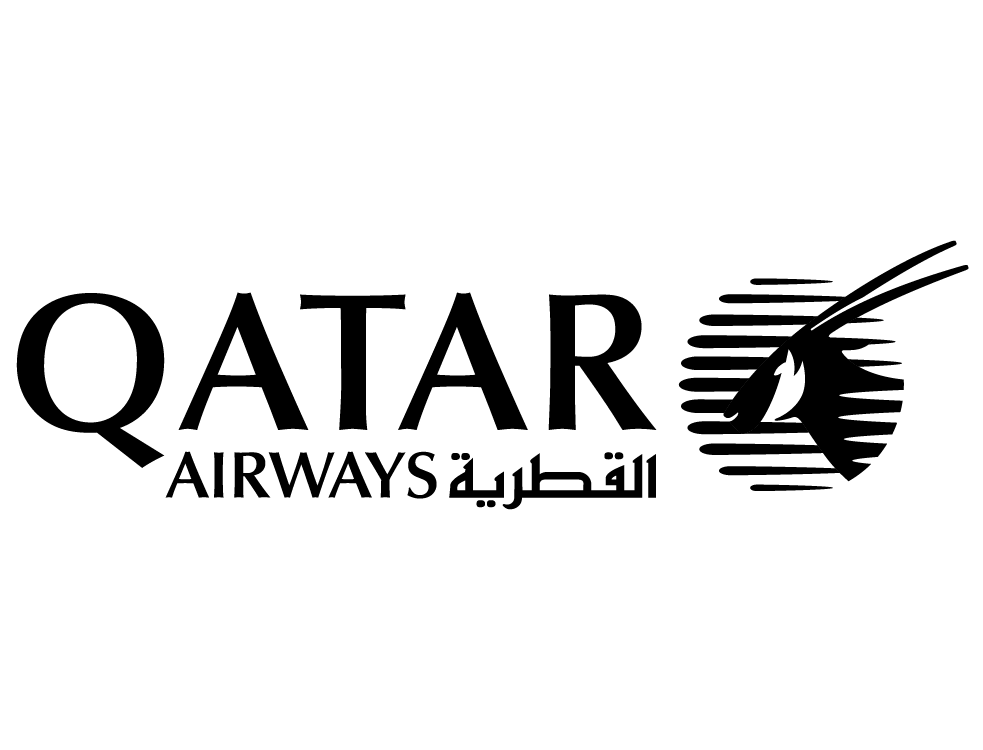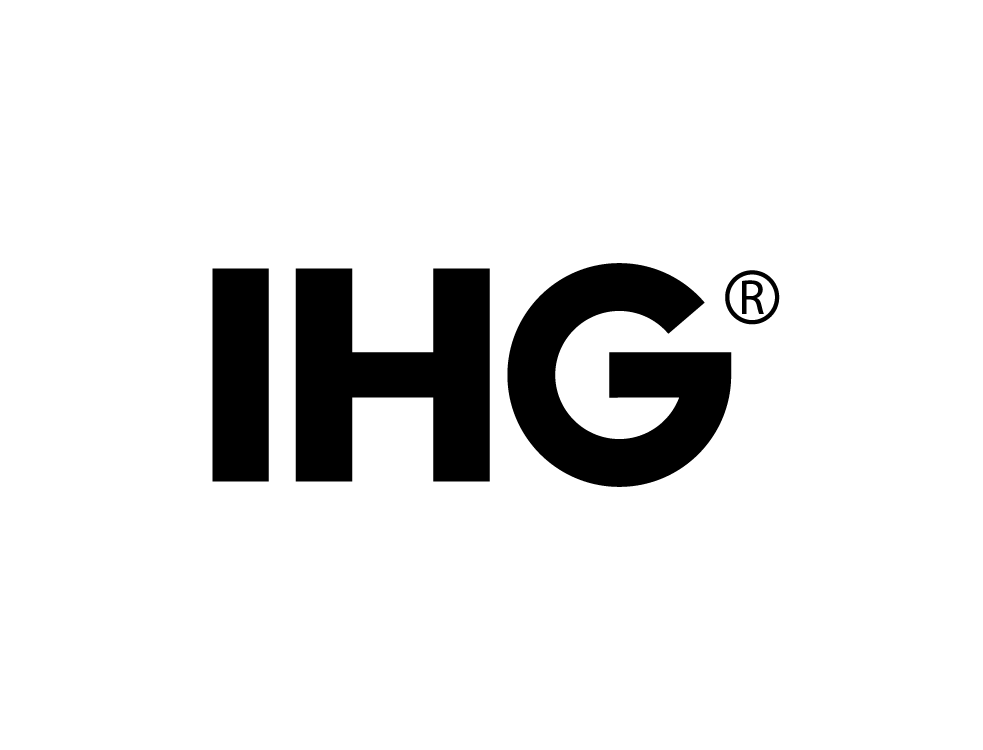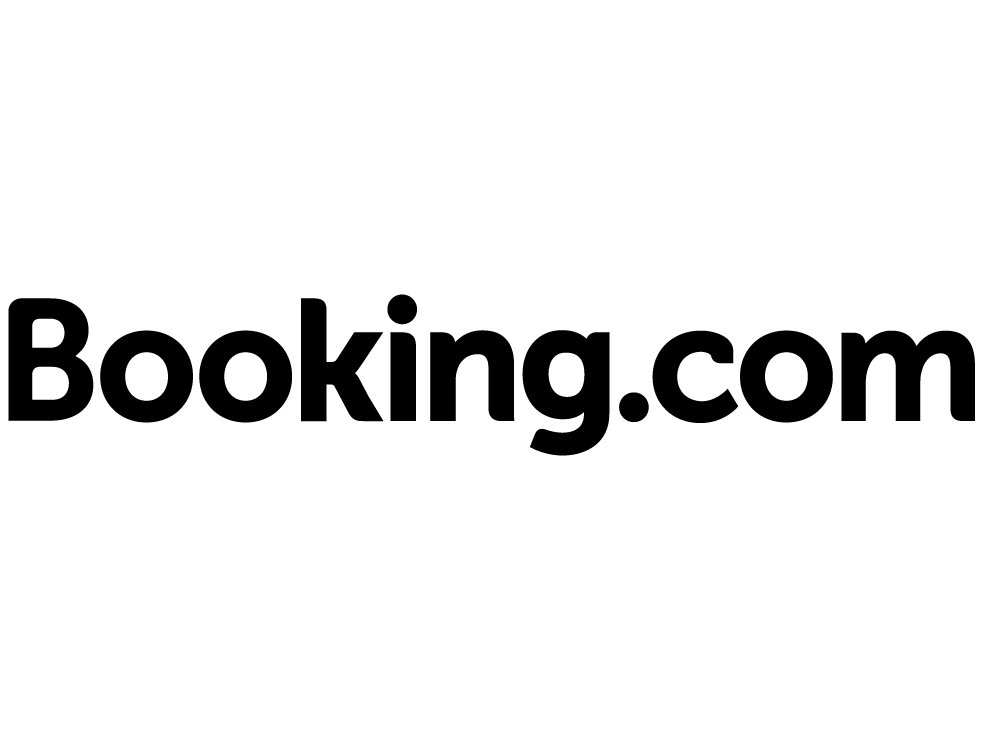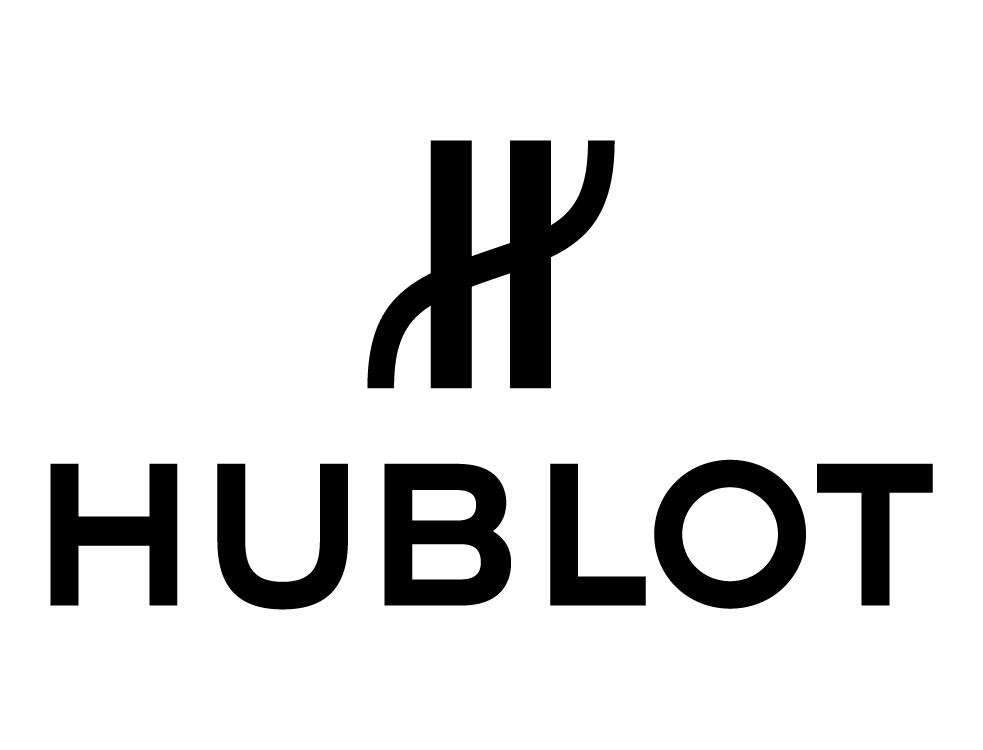 Career expertise at your service
To help you find your perfect role, you'll have access to expert career counselors.
As well as guiding and supporting you, they'll set up interviews, help you prepare and give advice on your career options.
"It's been really nice to meet Les Roches students. I think they are our future leaders, have a great entrepreneurial spirit, they are confident, they are thinking outside of the box and they are really problem-solving."
Kerry Robins
Director of Talent Acquisition, Jumeirah Group
"The students from Les Roches have a strong knowledge, skills and expertise in hotel management and the ability to translate their knowledge and skills into practical applications."
Maggie Zheng
Senior HR Director,IHG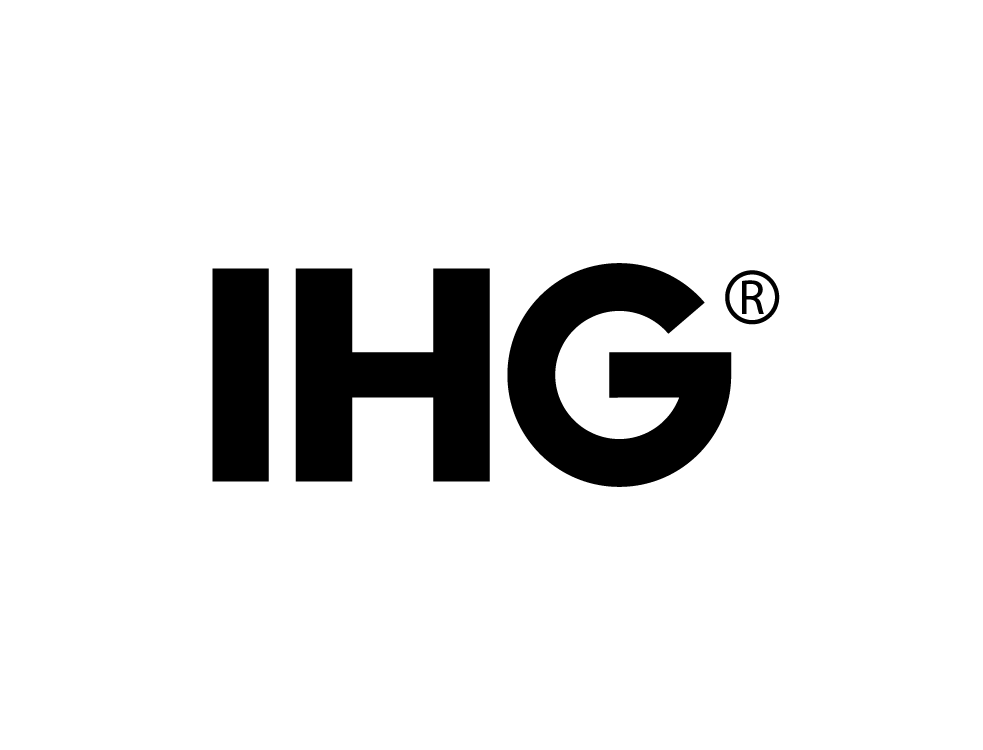 "Les Roches students offer something different, they are creative, it's something we absolutely love."
Sophie Carrick
Assistant People and Development Manager, Soho House
"I recruit all over the world and hold Les Roches students in the highest of regards. They come to us ready to work – and ready to take on the world."
Ingrid Middleton-Mahar
Corporate Director of Recruitment, Pacific Hospitality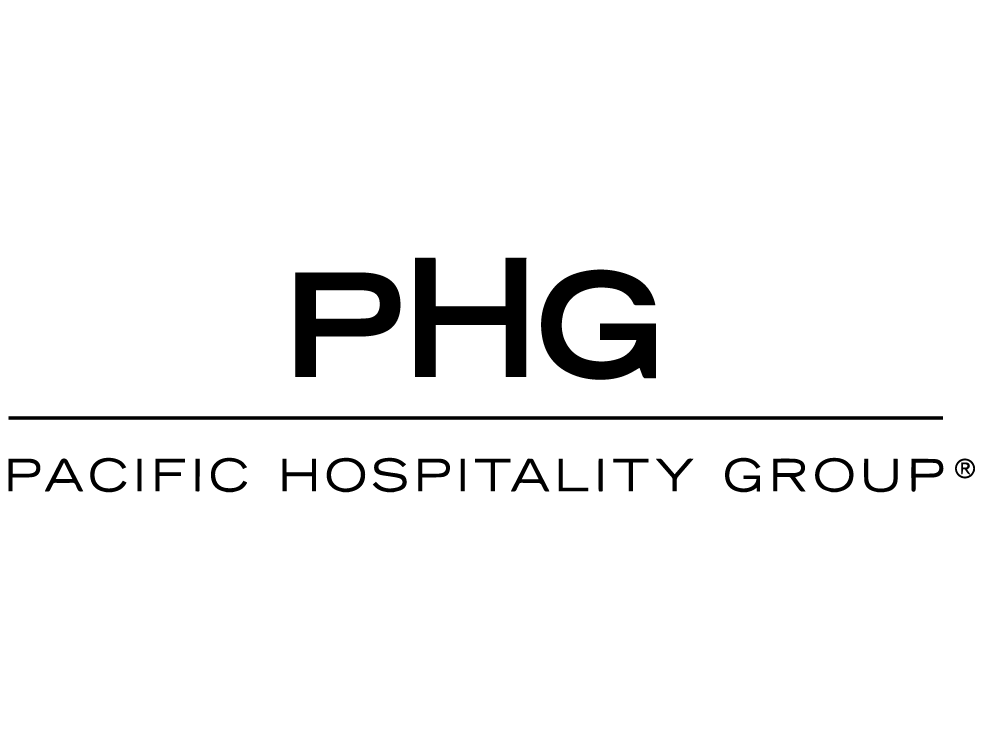 "Entering a luxury brand store should convey the same feeling and impression as walking into a 5-star luxury hotel. That is why we decided to start a collaboration with Les Roches, since they are masters of it!"
Alexandre Gerno
Human Resources Director, Moncler
"The skills sets that we find in students from Les Roches is something we very much look for"
Bruno Bassani
EMEA Global Customer Support Team Leader, Bloomberg