Postgraduate Programs
Our postgraduate programs are open to those with Bachelor's degrees in hospitality as well as other fields of study.
For non-graduates with industry experience, we also offer a variety of Postexperience Programs.
Download a brochure or get in touch with us for more information. We'll be happy to help.
Accredited by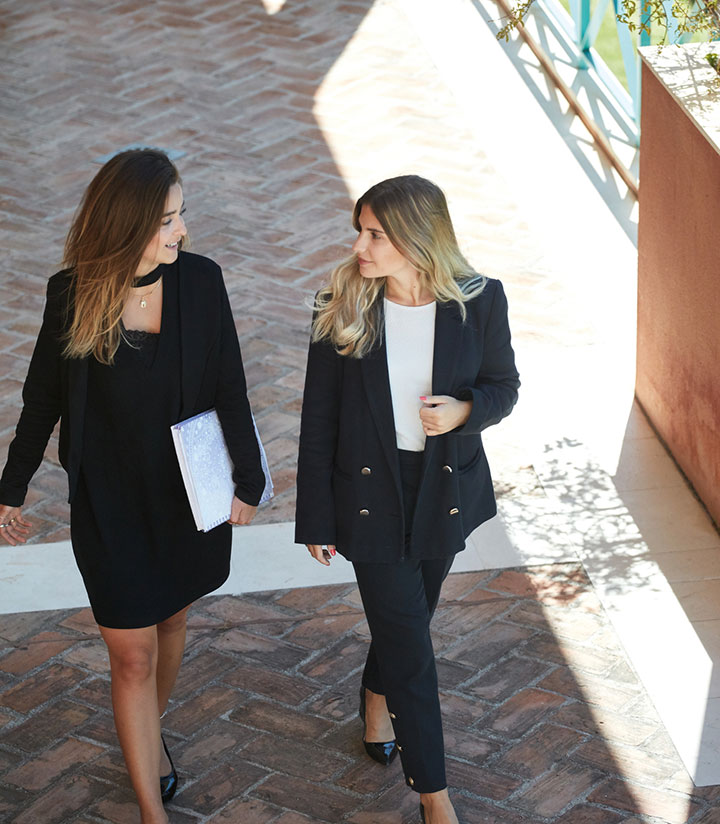 Our hospitality Postgraduate Programs
Master's in International Hotel Management

9 months (+6 months internship)
Develop the skills and attributes needed to thrive in a hotel management role – ideal for ambitious hospitality professionals and career-changers.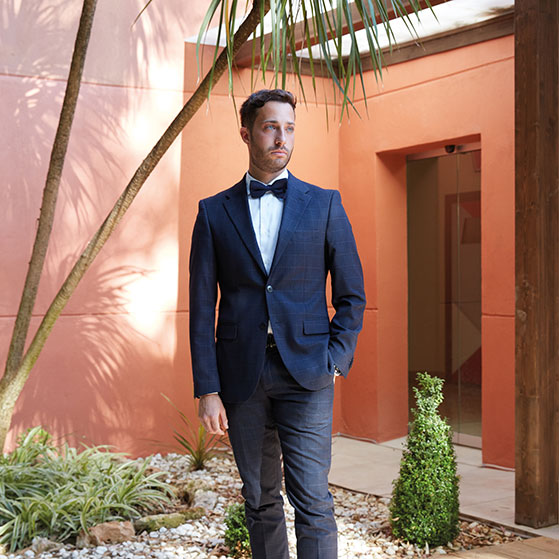 Master's in Marketing and Management for Luxury Tourism

9 months (+ 6 months internship)
Through practical and field-work learning, you will acquire the knowledge and skills to create and lead successful marketing strategies for luxury brands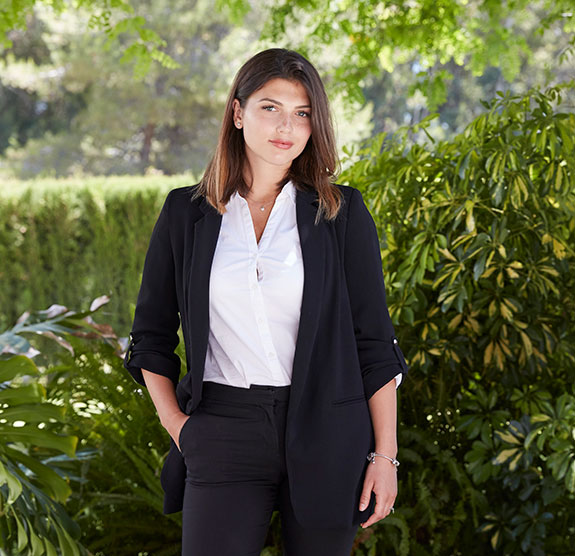 Master's in Sport Management and Events

2 semesters (+6 months internship)
This Master's explores the business dimension of global sports, enabling you to understand the economics of sport at all levels, while learning how to plan and execute events.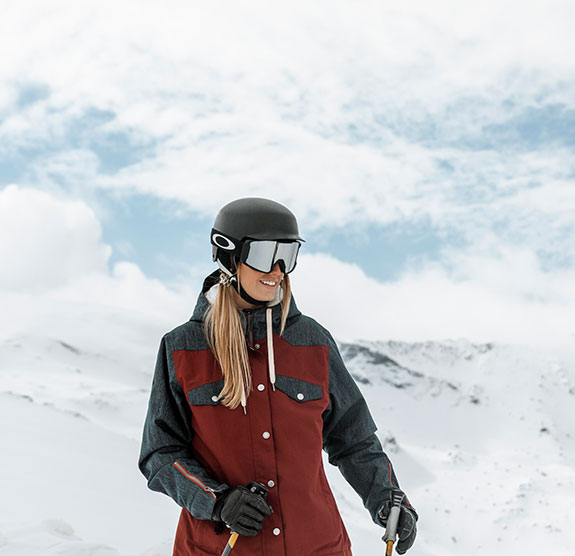 Do you want to earn a Master's Degree but don't have a Bachelor's Degree?
If you have relevant professional experience, you can be accepted to all programs within our Postexperience portfolio
Let us power your career
Every graduate program from Les Roches delivers a uniquely strong return on investment, by giving you the knowledge and skills to accelerate your career.
200+
---
Brands visit our campuses every year. One or more offers on graduation day.
Opening doors to the best brands
Our history, reputation and status as a world leader in hospitality business education is your unfair advantage in the job market.

It will give you privileged access to top brands and world-class operators in hospitality and the international experience economy.




















Bespoke career support
Fully personalized, one-to-one career support and guidance comes as standard with every Les Roches graduate program.
We have dedicated careers advisors on each campus, who will help you create a personalized career plan that takes you through your academic study, your internship (if applicable) and then out into the job market.
Personal mentor
Les Roches graduate students could be matched to a mentor and/or mentoring group, who will support you through your studies and beyond.
All our mentors are business leaders or senior figures in hospitality, while many are also Les Roches alumni.
Gain real world exposure
Our teaching philosophy is grounded in the real world, providing applied, experiential learning that brings the industry to life before your eyes.
Key program features include:
Business field trips
Expert guest lectures
Applied Business Projects – where you'll work on real-world challenges
Professional internships.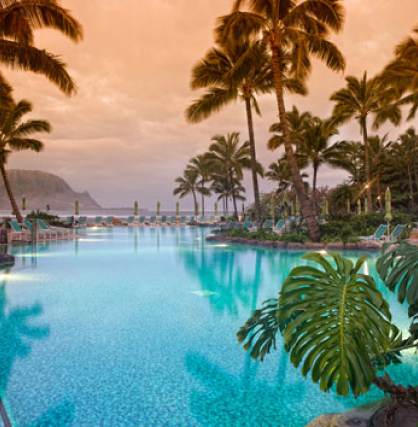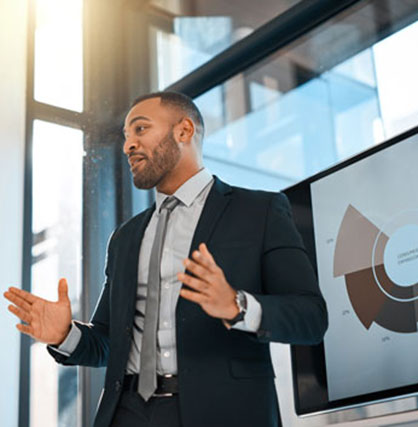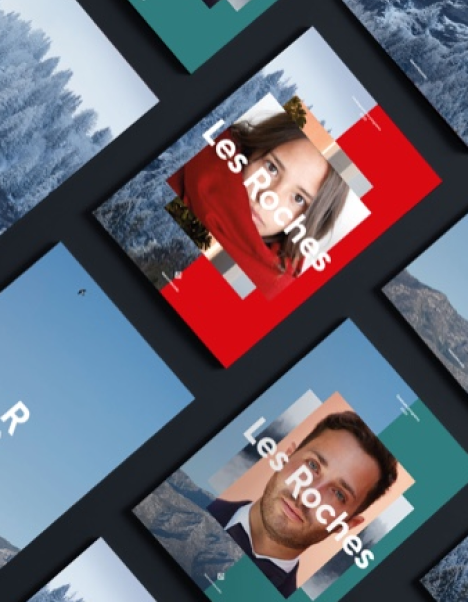 Download a brochure
View more programs in our Postgraduate portfolio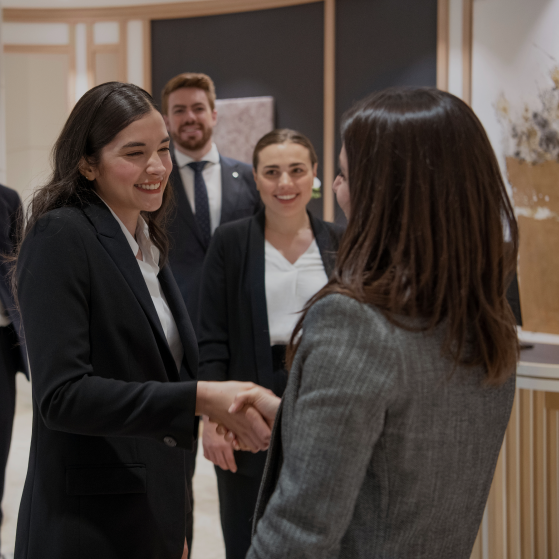 Introducing our flagship hospitality MBA, together with flexibly-taught executive education programs.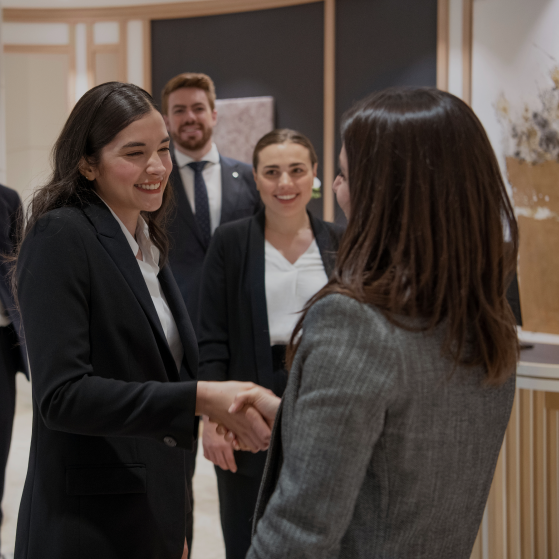 Specialized career development programs, up to Master's level, for those with professional experience.

Book a call with us
Arrange a call by booking a day that works with your diary.
WhatsApp
Leave a message and we'll get back to you within 24 hrs.