Hospitality is all around us. 
Soon after beginning your studies in hospitality management, you will start to realize that wherever you go you will find hospitable people working for and helping others to create impactful life experiences. Whether it is the smile and helpfulness of the Front Desk Manager in the boutique hotel you just checked into or simply a passerby holding open a door because they saw your hands were full of groceries, hospitality is everywhere. 
Hospitality crosses cultural boundaries.
It speaks a universal language of generosity between peoples of all types. In the case of cosmopolitan luxury hotels, the professional staff typically has a keen understanding of culture due to the daily interaction with guests from around the world. Through hospitality, a hotel's unique brand culture inevitably unites guests under a common experience.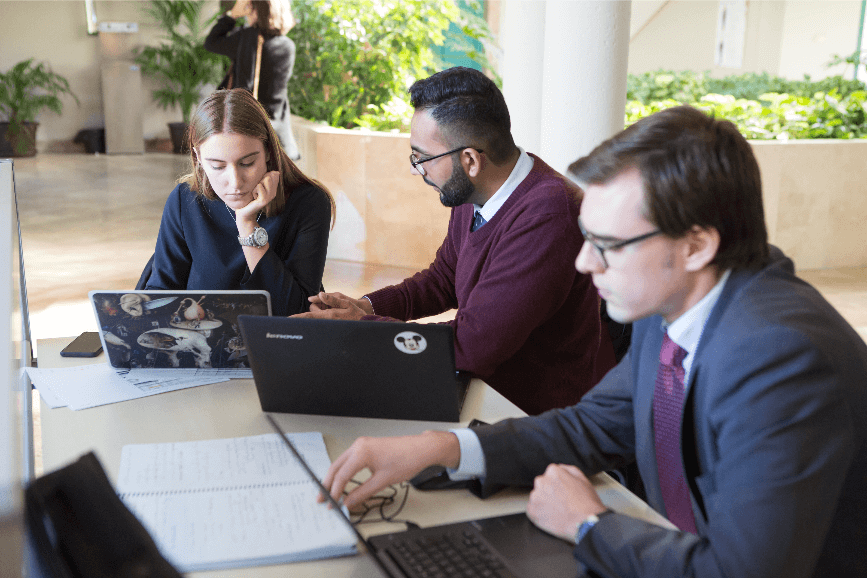 Hospitality is diversity.
It is a dynamic and multifaceted career that offers ambitious young people infinite possibilities to grow professionally and personally. Hospitality Management professionals work in many industries and sectors. Hotels are microcosms of localized economies, involving numerous interrelated departments that depend equally on one another in order for the whole to function properly. There are front-of-house, guest-oriented positions as well as back-of-house sales, marketing, and operations departments. There are also Food & Beverage departments, rooms division, concierge services, events, and conferences, and IT departments that join them all together into one seamless operation whose core mission is hospitableness towards the guest. This goes without mentioning the diversity in workplaces- from city-center business hotels and luxury landmark boutique hotels to tropical resorts and extreme adventure subaquatic hotels. There is something for everybody in hospitality.
Hospitality empowers people.
Around the world, hospitality opens doors to people and brings sustainable prosperity to entire communities through education, new skills, and investment. The hospitality industry depends on many other sectors as well and in order to be successful, they must all come together with the objective to make sure the guest, client, or visitor has a pleasant and enriching experience.
Hospitality is a global profession.
Tourism in the 21st Century has become defined by its professional opportunities on every corner of the planet. Employing more than 300 million people and representing 10.4% of the global economy ($8.8 Trillion annually), hospitality companies come in all sizes and types with opportunities in virtually every region on Earth. Aside from hotels, some of the jobs hospitality professionals work in around the world are retail & fashion, FMCG, sports & leisure, marketing & media, consultancy, start-ups, real estate, events management, consulates & embassies, museums & art, and many more. Currently, there are more than 13,000 Les Roches Alumni pursuing careers in hospitality-related fields spanning multiple generations and continents.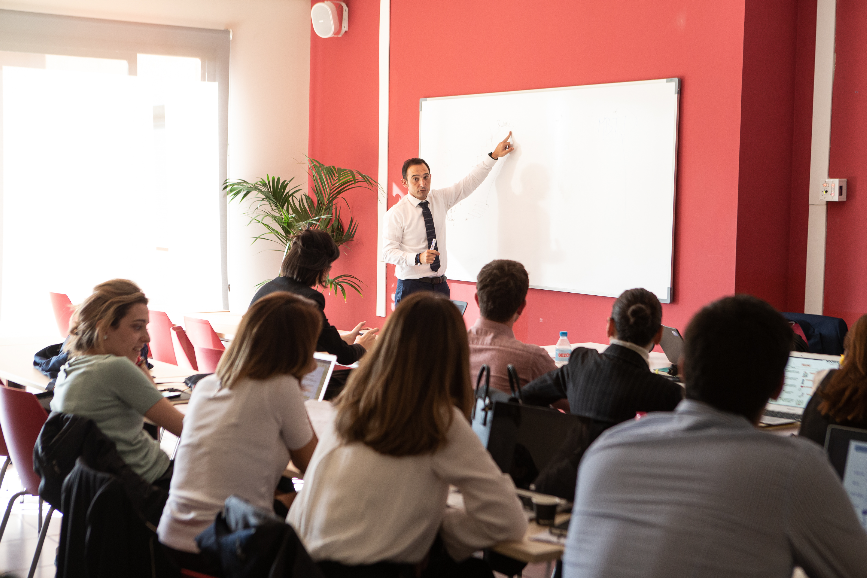 Hospitality joins people and innovation.
While some professions and industries are shifting entirely to automation, the digital transformation in the hospitality industry is one that is putting technology at the service of people. Innovation continues to transform the way we interact with our guests, but instead of replacing the human element, innovation lets us focus on what is important for them: creating memories and unforgettable experiences. Innovation has fomented the development of new sectors, from online travel agencies and the sharing economy to AI-assisted luxury concierge services and fully-automated, domotic rooms that are tailored to guests' needs. Energy consumption and resource efficiency have also been greatly enhanced thanks to recent innovations in the hotel industry, thus contributing to the guests' sense of responsibility and working towards a more sustainable future.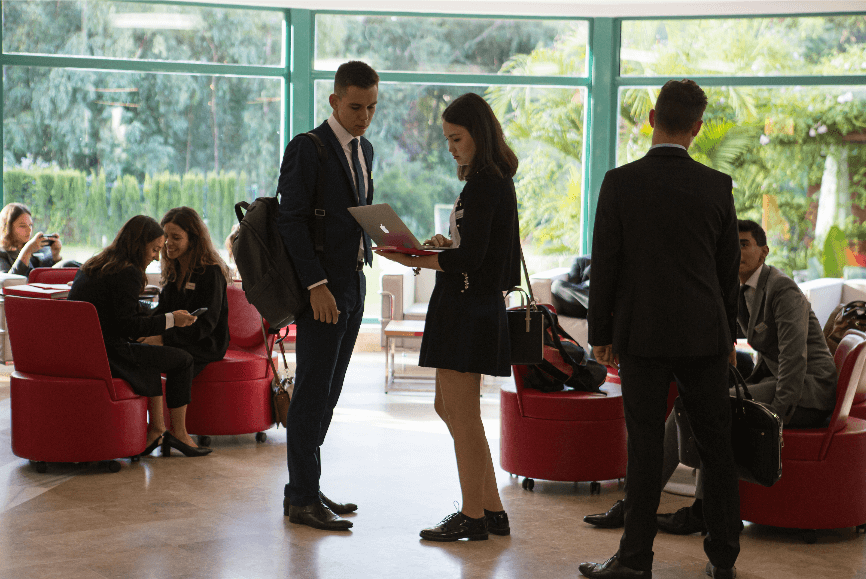 Hospitality is about building something greater.
Global awareness of climate change and the need to build a sustainable habitat for future generations has created a common goal that involves all peoples of the world. The secret to attaining this global prosperity involves fitting all of the pieces together to form a whole that is tangible for everybody. Hospitality is that unifier, it is the host of a rapidly-changing world and it helps us keep our feet on the ground. While some people may feel like a career in hospitality is their natural calling because they love to be in the service of others, many more will join because they know this is a dynamic global profession where their individual contribution is part of a larger project to create a prosperous world.