Diploma in International Hotel Management
Next intake: March 2021
2.5 years
2 Internships
Practical arts
CampusChina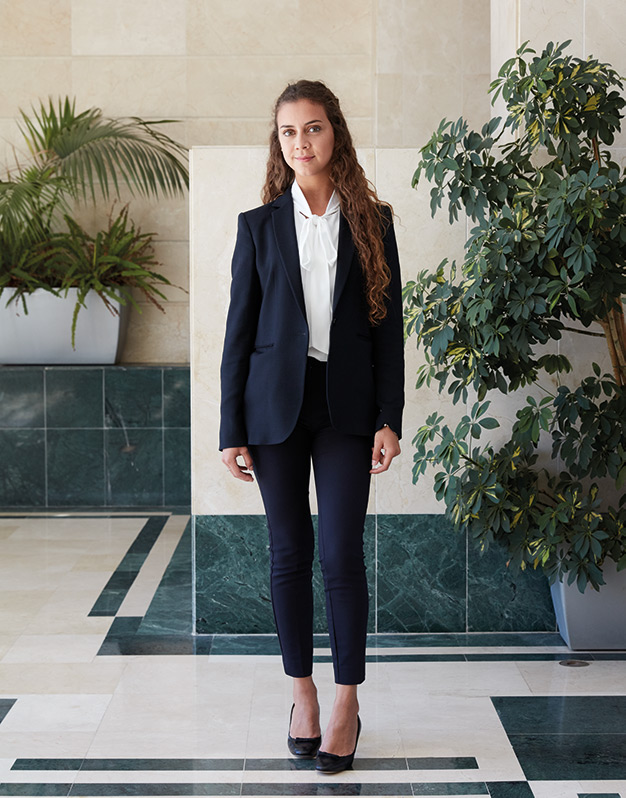 Accredited by
94%
of career-seeking students have one or more job offers on graduation day.
300+
leading brands visit our campuses each year to find talent.
Leading brands recruit our students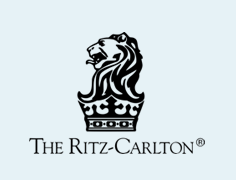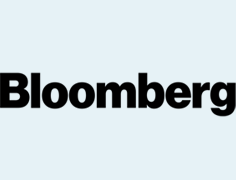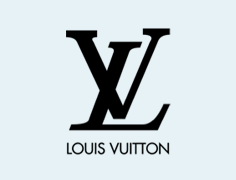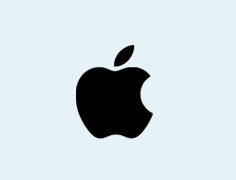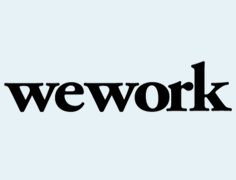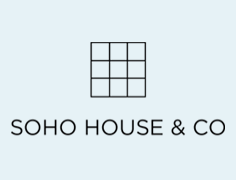 Successful careers that started at Les Roches
"At Les Roches, a focus on the small moments that matter most is engrained in every student"
Maria Ines Coma Cobar & Gabriela Gonzales Rubio