Bilingual (Spanish/English) Bachelor's in Global Hospitality Management
Our new Bilingual Bachelor's is for Spanish-speaking students who have not reached the level of English required to enroll in our English language BBA.
Available exclusively in Marbella, featuring selected academic classes in Spanish combined with intensive English language tuition
English-speaking first internship destination to accelerate language learning
Semesters 6 and 7 taught 100% in English
Graduate with a fully-accredited Les Roches Bachelor's degree and "professional standard" English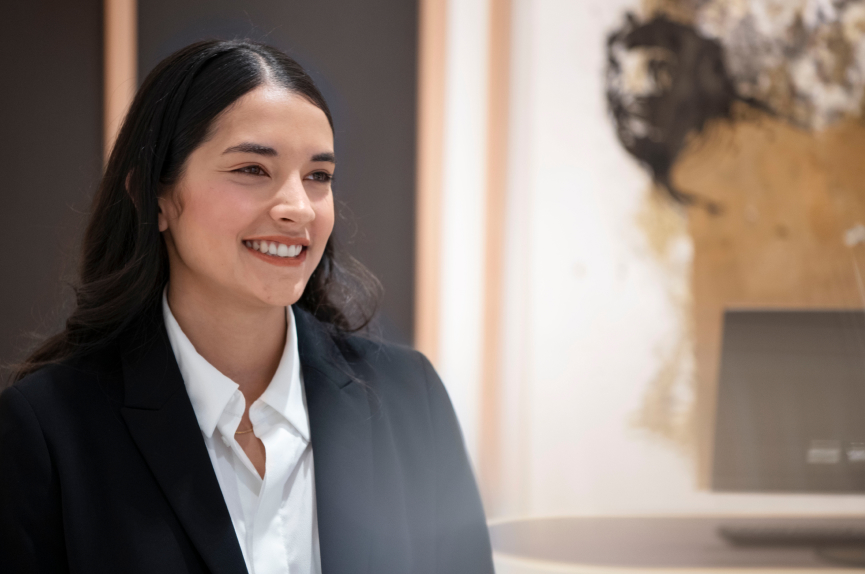 For Exchange/ transfer options check with admissions office or your Education Counsellor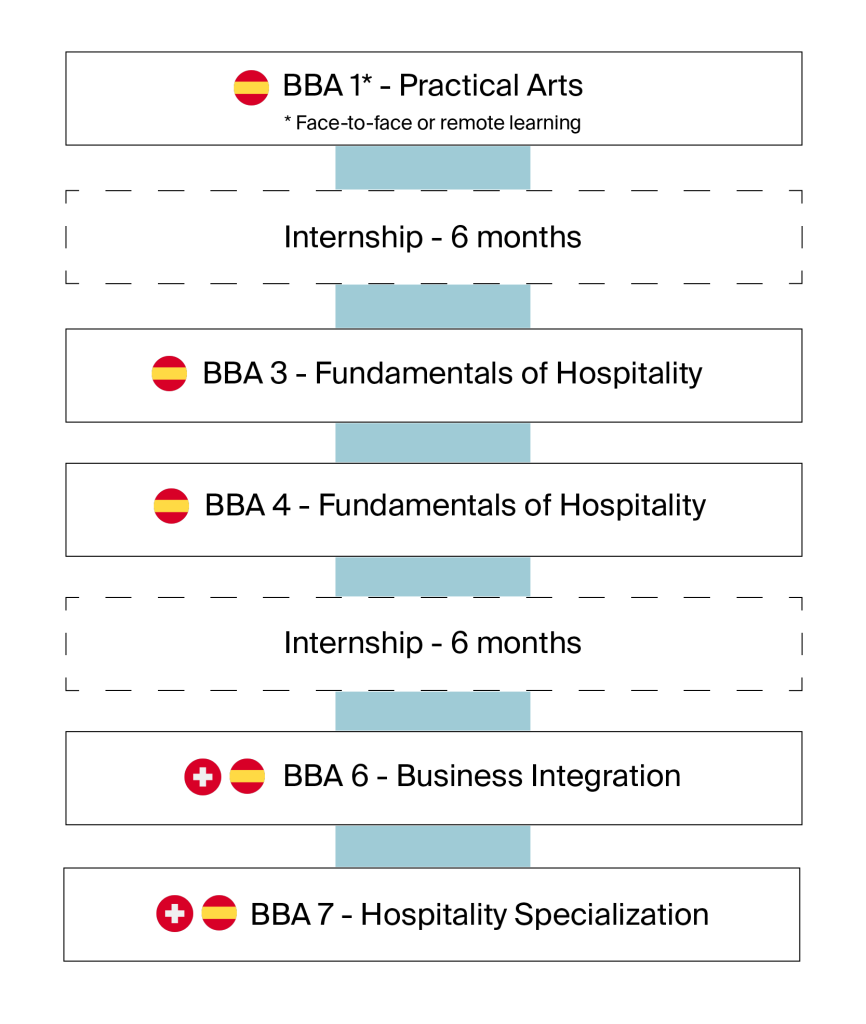 For this dual language program we require an B1 English level.
Written and spoken English will be a major focus of your first taught semester, while your hospitality studies stay on track thanks to 45% of academic courses being taught in Spanish.
Your first professional internship is then taken in an English-speaking country, in order to accelerate the language learning process.
By semesters 3&4, Spanish language teaching drops to 33% and 13% respectively, with your final academic semesters being taught 100% in English.
Upon graduation, you will earn a fully accredited Bachelor's degree accompanied by an official English certificate.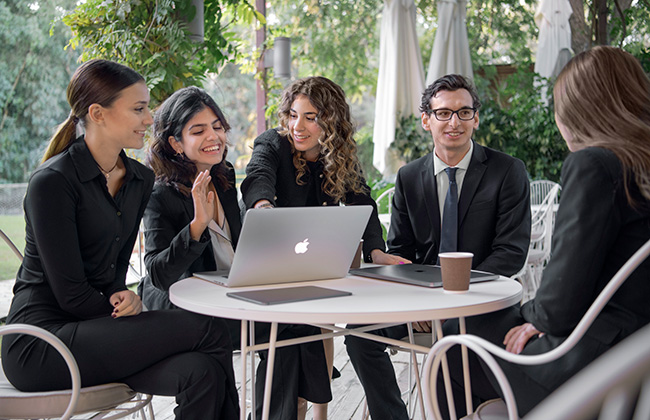 Learn English and hospitality
English is the global language of hospitality.
Your opening semester features credit-bearing and extracurricular English lessons on topics such as "English for the Hospitality Industry" and "English Language and Communication"; with Spanish language hospitality classes accounting for 10 of the 19 academic credits available. English language tuition continues into semesters 3 and 4, after which you will be assessed for your language certificate.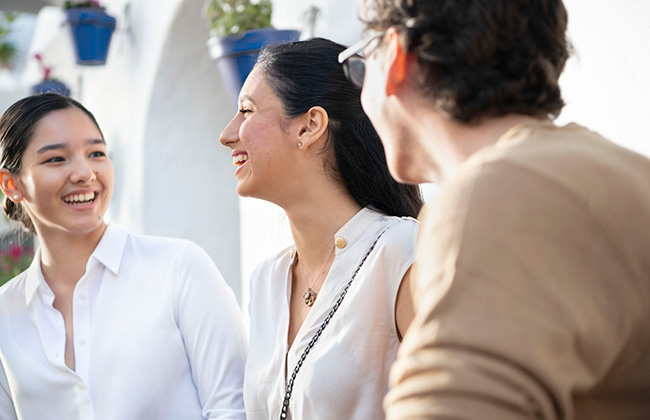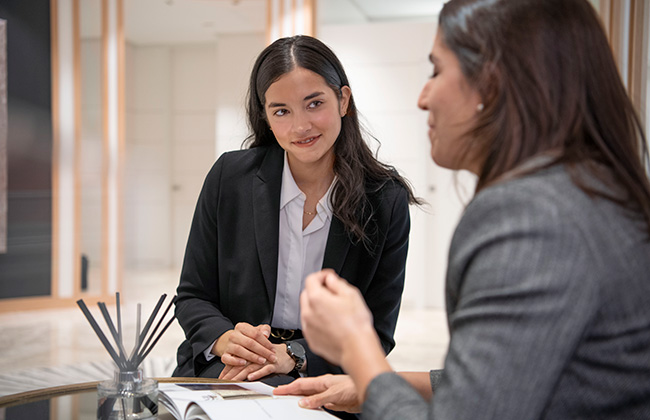 Live and work immersed in English
An English-speaking hospitality market will be the destination for your first professional internship in semester 2, allowing you to supercharge your language development while also experiencing hospitality operations close-up.
For the second internship in semester 5, all students who have passed their English certificate will have a free choice of employment location.
Download our BBA in Global Hospitality Management brochure for more information