Build your hospitality knowledge while mastering English, the world's most widely spoken language.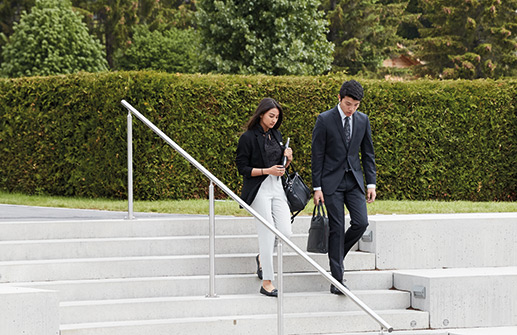 Our academic programs are taught in English, the international language of business. To ensure your English language skills meet our entry requirements, we offer IHELP preparation courses on two of our campuses.
Each is designed to help you master the English language through classroom teaching, engaging workshops and role play.
You can then begin your undergraduate or graduate program equipped with the English skills you'll need.
IHELP Overview
We offer IHELP programs lasting either 6 (pre-sessional) or 15 weeks (depending on your choice of campus and IELTS score or equivalent English test). Their impactful and interactive curricula will improve your English language writing, comprehension, listening and speaking.
Our 6-week IHELP program held at Les Roches Crans-Montana features specialized seminars delivered by experts in the field, while also giving you the opportunity to visit prestigious and world-renowned hotel brands and restaurants.
Our experienced lecturers will tailor the course to your individual needs, teaching you vital English language hospitality terminology.
Upon completion of the program, you will take an external Academic English test, to prove your readiness to begin your chosen hospitality management program for the same intake.
What you'll learn 
Course content for IHELP at Crans-Montana campus (for students with an equivalent IELTS score of 5.0 to 5.5) includes:
English Skills – including grammar and vocabulary
Reading and Writing
Speaking and Listening
English for Hospitality – via simulations of real-life hospitality situations
Skills for Academic Success – including academic and study skills
Culture and Tourism – reinforcing your research and presentation skills
Exit test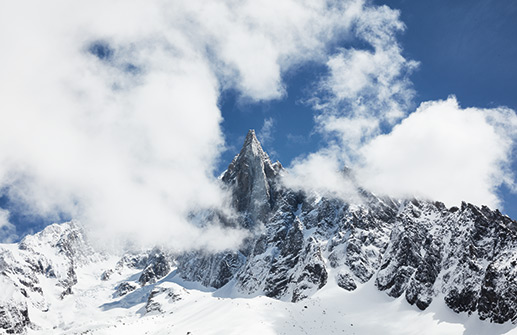 In Les Roches Marbella, unlike most foreign language teaching (FLT) methods, the IHELP program represents a method in itself: the context is not a classroom, but a purpose.
In addition to the sessions delivered which are focused on the English language, you will attend sessions specific to the undergraduate, postgraduate, or Masters' program that will help you accomplish your career goals.
You will also have the opportunity to visit internationally-renowned hotels and restaurants, as well as learning vital hospitality terminology.
At the end of the program, you will take an in-house Academic English test, to confirm that you are ready to begin your chosen hospitality management program.
What you'll learn
Course content for the 15-week IHELP course at the Marbella campus (for students with an equivalent IELTS score of 4.5 to 5.0) includes:
Understanding the Business – focused on the language of hospitality and business professionals (includes attending classes of your desired study program)
Talking the Business: Satisfying Customers – hands-on experience in dealing with customers face-to-face as well as online written channels
Culture in Hospitality – gain self-awareness in your own culture and acquire a realistic view of other cultures
Hospitality Innovation – explore the hospitality industry and the current trends that are shaping it
Operating in English – weekly immersion into real-world hospitality settings, to test what you have learned in class
Taste of Hospitality – attend expert seminars on wine, cheese, and cocktails
Learning from the best – visit world-renowned wineries, hotels and restaurants in Marbella