From weddings to charity galas, art exhibitions to international sporting events, a career in event management is more than organizing corporate conferences.
The opportunities to work on many diverse, high-profile, global events makes a career in event management a versatile and exciting one.
So, if you like working with people, solving problems, and planning and organizing first-class events, then an event management career could be for you.
What is an event manager?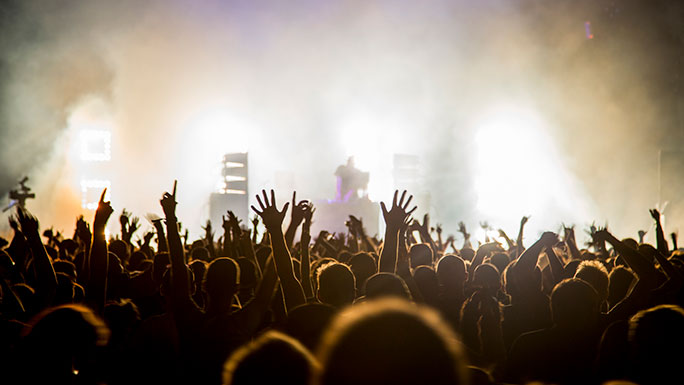 The event manager is the linchpin of any event.
With so many interlinked and moving parts, proper organization and effective project management are essential skills an event manager needs to pull off a successful event.
A key aspect of event management is to make sure everything works together and runs smoothly on the day.
An event manager takes charge of everything needed to deliver a successful event.
They coordinate between the venue, staff, vendors, and the client before and on the day to make sure everything stays on track and goes ahead as planned.
An event manager is responsible for all the essential event elements, including:
Managing the event schedule and making sure that the various segments run together as planned
Managing vendors – making sure everyone knows when and where to set up
Organizing parking or travel and accommodation requirements
Communicating clearly to staff what their various jobs and responsibilities are and making sure they have the necessary tools and resources to do them
Making sure health and safety regulations are adhered to for the safety of staff and attendees
It's worth noting that in event management, even with the best-laid plans, things can go wrong – a vendor doesn't show up, the band is late, there's a torrential downpour, or the ceiling falls in!
A crucial part of being an effective event manager is remaining calm under pressure and being a great crisis manager too.
Good risk management, having contingencies in place, and being able to problem-solve and work around issues are important skills needed to be successful.
How to become an event manager
With so many exciting opportunities available, event management is a competitive industry.
It's important that you stand out and set yourself up as a strong, desirable candidate for potential employers.
To set yourself up for success:
Invest in a professional qualification like a hospitality degree to show potential employers that you're serious, have the theoretical know-how, and practical skills to step straight into a job.
Get real-world practical experience through internships on programs like our Bachelor in Hospitality Management, or by volunteering at local events.
Set out your professional stall early with an eye-catching LinkedIn profile or an online blog, portfolio, or reviews of your events' work.
Network by signing up for networking events or volunteering at your local conferences, concerts, or charity shows. Hospitality schools that offer professional internships and ongoing job opportunities through alumni communities are also invaluable ways to network and make professional business contacts.
What degree do you need to be an event manager?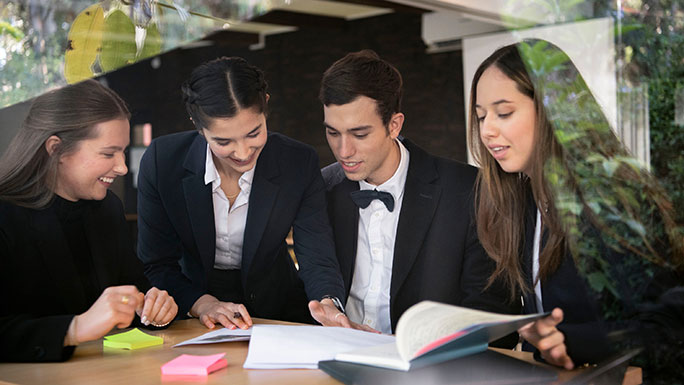 Although there's no specific formal qualification needed to be an event manager, a degree that demonstrates you have the core skills and real-life experience to step straight into a role is something highly sought after by employers.
A hospitality degree, like Les Roches' Bachelor in Hospitality Management, is a great route into event management.
It provides the essential business knowledge and transferable skills that will open doors into the event management industry and beyond.
You'll also gain real-world experience through internships and learn valuable skills needed in event management:
working under pressure
managing people and relationships
problem-solving
paying attention to details.
How to become an event planner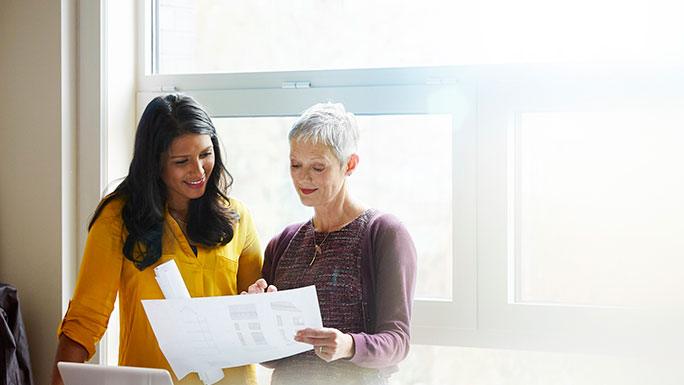 Event management and event planning are often used interchangeably.
While the skill sets and responsibilities in event management and event planning overlap, there are some differences between the two.
If you plan to pursue a career in events, it's important to understand the distinction.
A client might hire two separate professionals expected to work together seamlessly to plan and manage the event; or, as an event planner or manager, you might be expected to take on both roles by a client.
Either way, it's important to understand what both roles involve and what the client's expectations are.
What does an event planner do?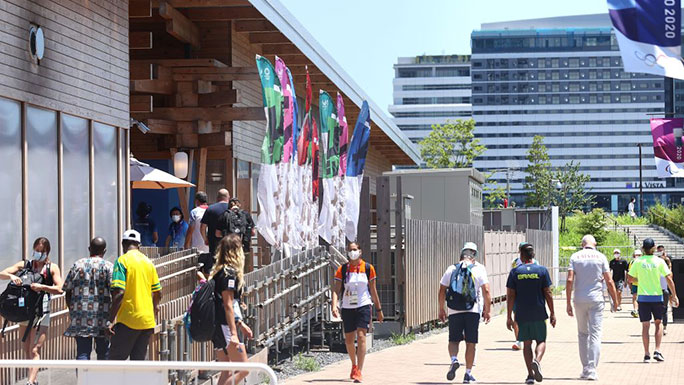 An event planner collaborates closely with a client from the beginning – planning everything from dates to themes, and venues to budgets.
An event planner takes a client's vision and makes it into a fully mapped-out reality.
You could work in many different sectors, you might work on corporate events, or find your focus in the hospitality industry — there are many options to choose from!
As an event planner, you'll need to build close relationships to understand and realize a client's vision and needs.
Being an event planner takes excellent people management, communication skills, and being able to negotiate.
An event planner has the responsibility of designing the whole event from start to finish, so you'll also need solid organizational skills.
Some of the tasks will include:
Helping a client choose a theme or color scheme Designing and scheduling invitations
Deciding on a budget
Exploring options and securing the best venue
Sourcing all the necessary decorations, entertainment, and catering
Negotiating contracts with venues and vendors
How do I start my career in event planning?
As with event management, it's important to stand out in a competitive industry like event planning.
Invest in a professional qualification like hospitality management
Gain practical experience through volunteering or professional internships
Network and take every opportunity to make good business connections
Build your online presence with a portfolio or testimonials to showcase your skills and experience
What qualifications do you need to be an event planner?
Similarly to events management, there is no specific professional qualification required to be an event planner, but it definitely puts you a step ahead to have a recognized and well-respected degree like hospitality management.
The content and practical skills gained through a program like our Bachelor in Hospitality Management are equally valuable and applicable to a career in event planning.
Does event management and planning pay well?
As with any industry, salaries in event management and planning can vary widely depending on location and experience.
Of course, with more affluent clients and high-profile events, you could earn a lot more, with some event managers or planners even commanding a six-figure salary.
Hospitality business degrees are the perfect choice for event management
If you're considering becoming an event manager or planner, a hospitality degree is the perfect choice.
At Les Roches, we offer a first-class learning experience with our industry-leading Bachelor in Hospitality Management.
You'll receive all the essential business knowledge you need to fast-track you to a successful career in event management and planning and gain a huge range of benefits, including:
Academic content that's applicable across diverse business sectors
Real-life exposure through practical projects and internships
Prized soft skills gained through practical learning
Unique opportunities to travel the world with opportunities to study at international campuses and take on internships abroad
Partnerships with top-tier companies that recruit students for internships and full-time positions
Supportive alumni communities that offer life-long mentoring and networking opportunities
The business knowledge you'll learn with a hospitality management degree is transferable across industries.
So, while it will set you up as an event industry professional, it will also let you keep your options open.
You might start off in the event management industry, then decide later you'd like to switch to hotel management.
With a hospitality degree, you can enjoy the flexibility of different hospitality careers; you don't have to decide now or specialize in one particular niche for life.
So, if you're looking for a hospitality business degree that gives you flexibility and keeps your options open while setting you up for a successful career in the events industry, take a look at our Bachelor in Hospitality Management.
Take the next step to a career in Event Management
Launch your career with a hospitality management degree.