Luxury Management
Big budgets, international players and a fast-paced, upscale lifestyle make luxury management a glamorous and much sought-after career.
What is luxury management?
Luxury management encompasses all aspects of the global luxury industry and takes in a broad range of sectors including but not limited to:
luxury clothing and accessories
watches and jewelry
luxury hospitality, including hotels and restaurants
private or bespoke travel
prestige and sports cars
wealth management
real estate.
With so much variety and almost boundless potential, it's little wonder competition for roles in luxury management is fierce.
If you favor the finer things in life and have the drive to succeed, luxury management is a truly exciting and rewarding area with fantastic career opportunities.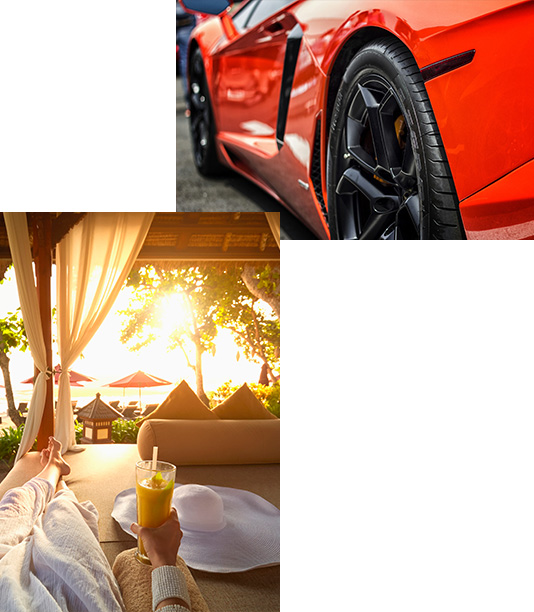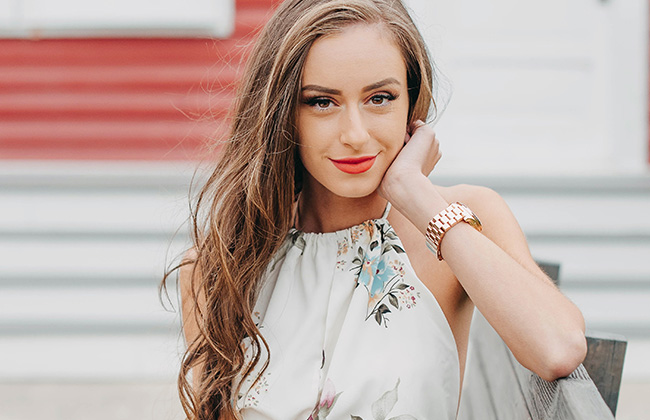 What is luxury brand management?
Brands may have taken years or even decades to establish their exclusive cachet' and it falls to luxury brand managers to promote and safeguard their values and prestige.
A luxury brand manager has to harness, develop and maintain the image of a luxury brand, which can encompass history, quality, craftsmanship, emotion and rarity, among many more attributes.
They work in a huge range of sectors such as:
Luxury fashion
High-end retail
Travel and tourism
Automotive
Watches and jewelry
The unique nature of luxury means the types of brand strategies pursued differ from those for more mainstream goods or services.
Luxury brand managers need a keen understanding and appreciation of how the luxury industry works if they are to be successful.
Since they are working with high-end marques, luxury brand managers need to exert more control over how and where they are sold.
Marketing efforts are different too – luxury is all about experience and exclusivity, so luxury brand managers need to take a more targeted, bespoke approach to selling, building trust and establishing brand loyalty.
What is a luxury brand?
A luxury brand is generally characterized by high quality, reputation, price tag and, perhaps most importantly, exclusivity.
They differ from premium brands in that they do not seek to sell to as many people as possible – even at high prices.
Rather they look to retain their scarcity, which is why they are so aspirational.
They are found in many different sectors, particularly retail, hospitality and automotive, which is one of the reasons why luxury management is such an attractive career path.
What can you do with a luxury management degree?
In such a specialized, highly sought-after industry, it's essential you gain the knowledge and understanding necessary to launch your career.
And as with many other specialist areas, the only way to do this is through in-depth study.
A good luxury management degree can make all the difference to your career in the luxury business.
Standards are high in the business of luxury, so it's critical you look for a degree program delivered by a trusted business school or educational institution.
Ideally, the luxury management degree program will cover all the essentials, including:
key trends in the luxury sector
how to develop and manage luxury brands
marketing, including digital marketing;
building brand loyalty through service excellence.
It will also give you the opportunity to gain valuable real-world professional experience through internships and projects with actual luxury brands.
Good network connections are incredibly important to gaining a 'foot in the door' in what's a highly competitive industry.
And the best way of developing these is at a school that has strong links with luxury brands and the key players in the luxury market.
These connections could open up opportunities that are rarely advertised publicly.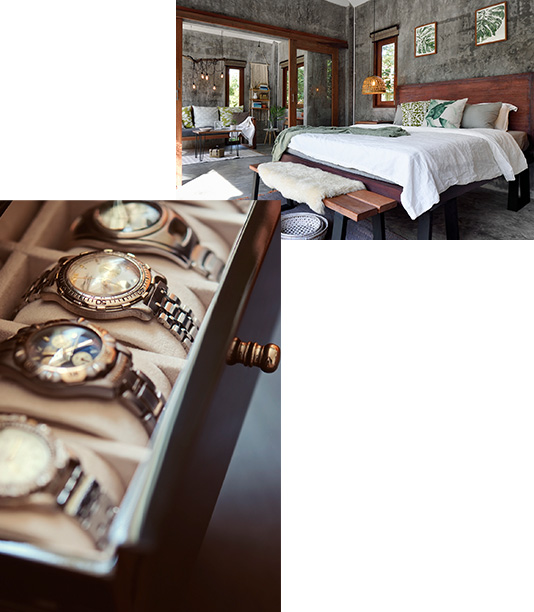 What do you study in luxury brand management?
Good luxury brand management programs will give you the knowledge and skills to lead successful luxury marketing strategies.
Among the crucial elements you will learn on a good luxury course are:
luxury trends
luxury fashion design
digital transformation and data analytics
digital marketing in the luxury industry
strategic management
luxury retail management
luxury brand value creation.
Ideally, the program you choose will be designed to equip you with the kind of attributes much sought after by high-end tourism companies and luxury brands.
The best schools also put you in front of luxury brands through internships and projects – exposure you could only dream of without studying at the right institution.
Where can I study luxury brand management?
You can study luxury brand management at college, university or specialist institution, but the best place for an all-round luxury education is at a hospitality school.
At a renowned hospitality institution, you will benefit from the tradition of customer service and the soft skills such schools teach on hospitality degrees that are so highly valued by employers, particularly in the luxury sector.
To truly excel, you should study in a location that is home to a critical mass of luxury retail outlets, hotels and restaurants – somewhere you can immerse yourself in the world of luxury.
A great option is the Master's in Marketing and Management for Luxury Tourism in Marbella, one of the world's luxury capitals where you can rub shoulders with like-minded peers in an environment perfectly suited to gaining a deeper insight into the luxury market.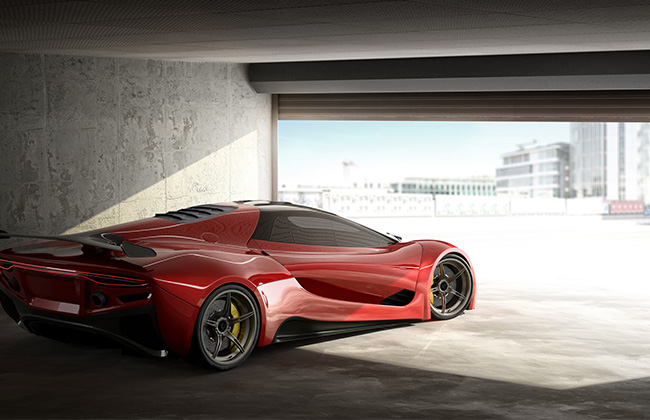 Careers in Luxury Brand Management
As a graduate with a good degree in luxury brand management, you can open up a world of high-quality career opportunities.
Most luxury program graduates work at the upper end of the market in luxury sectors such as hospitality management, travel and tourism, hotel management, retail, automotive, real estate and property management.
Among the desirable roles you could land are:
Guest relations manager
Customer experiences manager
Marketing manager
Brand ambassador
Global licensing manager
It goes without saying you will be working with brands that have a high degree of exclusivity and clients who are used to the very best products and customer service.
Is Luxury brand management a good career?
Luxury brand management can be a fantastic career with good promotion prospects in a fast-paced, dynamic, glamorous business with exciting international opportunities.
But it's not for everyone.
Those who already have a keen interest in luxury goods and services have a distinct advantage as they can bring their personality and passion for the industry to the fore.
And while it is highly competitive – as with many hospitality careers – the rewards for success in the industry are numerous, including a unique lifestyle, transferable skills, extraordinary clientele and above-average earnings.
Do you want the best possible start to your luxury career?
A Master's in Marketing and Management for Luxury Tourism at Les Roches is one of the best ways of kick-starting your career in luxury.