Hospitality Degree Programs
A hospitality degree can open up a whole world of exciting opportunities in a broad range of careers, but it's worth putting in the research to find the right one for you. Learn more about your hospitality degree program options below.
The right hospitality degree can give you the edge in what's an exciting but highly competitive industry, so finding the right program for you is crucial.
The best hospitality schools offer degree programs for people at all stages of their career, so there should be something to fit your timetable whether you are:
just leaving high school
already working in hospitality
looking to switch career.
No matter where you are in your journey, it's important you find a degree program that offers a mix of academic learning and practical experience to boost your chances of landing a hospitality job. The good news is there are plenty of options out there.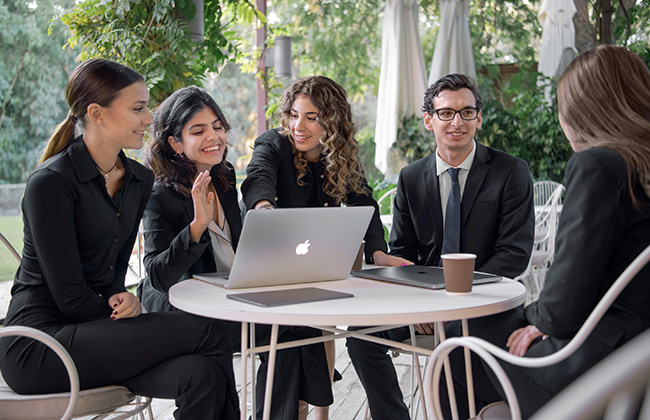 Undergraduate hospitality degree programs
A good undergraduate hospitality degree will give you an in-depth understanding of how the sector and related industries work.
You will learn about a broad range of topics such as:
service
food and beverage
people management
finance
marketing
client handling
Alongside these, you will develop other highly relevant career skills that will open up career opportunities and help you land your first hospitality job. These include:
problem solving
communications and negotiation skills
leadership
networking
The best hospitality degree programs allow you to put this theory into practice through hands-on experience and by offering internships in the industry. These professional experiences help give employers confidence in your skills and motivation and allow you to develop industry contacts.
They also give you a feel for the sector you're interested in, be that the tourism industry, hotels, events or restaurants. Ideally, your undergraduate program will pitch you in with students from around the world – hospitality is an international industry, so exposure to different cultures is a big plus.
Hospitality degree program – Undergraduate checklist
Undergraduate students should make sure their undergraduate hospitality degree program includes:
A good mix of academic theory and practical, hands-on experience
Core subject, leadership skills and soft skills teaching
At least one internship or work placement
A combination of class-based teaching and exposure to practical arts
Opportunities to specialize
Exposure to different nationalities and cultures
Careers advice and support
What are high paying hospitality jobs?
What kind of high-paying leadership roles are possible with a hospitality degree? With a good bachelor's from one of the best institutions, you can open up a wide range of top jobs in the industry. Though many will choose to specialize and study further with a postgraduate degree, graduates from a hospitality degree program can reasonably expect to attain positions such as restaurant, bar, casino or conference center manager, hotel manager, marketing manager, tourism officer or events manager.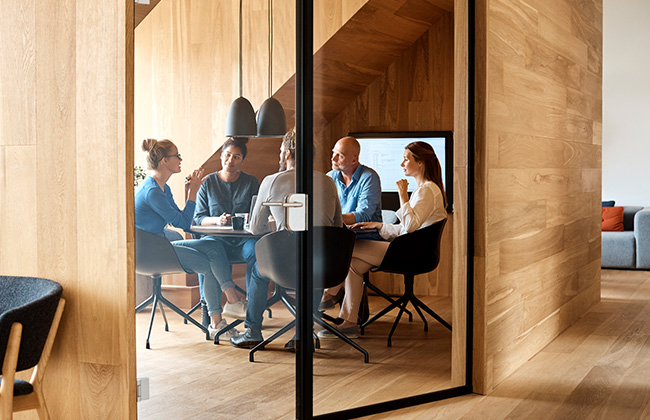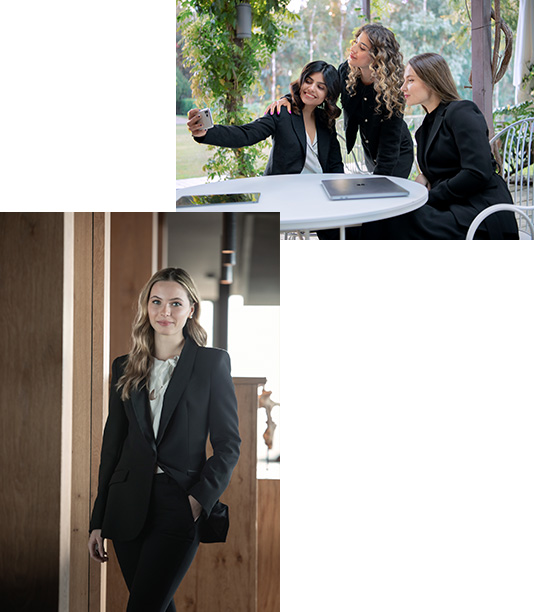 What major should I take for hospitality?
If you are interested in applying for an undergraduate hospitality degree, you should be aware that most institutions have entry requirements.
While most hospitality degree programs do not require prospective candidates to have taken specific subjects, you will need to prove you have reached a certain level of education, which in most cases means having passed high school diplomas or equivalent.
Your application may be treated even more favorably if you have:
studied food science
studied languages
studied geography
studied business
have previous hospitality work experience
Hospitality management graduate programs
A Master's degree in hospitality management could be the program you need if you are:
an ambitious hospitality graduate determined to reach the top
already working in the industry and looking to accelerate your career
seeking to switch to hospitality from another sector
Studying hospitality management as a postgraduate will give you in-depth knowledge of the kind of decisions hospitality managers face and the approaches they take to leadership – vital if you want to land a career in hospitality management.
Hospitality Master's programs come in all shapes and sizes and there are usually options for full-time on campus, part-time, flexible and distance learning, but the best will give you the practical skills, knowledge, confidence and experience to reach the top.
If you are genuinely ambitious, look out for a school of hospitality where there is a strong alumni network – in the upper echelons of the hospitality industry, personal recommendation and the school's reputation can go a long way towards boosting job opportunities at the top.
BBA in Global Hospitality Management
For a hospitality degree program that ticks all the boxes, look no further than the BBA in Global Hospitality Management from Les Roches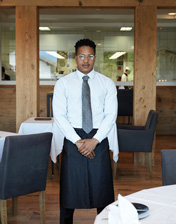 What to look for when choosing a hospitality management graduate school
If you're a hospitality management major who really wants to stand out from other hospitality students, it's worth looking for a university that specializes in the industry and has a strong track record of placing its graduates into leadership roles with some of the top names in the business.
At a minimum, any hospitality graduate school will offer a range of options to suit your needs, support in finding a career and real-world experience in the industry.
The very best schools will demonstrate genuine return on investment by opening doors to the top industry brands, provide bespoke career guidance, place you in an internship that's right for you and get you working on relevant practical projects.
Here's what should be on your checklist:
Real world projects – look for a graduate program that requires you to undertake an in-depth project that's designed to deliver real-world hospitality solutions. These are invaluable when proving your worth to prospective employers.
Internships – find a school that offers at least one internship so you can gain valuable, on-the-job experience. There's nothing like applying what you've learned in a real-world context.
International community – the best schools attract graduates from all over the world, helping you build a worldwide network and exposing you to different cultures.
Genuine career development – look for schools that have a proven track record in placing their people with the best in the business. Those with a strong alumni network tend to offer the best pathways to success.
Find the perfect postgraduate hospitality program for you
Discover our industry leading, globally recognised hospitality degree programs.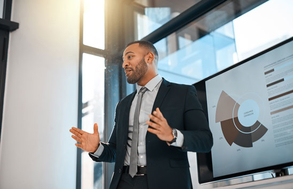 Online Hospitality Management degree programs
Not everyone has the time to devote to a hospitality program, particularly if you need to fit your education around a full-time job. Thankfully, the technology exists to get a high level of hospitality education from the comfort of your own home.
An online hospitality management program could be just what you need if you're already working in the industry but want to accelerate your career. The flexibility they offer means you can either attend in real time or catch up when it's convenient, while the better schools offer complete flexibility, allowing you to attend classes online.
For the best return on investment, you should look for schools that not only offer hospitality management students online classes and one-to-one tutoring that recreate the experience of attending in person but also give them identical access to careers support networks, total flexibility and options to attend business field trips in person.
Try the industry leading hospitality Master's programs
If you need flexibility, check out the Les Roches Executive Master's in International Hotel Management or the Executive MBA.