If you're looking for a career in the hospitality industry, an MBA can give you the skills and knowledge you need to succeed. A hospitality MBA will teach you about all aspects of the industry, from hotel management to event planning. We'll discuss what you can do with a hospitality MBA and how it can help jumpstart your career.
What is a hospitality MBA?
An MBA in hospitality is designed for those individuals who want to lead in their profession. This degree provides students with the necessary skills and knowledge to successfully manage a hospitality business and promote its long-term success. The curriculum covers topics such as accounting, marketing, human resources, and operations management. In addition, students learn about the unique challenges that are faced by businesses in the hospitality industry.
With an MBA, hospitality graduates are prepared to take on leadership roles in hotels, restaurants, resorts, cruise ships, theme parks, and other businesses that cater to the public and travelers. If you are looking for a hospitality management career that is both challenging and rewarding, an MBA in hospitality may be the perfect opportunity to get you started. With Les Roches, you're sure to get the best education possible at a graduate program. You'll also gain access to a huge network of industry leaders and professionals and develop your entrepreneurial skills.
Unlock doors to exciting and rewarding career opportunities
With an MBA in hospitality from Les Roches, you'll be equipped with the leadership skills and knowledge to pursue a variety of management positions in the hospitality industry.
What jobs can I get with a hospitality MBA?
There are a number of different hospitality management jobs you can pursue with a hospitality MBA. Here are a few examples:

Hotel General Manager

A hotel general manager (GM) is responsible for the overall operation of a hotel. They oversee all aspects of the business, from housekeeping and maintenance to accounting and marketing. In addition, they ensure that the hotel meets all safety and security regulations.

The hotel GM is also responsible for hiring, training, and supervising staff. And, they must put their great communication and soft skills to use to effectively handle customer complaints and resolve conflicts – as well as inspire and motivate their team.

Hotel Director of Sales

The hotel director of sales focuses on generating revenue for the hotel. They do this by developing relationships with travel agents, meeting planners, and other potential customers. They often work closely alongside the marketing director to create an effective lead generation tunnel for customers.

Casino Property General Manager

A casino property general manager is responsible for the overall operation of a casino. More specifically, they'll manage the gaming floor, hotel, restaurants, and other businesses on the property.

Casino Marketing Manager

The casino marketing manager role is centered around generating new interest for the casino. They do this by developing marketing plans, advertising campaigns, and promotions to attract new business.

Hospitality Management Consultant

A hospitality management consultant role centers around providing advice to businesses in the hospitality industry. They help resolve and strategize to find solutions for a wide range of issues, from improving customer service to increasing profits. They'll also be involved in creating profit projections and contributing to growth strategies.

Hospitality Technology Consultant

Hospitality technology consultants provide advice to businesses in the hospitality industry on how to improve and automate their operations with technology. They help businesses choose the right software, source equipment, and implement new, more efficient systems.

Restaurant Manager

The main role of a restaurant manager is to oversee all aspects of the business, from hiring and training staff to ordering supplies and managing finances. They will ensure that the restaurant runs smoothly and efficiently by coordinating with other departments, such as marketing and accounting. They may work in a restaurant, hotel, resort or even a cruise ship.

Director of Food and Beverage

The director of food and beverage (F&B) manages all aspects of the food department, from menu development to staff training. In addition, they ensure that the department runs smoothly and efficiently by coordinating with other departments, such as the kitchen and front of house management teams.

Hospitality brand manager

A hospitality brand manager creates and executes marketing campaigns for a hospitality brand. They work closely with the sales and marketing teams to develop strategies that are consistent with the company's image and that will increase awareness of the brand. They oversee the marketing and branding budget and ensure that all campaigns are creating a good return on investment.

Hotel manager

The hotel manager's role includes overseeing the smooth running of all hotel departments, from front of house to housekeeping. They also monitor the quality of guest service and ensure that the hotel is running efficiently and profitably.

Event planner

An event planner is responsible for coordinating all aspects of an event, from the venue to the catering. They work closely with the client to ensure that their vision is executed flawlessly. In addition, they coordinate with other vendors, such as florists and musicians, to ensure that all elements of event management come together seamlessly.

Travel Coordinator

Travel coordinators plan and organize travel itineraries for individuals or groups. They work closely with clients to determine their needs and preferences, and then they create a customized travel plan. This might include booking flights and hotels, and coordinating with other vendors, such as tour operators. Travel coordinators can work for individual clients as freelancers, agents, or for a company.

Lodging Manager

Lodging managers oversee the daily operations of a hotel or other type of lodging facility. The main purpose of their role is to ensure that the business runs smoothly and efficiently. This includes having a say in the hiring and training process, managing budgets, ordering supplies and coordinating with the marketing team.

Hospitality Manager

The hospitality manager's role is multifaceted. It includes focusing on delivering a memorable, enjoyable customer experience through great service and amenities. It also includes organizing, coordinating and revenue management behind the scenes to make this experience possible. Hospitality managers often oversee the customer service team, sales team, restaurant manager or hotel manager.

Step straight into a hospitality management career

Les Roches combines business strategy, customer insights and management theory to give graduates the management skills and knowledge they need to accelerate their careers.


Learn more about MBA in Global Hospitality Management
Get the edge with Les Roches' world-class postgraduate programs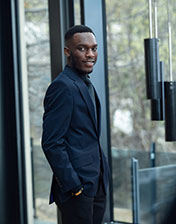 How much can I earn with a hospitality MBA?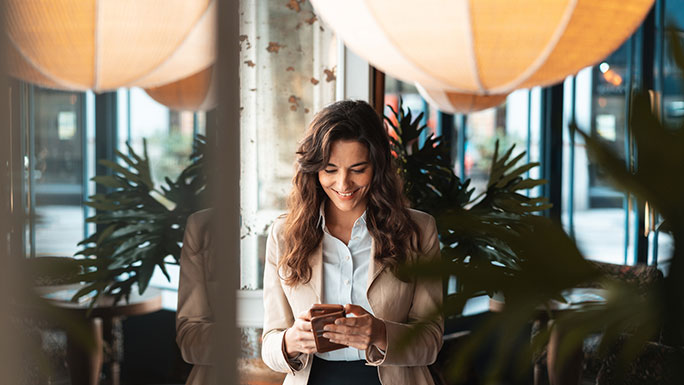 The hospitality industry is growing rapidly, and there is a high demand for qualified professionals. The Bureau of Labor Statistics (BLS) predicts an increase in employment for several hospitality sector occupations between 2020 and 2030. This includes lodging managers (9%), food service managers (15%), and meeting, convention, and event planners (18%).

According to salary.com, the average salary associated with a hospitality MBA is from a high-five figures into six-figure salaries. Salaries will vary depending on the industry, experience, and type of employer. For example, a hotel director of sales has the potential to earn into the top end of a six-figure salary.
What is the difference between an MBA in hospitality and an Executive MBA?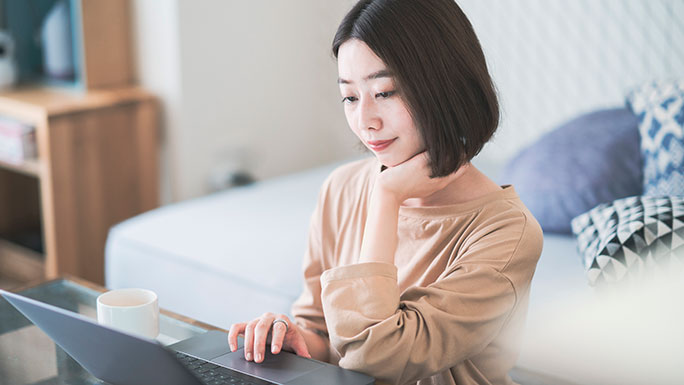 A hospitality degree combined with experience will make you a highly sought-after professional in the job market, enabling you to earn a high salary and enjoy a rewarding career in the hotel industry and more.

An MBA in hospitality requires students to study on campus. This means that students will have the opportunity to meet like-minded people and network with professionals and industry experts. 

On the other hand, an Executive MBA in hospitality offers a flexible and convenient option for working adults who want to further their education without interrupting their careers. While the majority of the program can be completed online, it also includes two mandatory residential weeks, providing students with valuable face-to-face interactions and networking opportunities
Get career-ready
Unlock your potential with an Executive MBA in Hospitality