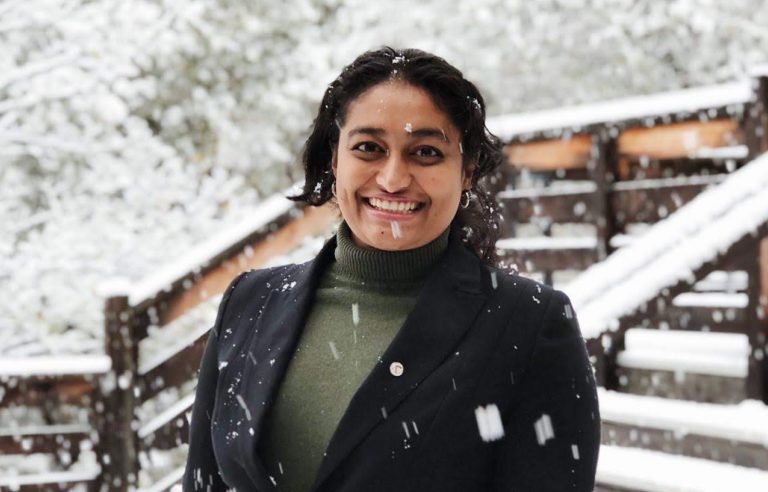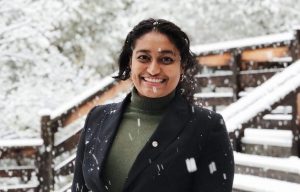 For Les Roches MBA student Radhika Mathur, the two international study trips have been genuine highlights of the program. Here she explains why…
When living and studying in the heart of Europe, surrounded by a rich, multicultural community of students and faculty, you're primed to have a holistic view of life. Les Roches is, after all, a way of life!
However, as postgraduate students, it's not only the international atmosphere on campus that carves your experience, but also the exciting and enriching study trips which take this spirit overseas.
For most of my class and me, taking our MBA at Les Roches came after years of work experience and undergraduate studies, which had already helped us develop ourselves as unique individuals. This diverse group of personalities comes together for one year, to learn and explore the hospitality landscape from classrooms, while also having the opportunity to see the application of our learnings in real life settings.
What makes an MBA field trip so special?
So, what are the trips like, you ask? As MBA students, we spend around a week each semester exploring the hospitality industry in two distinct markets. For my class, it was Shanghai in the first semester and Chicago in the next, showcasing the true range of international cultures, from the East to the West.
During these trips we get to see how brand identities remain constant, but with local nuances which allow for a brand to be best accepted by the market. From The Peninsula in Shanghai to the Hyatt Headquarters in Chicago, every visit to these otherwise out-of-reach workplaces is specially curated for us. We're welcomed not as students but as professionals, whose curiosity isn't just recognized but also encouraged.
Interacting with accomplished industry leaders, from property-level heads of departments to regional heads, makes it a humbling experience for each of us.
Our visits to the hotels typically include a tour of the property followed by company presentations and a Q&A session with the management team. This inspires us to observe the properties close-up, compare and contrast, and then ask relevant questions to those who know best about the hotel and the market. It helps us walk a mile in the shoes of the managers we meet; understand their struggles and challenges, while learning the various ways they find to deal with them creatively and efficiently. This certainly helps us to think like a future manager and it will be something that we recall when we find our way on to the other side, with similar job profiles, soon.
Another aspect of the visits is having a chance to taste the hospitality that these hotels are famous for. We were lucky enough to receive highly personalized mementos, which remind us of how special each guest feels when they receive service which is catered to their specific tastes and created just for them.
A precious bonding opportunity
Apart from the core agenda, the trips also give us invaluable time to bond with classmates and our instructors. The fabulous group lunches and special dinners make this so much easier! Each week just flew by as we explored the cities, our friendships growing stronger with every step.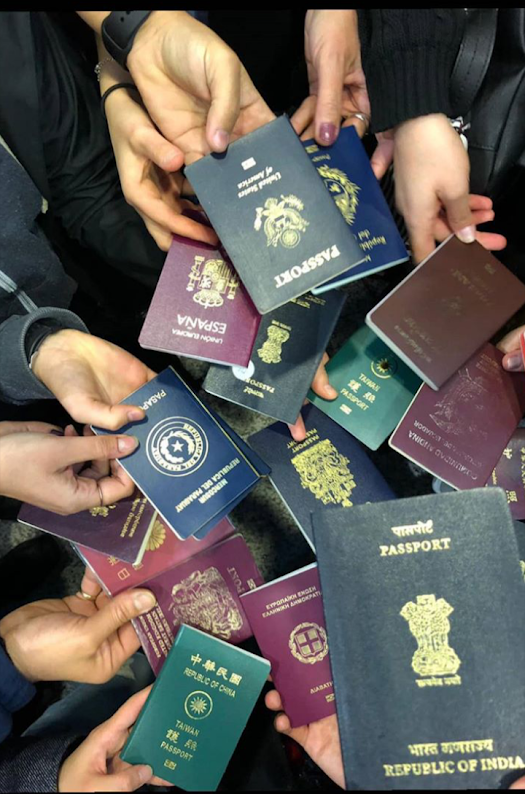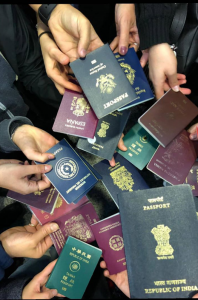 The travel bug – common among many of us who choose hospitality – is also given ample fulfillment, while opening our minds to even more opportunities than those we see on campus. The trips amplify the Les Roches experience and help us make the most of our time here.
Among the most profound thoughts that we have heard from our trips include those of Mr. John Wells, General Manager of the Hilton Chicago, and his basic principle of getting out of your comfort zone. This resonates deeply with me, since this journey of an MBA in Hospitality did push me out of my own comfort zone; my undergraduate education was in psychology and my work experience covered hospitality beyond hotels.
Making this leap has cemented my confidence tremendously and helped me envision a bright career in hotels, starting quite soon. Had I not pushed myself into a program such as this, and in an entirely new country, I highly doubt if I could have been as confident and determined as I am to strive towards my goals.
Radhika Mathur, MBA Student Ambassador
Discover the latest MBA field trip photo journal: Amazing Shanghai experience
More from Student Ambassadors: