Are you passionate about the hospitality industry and enjoy solving complex problems? If that sounds like you, becoming a revenue management consultant might be a great career choice.
Revenue management for hotels is ideal if you have an interest in finance, strong data skills, and want to make a positive impact within hospitality.
But how do you become a revenue management consultant, what qualifications do you need, and can revenue management consulting pay well?
Here we'll answer all these questions and more, so you can kick-start your hospitality career as a revenue consultant.
What is revenue management in business?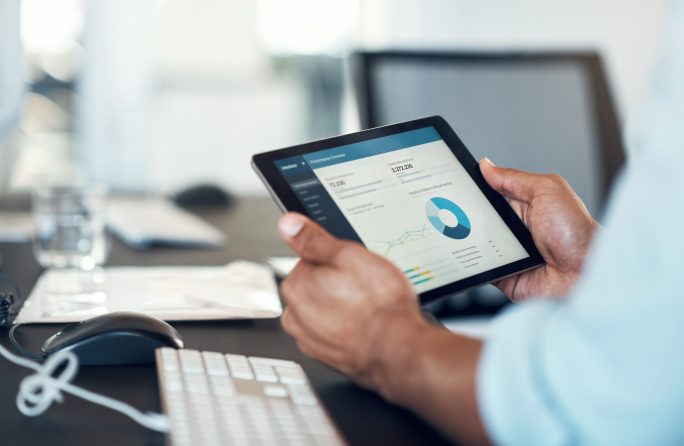 Revenue management is all about analyzing data and analytics to optimize the revenue-generating potential of a company's products or services.
It strives to maximize revenue by making informed decisions about product offerings, pricing, and distribution channels.
This involves collecting and analyzing data, forecasting demand, and adjusting pricing and product strategies based on market conditions and customer behavior.
Revenue management principles are widely used in hospitality, airlines, and retail industries and are becoming increasingly important.
For businesses looking to gain a competitive advantage and maximize revenue in a rapidly changing marketplace.
What is a revenue management consultant?
A hotel revenue management consultant is an individual or firm that provides expert advice and support to hotel and hospitality businesses through optimized pricing strategies and data analysis.
These consultants typically have in-depth knowledge of the industry and a strong understanding of the latest trends and best practices in revenue management.
Organizations may hire a revenue management consulting team on a project basis or work with them on an ongoing basis.
To help them make informed pricing and distribution decisions and implement effective strategies that drive revenue growth.
They may also provide staff training and support to implement revenue management strategies effectively.
Master business strategy, and revenue management with our MBA in hospitality management.
This master's will give you valuable skills and experience for a career in hospitality and revenue management.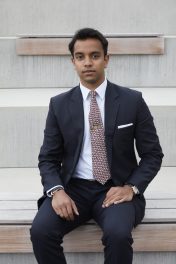 Education and qualifications for a revenue management consultant
A hotel revenue management consultant is generally expected to have an industry-recognized qualification, such as a bachelor's degree in hospitality management, a revenue management degree, or an MBA in hospitality management.
This demonstrates that you're serious about a hotel management career and that you've gained knowledge combined with real-world experience to bring to a consultancy role.
In addition to these qualifications, you'll also ideally have:
Practical experience in an operations-based role with responsibility for forecasting and pricing

Analytical skills

Strong statistical skills

Excellent interpersonal skills

Leadership, coaching, motivating, negotiating, and organizational skills

Problem-solving skills

Knowledge of revenue management systems and software

Familiarity with the latest trends and best practices in the hospitality industry

Experience working with cross-functional teams within a hospitality business.
How much does a revenue management consultant make?
Revenue management consulting can be a lucrative career, especially for those with a hospitality degree.
As a revenue management consulting expert, you can expect to earn around $102,000 a year in the US, averaging a salary of around $71,530 per year depending on your experience.
There can also be opportunities to earn a commission, cash bonuses, and profit sharing on top.
Outlook and career opportunities for a revenue management consultant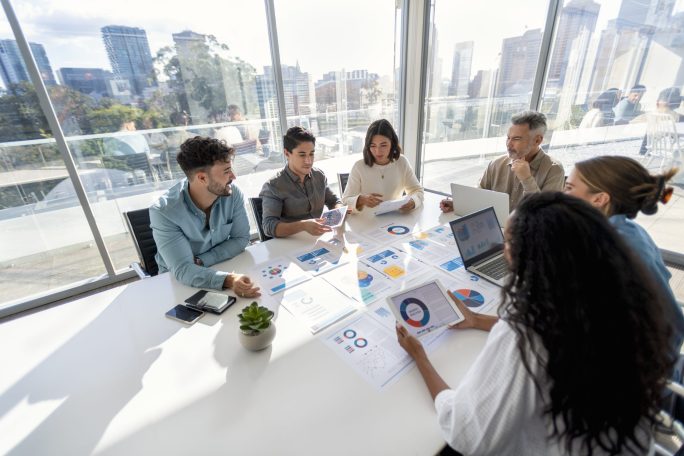 It's expected that the hospitality industry will grow in the coming years, and the demand for revenue management consultants will also increase as hotel companies recognize the need to invest more in their inventory.
Pricing, and revenue management strategies in response to changing consumer behavior and market conditions.
A revenue management degree will give you several other career opportunities within hospitality management, such as a revenue hotel manager, general manager, event manager, or catering manager.
Revenue management consultancy also offers a variety of opportunities for personal growth and career advancements, working either for a specialist consultancy or as an independent consultant specializing in a specific area.
Entrepreneurship is also common in the revenue consultant field, with some revenue management consultants starting their own businesses.
Master revenue optimization and digital transformation
This world-first master's degree gives you academic and hands-on skills to drive revenue through data, analytics and technology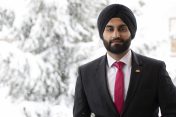 What are the benefits of hiring a revenue management consulting firm?
Hiring a revenue management consulting expert offers many benefits to a hospitality business.
From identifying and maximizing a revenue opportunity to providing actionable insight and recommendations to enhance business performance and competitiveness in the market.
Reduced costs
Outsourcing revenue management to a consulting firm can be much more cost-effective than hiring full-time employees and covering their associated costs, such as salaries and benefits, and only paying for the resources and support needed.
Increased revenue
The main goal of a revenue management consultant is to help businesses increase revenue. They can bring their expertise in pricing strategy and demand forecasting to the table, helping firms make informed decisions that drive growth.
Data-driven decision-making
A consultant can provide strategic insight and data-driven recommendations that help hospitality businesses make informed decisions about pricing and distribution and stay up-to-date with industry trends, product offerings, and pricing strategies.
Improved efficiency
A revenue management consultancy firm can help hotels and other hospitality businesses to streamline their revenue management process by implementing revenue management systems and providing training and support to staff.
Objectivity
Getting an outside perspective on revenue management processes can be invaluable to identify areas for improvement.
What businesses use revenue management consulting?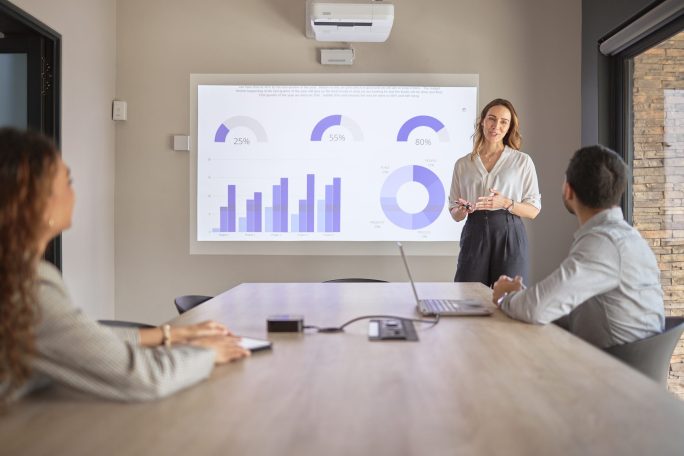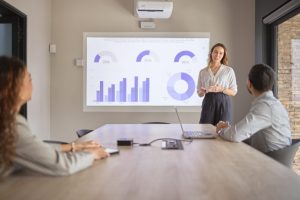 Revenue management is a crucial component of success for many different types of businesses in the hospitality industry.
Hotel owners
A hotel revenue management consultant can work with hotels to optimize pricing and inventory strategies to increase profitability.
By working with a consultant, hotel owners can stay on top of industry trends, make informed pricing and inventory management decisions, and streamline their revenue management processes.
Asset managers
Asset managers within hospitality often work with multiple properties and use a revenue consultant to improve portfolio-wide pricing and revenue strategies.
Real estate and hotel development companies
These companies can use revenue management consulting to help inform investment decisions and maximize returns.
Management companies
Hotel management companies can also benefit from revenue management consulting to enhance revenue, market positioning, yield management, the benefits of data-driven decisions, and customer satisfaction.
Using data analysis and market research, revenue management consultants can optimize pricing strategies, demand forecasting, and dynamic pricing, leading to higher occupancy rates and a better guest experience.
Vacation rental owners
Vacation rental properties are increasingly using revenue management consulting to hone pricing strategies and maximize revenue.
Summing up
Revenue management consulting can offer an exciting and varied career if you're passionate about hospitality, and enjoy analyzing data and problem-solving.
Once you've gained your degree or master's, you can join a consultancy, set up independently, or take one of the many other potential career paths available.
Ready to kick-start your journey toward a career in revenue management consulting?
Check out our range of hospitality programs at Les Roches to take the next step.
Photo Credit:
Nitat Termmee/Moment via Getty Images