First-semester Postgraduate Diploma student Aashrit Maheish discovered the hard way how tricky it is to pack the right clothes and accessories for a new life at Les Roches. Now he's sharing some of his packing tips and insights, for the benefit of all future students.
Have you ever imagined what it would be like to take everything that belongs to you, fit it into a tiny box and travel across oceans to live on the other side of the world?
Well, all of us have to face the inevitable when we move away from home to pursue our passion at Les Roches.
If you are coming to Les Roches from a place that sees the mercury soaring high, then chances are you've never lived in a cold country before and have absolutely no clue as to what you need to pack in order to brave the cold climate.
Fear not! A couple of months ago I found myself in a similar situation. Coming from Chennai, India, which sees temperatures of 45°C on its hottest days and not less than 25°C on its coldest, I was absolutely clueless regarding what to pack and what to leave behind.
As a result, I brought tons of things that I hardly ever used and left out half the stuff that I actually needed. This prompted me to choose 'The complete packing guide for incoming Les Roches students' as my blog topic.
Before I get into the nitty-gritty, I'd like to make two small disclaimers:
While this packing guide is aimed mainly at students who have never lived in a cold place before, it offers some useful basics for everyone, regardless of where you come from.
I write this from a guy's perspective. Hence, while some items mentioned may have been fine for me, feel free to tweak it to your convenience. (I would suggest that female students stick to my suggestions for the formal wear but double the quantity mentioned with regards to casual wear).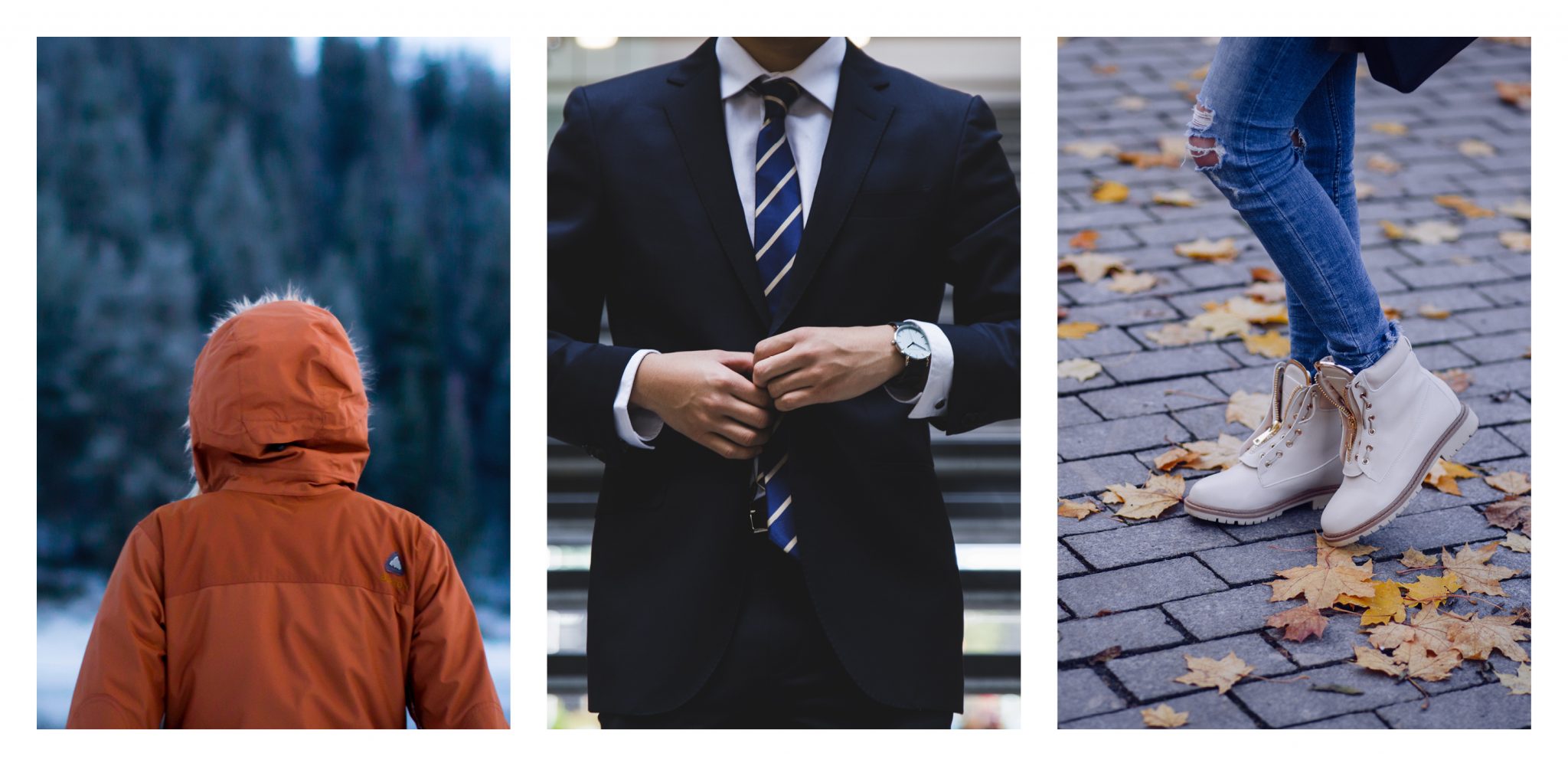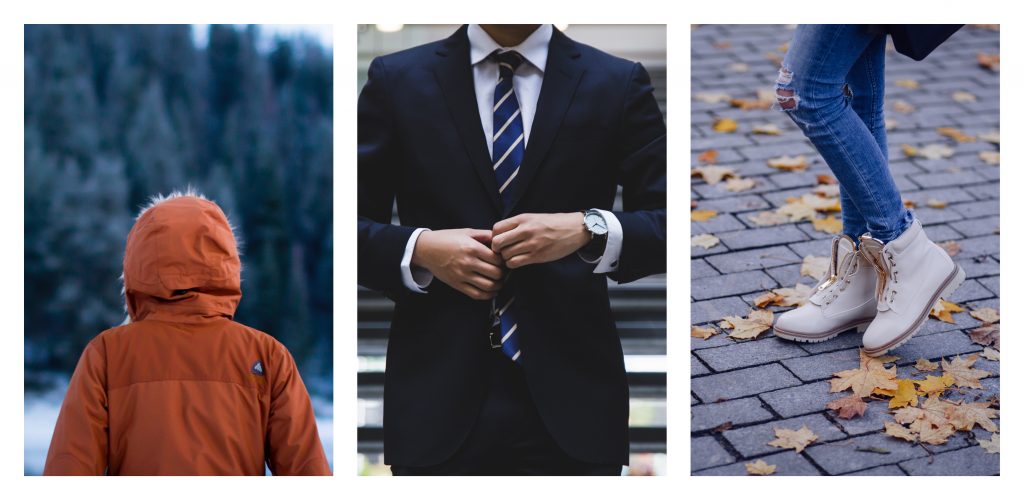 Three essentials for the winter wonderland
Let's start with the winter-wear, because whether you are going to be here for the September or the February intakes, you will be around for a similar amount of snowfall (3-4 months' worth).  
A winter jacket: I'd suggest taking one strong waterproof and snow proof jacket, which comes with a neck shield and a hoodie. If you'd like some variety, you can also pack a woollen jacket to wear on cold days when it's not snowing or raining.
A couple of sweaters: To layer up on much colder days, I'd suggest carrying a couple of sweaters that give you extra protection and can also be worn indoors over your top. From my personal experience, please DO NOT bring any thermal wear. While thermals are very convenient and cosy to wear outdoors, they turn into a heat machine indoors, where all the rooms are fitted with heaters to keep the temperature up.
Warm accessories: Along with your winter wear, carry a pair of gloves, a couple of beanie hats and a couple of scarves to give you extra protection during the colder parts of the semester.
Business etiquette: Dress for success
Moving on to formal wear, the school brochure gives you ample information on this subject. All I will add is a recommendation that you carry two-to-three suits/dresses, coupled with at least eight shirts/blouses. Gentlemen, please remember to bring as many ties as you feel you may require.
I, for example, brought a box of 20 ties and yet feel I could do with a few more.
For the gentlemen, one pair of formal shoes should be enough; whereas the ladies would be wise to bring at least one pair of heels and one pair of flats to wear with your formal school wear.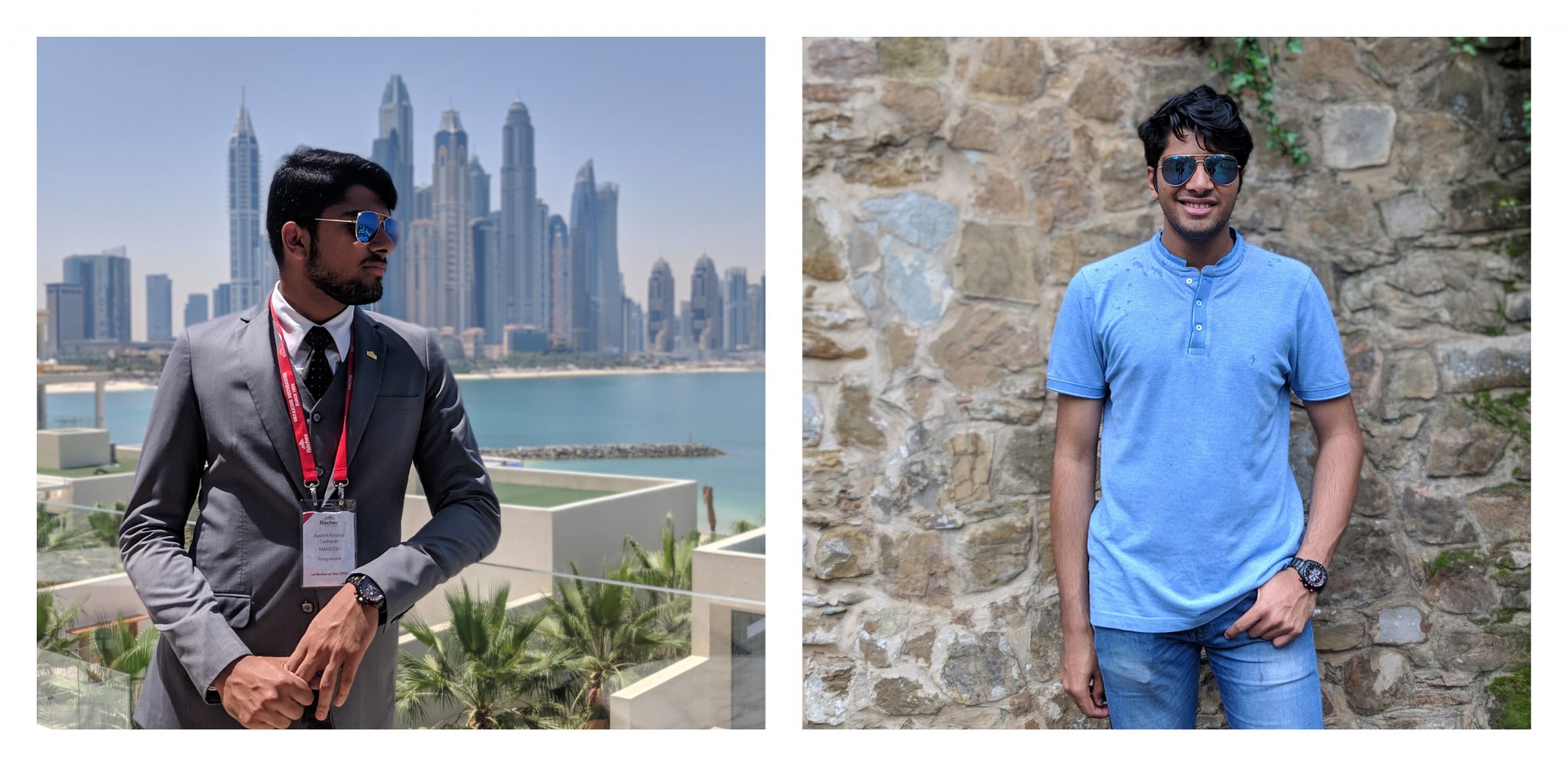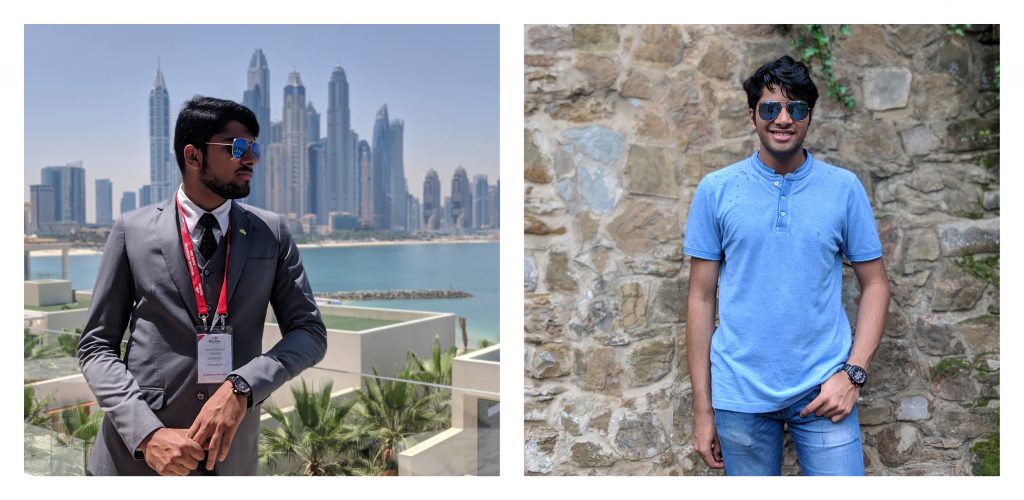 Casual wear: Getting my sums wrong
Now for the casual wear. This is where I made my biggest mistake. Remember that you can never have enough casual wear. You are going to be frequently going out, going on trips, partying as well as just hanging out. In my personal opinion, a bundle of six-to-eight T-shirts, four-to-six casual shirts and a couple of semi-formal shirts would be sufficient in order to avoid repeating your wardrobe too often.
Remember to support this with a couple of pairs of jeans, a couple of casual pants (trousers) as well as a couple of formal pants. Don't forget to bring a pair of casual sneakers and one pair of sports shoes as well. I would highly recommend you to purchase your pair of snow boots after you arrive on campus.
Apart from this, be generous with your underwear as well as your socks. You can always do with more. My recommendation would be 10 pairs of each to be on the safe side, as you may not have a lot of time for laundry sometimes.
Don't forget the finishing touches
Finally, don't forget your accessories. Cap, shades, watches and perfumes are all an integral part of your attire which has to be decided as per your convenience and needs.
Lastly, while all your toiletries can be bought either at the minimarket on campus or at the Coop at Crans-Montana (which is a five-minute Funicular ride away), I'd highly recommend you to bring as much food/ingredients as you can from home. If you are like me you will surely crave a taste of home a couple of weeks into your school life!
These are my recommendations and personal opinions. Feel free to tweak them to suit your convenience and, ultimately, you must bring whatever you feel like. If you have any further questions/doubts on packing, do not hesitate to contact me on aashrit.maheish@lesroches.ch.
Get ready to experience the Les Roches Way of Life. Happy packing!
Aashrit Maheish, PGD1 Student Ambassador
Discover more about the Les Roches student life: