My name is Ángel López-Argüeta and, for the last two years, I have been Rooms Division Lecturer at Les Roches Marbella. Explaining in just a few words what this means may be impossible, so it is not even worth trying. However, what I can actually do is to talk a bit further about the journey that took me here. This will surely help you get closer to understanding what it means to be part of this Institution.
In the beginning
For the past two decades, unprecedented changes have reshaped the world and created an uncertain horizon full of challenges that hit unevenly on each generation. We are all facing a future full of changes of paradigm, which can also be seen as an opportunity to move towards a more sustainable, inclusive, tolerant, and easy-going society.
For an optimist like me, such a challenge represents an immense incentive. At all levels, education has been – and will always be – key to creating sound foundations for the new generations that will soon lead and guide the course of all these changes and their impact on our society.
With such a panorama in front of us there will not be a better place to be but within the educational sector, so as to contribute to the development of these future leaders.
I started my career in hospitality more than 20 years ago. Back in the late 90s and early 2000s, hospitality represented an international and dynamic environment that perfectly matched my personality. The possibility of starting from scratch in an industry with unlimited professional possibilities meant the whole world to me. If you are starting your professional development right now, I am sure you know what I am talking about.
Over these two decades, I have witnessed how all the changes I mentioned before have affected the hospitality industry for better or worse, mostly for the better. The industry's dynamism brought wider and stronger competition. Luxury has maintained its position but, at the same time, we have also seen strong companies known as "budget" or "low cost" democratizing the access to all types of tourism and hospitality products and services, positioning this market as almost a staple need.
The importance of starting from the bottom in the hospitality industry
When I started as a lecturer here four semesters ago, I was happy to see that Les Roches Marbella and I shared the same view of what characterizes any true future leader: knowing and understanding what starting from the bottom means to a manager.
It made me feel I was in the right place, because this principle is well aligned with my beginnings in the industry. I started as a bartender, restaurant assistant and events service waiter in my hometown of Granada. The purpose was to gain valuable experience that could open the possibility of joining the hotel industry. After almost a year working and studying, I joined Fiesta Hotels & Resorts in Ibiza, where I worked for two seasons.
My best memories are related to the fact of having managed to enter the hospitality industry by myself and the amount of knowledge acquired during this period. I learnt that there is nothing like asking, listening, observing, and DOING to learn anything in life.
Richard Branson once said that, if you have an opportunity to do something you do not know how to do, take it, and learn how to do it. For those students who are uncertain about going one way or another in life, or who are unsure about what to do next, my advice is always the same: "do something". The first step is hard, but the following ones will reveal the way.
This principal helped me on my way and made me discover professional opportunities that were essential to get me to where I currently am. One of the most important and representative examples in my case is when I started managing the housekeeping department of the NH Kensington Hotel in London. After a long period of experience in the Front Office, I was offered the opportunity to manage a department I was only vaguely familiar with.
Developing transferable skills in hospitality management
Housekeeping and Front Office are closely related departments, whose operations depend on each other. However, it is hard to believe how little these departments know about each other. The vision I had was too limited and I took some time with the person who was leaving the position as Housekeeping Manager. That short period of two weeks was enough to understand the level of the challenge I had in front of me.
Housekeeping represents, by definition, a completely different type of department: it's back of the house, with limited contact with customers; it's also one of the larger human departments within the hotel, with diverse teams that often find challenges with the local language. There are routine physical tasks and a long list of other tasks.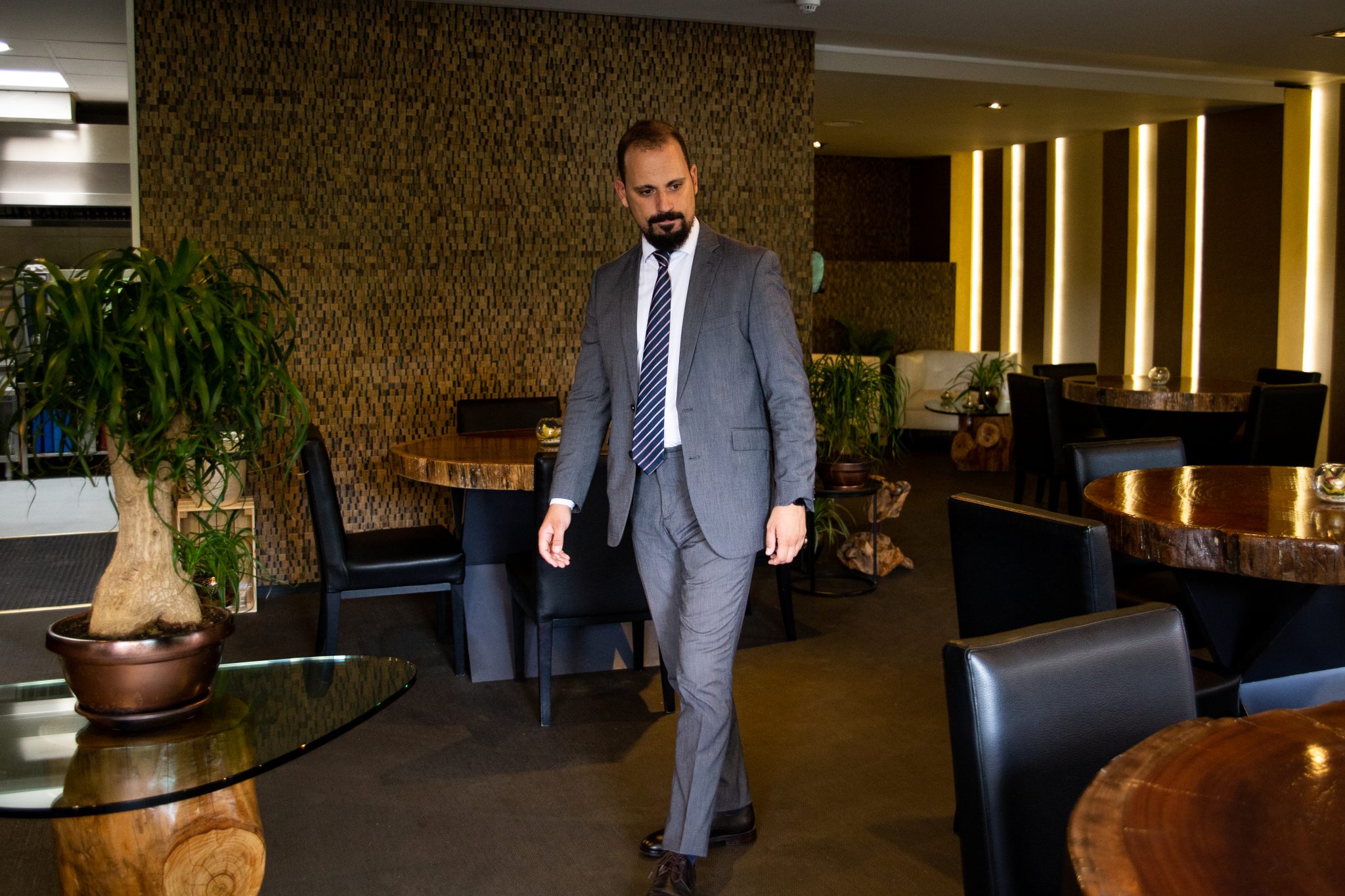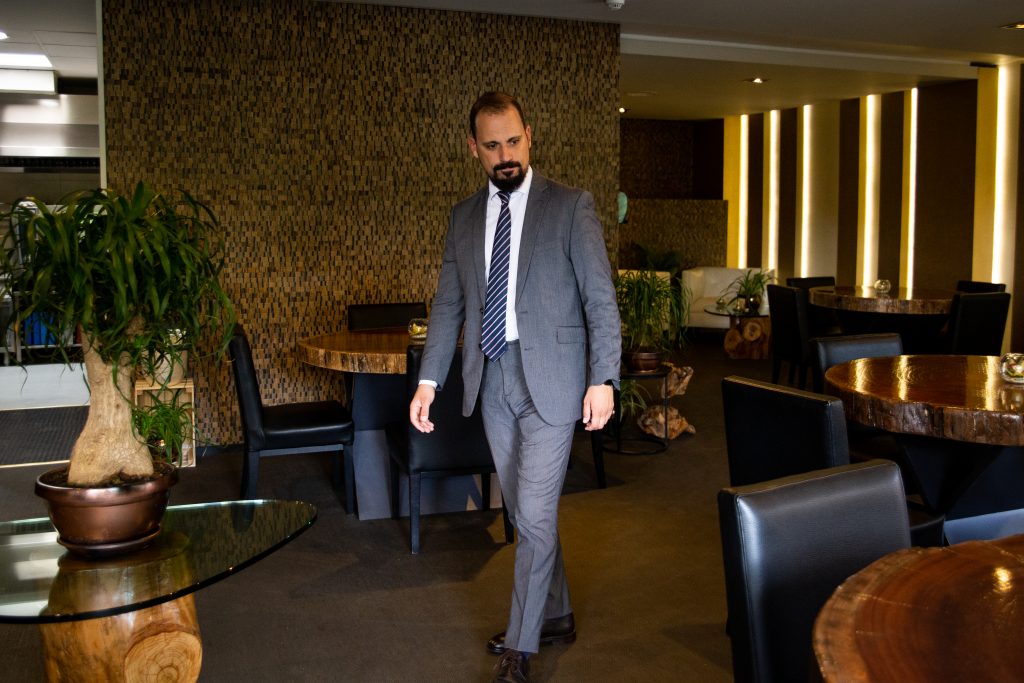 It was a completely different mindset for someone like me, who was used to spending most of my time in contact with the customer, taking payments, concealing commissions and, in general, assisting the customer. Nevertheless, that was the real essence of what this experience meant to me. I discovered I had little knowledge of the day-to-day hotel operations.
Housekeeping is a hectic department which must cope with an incredible amount of pressure every single day. Unexpected skills like negotiation are highly important. Contacting and maintaining a good relationship with suppliers is a good example of a field in which you must become a strong negotiator, if you are to ensure that the prices you get are as competitive as possible.
The whole first impression of the hotel relies on the departmental performance. It is not just the guest rooms, but the public areas, meeting room areas, staff areas, offices, etc. And surely, I do not need to write a lot about the importance of a good first impression, but there is something else related to this first impression which is the lack of recognition that housekeeping departments receive not just for doing their job, but also when they exceed the customer's expectations.
Housekeeping is a hotel manager's secret tool
As I always ask my students, how many of us have written a comment in any of the available social networks when we enter the room, and we find a spotless room with fresh linen, shiny toilet, or the right number of amenities? The answer is always the same: "Nobody". But, what happens when we find a single hair on our bed? Many of us would request an immediate room move. This example may be extreme, but the fact is that in housekeeping, a high number of standards are taken for granted and they are considered a minimum requirement.
As a Housekeeping Manager it is important to understand that the standards may be closely revised often and you need to maintain a high level of training to make sure that there is consistency within the department, with all the staff aligned and rowing in the same direction.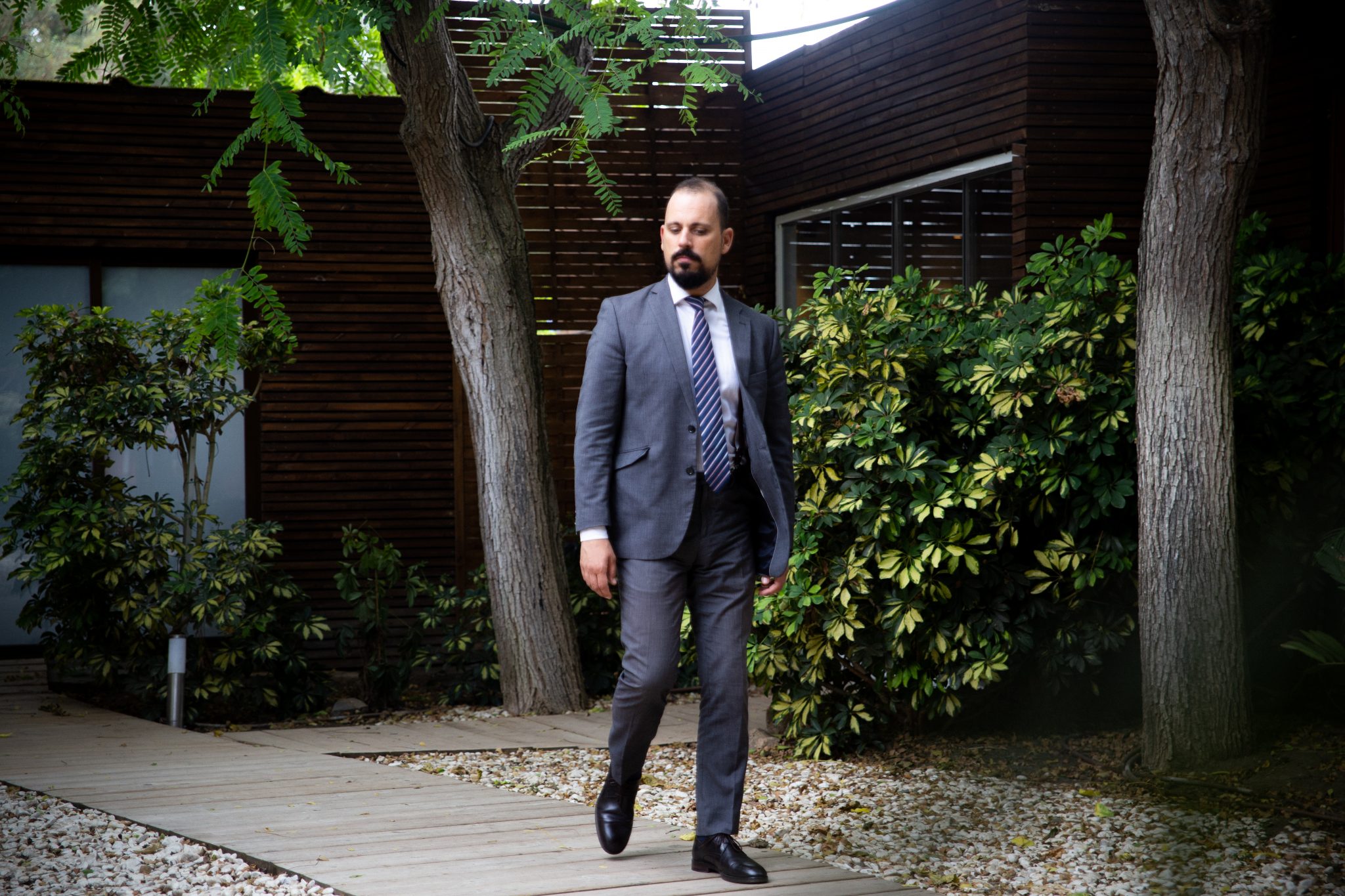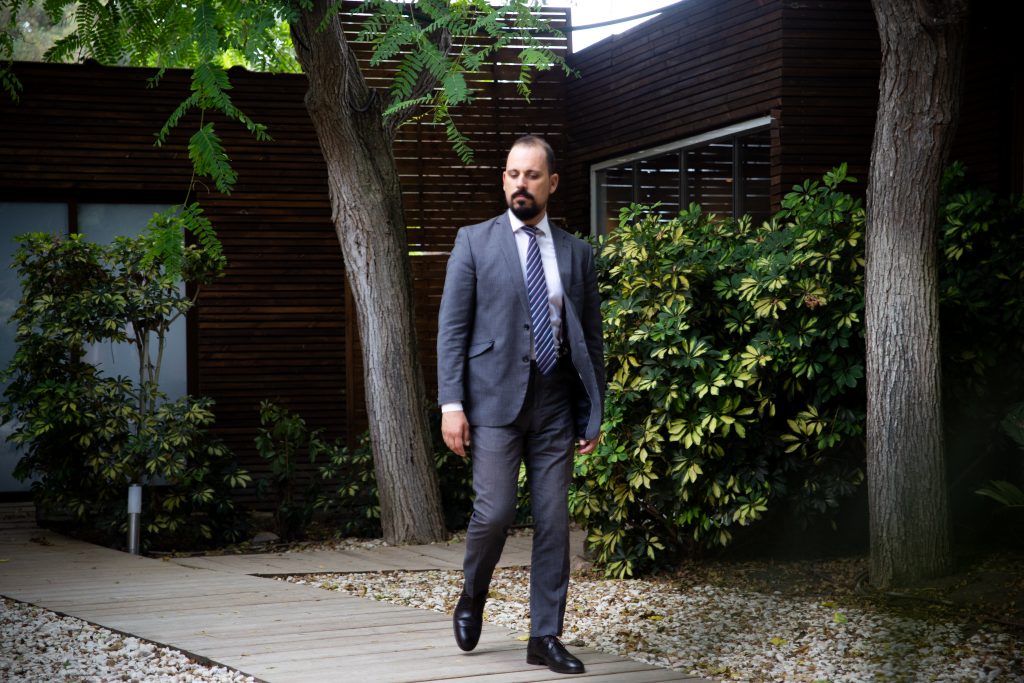 However, it is equally important to develop your human side as a manager, to encourage and acknowledge best practices, show recognition to your team as a group and individually (public recognition, if possible) and include important training to safeguard their well being at work, since housekeeping is a hard, routine-based and physically demanding activity.
A final word
Students often get surprised when they come to class the first day and I explain that we will not start cleaning until the third day of class, at the earliest. Before starting, we need to get familiar with the number of procedures that a Guest Room Attendant or a Floor Supervisor must develop before even starting cleaning or supervising rooms. That gives a first idea of the importance of this department.
My students know that I teach with passion and, perhaps, an extra level of enthusiasm, but the housekeeping subject takes me to a further level and my experience comes along with me in every session. It is not just about learning processes and making them transferable to real life situations for the student´s future professional experience, but also about transmitting and helping understand the importance, relevance, and beauty of the job.
Since I joined Les Roches, I have had the opportunity to teach exciting subjects like Resorts Management, Managing Diversity and Events Design and Management which is my current field of expertise; however, teaching Housekeeping when I have the opportunity is always special.
Interested in reading more about Les Roches? We recommend: