Tiago Brito is a 2019 graduate of the Bachelor in Global Hospitality Management at Les Roches Marbella. He is currently pursuing his entrepreneurial dreams with his recent start-up The Rice Straw.
While 2020 was a difficult year for any business, developing a business from the ground up proved even more of a challenge. However, this 2019 graduate of Les Roches Marbella's bachelor program, Tiago Brito, was steadfast in his belief that sustainability will play a fundamental role in the future of the hospitality industry. With this in mind, he continued forward with his project to make an impact in Spain's Hospitality sector with The Rice Straw Spain, an eco-friendly startup from Portugal created by Tiago's close friend and associate, Henrique Lopes. 
Identify sustainable solutions
Determined to penetrate the Spanish market with his innovative new product, Tiago spent much of 2020 getting the company's name out to hotels, restaurants, bars, and cafes around the Costa del Sol, in the South of Spain. The Rice Straw is just what the name implies: biodegradable rice straws as a uniquely sustainable product designed to mitigate the over-consumption of plastic materials in hospitality. Between Europe and the USA alone, people consume in excess of a billion straws per day. That's a lot of plastic going to landfills and making its way into our oceans each year. Tiago credits his years spent studying at Les Roches with helping him to develop the mindset of an entrepreneur and the insight to identify sustainable solutions for business. These are both important traits that led him to team up with Henrique to develop a start-up that directly contributes to an environmentally-conscious future. 
Find a gap in the market
Today, as Director of The Rice Straw in Spain, Tiago speaks of his plans by saying, " it is important to be involved in a creative and sustainable project that is based on my values and aligned with my career goals." His pursuit of sustainable business alternatives is driven by his "desire to identify gaps in the market and to find products and services that are needed by consumers". The Rice Straw Spain fills one very important market gap and checks off all the boxes for a product range that reflects his values. The straws themselves are made of primarily of rice flower and natural colorants, they are naturally biodegradable within 90 days, vegan-friendly, and have a shelf life of two years. As the hospitality industry looks for ways to stand out in the coming recovery phase, sustainable practices will continue to be at the forefront. One such way to stand out is to ofter often-overlooked complimentary products like biodegradable rice straws as a tangible way to show guests and customers the company's commitment to sustainability.  
An important aspect of Rice Straw Spain's mission is to raise awareness about plastic consumption and thus increase compassion for the environment. Tiago's personal and professional goals align with the company's mission when he says, I always seek to do what makes me thrive and be happy. I think you always work your best when you really enjoy your job. Personally, my motto is to be kind, be humble, and help others to achieve what I have achieved – whether this is in my personal or professional life."
Implement a plan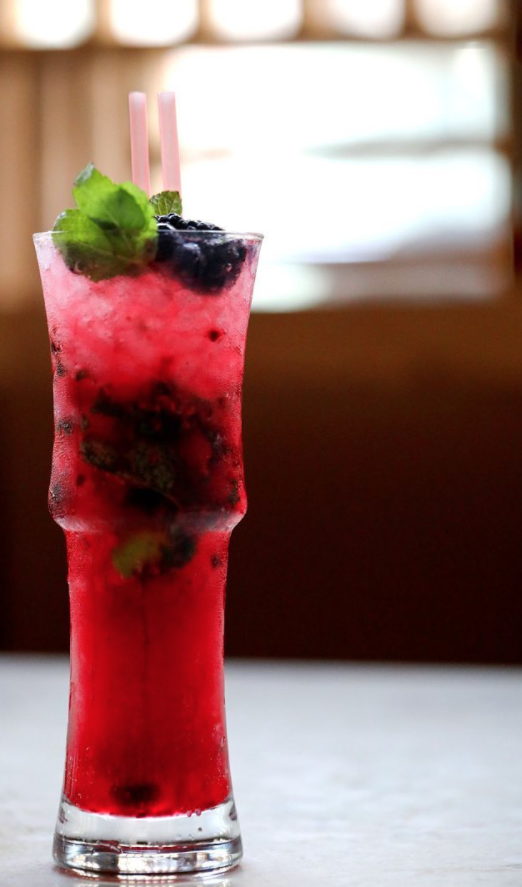 In 2021, Tiago intends to establish The Rice Straw Spain through the network of professional contacts he has built over the years at Les Roches Marbella. He says that 2020 helped him "to grow more resilient, to adapt more readily to unforeseen changes, to be patient, and ultimately to believe in himself". Now, in 2021, he is focused on the day to day operations and marketing his new company online as well as through his extensive network of Les Roches alumni and industry contacts. Soon, he hopes to hit the streets and continue to grow his distribution network across Spain. 
Follow The Rice Straw Spain on Instagram and get to know them firsthand.