Berlin-headquartered GetYourGuide is one of Germany's rare technology unicorns – a young tech business valued at more than $1 billion. This milestone was achieved in May 2019 when the company raised an eye-catching $484 million in its latest funding round. 
GetYourGuide's business model is built on the experience industry. It has found a valuable niche by offering a curated online portfolio of tours and experiences in popular holiday destinations across the world.
The company also happens to be a keen employer of talented Les Roches graduates. Among them are Abhinav Kumar, Regional Manager South East Asia & India, and Vincent Sim, Senior Destination Manager for Indonesia & Singapore.
What do they think is the secret of GetYourGuide's success? "You cannot ignore the power of timing," says Abhinav. "In this digital age the market is very receptive to the product we offer. Also, tours/activities is the third layer of online travel, after flights and hotels. But unlike the other two layers it hasn't yet been commoditized – tours and activities are still very experiential and overwhelmingly booked offline. For us it's an iceberg waiting to surface."
Vincent adds, "For me another important factor is that everyone in the company has the same, very clear mission: to offer incredible experiences for customers. It sounds simple, but always putting customers first is definitely one of the reasons why we've been so successful."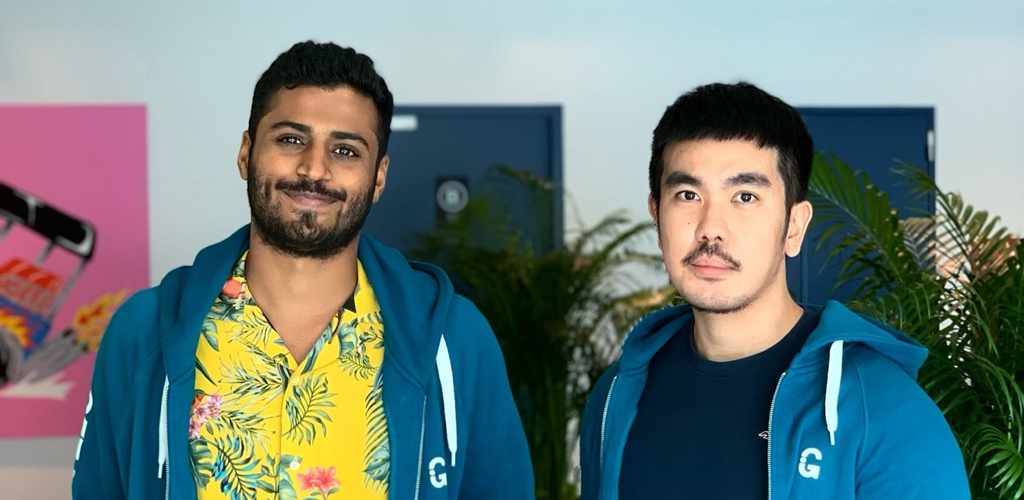 The Les Roches connection
Although the two didn't know each other at Les Roches, it was an introduction from Abhinav via LinkedIn that encouraged Vincent on board.
Abhinav explains, "I went to Les Roches because I was very much into hospitality and the travel industry in general. However, my first internship was in hotels and that was a turning point for me, because I realized that this wasn't my path. So I took a different track and did an internship at a boutique online travel agency (OTA) called Splendia.
"After graduating, I stayed in travel technology, and joined GetYourGuide around three-and-a-half years ago to set up the Asian operation. That's when I started looking for destination managers, and brought Vincent on board."
By contrast, Vincent went straight into the hotel business after graduation, before his career journey steered into the tech sphere. "My role is to on-board our suppliers; and by this I mean the tour operators and attractions we offer to our customers. I have to make sure their product meets our standards, and that every part of the customer interaction they offer – from pre-booking to the post-experience review – is easy and smooth," he explains.
At home in the start-up culture
What about the famous start-up culture? Have Vincent and Abhinav found the start-up environment inspiring?
"The big appeal to me is that we're continually learning. Even our founders consistently do a customer service rotation to learn from our customers, to understand their pain points and to make sure we deliver our promise of incredible experiences," says Vincent.
"Start-ups are great," says Abhinav. "It's a big learning curve and when you're in your early career it helps you to progress and learn much faster. If you compare it to working in a hotel, where everything is structured and hierarchical, then start-ups are the exact opposite. There's less structure and you have to go and figure things out – it can be messy and scrappy, and that's something you have to get comfortable with very quickly."
As both are relatively recent graduates (Abhinav in 2013, Vincent in 2011), memories of life on campus are still fresh.
"I'm naturally quite an introverted person, and English is not my first language," says Vincent. "So going to Les Roches taught me a huge amount about communication; plus meeting so many people with different nationalities and backgrounds has really helped me get used to an international environment like GetYourGuide."
For Abhinav, experiencing challenging work through the Practical Arts semester and internships was ideal for building resilience and discipline. "It showed me how challenging work can be. Now when I'm facing difficult situations, or I'm feeling a bit stressed and overwhelmed, I can put things in better context because I've been through something similar before. Oh, and I met my wife at Les Roches too!" 
Related Articles: