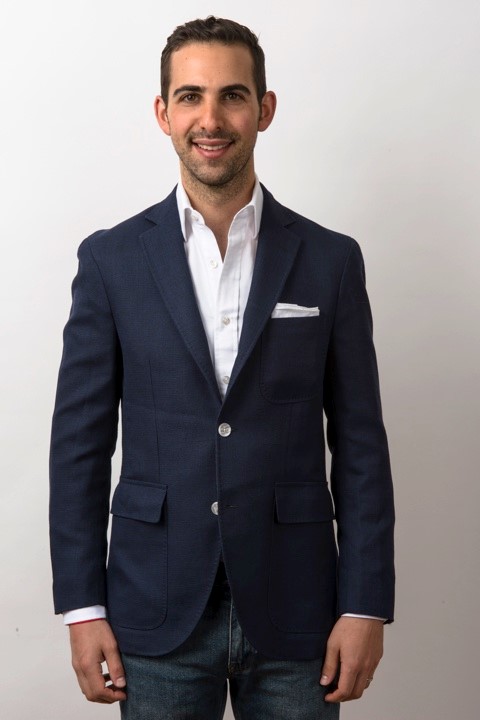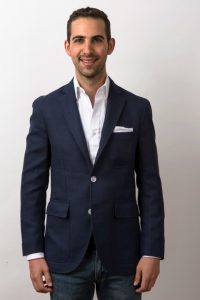 Name: Marc Kosberg
Graduation year: 2014
Nationality: Mexico 
Program: BBA with Entrepreneurship specialization
Current position:  Director at ITG travel agency  
Over the past couple of years there's been plenty in the media about the future of 'traditional' travel agents – even some speculation that their model might become extinct with the rise of online travel agents (OTAs) and platforms like Airbnb.
Class of 2014 alumnus Marc Kosberg is having none of it – and with good reason, because he's playing his part in the continued growth of one of Latin America's best-regarded travel agents, International Travel Group (ITG).
Marc is Director of the firm's recently-opened Miami office, its first physical presence in the United States. "I had been working in ITG's head office in my native Mexico for the first couple of years after joining the business. But when we started exploring the possibility of opening a US office, Miami seemed like an obvious choice to cater to the wealthy and sophisticated Latin American traveler."
Even for a proven operator like ITG, launching in a new country can be daunting. As country lead, Marc has been at the sharp end, overcoming many challenges. 
"Opening a business in another country can be really challenging, especially when you don't know how a lot of things work; also the various local laws," he explains. "Hiring the right talent has been one of the hardest things – in our business you have to be very devoted and show up for the client 24/7, since we live in a very competitive time and we don't want our discerning clients to go elsewhere or book online."
Personalization counts
It's this level of highly personalized service that Marc believes will allow specialist agents like ITG to thrive in the teeth of online competition – that and the fact that "what we offer cannot be found or booked online". 
He says, "We have personal relationships with each of the properties we offer, as well as key contacts in different countries who can help us create the most amazing and bespoke experiences for our clients – and often with some unique perks that they wouldn't get if they booked directly. 
"We're not order takers like the old travel agents; instead, we're advisors and global citizens who offer the latest insights on travel destinations."
Although he's now deeply immersed in the world of travel agency, Marc admits this wasn't a career path he envisaged when graduating from Les Roches. He did in fact enter the hotel business, being recruited to the pre-opening team at The Peninsula in Paris.
"I had spent a lot of time in Paris and always enjoyed recommending and exploring cities, restaurants, etc. While working at The Peninsula a guest gave me her business card and that was what led me to ITG. I never imagined not working in a hotel and I thought this was going to be something temporary. But I really got immersed and have loved every second of it since I joined!"
Keeping pace with the digital revolution
While Marc is content that with its personal touch ITG has found a sustainable niche in the market, he's aware that the march of technology is not something the business can safely ignore.
"The world is changing very quickly and we have to keep up. We're using new tools that allow us to be more efficient; however, there's always the human contact that adds our special touch. Nowadays we can be almost anywhere and still be close to our clients – sending proposals and follow-ups from some pretty remote places.
"People are travelling more and more, so I think it's very important to explore new destinations so we don't risk falling into over-tourism, with its negative impacts on local people and their environments."
Marc signed off with some advice of his own to students who have followed his path to Les Roches. "Travel as much as you can – it's the best investment and education you can get. Make new friends along the way. Put away your phone and Google Maps, and instead get lost in the city you're visiting!"