By Nicholas Allen, Class of 1992 Les Roches alumnus
Nicholas Allen (NA): What is your profession and current position?
Anton San Diego (ASD): I am the Editor-in-Chief of the Philippine Tatler, the country's most trusted and enduring high-society and luxury-lifestyle magazine.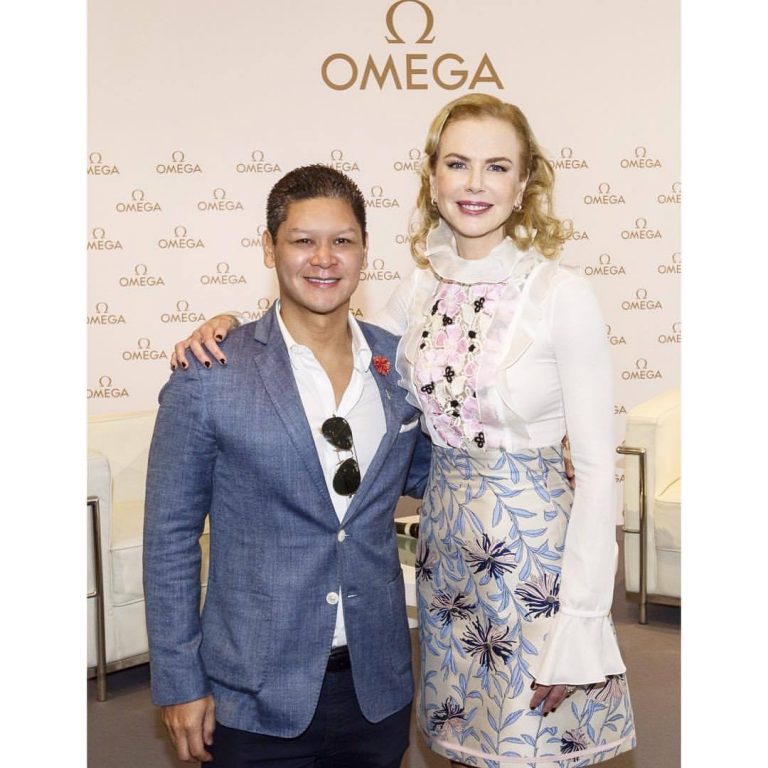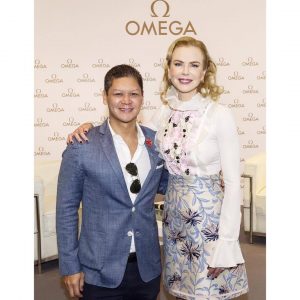 NA: Who was your first room-mate at Les Roches?
ASD Wow it's been so long that I don't remember LOL.
NA: Where did you grow up?
ASD: Manila, Philippines.
NA: Whom has made the biggest impact on your professional career?
ASD: A wonderful friend; her name is Doris Ho.
NA: Who was your favorite teacher at Les Roches?
ASD: Mr. La Salla (Service).
NA: What's your advice for new graduates?
ASD: Besides not giving up, learn from your mistakes and the waiting period, and then take what you have learned to the next level.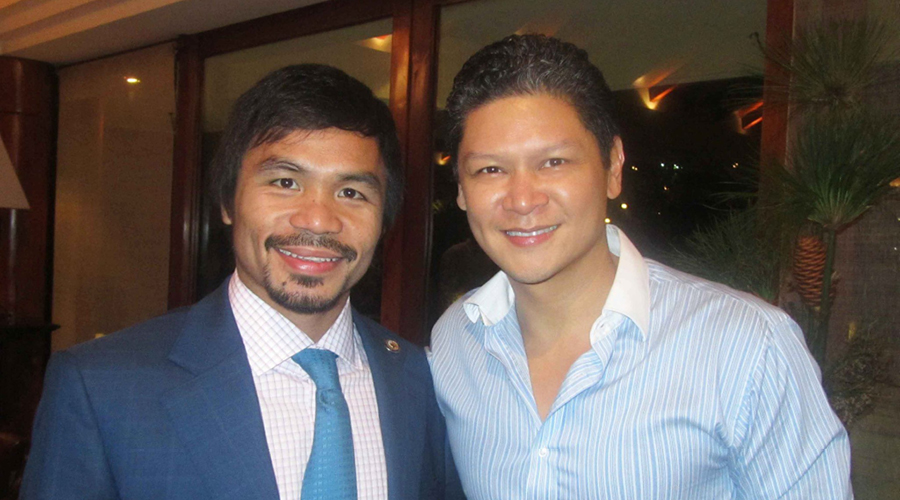 NA: Who did you have a crush on at Les Roches?
ASD: Ana Matsubara.
NA: What is your fondest memory of Les Roches?
ASD: I really enjoyed the friendships I made; and learning to be independent. On my kitchen year I stayed in Cisalpin, and the shower didn't have cold water, only hot. I would have red marks all over my body! Other things that come to my mind are: Cultural Night, Mr. Silva (security guard) roaming the campus; San Nicks; Chinois for movies and their roast chicken; getting phone calls from home during lunch break; those Texas Instruments computers; and keeping my kitchen knives; etc…
NA: Do you have any phobias?
ASD: Heights.
NA: You can ask me one question, what is it?
ASD: What's your favorite memory of Les Roches?
NA: Hard to narrow that one down mate! I would actually say the first time I saw it snowing there in Bluche. As a guy from Perth it's not a common sight!! And also because of the fact we then had rugby training that afternoon. As I am sure everyone would agree, it's the most beautiful sight in the world looking down Valais after its been snowing.
NA: Last question. You have organized a lavish dinner party with no expense spared. You can invite eight people, alive or dead, who are they?
ASD: Jesus, Paul (the Apostle), Charles Darwin, Roger Federer, Anna Wintour, Steve Jobs Whitney Houston and the actor Chris Hemsworth.
NA: Wow – what an interesting list! Thanks so much Anton.