Keen to pursue your dreams of becoming a real estate manager? It will take time, effort, and study to get there, but as a rewarding and varied career, it's definitely worth it.
As well as being great with people, a skilled negotiator, and an excellent organizer, to become a real estate manager you'll also need to:
Study real estate or business

Pass a property management license exam, depending on the requirements where you live

Obtain certification, and

Apply for and secure your first real estate job
Ready to find out more? Let's dive deeper into how to become a property manager and how studying for a hospitality degree can help you get there.
Real estate manager career paths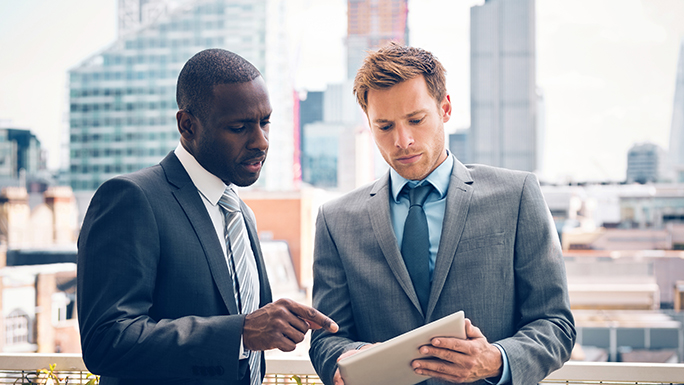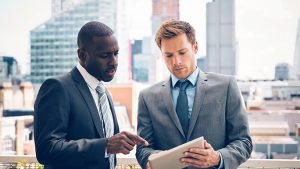 Studying to become a real estate manager provides you with many essential and transferable business skills, like communication and relationship building, leadership, and organization skills. Although becoming a property manager may be your initial goal or first step, there are many diverse career paths within the industry. Just some examples include:
Senior property manager or department head

Real estate broker

Real estate investor

Home inspector or surveyor

Property marketing specialist

Consultant

Mortgage broker
What skills do successful property managers need?
To be successful as a real estate manager there are eight key skills you'll need to possess or be willing to learn, including
1. Strong organization
You'll need to be organized to keep on top of multiple clients and properties and not make careless mistakes like misplacing confidential paperwork or missing appointments.
2. Good time management
Alongside being organized, you'll need good time management to make sure you complete multiple tasks, like financial reporting, marketing activities, and client meetings on schedule.
3. Sales and marketing
Real estate managers need to be able to market and sell properties to prospective buyers or tenants.
4. Confident negotiation skills
As a property manager, you'll often have to negotiate contracts and repairs on behalf of your clients.
5. Excellent communication
Much of your daily activities will involve communicating, liaising, and building relationships with clients, suppliers, and other stakeholders.
6. Flawless multitasking
In property management, you'll have lots of people and tasks that need your attention. An ability to look ahead, work efficiently and multitask are all important.
7. Presentation skills
As an estate manager, you're in a customer-facing role, so you'll need to dress professionally, speak confidently and present the part.
8. Good analytical skills
Perhaps on the surface, this is not an obvious skill, but in property management, you'll need to be able to analyze data and finances and be able to spot any errors or anomalies to effectively manage your clients' properties.
What degree is best for property management?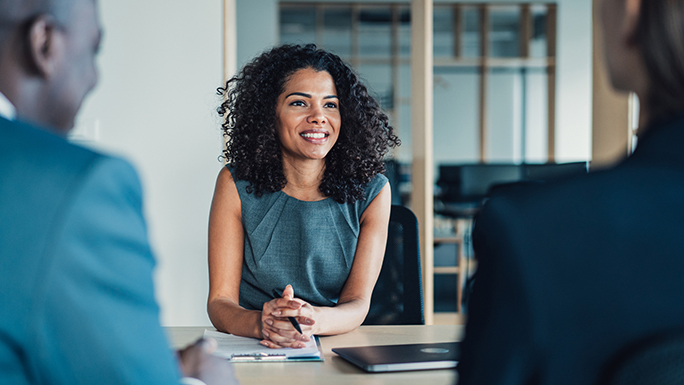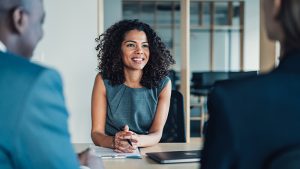 If you're set on working in real estate you might be tempted to opt for a specific property management degree but be wary of narrowing your options too soon. Many property managers study business and hospitality before moving into real estate, which sets them up with many transferable skills they can take into property management and beyond.
With a hotel management degree, you'll learn how to run resorts and hotel properties as successful, profitable businesses. This specialist knowledge can help you access future career opportunities in areas like real estate investment and hotel development. 
A business hospitality degree also provides all the essential transferable skills and knowledge of a traditional business degree but gives you greater flexibility. You'll gain real-world experience through work placements, where you'll build vital skills needed in property management, like finance, marketing, and human resources.
And if you decide property management isn't for you? Then you'll be primed to work for a hotel management company, run your own restaurant, take on a role in hospitality management, or pursue any number of other business and hospitality roles.
Kickstart your career in property
Les Roches provides all the essential theory and practical skills you'll need to successfully manage any property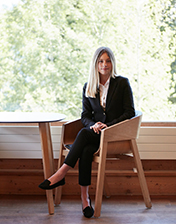 What does a real estate manager do?
A real estate manager looks after the operational aspects associated with managing properties. This will typically be working for a property management company, although you can also set yourself up as a self-employed real estate manager. In property management, you'll negotiate contracts, supervise repairs and maintenance work, prepare financial statements and advise on price points or rental incomes.
Average salary for commercial real estate manager jobs
Working in commercial real estate provides great opportunities to progress to senior level or head of department roles and command a competitive salary.
Salaries for commercial real estate managers will naturally vary depending on location, the size of the company, and the types of property you're managing, but you can find more detailed salary information on Glassdoor.
Responsibilities of an estate manager
An estate manager oversees and manages the daily operations of a private estate. This could be a portfolio of government properties, a historic building, or a large private house and grounds.
Depending on the specific role, the typical responsibilities of an estate manager can include:
Developing and executing a management plan for the estate

Financial planning and management

Managing utilities, maintenance, and repairs

Managing staff, volunteers, and contractors

Traveling between sites to ensure they are in good condition

Communications, marketing, and stakeholder engagement activities
Skills required in estate management
Estate management requires a similar skillset to other residential or commercial property management roles but may have more of a slant towards staff, land, or animal management, depending on the estate. Key skills are:
Excellent time management and organizational skills

Strong communication skills and listening skills

Strong leadership and people management

Good analytical and financial management skills

Knowledge of land, farming, or animal management could prove useful
Is estate manager a good job?
Being an estate manager is certainly a challenging role that usually requires a close relationship with the estate owner to ensure you execute their vision, but it's one of the most senior positions you can hold in private land and property ownership. It offers a lot of diversity and can be an extremely rewarding job where you could be helping to preserve an historic site, helping a private household flourish, or keeping a government estate running smoothly.
What are the qualities of an estate manager?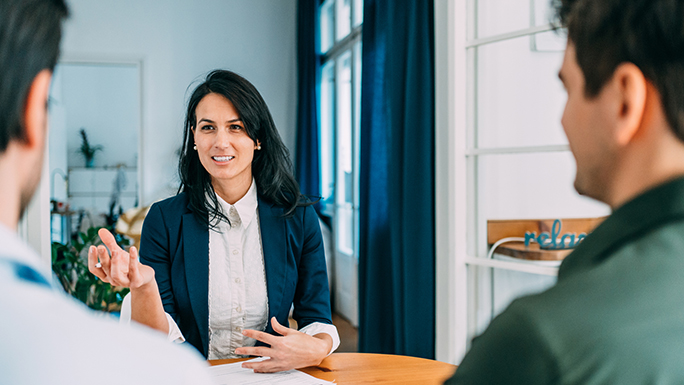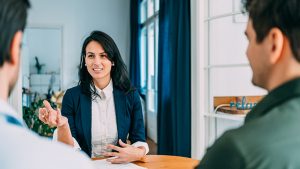 As an estate manager, you'll have diverse responsibilities and people to manage, so you'll need to have a range of qualities to help you be successful, including
Flexibility

. As much as you plan, there will inevitably be things that don't go to plan, so you have to be able to adapt.

Inclusive

. You'll work with people from all walks of life and parts of the community, so you need to know how to engage and collaborate with everyone.

Ingenuity

. Every estate is different and will face its own quirky issues. Being able to think outside of the box to resolve problems is key.
Keep your options open with a hospitality business degree
Being a real estate manager is a varied and challenging but rewarding role that focuses on people and property.
If you're wondering how to work in real estate management, then a hospitality degree is a great option. It provides all the essential business know-how and practical skills needed to be a successful property manager, with the added benefit of offering you greater flexibility in a range of business and hospitality roles. So you could start off in real estate, then switch to hotel management, luxury marketing, or even embrace your entrepreneurial spirit and start your own business.
Find out more about working in the hospitality industry, the range of hospitality careers open to you, and if hotel management is a good career.
Take your career further
With a Master's from Les Roches, you'll learn the leadership, business strategy, and problem-solving skills you need to take your career to the next level