Farhad Ahadov is a Les Roches Marbella alumnus from the graduating Class of 2020. Of Azerbaijani nationality and residence in Georgia, Farhad holds a Bachelor's in Global Hospitality Management + Entrepreneurship. He is co-founder of Regibus International.
Even before deciding to pursue a career in hospitality management, Farhad knew early on he would one day pursue his own business venture and start-up. He was always drawn to the idea of creating something new. His dream has always been to start a business from scratch. The challenge of developing it and innovating it step by step drives and motivates him every single day. So, after the COVID-19 pandemic put his initial plans to work abroad on hold, Farhad decided 2020 would be as a good a time as any to turn his entrepreneurial ambitions into reality with a joint venture between three friends. Together they formed Regibus International, a UK-based importer and online retailer of Georgian and Portuguese Wines.
The three friends identified market potential in the UK due to a lack of domestic production and huge demand for wines not typically found on supermarket shelves. Farhad's hospitality background combined with the operational knowledge and financial skills of his two friends/partners and together they founded Regibus International to meet that demand.
Farhad explains the three partners' synchronicity, saying, "At this stage of the business we are all co-founders, which basically means that we do everything our venture requires, without specific positions. During global lockdown we separated the most important tasks between us, I was in charge of online store development (which is launching on the second week of December 2020), Jorge Leitao was dealing with the legal side of the business, more specifically acquiring licenses for alcohol retail, opening bank accounts, and dealing with customs procedures, and Levan Eloshvili is the man behind the numbers and he made sure that all calculations are done in the right way so that we are running a profitable company. If there is something extra to do, we all jump in and deliver the job in the best way we can."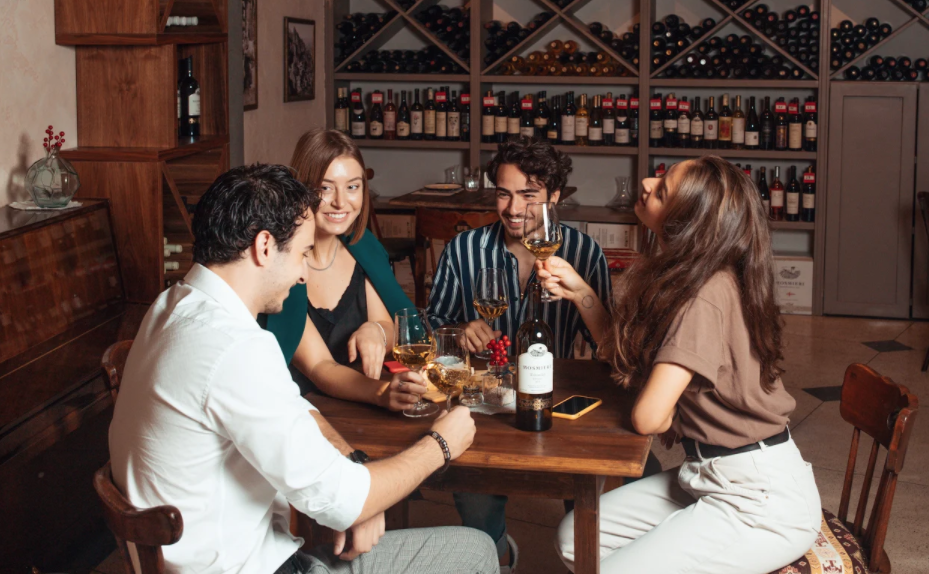 Initially, Farhad and his partners planned to open as a wine importer, providing fine Georgian and Portuguese wines to restaurants, pubs, retailers, wine wholesalers, and trade outlets across the UK. They have acquired all the required alcohol licenses to proceed with business operations in the UK, however, due to the global pandemic and continuous restrictions proposed by the UK government, they decided to switch their focus to e-commerce and launch their own online store. From the second week of December, they will begin selling wines from a Portuguese producer – Quinta D'Amares – from the Minho province.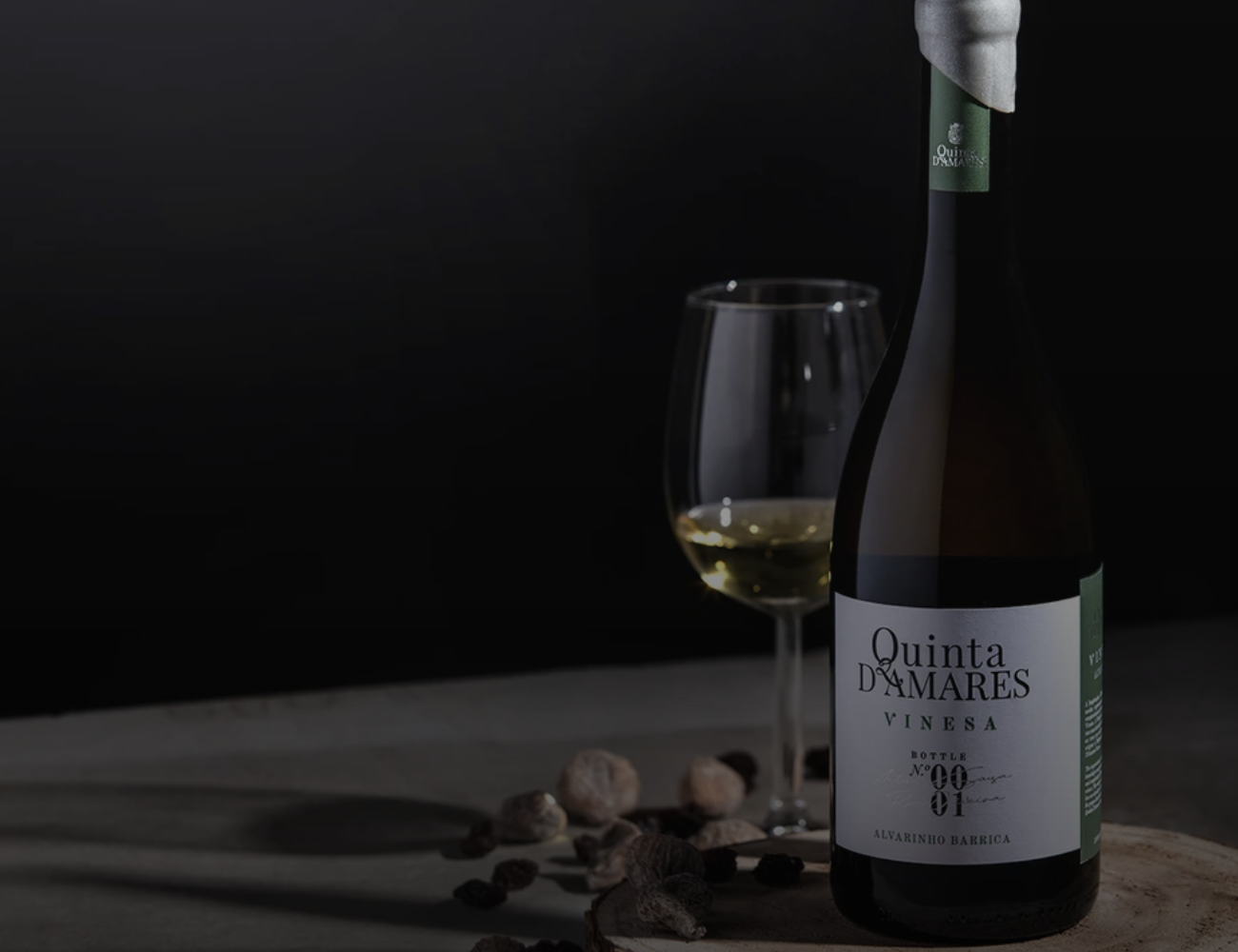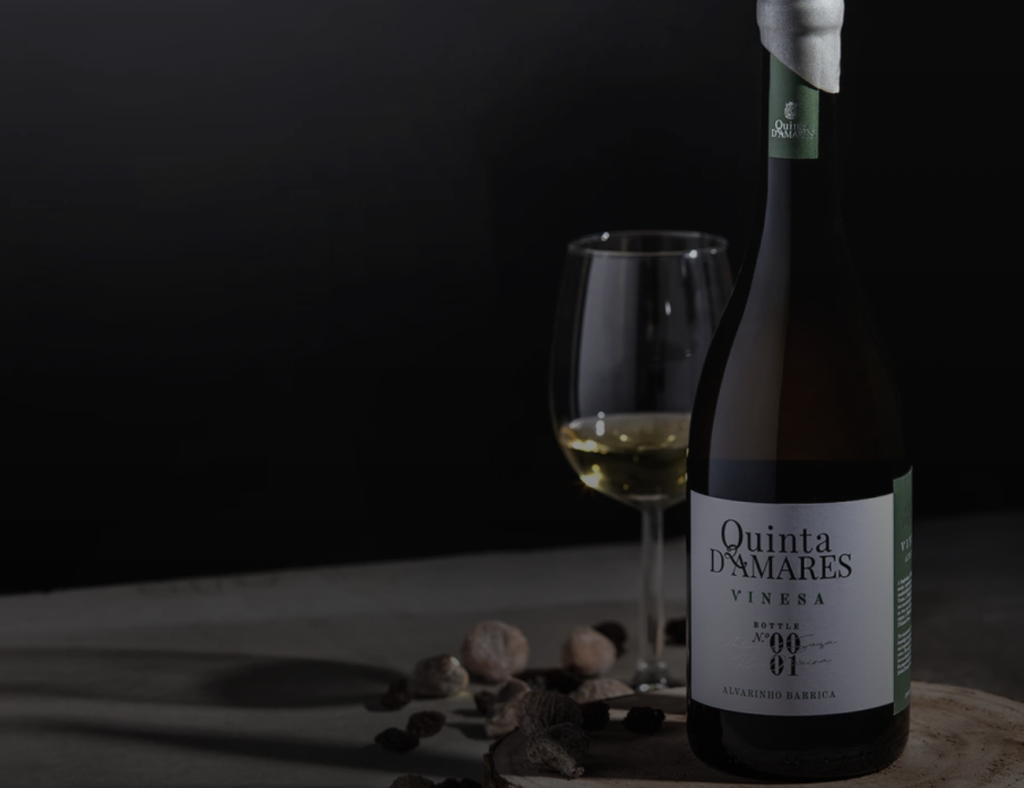 Describing the unique menu for Regibus's initial online launch, Farhad said, "Online retail is all about variety and this is something we are focusing on in the future, we will be bringing more Portuguese brands and wine types on board to increase the variety offered on our website. One of the hidden gems of our company is Georgian wine. Georgia's land is home to grape cultivation and wine production for at least 8000 years, making it one of the oldest wine regions in the world with unique grapes and wines offered. We are planning on importing Georgian wines in the second quarter of 2021 and we strongly believe that it will be our unique selling point."
"Once we are able to travel, stay in our beloved hotels again, and socialize in our favourite restaurants and bars, hospitality will surprise us with new and creative approaches."
Despite the difficulties that 2020 has presented to the world economy, Farhad's vision is clear. In his own inspiring words, he gives us hope as we look to the future by saying, "From the very first day I started my studies at Les Roches, I was told the hospitality industry is all about people; people who operate it – associates; people who enjoy products and services – guests. Therefore, I'm sure that hospitality will recover as a natural process, as it is highly dependent on the human factor. Once we are able to travel, stay in our beloved hotels again, and socialize in our favourite restaurants and bars, hospitality will surprise us with new and creative approaches.
"I believe it is the perfect time to step back and use this time to rethink past operations, come up with new approaches, and deliver better solutions. Hospitality operates 24 hours, 365 days a year. When was the last time we could take a pause and look at everything from a different angle to reveal new angles that nobody has thought about previously?"