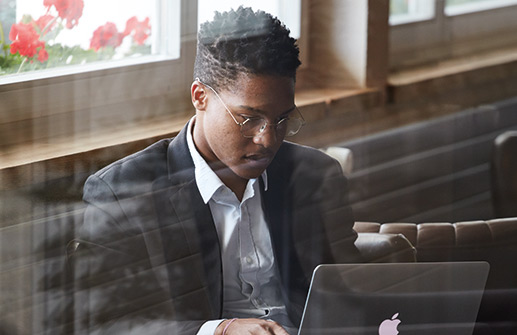 Online option
Intake: March 2022
Advance your career at your own pace. This is the online version of one of our most successful master's degrees.
Designed for hospitality professionals who wish to further develop their expertise. This master's will give you the edge to stand out from the crowd in a competitive market.
100% online
This program is delivered fully online.
Classes are available 24/7 for you to learn at your own pace.
You can also speak directly with faculty through a weekly tutorial offered twice within the same day to accomodate all our students in different time zones.