Accreditations and memberships


New England Commission of Higher Education
Les Roches Global Hospitality Education is accredited by the New England Commission of Higher Education (formerly the Commission on Institutions of Higher Education of the New England Association of Schools and Colleges, Inc.).
Accreditation of an institution of higher education by the Commission indicates that it meets or exceeds criteria for the assessment of institutional quality periodically applied though a peer review process. An accredited college or university is one which has available the necessary resources to achieve its stated purposes through appropriate educational programs, is substantially doing so, and gives reasonable evidence that it will continue to do so in the foreseeable future. Institutional integrity is also addressed through accreditation.
Accreditation by the Commission is not partial but applies to the institution as a whole. As such, it is not a guarantee of every course or program offered, or the competence of individual graduates. Rather, it provides reasonable assurance about the quality of opportunities available to students who attend the institution.
Inquiries regarding the accreditation status by the Commission should be directed to the administrative staff of the institution. Individuals may also contact:
New England Commission of Higher Education
For more information, click here.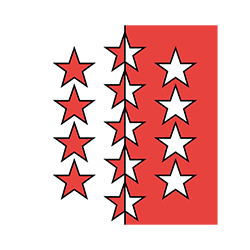 Recognized as a degree-awarding institution by the education department of the Canton of Valais (Les Roches Crans-Montana)
Our academic programs are not covered by the "Ordonnance du Conseil des hautes écoles sur la coordination de l'enseignement dans les hautes écoles suisses (CSHE)" of November 29, 2019 and thus do not provide automatic access to the Swiss higher education sector.
Swiss University of Applied Sciences Institute accreditation in process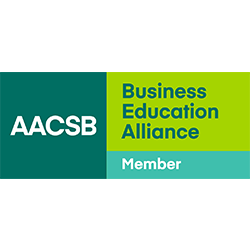 AACSB International is a global association of leaders in education and business dedicated to supporting and advancing quality business education worldwide. Through membership, accreditation, research, thought leadership, professional development, and advocacy, AACSB partners with over 1,500 organizations, from more than 90 countries globally. Membership or participation in the Global Education Alliance does not imply accreditation.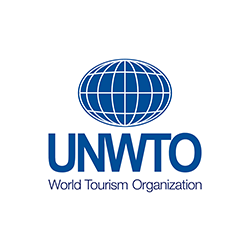 Affiliate member of the United Nations World Tourism Organization.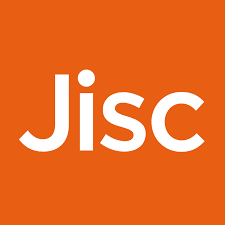 Members of JISC.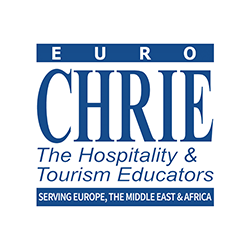 EuroCHRIE represents over 150 International CHRIE members. The European Federation brings together educators from hospitality, tourism & event management schools and universities into a global network in close co-operation with industry representatives.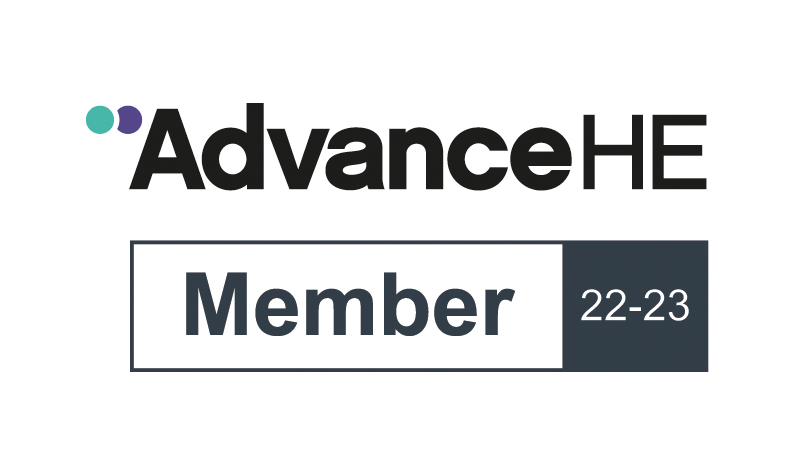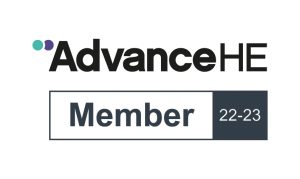 Institutional member of AdvanceHE.