One of the world's
leading
hospitality business
schools
Study on campus or study remotely.
Don't delay your dreams.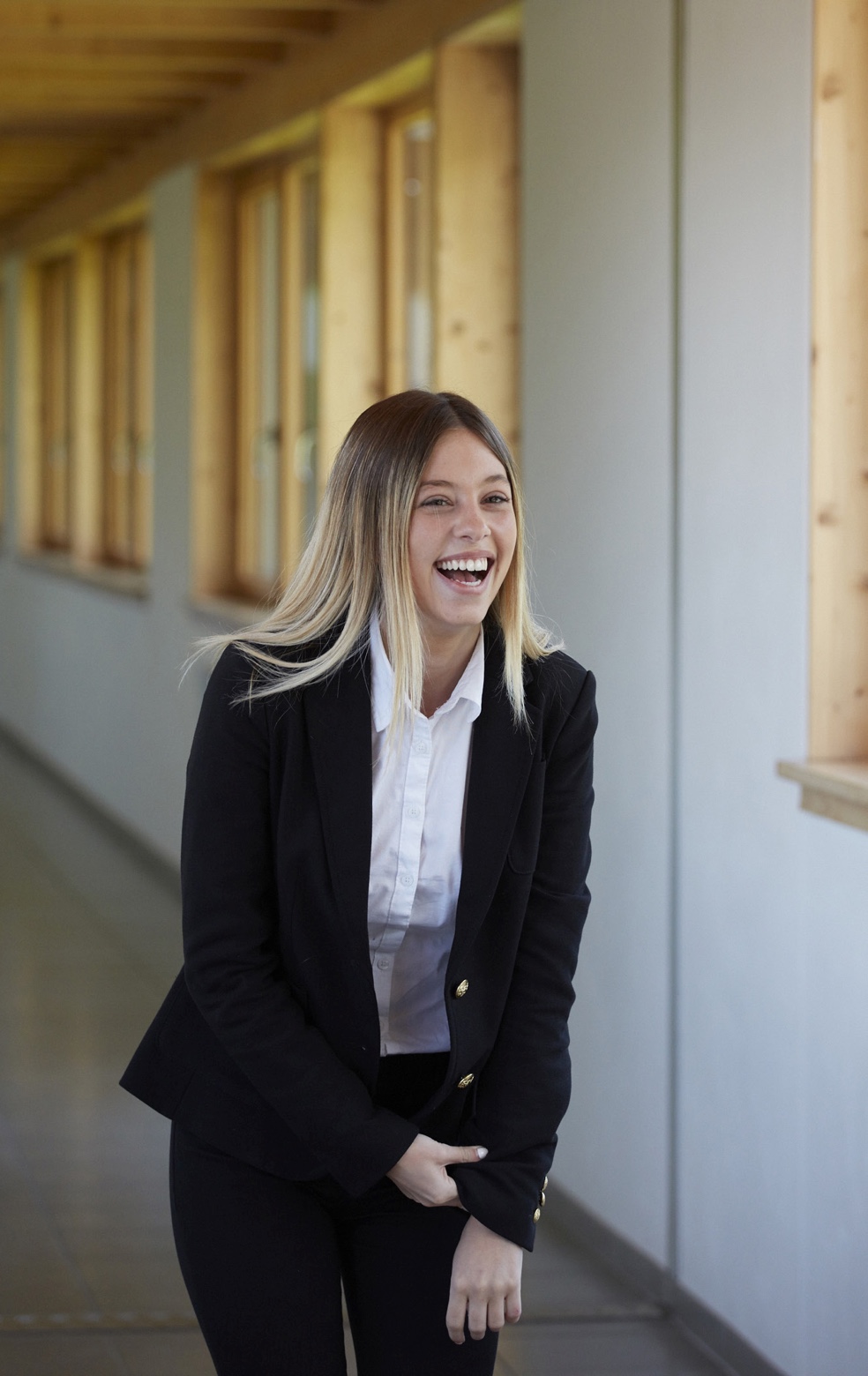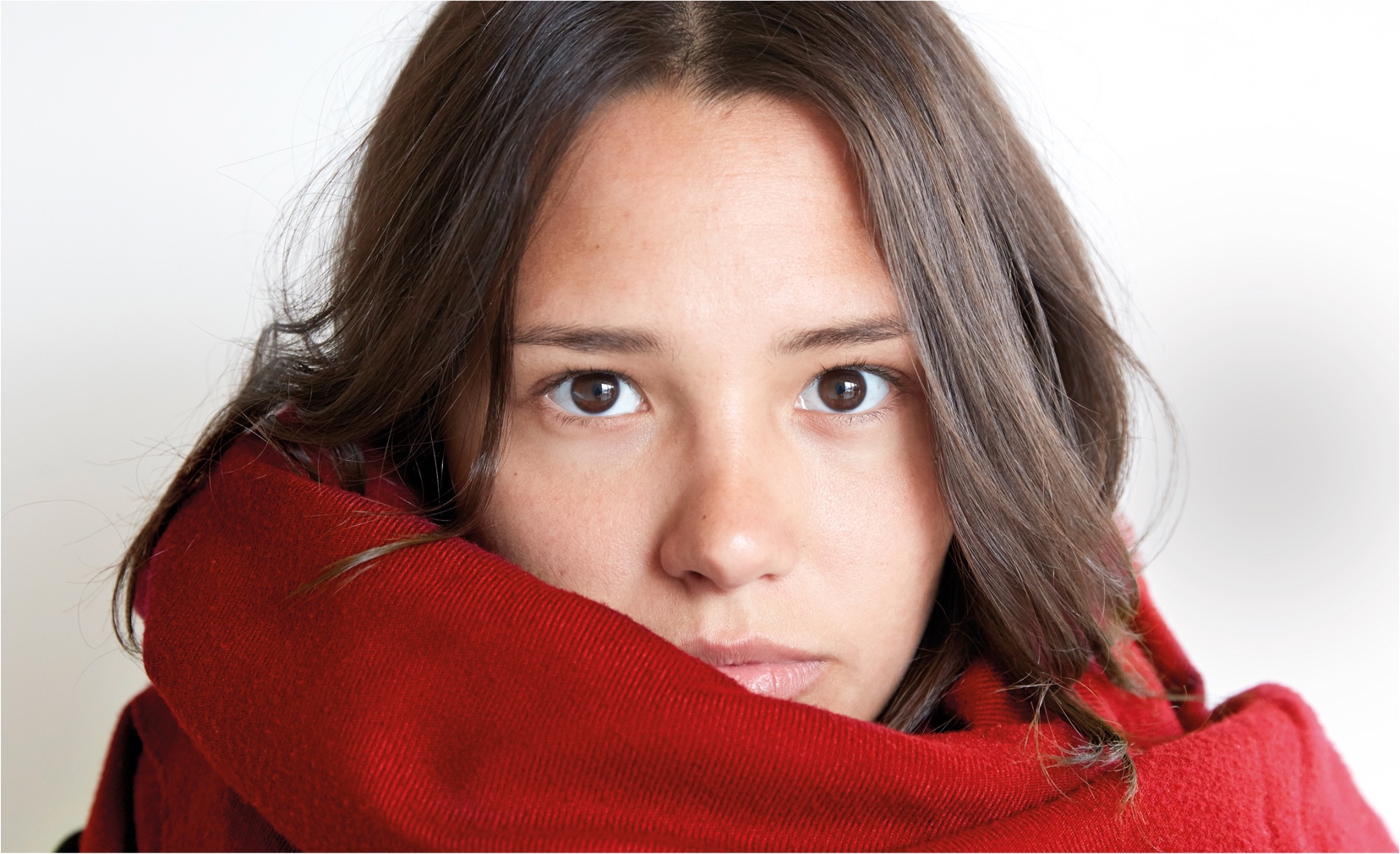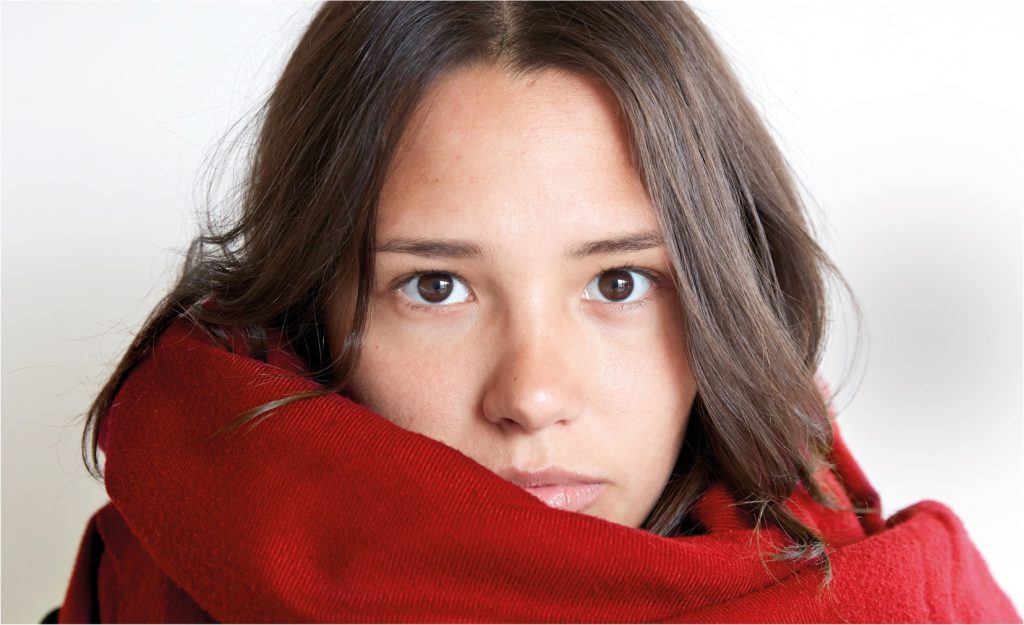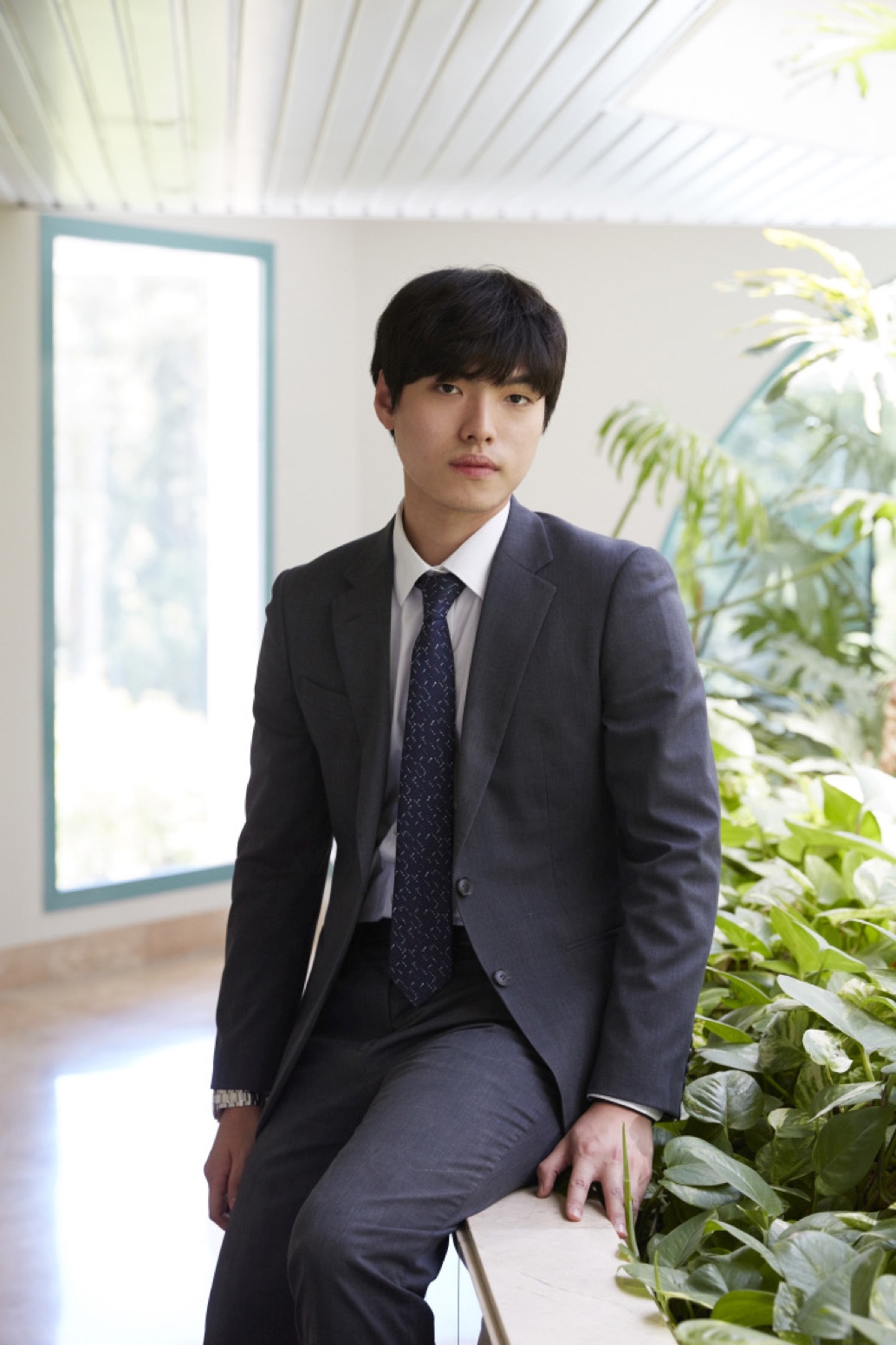 Our Programs
Combining practical skills, business knowledge and a year's work experience, our BBA in Global Hospitality Management is your perfect career launchpad.
An exceptional selection of business focused graduate programs including Postgraduate Diploma, Master's and MBA.
Career-accelerating programs offering Master's-level learning to non-graduate professionals currently working in hospitality.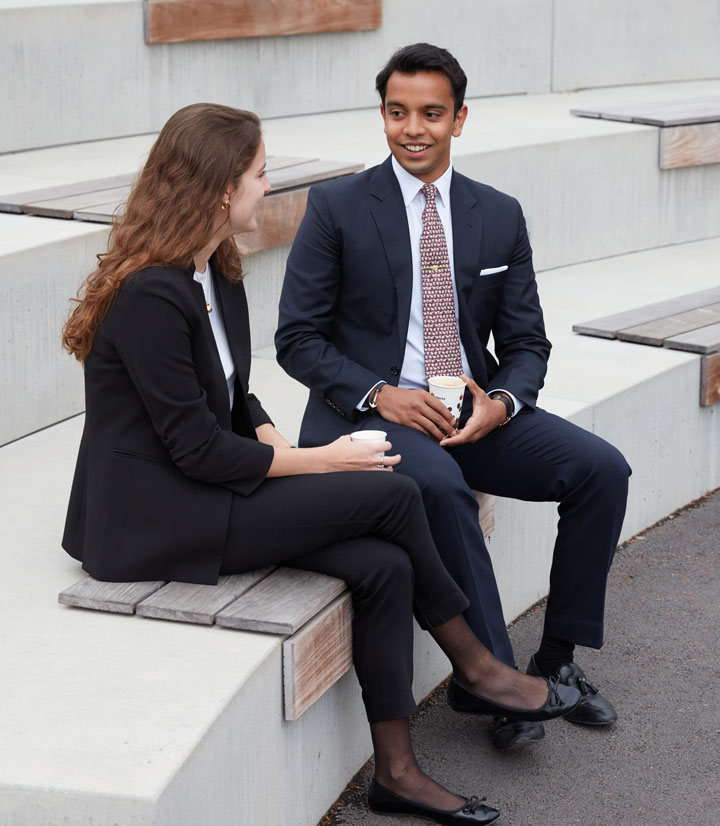 Our campuses
Choose to study at our campuses in Spain and Switzerland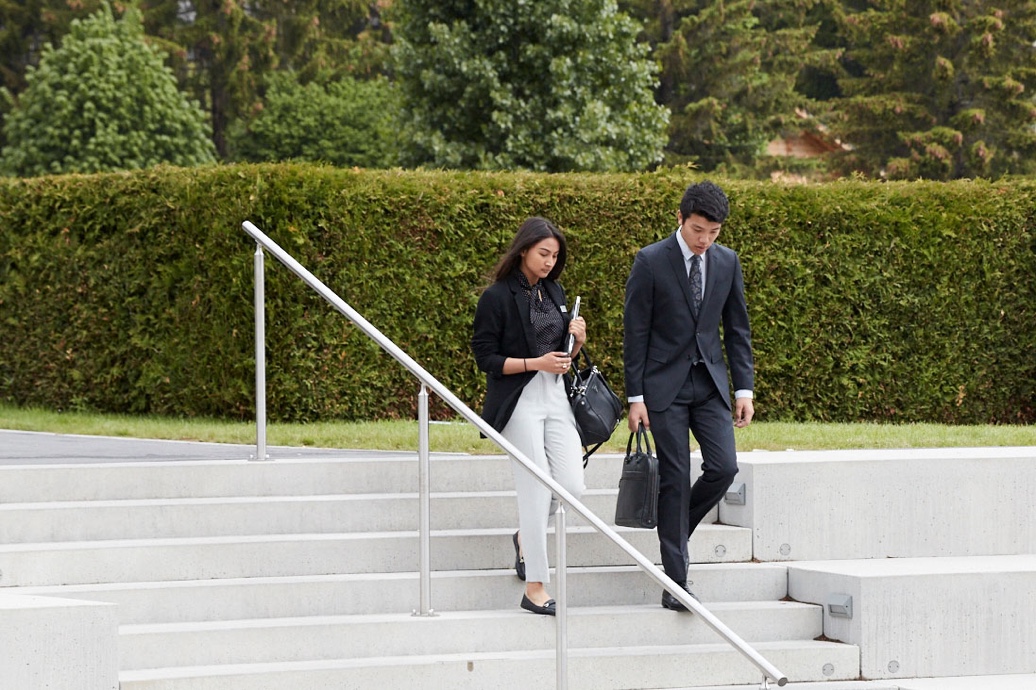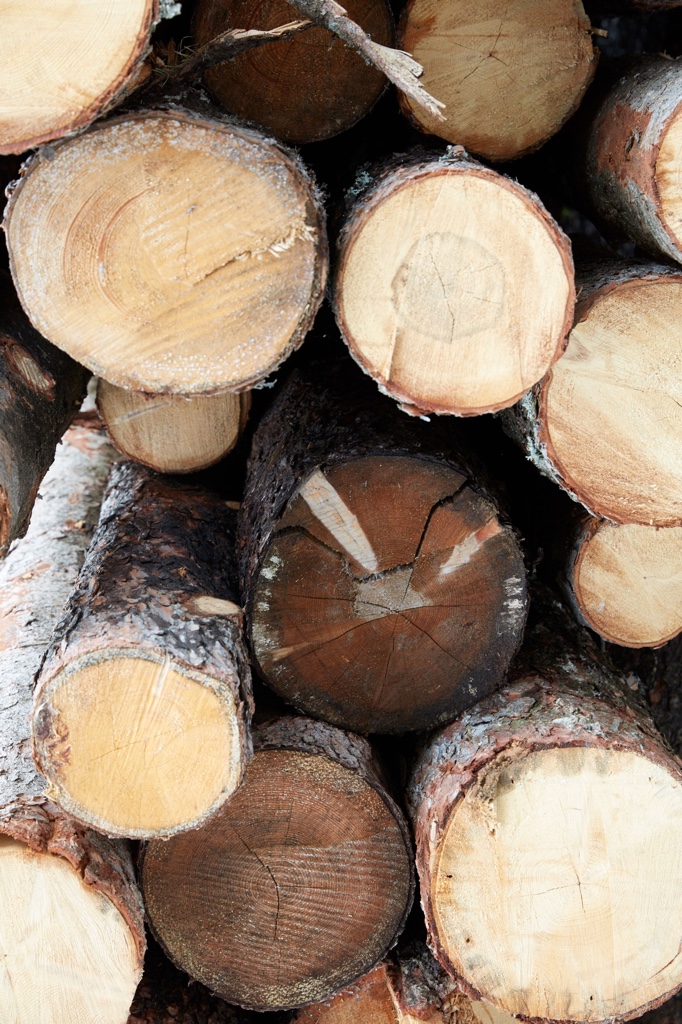 Meet Les Roches
Everyone says they are different – we truly are! Find out what makes Les Roches such a unique and special place to study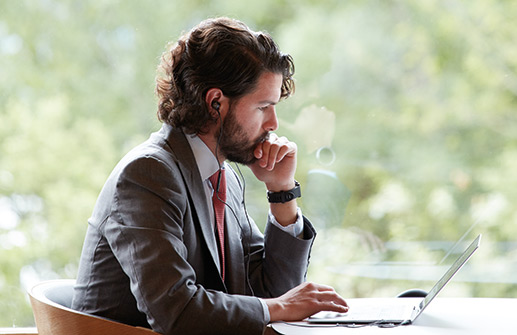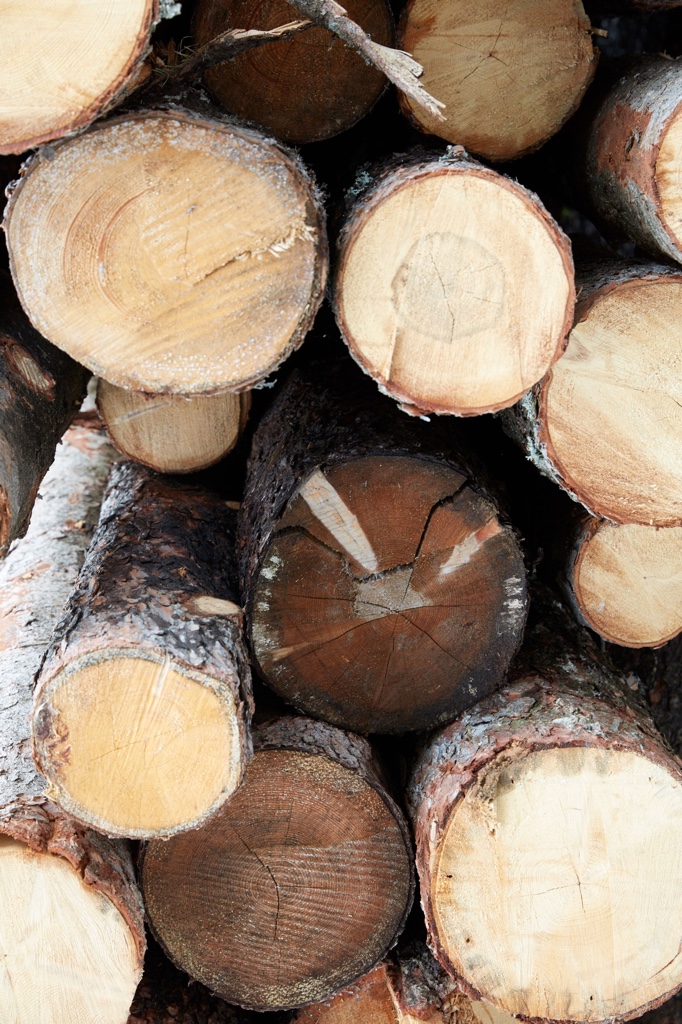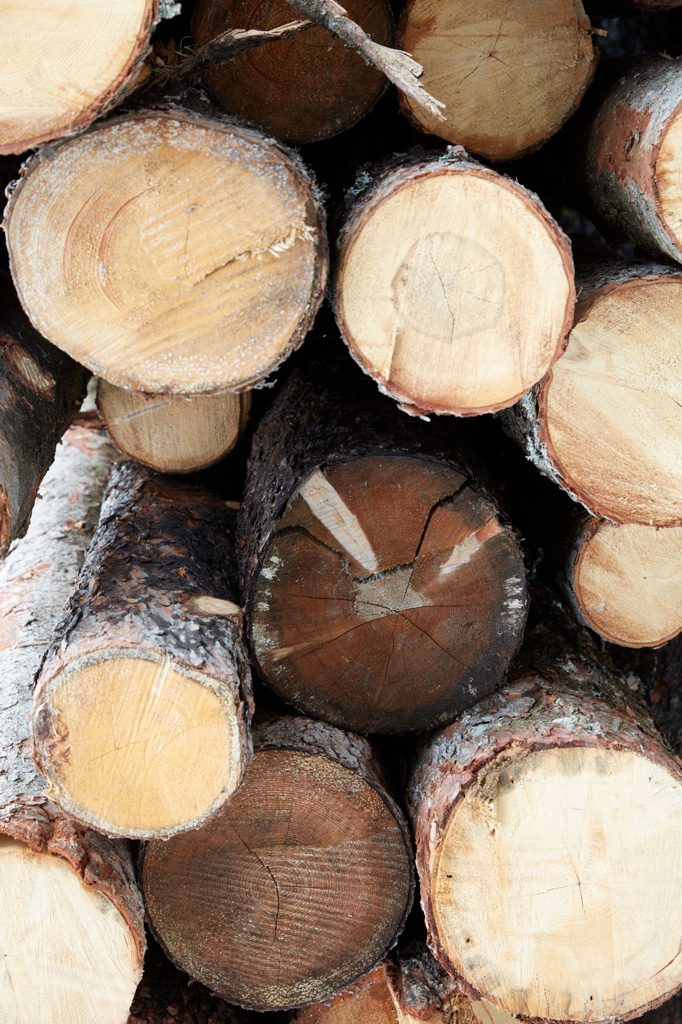 Visit our campuses
We offer a range of physical and 'virtual' campus visits, all designed to provide a perfect introduction to our school