Career Services Manager, Roberto Rodriguez, introduces the Career Services department's two-fold efforts: to assist students in their search for hotel internships, and alumni in their pursuit of leadership positions in the hospitality industry.
The Career Services department of Les Roches Marbella has long stood as one of the pillars of our success in helping students to transition from the academic environment to their careers in the international hospitality and tourism industry.
The first foundations are laid through the department's work introducing students to the hospitality industry by means of internships in hotels and related luxury companies. Building on the experiences from internships in top hotels around the world, students develop networks of contacts and gain a working knowledge of hotel operations that streamlines their job search after graduating. Each step of the way, Career Services is there to guide students and alumni in making the best choices for their professional goals.
When the hospitality and tourism industry resumes its growth in the summer of 2021, companies will be paying more attention than ever to the kind of training both their present and future employees receive, to ensure they are positioned to make the most of opportunities that will arise.
This being said, students from Les Roches are already prepared to meet this new demand, thanks to their specialized hospitality management training that includes a command of the technological tools which are transforming the industry, as well as crisis management knowledge and extensive soft skills.
Connecting Hotels & Talent
Connecting companies with our students who seek training internships, and alumni who are searching for management positions in hotels, are our most important functions. To achieve this under the current travel restrictions and limits on in-person gatherings adds another challenge to our work. However, we are meeting this challenge through online events like Career Day. Our last virtual Career Day successfully connected hundreds of students with international hotel chains, many of whom are currently expanding their portfolios in regions less affected by the pandemic, like the Middle East and parts of Asia.
Hotel chains from around the world collaborate with us on Career Day because they know from experience that Les Roches students go above and beyond the expectations of their position, whether on an internship or as a permanent member of the team. Les Roches' ranking among the top 3 institutions worldwide for employer reputation year after year is a clear indicator of this esteemed recognition by the industry.
Alumni Association initiatives
Our efforts in the Career Services department are made possible in large part thanks to the dedication of our newly rebranded Les Roches Alumni Association (LRAA). The LRAA's hard work has resulted in thousands of Les Roches Alumni coming together to form a global network of contacts that includes managers and entrepreneurs encompassing all areas of the hospitality industry. This extensive alumni network of industry leaders means that both current and future students begin their careers backed by the solid reputation that several generations of Les Roches graduates have built together.
The LRAA's work, however, goes beyond networking to encompass proactive initiatives designed to assist members with their job search. These include weekly job listings, online seminars, and the new Alumni Ambassador program. Since August of 2020, the LRAA has published over 1000 positions on the exclusive job board; and through this collaborative initiative, we're continuing to build relationships with recruiters inside and outside of the hospitality sector.
Turning Point for Hospitality & Tourism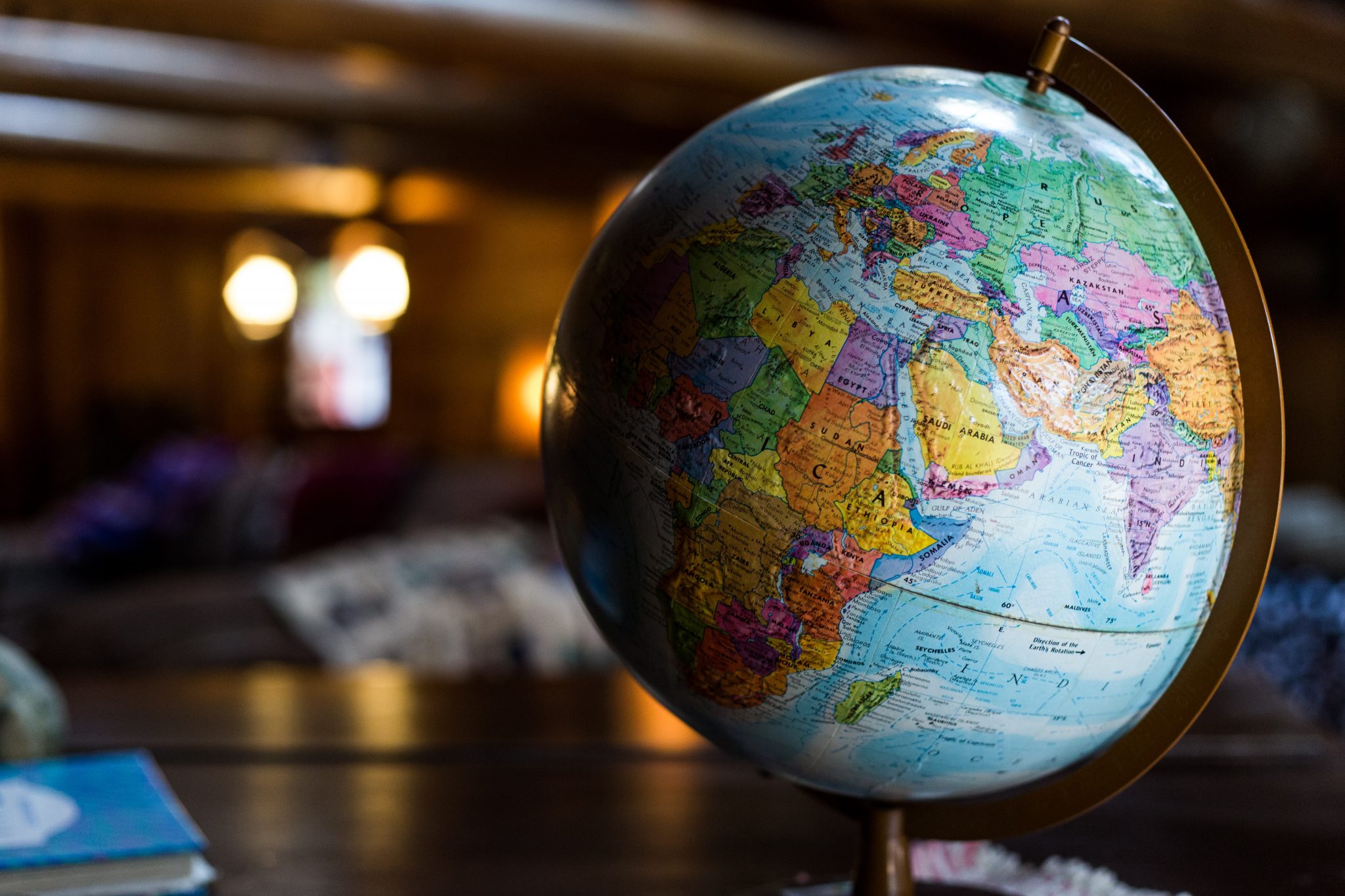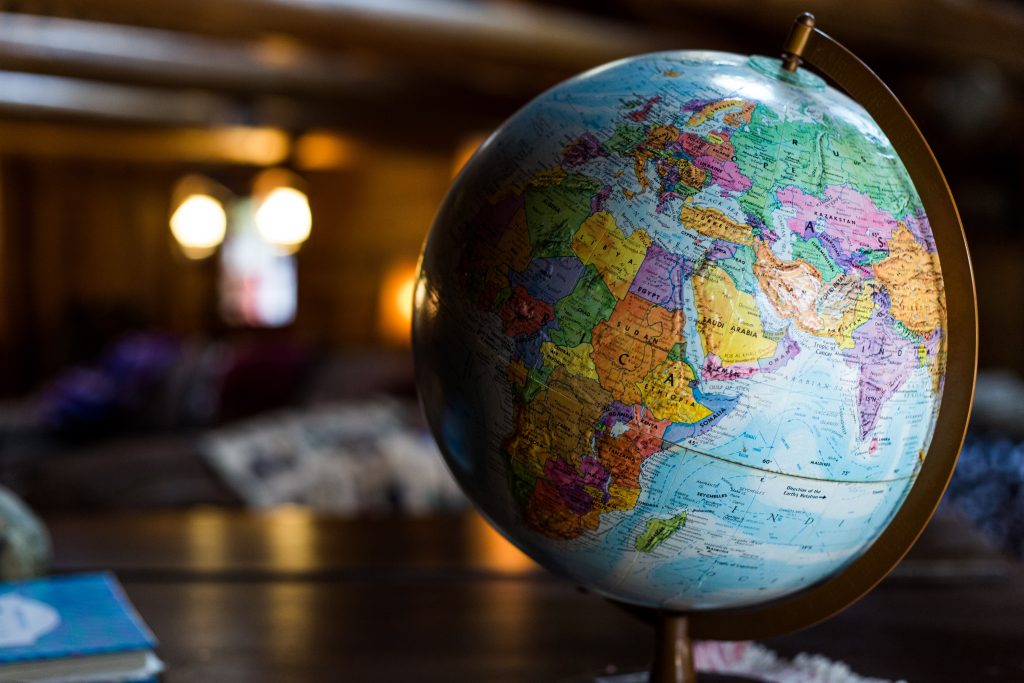 Hospitality and tourism are approaching a generational turning point in 2021. How the industry answers this call will shape its future for many years to come. Furthermore, the digitalization of the hospitality industry has been deemed more urgent than ever, opening up opportunities for innovation and entrepreneurial-minded disruptors on many fronts.
For this turning point to be successful, companies will recruit professionals with a capacity for adaptation and an eagerness to transform and innovate. The sustainable success of hotels and other hospitality companies will require players with the training and experience needed not only to implement strategies on the ground but also the leaders who will create and improve them.
The Career Services department at Les Roches Marbella will be there each step of the way to showcase the emerging talent that will lead this change.