Les Roches' students, Pia Serrano Occhi and Shonali Susan Paul, share the story of their field trip to Dubai as part of the PGD in International Hospitality Management. VIP access at hotels, camel rides and a chance to reflect on career paths within the hospitality industry was all on the schedule, as Pia and Shonali explain.
Every year the postgraduate students during this time make a trip to Dubai, but I think this year was really different from the other years, because not only do we meet so many amazing people but we became one nation, "the Les Roches nation", more than 19 countries flying, working and having fun together.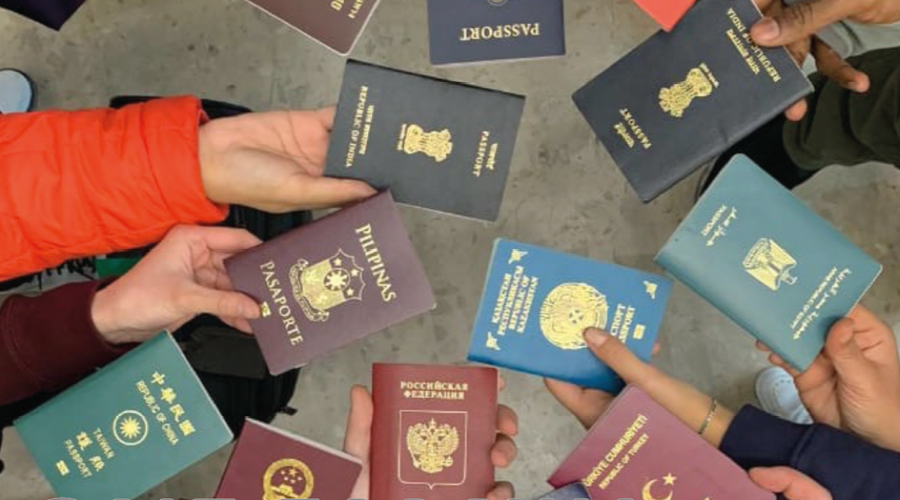 Breakfast, briefing and a busy week 
Every morning we started with an amazing oriental breakfast that left you with your mouth open. After those amazing breakfasts, we went down to the lobby where our amazing teachers, Mr Gueuning and Mr Varini, were waiting for us with a good briefing of what we were going to do that day.
And after that wonderful talk, the real adventure began. Every day we went by bus to get to know some incredible hotels, we started with the Four Seasons Resort Dubai at Jumeirah Beach and we ended the week at the W Palm hotel. Each of these amazing hotels shared an important part of their life and their culture. At the same time, they made us know their purposes and their goals to become the number one hotel in Dubai.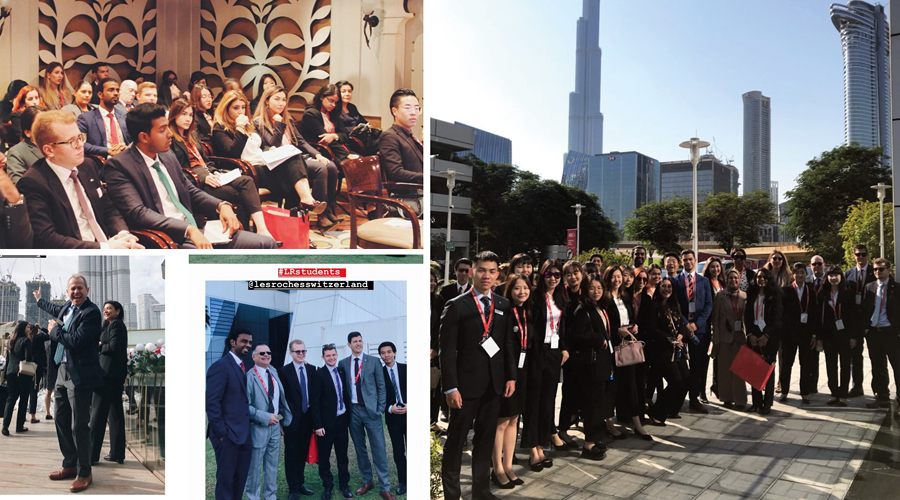 Every PGD student liked a hotel, but above all the kindness and confidence in letting us walk through those glamorous corridors and amazing restaurants truly appreciated. It was a week of learning and self-reflection in oneself for the future.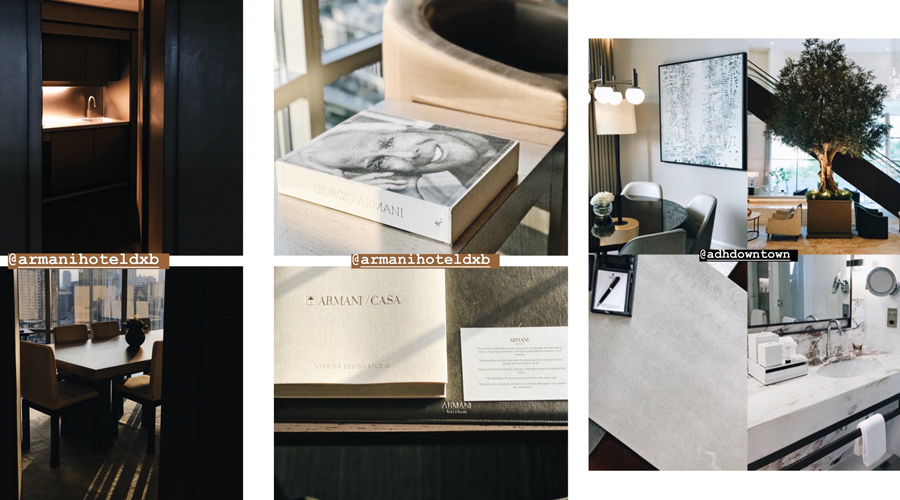 Career paths and desert trails
It doesn't matter what nationality you are or where you come from, each of the representatives of the companies we visited gave incredible and sincere answers to our questions. This allowed us to have a clear idea of what the hotel was like and if in the future it would be possible to work with them after graduation.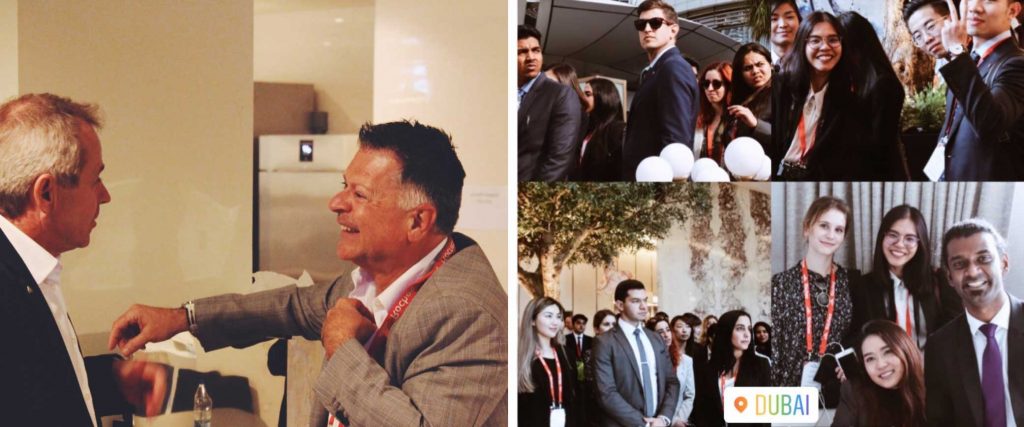 Apart from learning, that was our first objective of this trip, we could also have an incredible experience as tourists. Knowing the wonders that Dubai hides. Because they say that Dubai has lost the essence of the old, but you just have to dig to find it. One of them is the incredible desert, in which we had a fun afternoon. They picked us up by car at the hotel and took us to the magnificent desert that surrounds Dubai.
We started with a bit of rally and then we stopped in the middle of the desert to be able to contemplate the wonders and take incredible photos. Then we continued a little until we saw the sunset and, in the end, an incredible dinner with a spectacular performance of incredible people. They gave us the opportunity to ride a camel, or sandboard, or have fun doing henna on our hands.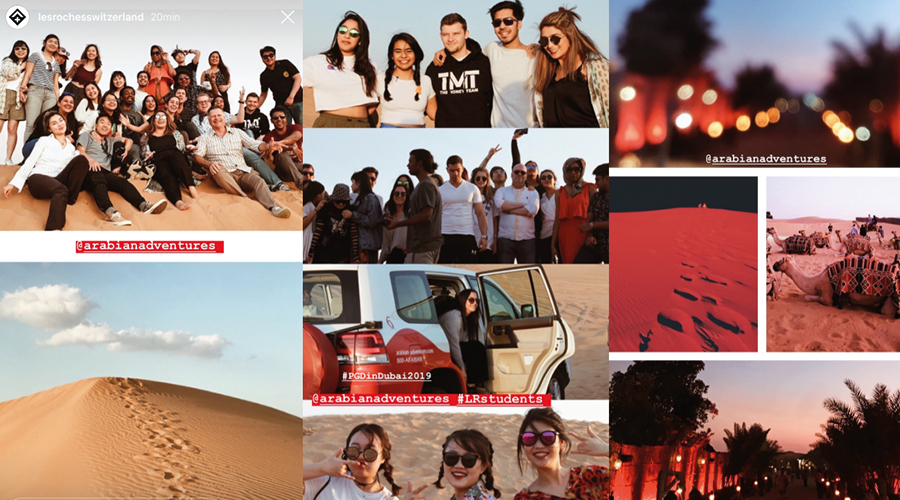 Our days in Dubai were not just fun or study, but it was also a trip to find your vocation and the future that awaits you. Because in the century we live in, everything changes often and if you don't change and learn, you will be left behind.