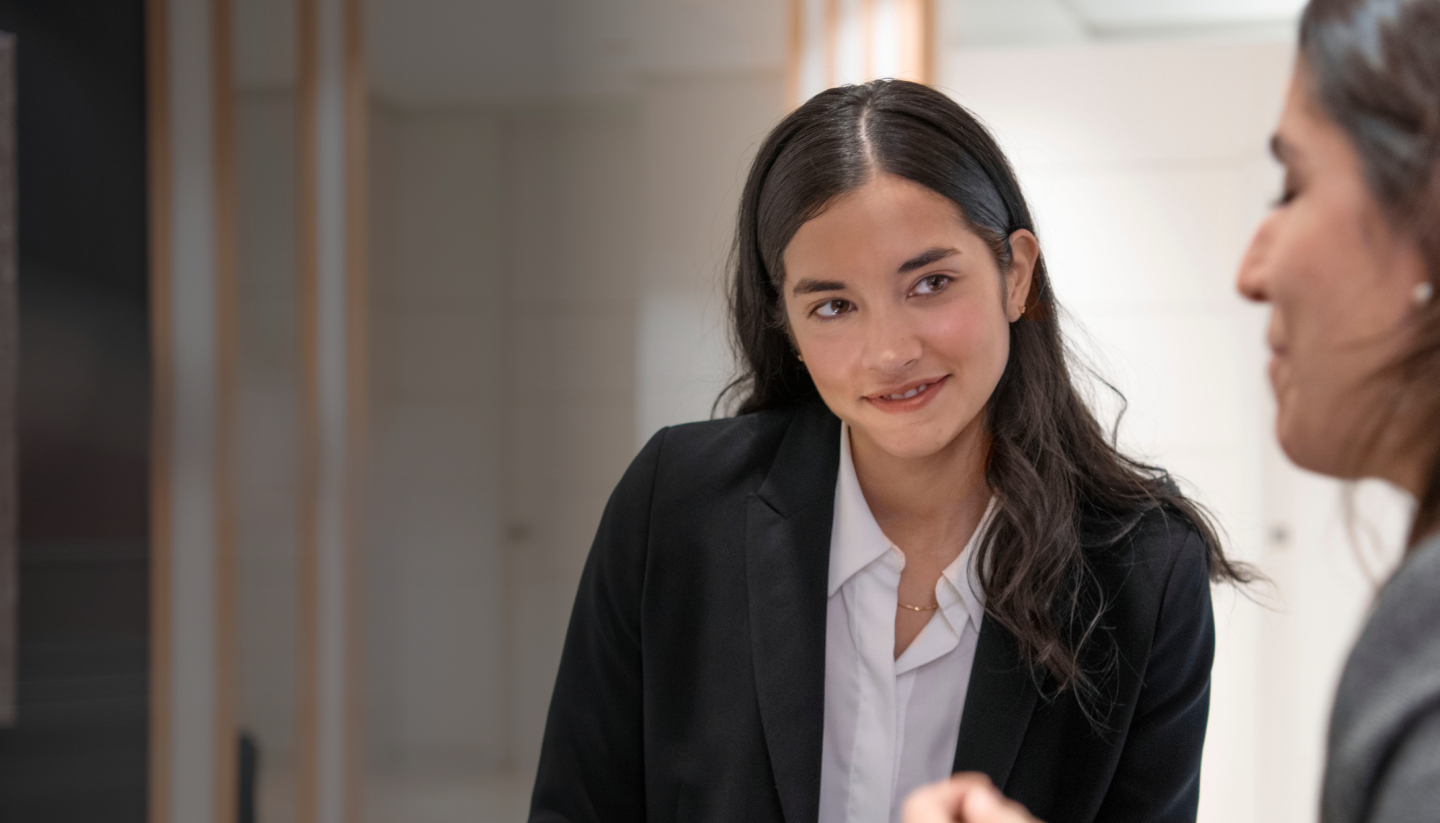 Our Alumni
Meet some of the 16,00 alumni for whom Les Roches has been a stepping stone to success in hospitality and beyond.
Where can a degree in hospitality take you?
More career-focused than a traditional business degree, your hospitality business education delivers a unique combination of hard and soft skills, making you highly employable across a wide variety of industries.
Traditional Hospitality Roles
With almost 70 years' experience in hospitality education, we've prepared students for some of the most esteemed roles in the industry.
What does it mean to be a Les Roches Alumni
13k+
global alumni family
98%
agree Les Roches provided them with a strong network
95%
of Les Roches alumni are in touch with another alumni at least once a month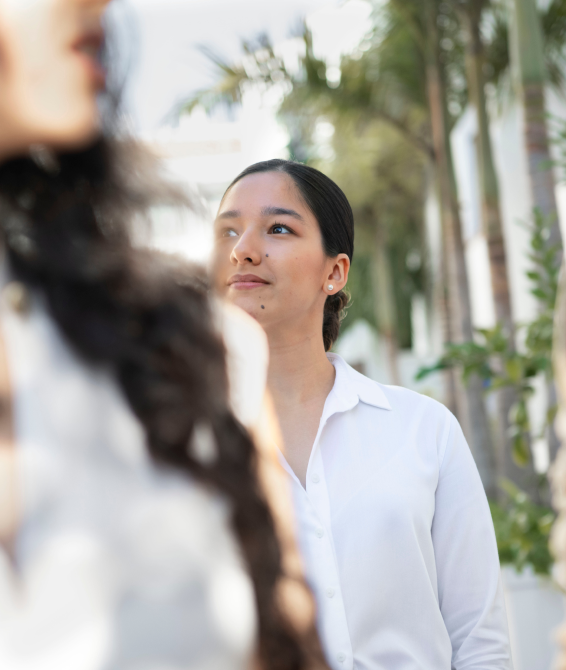 Exceptional employability
As a Les Roches graduate, our name is your strength. It'll help you get your first job – we have a 94% graduate employment rate – and it will open doors as your career progresses.
Lifelong career support
One of the key benefits of being a Les Roches student is the intensive and highly personalised career support you receive throughout your time with us. Now that support is being extended throughout your career – a benefit that is unique among our peer institutions.
A dedicated network
The 16,000 strong alumni network is spread far and wide, offering a friendly face and a 'foot in the door' at prestigious brands around the world.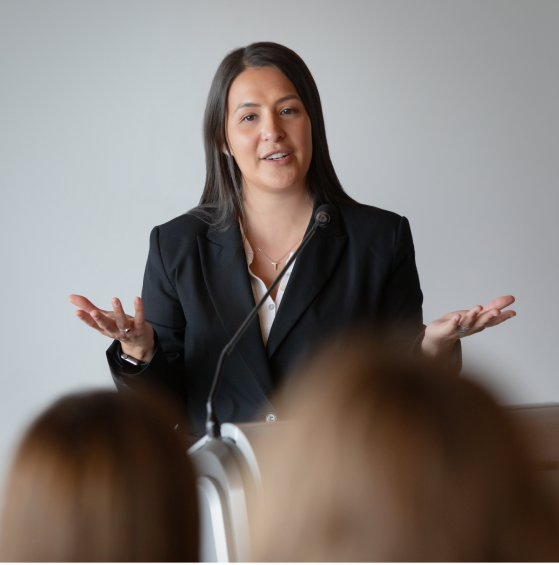 Download a brochure
How we support you throughout your career
With a name that's trusted throughout the industry, exceptional connections with leading employers, and our promise of lifelong career support, we are your ideal career launchpad.




















Alumni Network
If you are a Les Roches alumni and you've not yet registered for our dedicated alumni platform.