By Yang Zhang, BBA7 Student Ambassador
As we all know, Les Roches is not just a school, it's a way of life! So as students we know we should make good use of our time in Switzerland, spending our weekend downtime discovering this surprising place. 
I'm now in my seventh and final semester of studies here… so let me introduce my favorite weekend getaways to you!
1) Zermatt – the mountain village of records
You must have heard this name when you arrive in Switzerland!
Zermatt, one of the most famous mountain resorts of the Swiss Alps, is close to our school so it takes just a couple of hours to travel there. Have you seen the logo of the Toblerone chocolate bar with the white mountain in the background? That is the Matterhorn peak! It is the landmark of Zermatt and, as a Swiss-based student, you simply have to visit it and take a selfie with it. 
Once there, and depending on the season you visit, you can also do skiing, climbing and hiking as you want. And after discovering the natural scenery, you could go to Zermatt village to enjoy different types of food with this amazing view.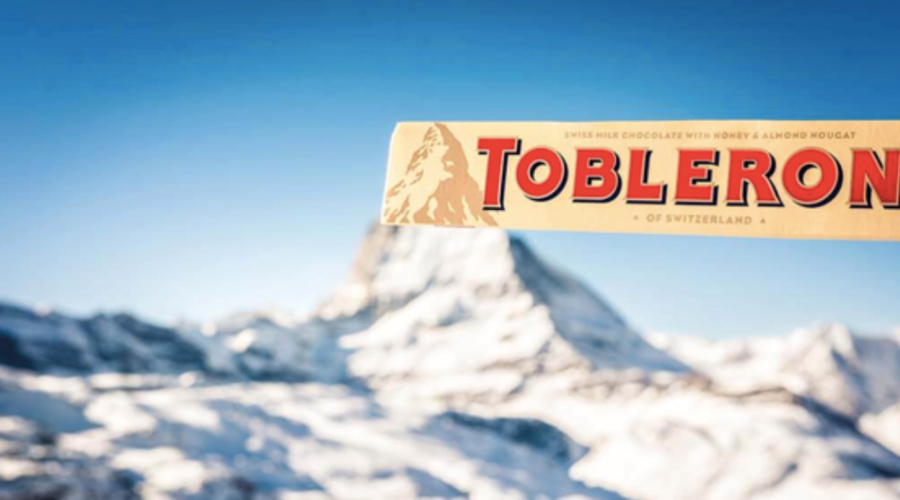 2) Oeschinen Lake, Kandersteg – peace and beauty!
Experience an unforgettable day trip to Oeschinen Lake (Oeschinensee) – one of the most famous mountain lakes in Switzerland, which sits above the municipality of Kandersteg.
It's two hours away from our school, so when anyone wants to get away from campus for a little while, I believe that Kandersteg/Oeschinen Lake makes a great choice. Once there you can experience the world's famous "Mountain Coaster" alpine slide, and enjoy the panorama over Kandersteg and snowy mountain peaks. The impressive nature, the snowy winter hiking trails, the fresh mountain air and, as a highlight, the frozen lake … The Oeschinensee calls! When you sit beside the lake, it's just the most peaceful moment. Even as I write this, I still miss that pretty place!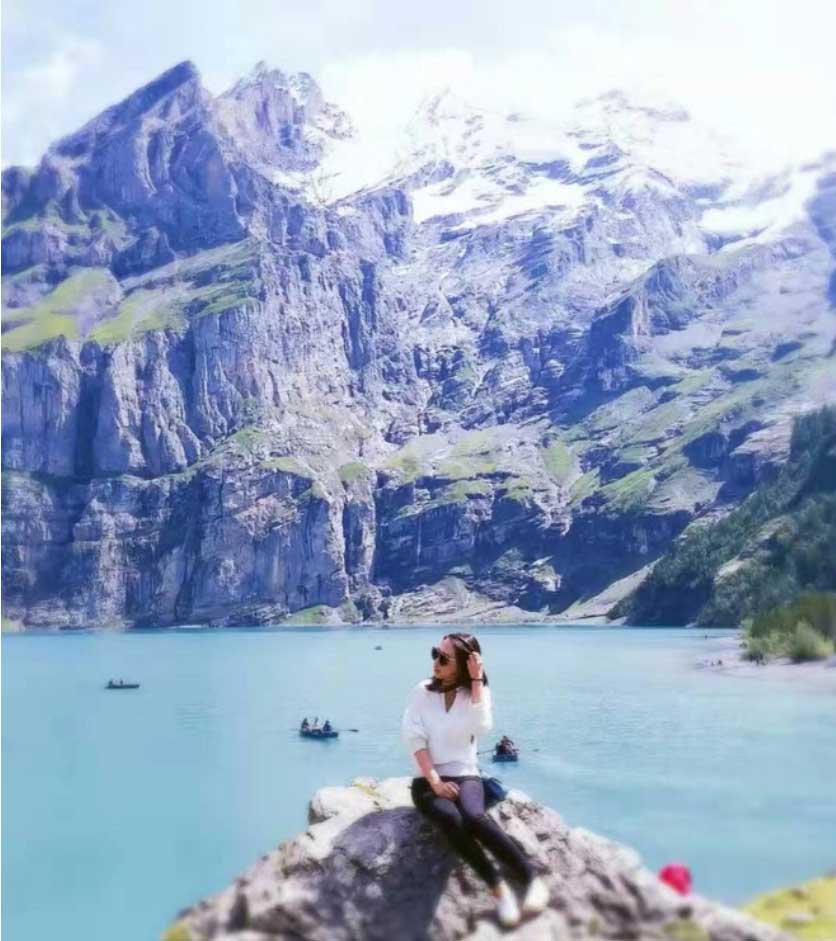 3) Montreux – jewel of the Riviera
Montreux is one of the most familiar cities for us in Switzerland. During the weekend, we go there to change our life channel to "city mode". The views on offer, from the magnificent lakes to the mountains and vineyards, provide a picture postcard landscape. Chillon Castle (Château de Chillon) is one of the historical places you cannot miss in Montreux. Explore the haunting interiors for yourself as you soak up the atmosphere of this medieval castle. And there are a lot of restaurants you cannot miss: food can always satisfy your soul. 
After dinner, FunPlanet is a great place to go for karting and bowling, to release your stress! And during the Christmas holiday season, the Montreux Christmas Market is set up along the lake. You must experience this warm and unique atmosphere at least once. 
4) Lausanne – an Olympic experience!
Lausanne is Switzerland's fourth-largest city, and in this part of the country it likes to think it gives Geneva a run for its money! It's home to the International Olympic Committee headquarters, as well as the Olympic Museum and the lakeside Olympic Park.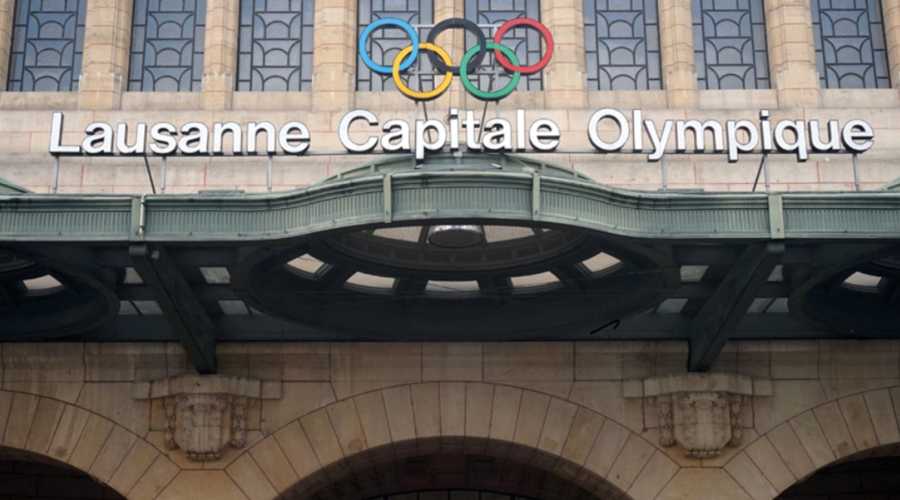 If you want to go shopping, Lausanne could be a good choice. There are a lot of shops offering enough variety to meet your needs. And as the capital of the canton of Vaud, there are a lot of big events such as Lausanne Festival of Lights held there every year. 
These are the places I love so much. I hope that you can take some time to enjoy them for yourself. And if you know of other interesting places, please share them with us!