Looking to take on a leadership role? A Director of Business Operations is one of the most senior and important positions in business management and a great career option for those looking to take on more strategic responsibility in running a successful company.

It's a busy and varied role that requires strong leadership, communication, analytical, and people management skills.
Think you might have what it takes? Let's take a closer look at the responsibilities of a Business Operations Director, what it takes to be a successful one, and how to get the right skills and experience to take on this senior management role.
What does a Director of Business Operations do?
You'll likely already know that it's a senior, strategic position, but what does the Director of Operations do exactly? The ultimate aim of the Director of Business Operations is to ensure that the business – its people and processes – works smoothly, efficiently, and productively.

They plan, project manage, monitor, and direct day-to-day business development activities and coordinate across different departments.
Director of Business Operations responsibilities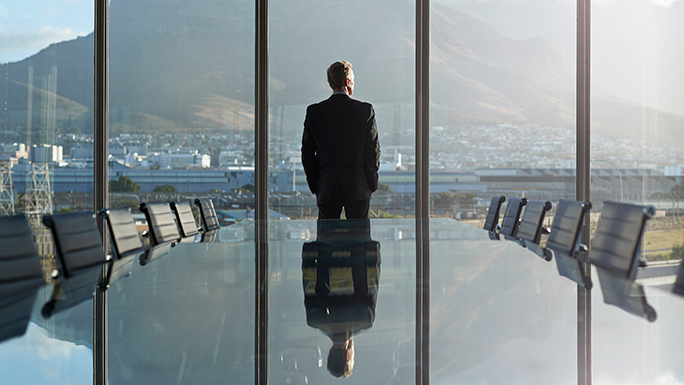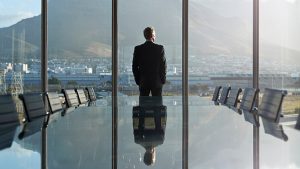 Whatever business environment you find yourself in, whether it's hospitality management, banking, revenue management, events, or big tech, your main responsibility as a Director of Business Operations is to make sure the business has the best possible processes and work environment to keep staff, customers and senior executives happy.
Business Operations Directors essentially evaluate and manage the running of the business, ensuring everything operates smoothly and in line with company strategies, goals, and guidelines. Specific responsibilities will vary depending on the particular company, but typical responsibilities include:
Making sure the organization is operating in line with the company's mission statement

Ensuring that health and safety regulations are being followed

Auditing processes and procedures to determine if they're working well, and revising them if not

Creating company budgets and monitoring finances to ensure financial targets are met across departments

Reviewing and approving spend for new equipment or property refurbishments

Developing and implementing business growth strategies to increase profitability

Directing learning and development strategies, ensuring staff have appropriate training and development opportunities

Managing and coaching teams and ensuring poor performance is dealt with

Monitoring customer satisfaction and reporting poor feedback or issues

Collaborating with legal colleagues on any legal issues that arise
What is the difference between a COO and a Director of Operations?
You might notice that some organizations, typically larger ones, have both a Director of Operations and a Chief Operating Officer (COO). There can be some overlap in these roles, but they do have slightly different focuses.
Where a company has both, a Director of Business Operations is usually responsible for the day-to-day running of the business, whereas the COO is responsible for the strategic direction to help the company grow.
A COO is likely to support executives in making major strategic decisions about the direction of the company, while the Director of Business Operations will support individual teams by ensuring they have the right people, systems, and processes in place.
A COO is typically seen as the more senior, viewed almost as the second in command to the Chief Executive Officer (CEO), and very likely to go on to step into the CEO role.
What is the difference between CEO and Director of Operations?
Although both the CEO and Director of Operations are high-level members of the executive team, with responsibility for the success of the business, they do have different roles and different levels of seniority.

A CEO is the highest-ranked individual in a company and is ultimately responsible for making big strategic decisions and setting company direction. The Business Operations Director works at the level below, putting business strategy into action and ensuring day-to-day operations work smoothly.
What makes a successful Director of Operations?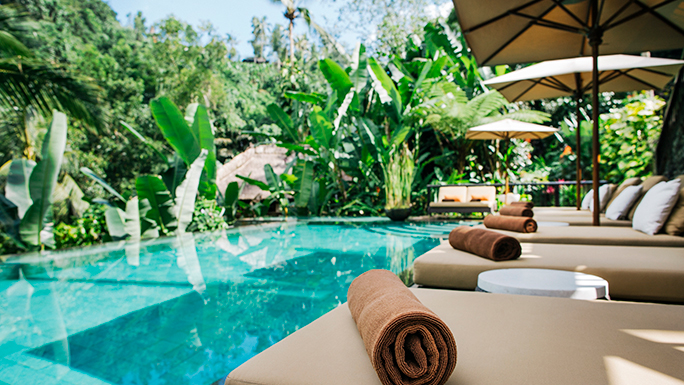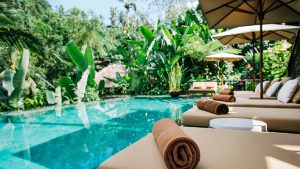 Successful directors of operations have key skills in essential areas including strong leadership, excellent communication, detailed analysis, and creative problem-solving. Technical expertise depending on the industry you're working in, for example in accounting, as a revenue manager, or a marketing specialist can be advantageous to help you fully understand and support businesses' growth.
Studying for a hospitality degree or master's can be a great way to gain essential skills to help you progress to a more senior level. If you're already in full-time work, it's worth considering studying an online course like online hotel management or online hospitality management qualification, so you have greater flexibility and control over your schedule.
Master key business skills online
With a Les Roches Online Executive Master's you'll learn all the essential leadership and business skills needed to take your career to the next level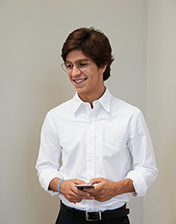 What makes a good Director of Operations?
A good Director of Business Operations understands a business' operational activities and how these work together. They use their business intelligence and strategic planning to get the best out of an organization's systems and people.

They have first-rate organizational and planning skills, interpersonal skills, an analytical brain, and communication skills. They effectively use their decision-making skills and are excellent delegators, fantastic problem solvers, and have great people skills.
Who does a Director of Operations work with?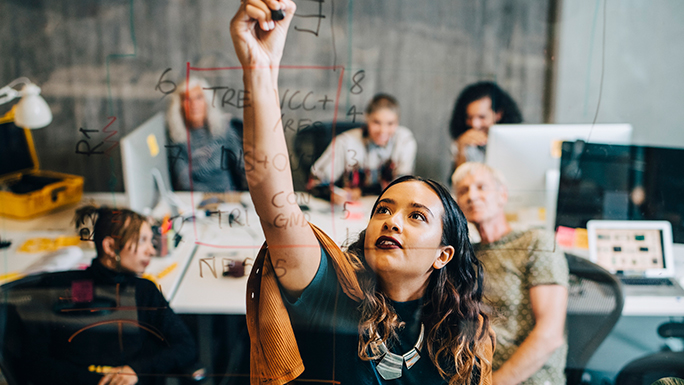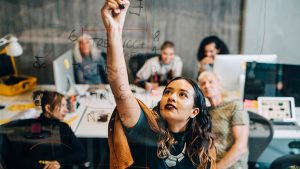 A Director of Operations acts as a bridge between company executives and the workforce. They typically work closely with the CEO and other high-level executives, various department heads, and HR and legal colleagues.
Become a leader with a Master's in Hospitality Management
At Les Roches, we specialize in preparing our students for leadership in hospitality and business and operations roles in the real world. That's why we invest in learning through doing, through our real-life consultancy projects and field trips. You'll be prepared for a career in business operations with great career opportunities.
A business degree from Les Roches will teach you all the essential academic theories and skills needed to lead any business effectively – like leadership skills, strategic marketing, corporate finance, and hospitality economics.

So whether you opt to learn flexibly online while you work or take on our intensive 1-year on-campus program, you'll benefit from our teaching expertise and gain invaluable skills, alongside understanding customer service in hospitality.
All of our programs teach the theory and practical skills applicable to many industries, so you'll also benefit from having the flexibility to pursue leadership roles in many diverse business-related and hospitality careers.
Accelerate your leadership journey
Gain all the essential leadership, business, and finance skills needed to take you to the top with a master's from Les Roches