If you are looking for a career that is both exciting and rewarding, then you should consider studying hospitality and tourism management.
This field offers many opportunities for people who are passionate about travel and meeting new people.
There are many different jobs in the hospitality industry that require a variety of skills, so no matter what your interests are, there is sure to be a position that is perfect for you.
We will discuss some of the reasons why studying hospitality and tourism management is such a great choice.
Why study hospitality and tourism management?
Hospitality and tourism management is a rewarding field to study for many reasons:
-It offers the opportunity to learn about different cultures: As a hospitality and tourism management student, you will have the opportunity to learn about different cultures and how to best serve guests from all over the world.
-It is perfect for people who love to travel: If you are someone who loves to travel, then this field is perfect for you. You will get to see many different places and meet new people.
-It will teach you how to succeed in a fast-paced and ever-changing industry: This means that there are always new challenges to keep things interesting.
-It is a great choice for people who are looking for a stable career: The hospitality industry is growing all over the world, so there will be plenty of job opportunities available.
-It will teach you invaluable communication and customer service skills: These are skills that you will use in every job, no matter what industry you end up working in. They are also incredibly useful in everyday life, so you will develop as an individual as well as a professional.
-It can lead to a successful career in a variety of settings:
You could find yourself working in a hotel, resort, cruise ship, or even an airline.
Whether you want to work in a five-star hotel or help run a small bed and breakfast, studying a hospitality degree is a great way to prepare for rewarding careers in hospitality and tourism.
Get started with a bachelor degree in hospitality management to kickstart your career.
Hospitality school opens the doors to new industry connections and opportunities while teaching you the skills and knowledge you need to succeed.
What's the difference between Hospitality and Tourism?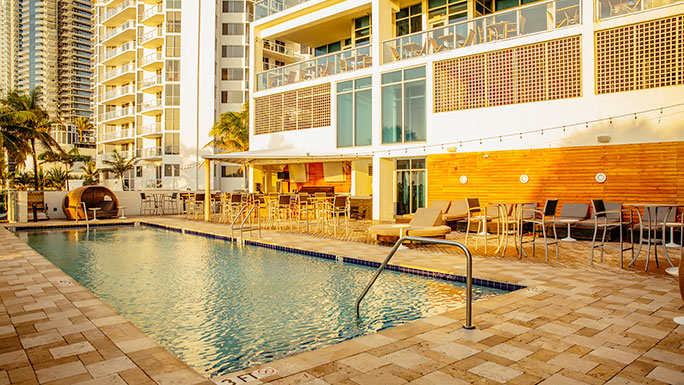 Hospitality and tourism are two closely related industries.
Both involve providing services to guests and travelers.
However, there are some important distinctions between the two.
Hospitality typically refers to the lodging and food service industries, while tourism refers to all activities associated with travel, including sightseeing, shopping, and recreation.
Hospitality businesses, such as hotels and restaurants, provide basic accommodations and meals for travelers.
Tourism businesses, on the other hand, offer a wide range of services designed to enhance the travel experience.
These can include guided tours, transportation services, and entertainment options.
Together, hospitality and tourism form a vital part of the global economy, providing jobs for millions of people around the world.
What can studying tourism lead to?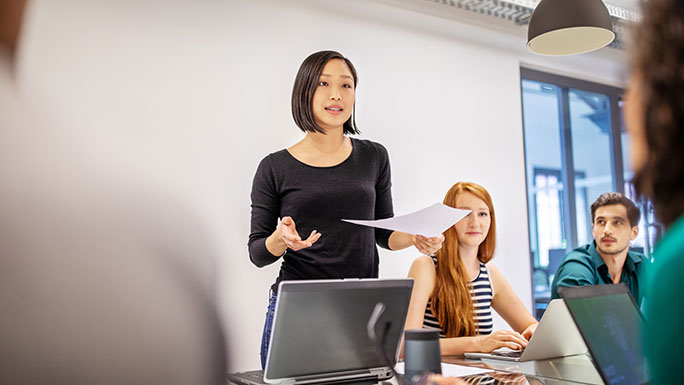 Tourism is one of the world's largest industries, and it is on the path to rapid growth again now that the pandemic has subsided.
As a result, there is an increasing demand for qualified tourism professionals.
Studying tourism can lead to a variety of rewarding career opportunities, from working as a travel agent to a hotel management career.
Tourism courses often cover topics such as destination marketing, customer service, and event management. In addition, students often have the opportunity to study abroad, providing them with first-hand experience of different cultures and customs. (https://www.utahfoodbank.org)
With its global perspective and practical focus, studying tourism can prepare students for a wide range of exciting tourism and hospitality careers.
What can studying hospitality lead to?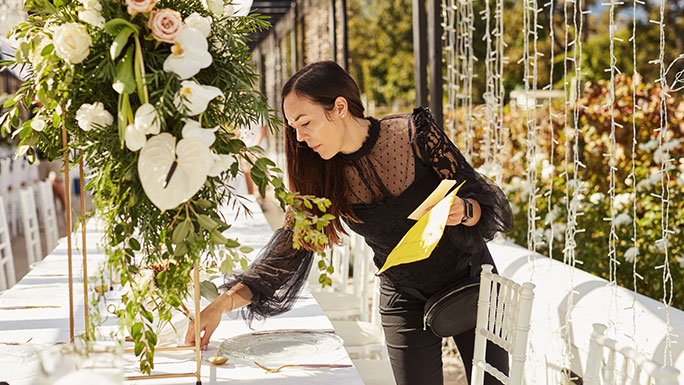 Hospitality is a broad field that can lead to a variety of different career paths.
For example, undertaking a hotel management degree can lead to working in a global hotel chain in all corners of the world.
Or, you might work as the manager of a resort.
However, there are also many opportunities for those who want to work in event planning, catering, or even tourism.
The skills that you learn while studying hospitality will give you the ability to deal with customers and clients, as well as plan and organize events.
In addition, you will also learn about the different aspects of running a business, from accounting and marketing to human resources and operations.
As you can see, studying hospitality can lead to a wide range of exciting and rewarding career opportunities.
What is tourism management?
Tourism management is the process of overseeing and coordinating the operations of businesses and organizations that are involved in the tourism industry.
This can include everything from hotel and restaurant management to tour operators and transportation companies.
The goal of tourism management is to ensure that all aspects of the tourism experience run smoothly and efficiently, while also providing a high level of customer satisfaction.
In order to be successful, tourism managers need to have a good understanding of the tourism sector as a whole.
They also need to be able to work effectively with a wide range of people, from hotel staff to government officials.
With proper planning and execution, tourism management can help to make the traveler's experience more enjoyable and hassle-free.
What should I look for in a university for studying hospitality and tourism management?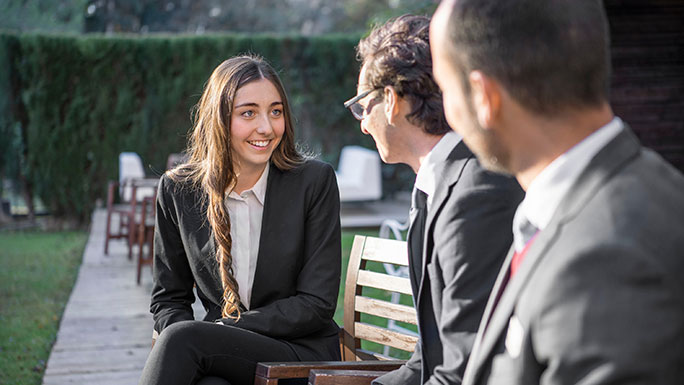 When it comes to choosing a university for tourism and hospitality management studies, there are many factors to consider:
The university's curriculum: Make sure that the program offers a broad range of subjects so that you can gain a well-rounded education. At Les Roches, we are rated 5-star overall in the QS Stars higher education rating system. So, you can be confident that our curriculum is of the highest quality.
The campus location: When it comes to hospitality and tourism studies, the location will play a big role in your overall university experience. With us, you'll get to study at one of our two main campuses in Crans-Montana or Marbella, in exclusive resorts that are renowned worldwide for offering the highest levels of hospitality education.
The class sizes: Make sure that the program has small class sizes so that you can get the individual attention and support that you need. At Les Roches, our average class size is just 16 students, so you'll get the best possible learning experience.
The faculty: Choose a program that has experienced and qualified faculty members who can provide you with the best possible education. Our faculty are all industry professionals with years of experience in the hospitality and tourism industry.
The recruitment prospects: Once you graduate, you'll want to be able to find a job in the hospitality and tourism industry. Make sure to choose a program that has a good reputation and offers students great prospects for their careers in hospitality management. We at Les Roches attract over 200 recruiting companies to our campuses each year, so you're bound to find the perfect job for you.
By taking all of these factors into account, you'll be sure to find the perfect program for your needs. It will also ensure that you have a well-rounded education and the skills and knowledge you need to pursue a successful career in hospitality and tourism management
Ready to kickstart your hospitality and tourism career?
Study at a world leading institution with a global reputation and discover incredible career opportunities.