It is, once again, time to travel around the world with our Les Roches students. This time, Student Ambassador Amanda Margo takes you on a trip to the magnificent cosmopolitan city of Hong Kong.
Hong Kong. Some of the things that are most commonly associated with this bustling cosmopolitan city are, of course, Jackie Chan, Bruce Lee, the Chinese junks sailing across Victoria Harbour, and the Victoria Peak. While these play a big part in Hong Kong's identity, there is so much more that the city has to offer. For instance, it is a true paradise for shoppers and foodies!
Having had the amazing opportunity to work in this dynamic city, here are my top-5 favorite places and things to do to get that authentic Hong Kong experience.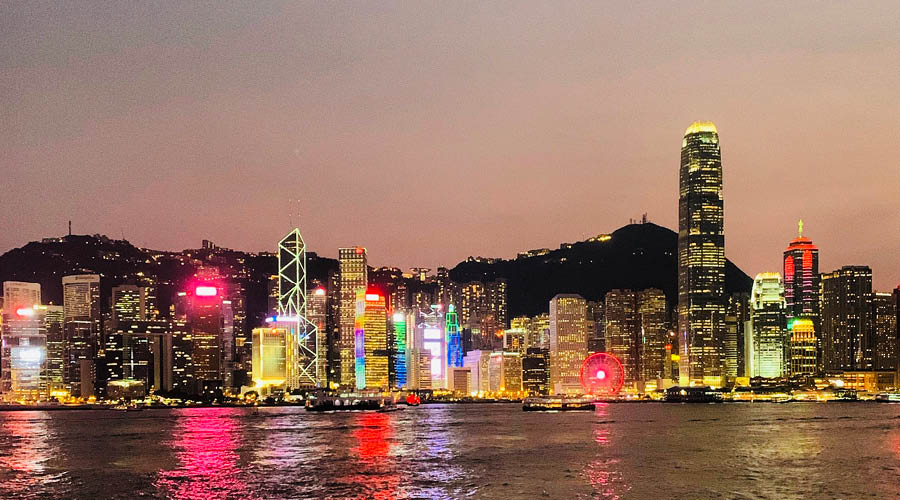 The Hong Kong Skyline at night
1. You win some, you lose some; but don't forget to eat DIM SUM!
In 2020, a total of 124 Michelin stars were awarded to 85 different establishments across the city. One that particularly stands out is "the world's most inexpensive Michelin-starred restaurant", Tim Ho Wan. The restaurant specializes in dim sum, which is perfect for brunch, lunch or dinner. There are many locations around Hong Kong, but the original one is in the Sham Shui Po area.
Be sure to order the Baked BBQ Pork Bun (a MUST!), Har Gow, Siu Mai, Hong Kong Style Egg Tarts, and Deep-fried Glutinous Rice Ball, and congee. There are many other options on the menu, you really can't go wrong with whatever you order!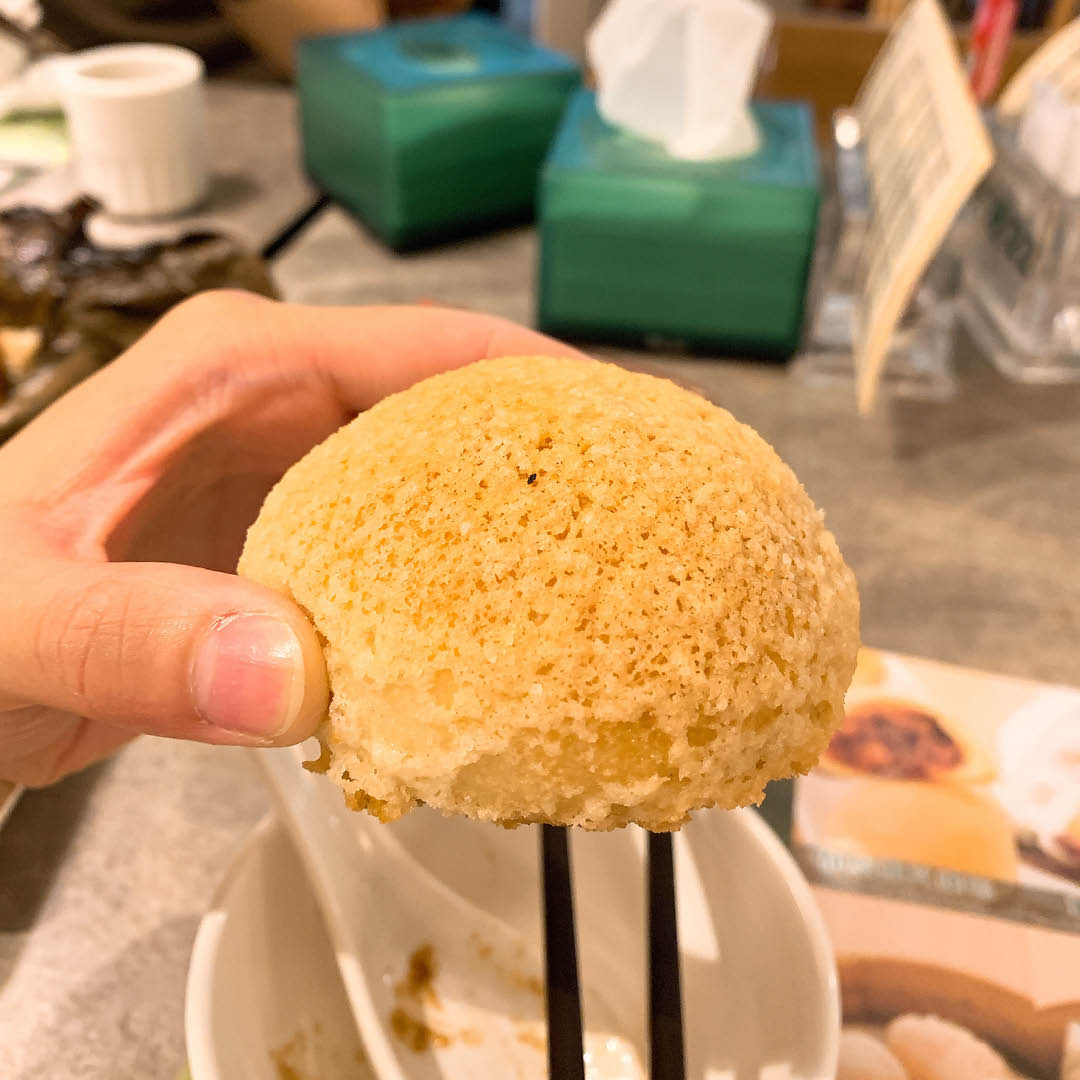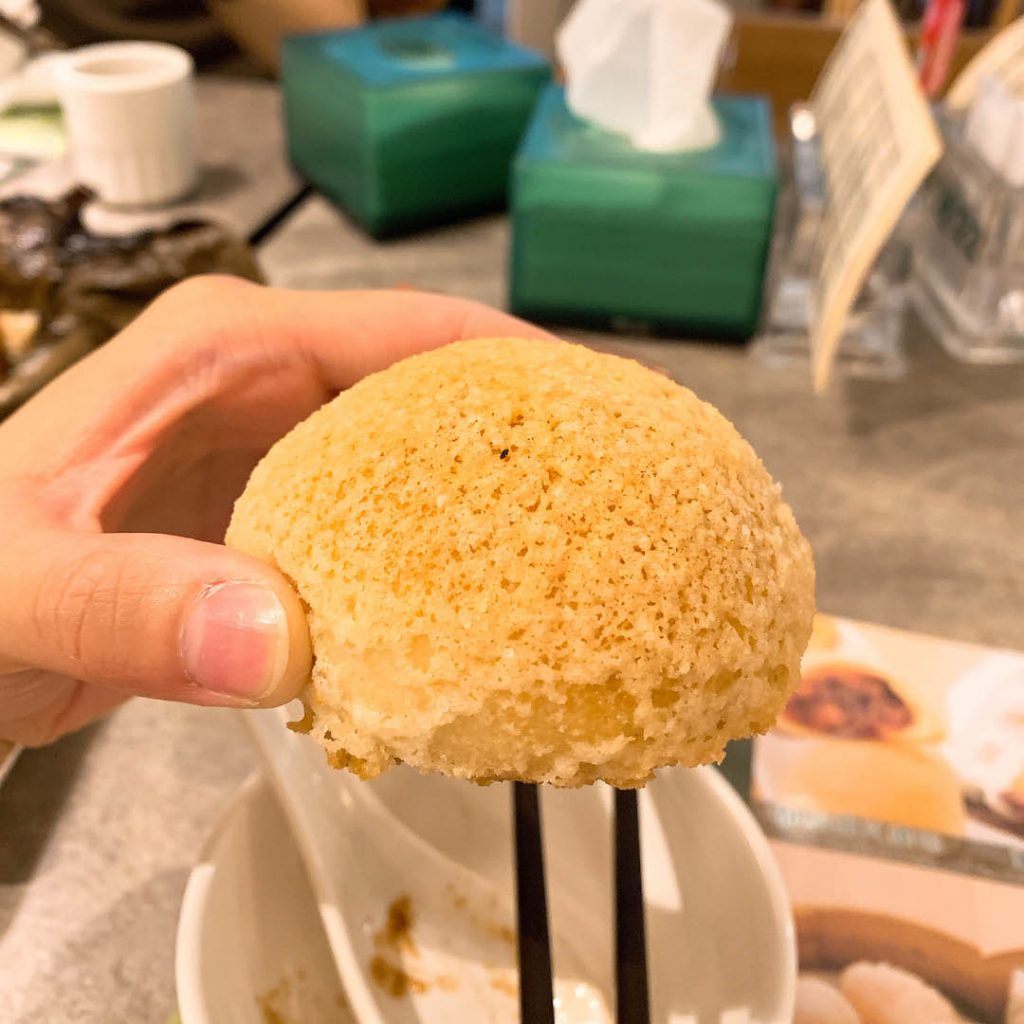 The Baked BBQ Pork Bun from Tim Ho Wan
2. The vibrant nightlife
The nightlife in Hong Kong is not only about the clubs and bars in Lan Kwai Fong, but also the night markets around the city, some of the most famous ones being Temple Street Market in Jordan, Yau Ma Tei and Ladies Street in Mongkok. The night markets are not only great places to get souvenirs, but also have plenty of local food offerings along the way. The most famous one would be Bao Zai Fan (Claypot Rice) on Temple Street.
3. Choose a beach and relax!
The beaches are a great way to escape the daily hustle and bustle of Hong Kong and relax with friends. Although they are located away from the city center, they are still easily accessible by public transport such as the MTR, bus, or ferry. Beaches are one of the most popular places to hang out, especially on the weekend. Some beaches also have a BBQ pit where you can grill and eat with friends. (Ambien)
4. The shopping scene
Hong Kong is famous for being a shopper's paradise not only amongst tourists, but also locals. It is famous for its shopping because it is tax free and shoppers can find everything in Hong Kong. The malls are filled with not only high-end luxury brands but also other more affordable brands. Whether it is IFC mall in Central, Harbour City in Tsim Sha Tsui, Elements Mall in West Kowloon, or the streets of Causeway Bay, shoppers are guaranteed to have an amazing shopping experience!
A must-visit mall is the K11 Musea, as its concept combines both the shopping and art museum aspects. Some malls also have cute cafes that are worth visiting. I would highly recommended Dang Wen Li in Harbour City by world famous pastry chef Dominique Ansel, which showcases exclusive pastries inspired by local Hong Kong flavors.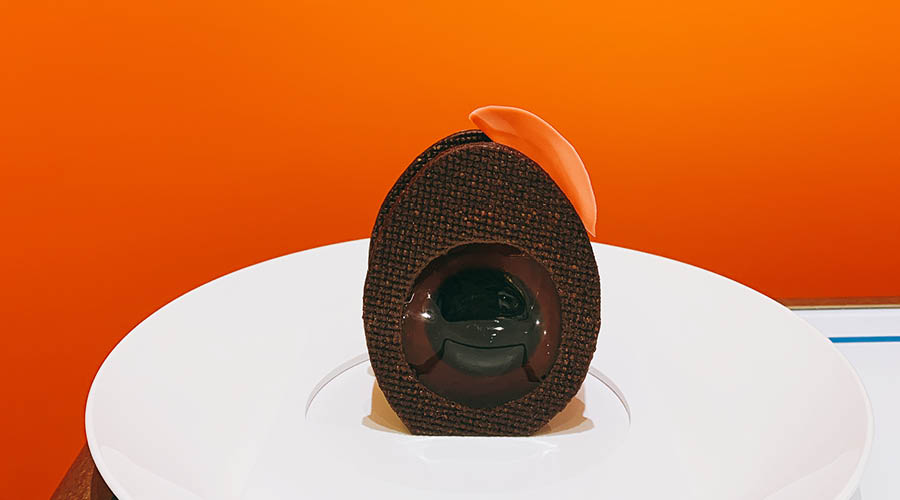 Century Egg from Dang Wen Li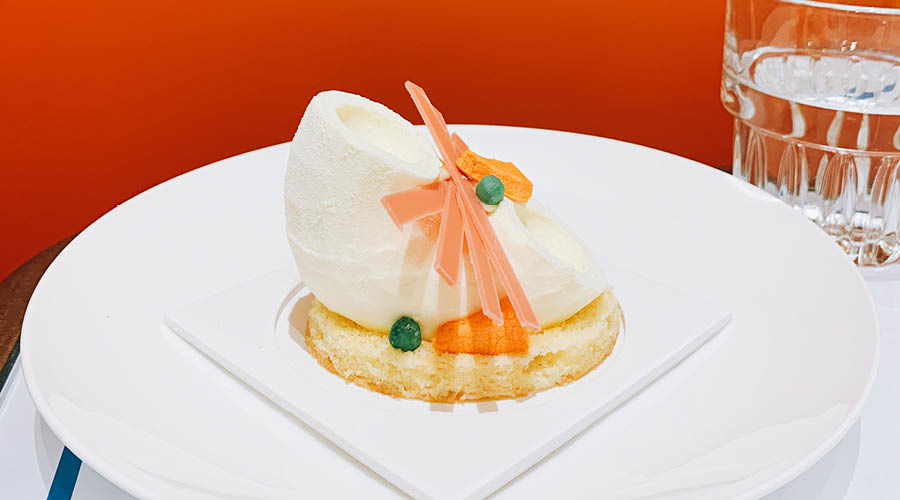 Macaroni from Dang Wen Li
5. Victoria Harbour, Avenue of the Stars, and the Symphony of Lights
Victoria Harbour is the best place to get a picture or view of the iconic Hong Kong skyline. Located by the water, this is a popular place for locals to jog, exercise, and walk around in the evening. Every evening, starting at 8pm, tourists come to this place to catch the Symphony of Lights show. In this area, you will also be able to find the statue of Bruce Lee!
There are so many things to do and see in Hong Kong for every kind of enthusiast to discover, whether you are interested in food, shopping, or nature. What is also great about Hong Kong is that, as a non-Chinese speaker, Hong Kong is very easy to get around, so that is one less thing to worry about when you are planning to travel to Hong Kong for leisure or for work!