Whether it's hotels, wedding venues, or financial services, if you have a love for hospitality then why not share your passion and expertise as a hospitality consultant? It's a varied and exciting career that can take you to interesting places around the world and put your skills to great use.
What hospitality consultants do?
Working as a hospitality consultant is one of the most rewarding and engaging hospitality careers. The main purpose of this role is to help businesses improve their services and operations, and ultimately help them become more profitable. It's a multifaceted role that often requires extensive experience or further study at a higher-learning institution.
Hospitality consultant job description
The tasks and responsibilities are hugely varied in this role. Here are just some examples of the jobs you might take on:
In revenue management, you'll have the important task of helping a business to maximize its take-home earnings. You'll analyze forecasts, help manage cash flow, report on performance and take on strategic revenue planning.
If you're more financially minded, there's plenty of scope to take those interests into hospitality consultancy. You might build financial models for a new project, undertake market analyses or lead financial audits.
As a marketing consultant, you'll create top-class marketing strategies. This will usually involve devising marketing campaigns and social media strategies that you'll analyze and adjust to maximize engagement and revenue.
In management consulting, you'll typically take on large-scale projects to improve overall business performance and profitability. You might lead major change projects in key areas such as recruitment and retention, or digital transformation. (https://thebiem.com)
Another part of this role includes having a solid knowledge of the IT systems and solutions used in hospitality businesses. This might include leading the implementation of new software or rolling out a training program to maximize the use of existing IT systems.
Hospitality consultant work environment
Hospitality consultants can be found in almost any business environment. You could work anywhere from a traditional hotel, a tourism business or in broader hospitality industries like sports or real estate. Travel is also typical in consultancy. You'll likely undertake site visits to meet with clients and understand how things work on the ground.
Unlock doors to exciting and rewarding career opportunities
With an MBA in hospitality from Les Roches, you'll be equipped with the leadership skills and knowledge to pursue a variety of management positions in the hospitality industry.
How to become a hospitality consultant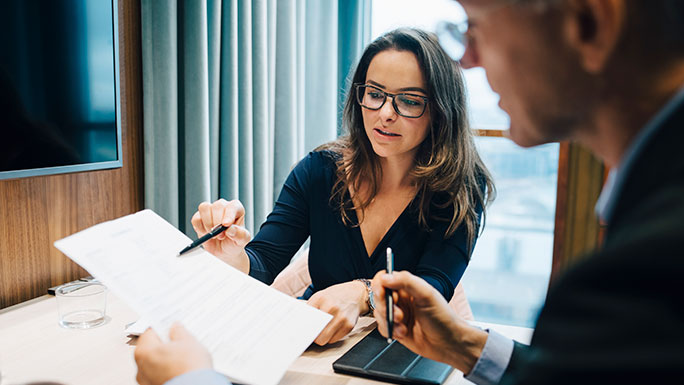 Hospitality consultants are normally expected to have a recognized formal qualification such as an MBA in Global Hospitality Management. It shows you're serious about your career in hospitality and that you have the expert skills and knowledge, coupled with real-world experience, to take into a consultancy role.
Hospitality consultant job requirements
As well as a great educational qualification, most consultancies will look for new hires who can jump straight into the role. Having real-life experience and practical skills gained through projects, internships, and field trips will put you a step ahead of the curve.
Hospitality consultant skills
Successful consultants need to have a number of core skills:
Communication skills & customer service
A key part of working with clients and customers is the ability to communicate effectively so that you can negotiate contracts, organize suppliers and deal professionally with customer issues.
Analyzing and solving problems
The key to good decision-making is good analysis and understanding of business performance. In a consultancy role, you'll need great analytical skills to get to the root of any performance issues, like poor satisfaction scores or low sales, to help advise the client on a way forward.
Advance your career with an MBA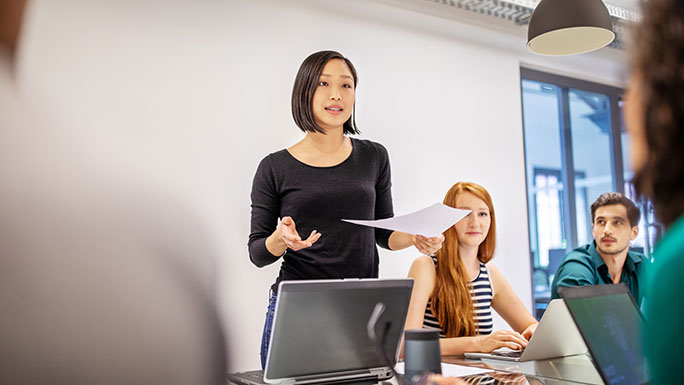 With an MBA in Global Hospitality Management from Les Roches, you'll learn all these skills through a world-leading education, practical projects, and international field trips.
What makes a good hospitality management consultant?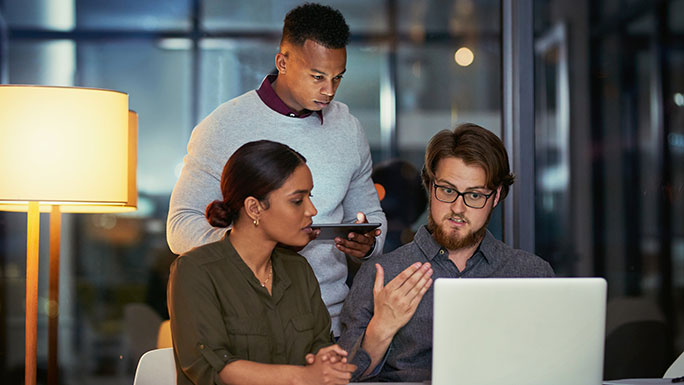 A good hospitality management consultant will have all the theoretical business knowledge needed to expertly advise any hospitality business – things like finance, marketing, consumer insights, economics, and business management.
They'll also have the real-world practical skills to be able to put the theory into practice. They'll be great with people and possess excellent listening, communication, and problem-solving skills.
Hotel consultants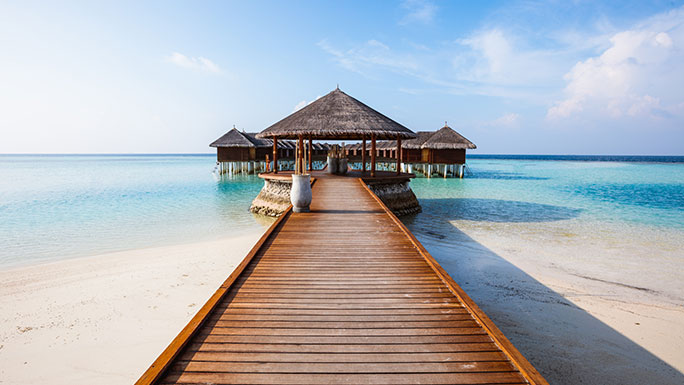 One of the most popular career choices for professionals in this sector is hotel management consultancy. This specialty focuses on helping hotels with branding, services, and revenue management. If it's the hotel sector you're particularly interested in, an MBA in Global Hospitality Management is equally applicable to this sector too.
What are some of the best hospitality consulting firms in the world?
Working for a well-known big consulting firm has the advantage of varied project work and a well of vast company knowledge to draw on. Some of the best consulting firms include Deloitte, Grant Thornton, PwC, and CBRE Hotels.
Independent hospitality consultants
Independent consultants provide great learning experiences too and can really help you carve out a consulting niche. Some examples of well-known independent consultants include Hospitality Digital Marketing, Sassato (hotels), HeR Consulting (property), and Premiere Advisory Group (revenue and distribution).
Hospitality consultant salaries
Whether working in hotel consultancy or hospitality consultancy, you can expect to earn a great competitive salary and have plenty of opportunities to progress to senior roles. Take a look at Glassdoor for more detailed salary information.
Hospitality consultant salary & outlook
The hospitality consultancy sector is expected to see above-average growth in the next ten years. Demand is increasing for these professionals, with companies understanding the value of investing in expertise that will help their business reach its full potential. This means there are likely to be plenty of opportunities to grow your consultancy career and command even higher salaries in the future.
Ready to take your first step towards a fantastic role in hospitality consultancy? For a course that provides everything, you need to take your hospitality career to the next level, take a look at Les Roches' world-leading MBA in Global Hospitality Management.
Become a hospitality consultant
Discover Les Roches' world-class postgraduate programs