Entering the second half of April 2020, no region on Earth has gone unaffected by the COVID-19 pandemic. As much of the world is completing its first month of a near-global lockdown, the hospitality industry is finding ways to help people in need of hope and giving them guidance to help them in their recovery.
Below are just a few of the inspiring news reports that are highlighting how even during these times, hospitality is making the world a better place.
Although people are unable to travel at the moment, hotels and destinations around the world have created mixtapes to make you feel like you're actually there. Among the many resorts and hotels that participated are, Caribe Hilton, for example, with their Caliente Caribe playlist, a celebration of La Isla del Encanto where the cobblestone streets of colorful Old San Juan are packed with locals and Latin music fills the air.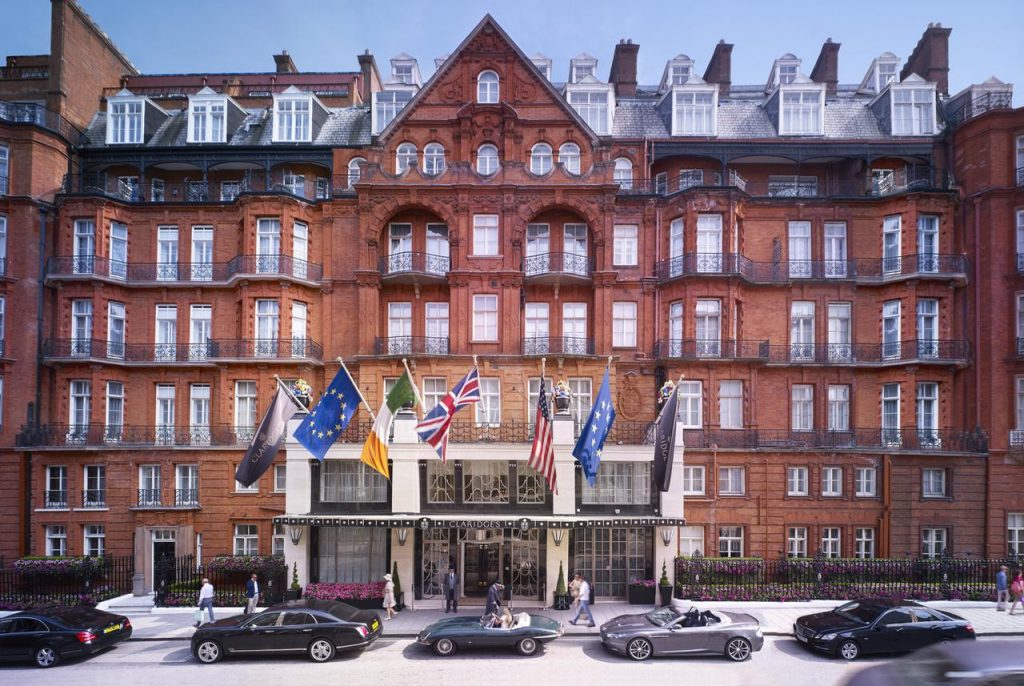 London's top hotels are hosting doctors and nurses fighting the Coronavirus outbreak. Iconic London hotels, Claridge's, The Connaught, and The Berkeley were forced to close their doors in March 2020. However, Claridge's has reopened as a host to frontline workers from the United Kingdom's National Health Service. Staff from all three establishments have come together to assist healthcare workers who at risk of acquiring the virus and therefore cannot return home to their families after work each day. The Maybourne Hotel Group's director of communications told CNN Traveler that they "are in the business of hospitality and what greater hospitality than opening your doors when the NHS and the city of London needs you? We were overwhelmed by volunteers from all our hotel teams who wanted to step up and do their bit."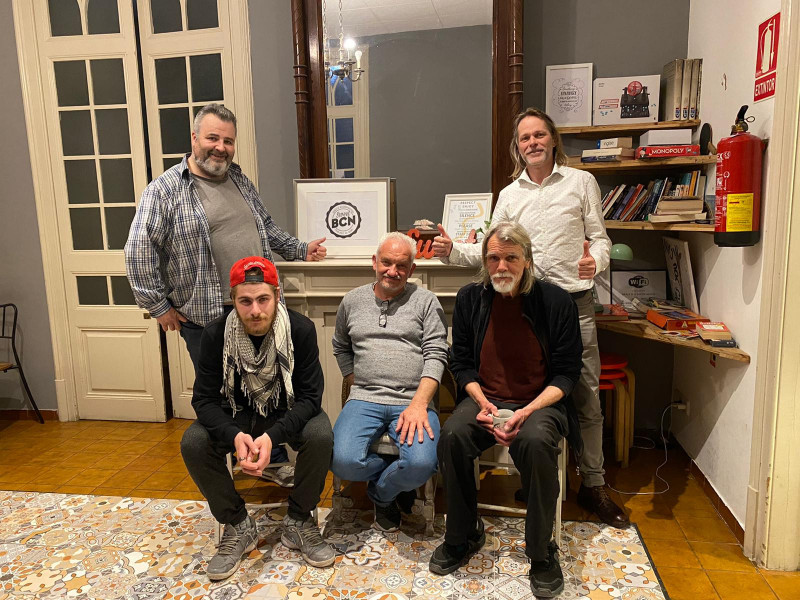 In Barcelona, Sweet BCN Youth Hostal has opened its doors to the city homeless. Currently, ten homeless people are already housed there in a joint program with the nonprofit, Homeless Entrepreneur. The initiative goes beyond the Coronavirus crisis by making a deal with the guests to work with Homeless Entrepreneur for the next 12 months until they fully integrate into society with decent employment and housing.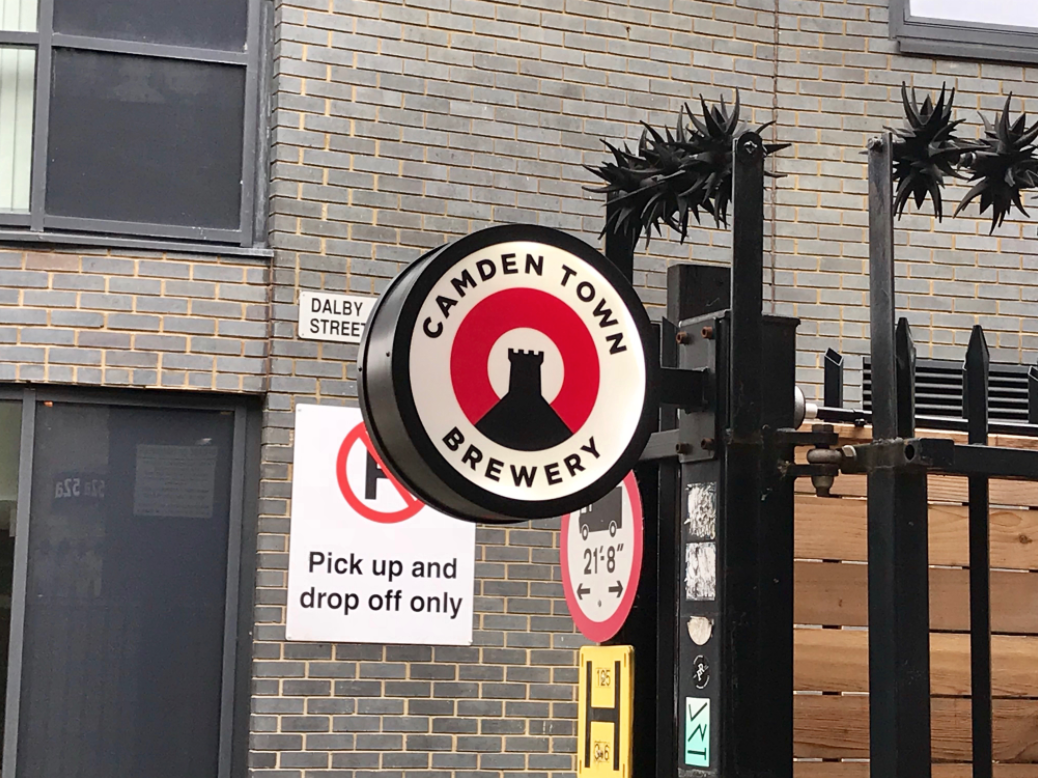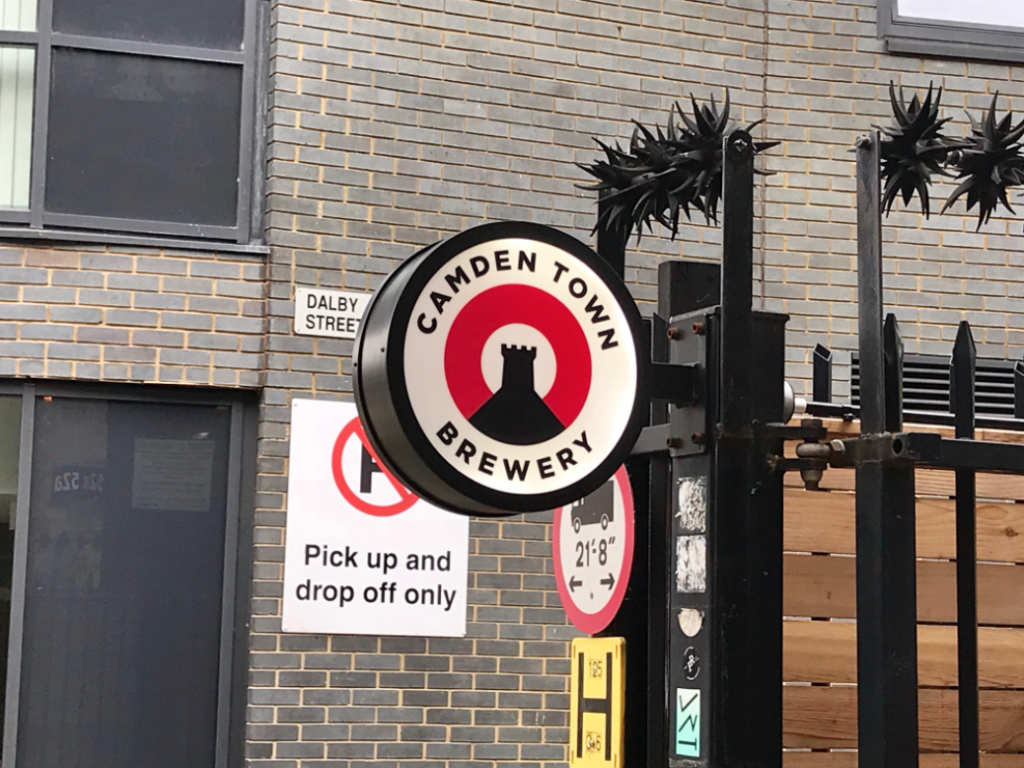 The Camden Town Brewery company in the UK launched a virtual bar to raise funds for Hospitality Action. The novel fundraising idea to keep customers entertained during lockdown while helping the industry includes a 'digital tip jar' to pick up donations, trivia competitions, games, and live music. Customers are invited to grab a beer from their own fridge and enjoy a night out at the pub.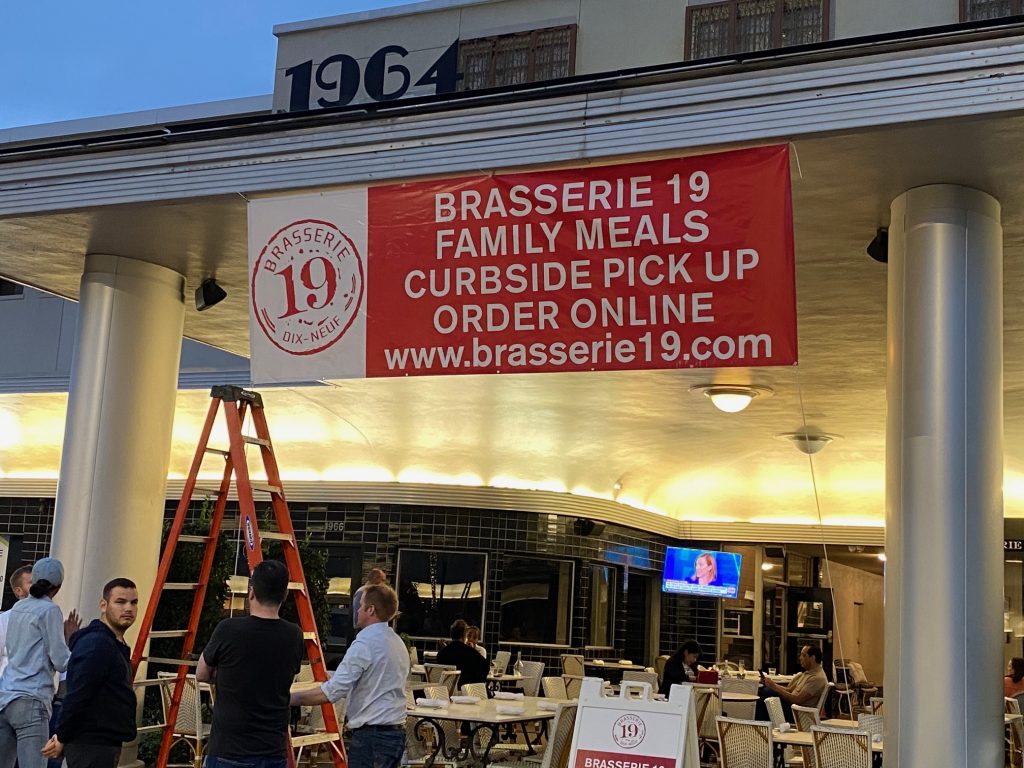 In Houston, the hospitality industry is helping its own. With many hospitality workers temporarily unemployed, Houston Shift Meal is providing free meals to hospitality workers who have been affected by the social distancing restrictions enacted by the city. "For me, the industry is very closely tied to what I do, and I have many friends that right now are struggling," Jonathon Beitler, the organization's director, said in an interview with The Leader News. "This is our family and we just want to allow for them one less thing to worry about." The organization's name is taken from a shift meal, sometimes called a family meal, in which a restaurant provides a meal that is shared by the staff.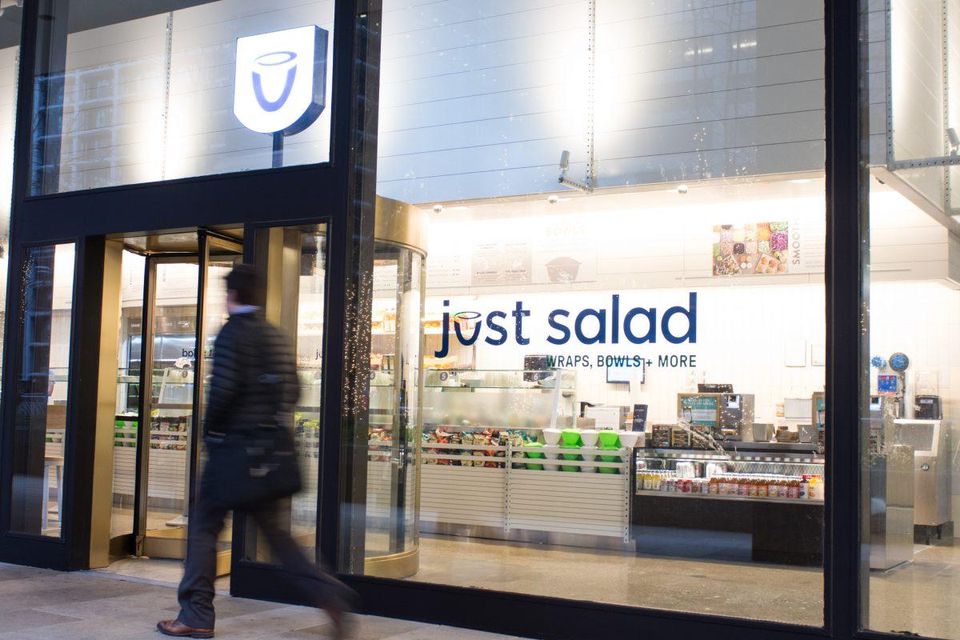 Taco Bell, Chipotle, Just Salad, and other American restaurant chains are helping healthcare workers during the coronavirus pandemic. New York City-based Just Salad is caring for the medical workers by donating up to 10,000 salads, Taco Bell donated $1 million to No Kid Hungry last week, and this week they turned their "Taco Trucks" into mobile commissary kitchens to feed healthcare workers. Additionally, the Chipotle chain of restaurants is donating trays of burritos to hospitals and offices that apply through their program in honor of National Burrito Day.

The Pavilions Hotels & Resorts launches a worldwide home video competition targeted at content creators around the globe who are at home and looking for an activity to focus their passions on. Entrants are given exclusive access to The Pavilions Hotels & Resorts video and content bank which features footage of all the hotels, locations, and experiences.