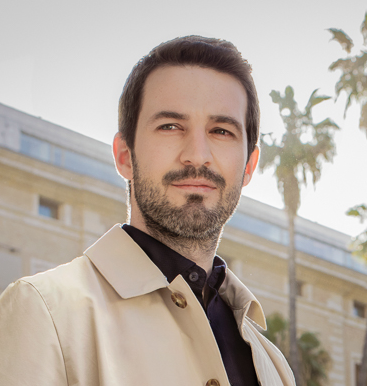 Alejandro Soria, 2011 BBA graduate of Les Roches Marbella and CEO of Cohosting, writes about the importance of Hotel Digital Transformation as a necessary means to ensure future growth in the wake of the Covid-19 pandemic.
Currently, there are many hoteliers who are forced to face the digital transformation of their hotels and realize it is here to stay. However, it appears that not everyone is ready. In fact, even though the use of technological tools has exploded since the COVID-19 pandemic was declared, few hotels are betting on a comprehensive digital transformation.
Among the many changes that the sector is experiencing, we have seen how, as a result of the coronavirus crisis, many hotels have implemented contactless solutions that include apps for guests, online check-in, smart upselling, electronic locks, and chatbots. In addition to these tools, there are other concepts such as artificial intelligence and big data that are already on everyone's radar, but few people know what they are or how they are used.
With this article I want to explain, in hotel language and with examples, the concepts of Big Data, Artificial Intelligence, Machine learning, and Business Intelligence, I will also show how to apply them in the hotel sector.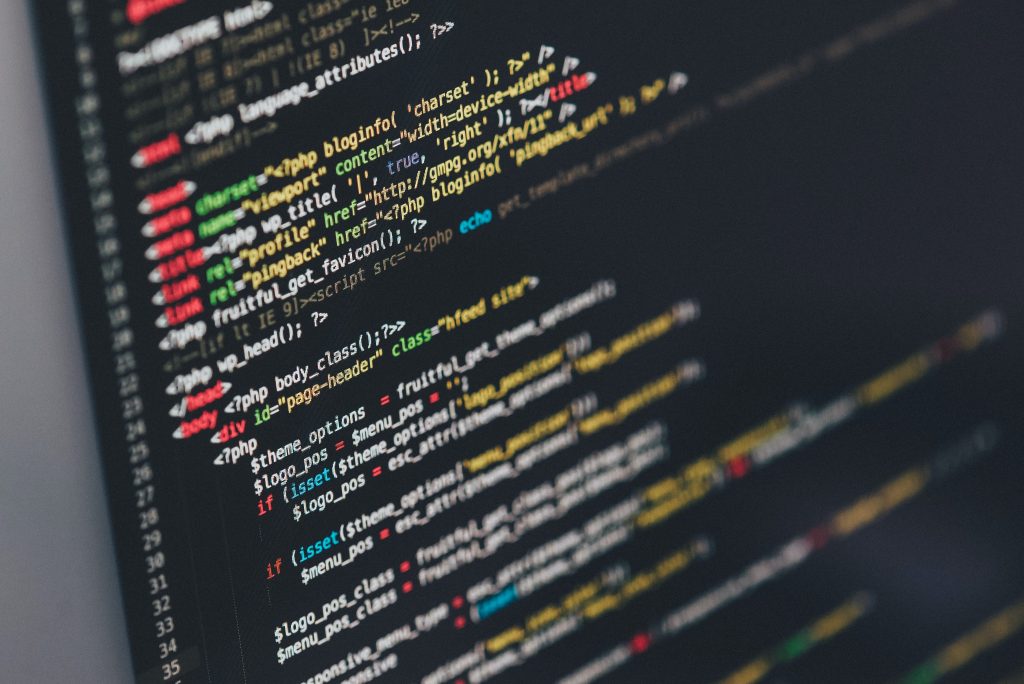 What is the digital transformation in hotels?
Hotel digital transformation is the use and integration of different technologies in all areas of the hotel, procedures, products, and even the building itself to improve efficiency and guest satisfaction while solving current and future problems. Digital transformation can even open up new opportunities to generate more revenues or increase the RevPar of your hotel.
What is hotel digitization?
Digitization is turning traditional operational systems into digital ones. Digitization has been around for a long time, for example, when a hotel goes from paper posters to screens in public areas this is the digitization of its posters. (buildersmerchant.com)
¨Digitalization is part of the path towards digital transformation¨
Hotels vs. OTAs
Independent of the COVID-19 crisis, we already know that in the hotel sector there is a clear need for digital transformation to be able to address some of the challenges that all hotels share. Two of these challenges are:
Increase direct bookings or growth of the direct channel.
Meet the level of customization that the market demands.
With this in mind, it seems that the hotel sector is still not betting on a transformation that helps them improve retention, loyalty, and acquisition, or if it does so with a digitization that improves guest satisfaction and their personal security.
"OTAs are transformed and hotels are digitized"
Below are four technologies in which you must invest in even during the pandemic if you want to get on the bandwagon of technological transformation and not end up being invisible or slaves of the big OTAs.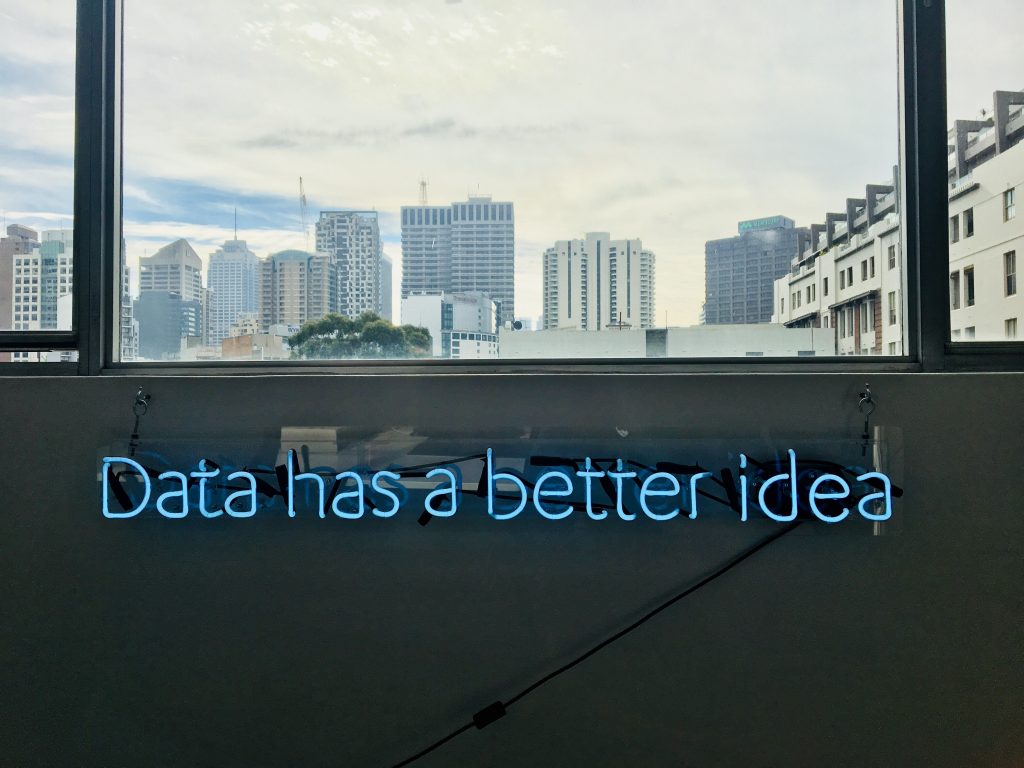 1. Big data in hotels refers to a large volume of data, ordered as well as unordered. An example of Big data would be the volume of data collected by the PMS or CRM of a large hotel chain. It is very difficult for an independent hotel to generate Big data by itself so it must resort to specialized software.
2. Artificial intelligence in the hotel industry is a type of technology that is automatically capable of thinking and drawing conclusions like humans. This technology analyzes Big Data to identify patterns and trends in our data.
By combining your hotel's historical data with artificial intelligence you could know if there is a rising or falling pattern of reservations if, for example, rain is announced, and more specifically, you could know it according to nationality.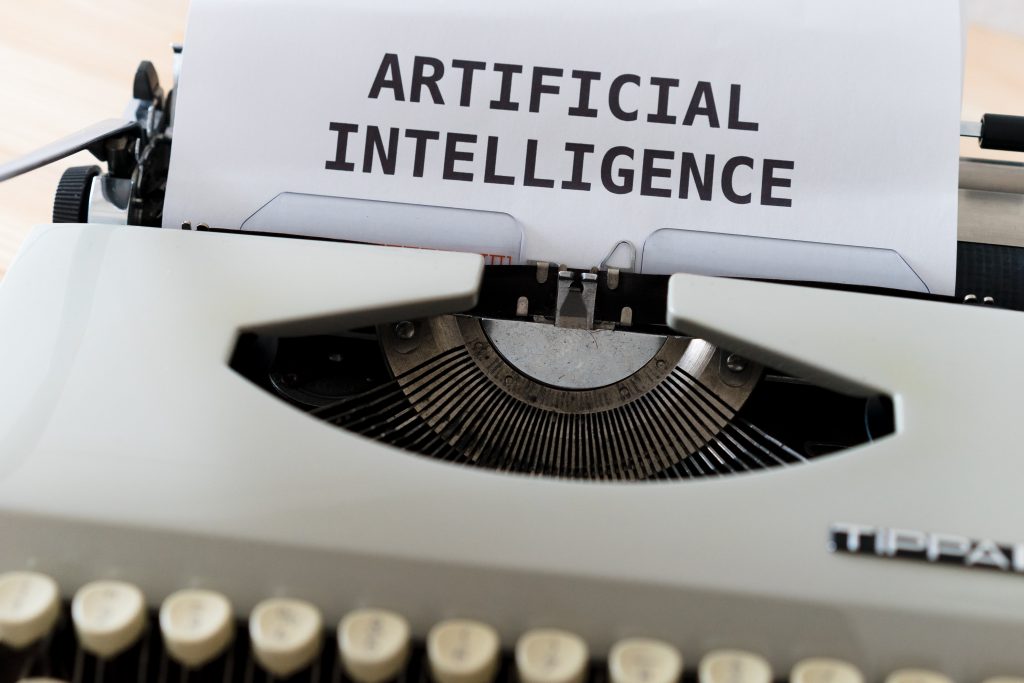 3. Machine Learning explained it in a few words, is a type of Artificial Intelligence that, in addition to thinking like humans, also learns like humans. Learning in this area means that you autonomously analyze and study new data without stopping, thus identifying new patterns. This technology is essential to making predictions.
Using the previous example, machine learning would be able to extract new patterns of ups or downs from your pick-up if now suddenly people change their reservation behaviors as a result of COVID-19.
4. Business Intelligence (BI) links this concept to all the previous ones, BI is the practice of transforming Big Data into usable information. In other words, it refers to the use of artificial intelligence and machine learning to translate your hotel's Big Data into reliable and manageable information.
Thanks to hotel business intelligence, revenue managers can now predict whether the pick-up will go up or down and make business decisions based on this information. It isn't based solely on historical data or the manager's own hunch.
The long-term digital transformation of your hotel must have as its objective to be able to make decisions with real and reliable data. This will augment the hotel's strategic vision. This transformation will mean going from being a hotel that makes decisions based entirely on historical data to one that makes them based on detailed data-driven predictions of the future.
¨If you do not have access to Business Intelligence, you only have one opinion¨
If you want to end the confusion and uncertainty in making decisions about Big Data Analytics, we recommend that you read Big Data for CEOs and Directors by Isaas Gonzalez. This is the perfect read for beginners as it explains everything you need to know to understand Big Data in an easy to understand, ordered schematic format.
Conclusion, if we want to increase direct bookings and reduce the dominance of the large OTAs, among many other things, the hotel digital transformation must help the sector to answer the following questions in any scenario:
Observe What is happening?
Understand Why does it happen?
Predict what would happen.
Collaborate What should the team do?
Decide which way to go.
At Cohosting we are helping to implement and develop artificial intelligence for hotels, making it possible to achieve a true digital transformation of hotel businesses.
If you are thinking of executing a comprehensive digital transformation, we advise you to read up on the different tools and solutions that we share here, once you are clear about what areas you want to digitize, contact a transformation specialist company to execute the implementation of all these tools in a standardized way.
*Read the original article published in Spanish on Cohosting's official blog, "Digitalización VS Transformación digital hotelera – 4 conceptos y 47 empresas que debes conocer".