The Bachelor's Degree Webinar Series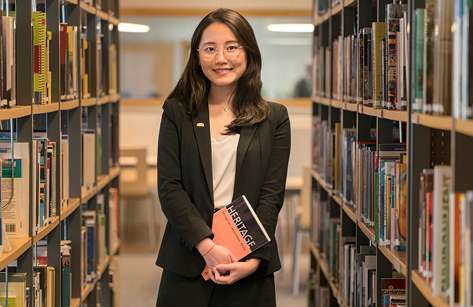 Discover our BBA in Global Hospitality Management
Join our academic representatives, together with Career Services and a panel of current students and alumni, as they discuss our flagship Bachelor's (BBA) in Global Hospitality Management.
Discover the program's aims and content, entry requirements, learning outcomes, and the career paths a BBA can open up. You will also have the opportunity to ask any questions you have about the program and its potential career outcomes.
Introduction to Les Roches Connect: A remote learning demonstration lesson
Les Roches Connect is our new blended learning option for your BBA first semester. With its unique combination of live teaching and demonstrations plus one-to-one coaching and mentoring, Les Roches Connect delivers the same learning outcomes as our fully on-campus BBA semester 1.
In this special taster session, our Head of Teaching & Learning Development Ruth Puhr together with a panel of faculty members and current students shows you how to remote learning platform works and talk about the flexible study options, the typical remote learning day, career support, networking opportunities and student life.
Careers after a BBA in Hospitality Management
Join Stephanie Ruiz de Jongh, Head of Career Services at Les Roches and two Les Roches young alumni, as they uncover some of the career paths a BBA can open up. They will draw on real-world examples from Les Roches BBA graduates and answer any questions you may have.
Overcoming crises – Alumni stories from the hospitality industry
The hospitality industry has seen and overcome many crises. Will people still want to travel, stay in hotels, enjoy good food and shopping? Hear from veterans in the industry – our own Les Roches alumni.