Les Roches Webinar Series

Our webinar series featuring our undergraduate and graduate programs is now available to you.
Our expert faculty, plus current students, alumni and other industry professionals, put the future of the hospitality industry into the spotlight; while also offering exclusive insights into our academic programs.
Choose the online events that interest you and, where required, sign up using the links provided to either join the live session or watch the recording.
Each webinar lasts around an hour, and includes an opportunity for you to ask questions.
The Master's Webinar Series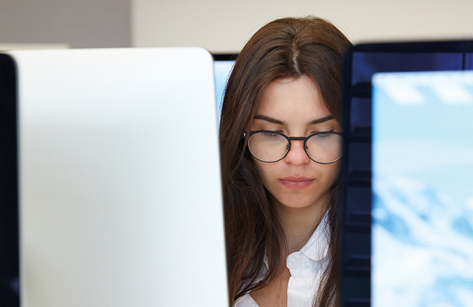 The Bachelor's Degree Webinar Series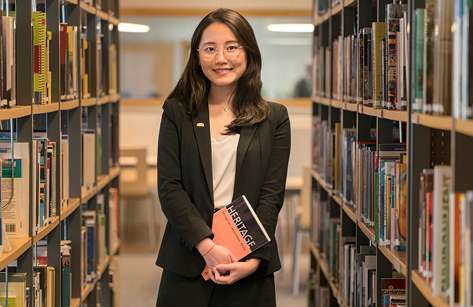 The MBA Webinar Series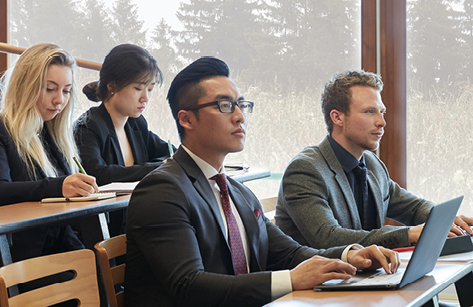 The Postgraduate Diploma Webinar series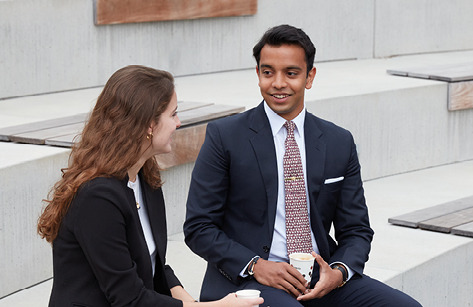 View Postgraduate Diploma webinars