Today (March 4) sees Les Roches kick off Sustainability Week, part of the school's ongoing commitment to be as 'green' as it can.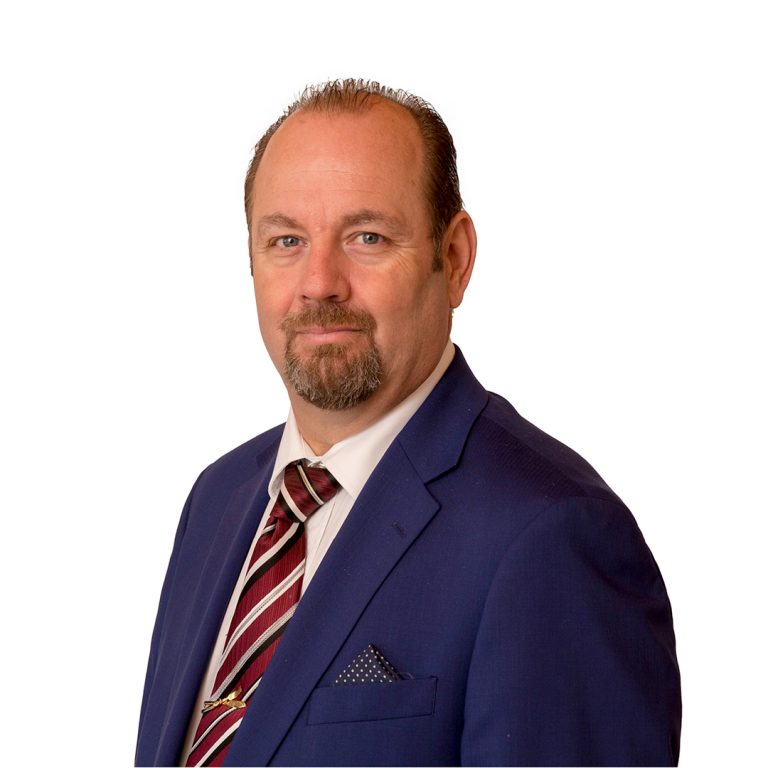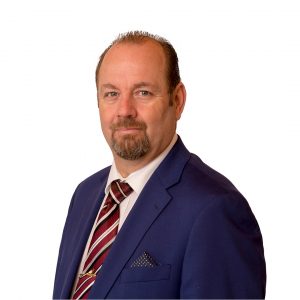 Sustainability Week is a Switzerland-wide initiative, which is the brainchild of VSFN, the Swiss Association of Student Organizations for Sustainability. In joining VSFN, Les Roches has scored a number of firsts: it is the first private school, the first hospitality school and the first school in Valais to become part of this fast-growing movement.
"This is our first Sustainability Week and our goal is to raise students' awareness of the need to behave more responsibly towards our environment," Says Paulo Macarrao, Sustainability Officer at Les Roches.
Paulo was also the driving force behind establishing the school's Green Club.
We set up the Green Club six years ago and, since then, we've introduced a range of environmentally responsible initiatives across our Crans-Montana campus.
These include:
    

Tree planting on campus

    

Kitchen composting

    

Recycling centers in every building

    

Removal of rubbish bins in favor of recycling containers

    

Waste separation facilities in every kitchen

    

Compacting machines for recycling cardboard boxes
Les Roches has also begun the process towards ISO 14001 certification, which is the global standard for environmental management.
What to expect in Sustainability Week
Valais Sustainability Week will include a clothes swap, lecture, panel discussion and workshop. Among the speakers confirmed is Katie Jepson, from the UK's National Union of Students (NUS). Katie has been working for the NUS for the past three years and she is currently Senior Project Officer for its UNESCO Award-winning change and engagement program, Green Impact.
Also taking part is international environmental educator and advocate Johannah Bernstein. Johannah has advised national governments, international NGOs, and UN organizations on a wide range of global sustainability issues within the United Nations system of multilateral diplomacy. She has additionally taught courses on global environmental politics, international environmental law, ethics, peace and conflict and global governance reform at undergraduate and graduate levels in some of the finest universities in the world.
Throughout the week, students dining at Les Roches' self-service restaurant, Market Place, are being incentivized to do their bit to eliminate food waste by taking no more food than they need. Empty plates will score points and by the end of the week those with the best records will have the chance to win prizes.
A trip to Switzerland's straw hotel
In addition, students will be able to visit the multi-award winning Maya Boutique Hotel & Spa, to see for themselves how a sustainable hotel functions. Maya is Europe's first hotel made from straw. It is also self-sufficient for energy, thanks to its solar panels and wood-burning oven.
Last but not least, during the week Les Roches will also be throwing its kitchen doors open to young people working with Orif, a Swiss charity which, for the past 70 years, has been providing training and support to help those in difficulty re-enter the economy.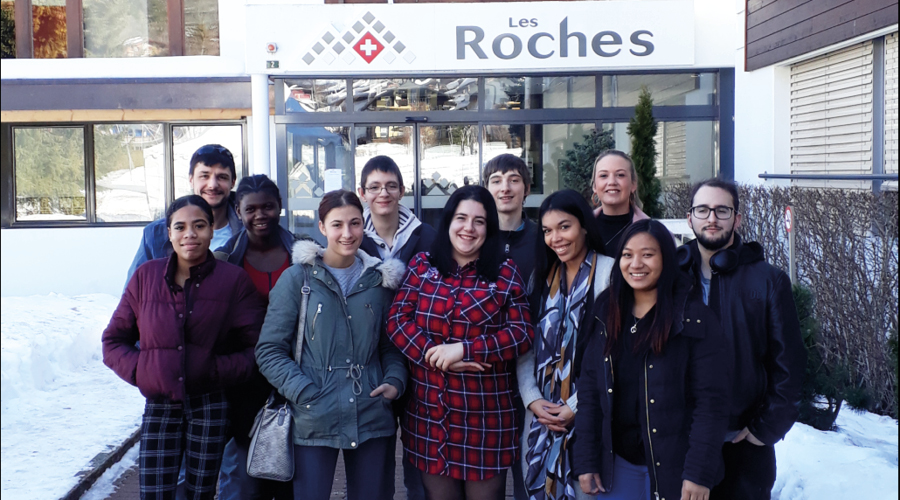 Paulo explained, "The young trainees will be assigned to different stations in the kitchen and service team, so they can experience the different techniques involved. They'll be joined by three instructors from Orif to given them help and guidance.
"This is set to be an excellent week, but sustainability is not just a one-week effort. We have plenty more activities and initiatives in the pipeline, to make Les Roches really stand out as an environmentally responsible institution."
Discover the Latest News from Les Roches.