Giulia Cacciamani has swapped performing arts for a different sort of 'theatre' – and she couldn't be happier! 
We caught up with Giulia in Dubai, where she is currently on internship at the Grand Hyatt Dubai, part of her Postgraduate Diploma in International Hospitality Management. This may seem a long way from her former life as a theatre actor, playwright and director, but for Giulia there are more similarities than you might think.
"Hospitality is not so different from theatre, since everything is a performance in a luxury hotel like this one," she says. "This is especially true when it comes to large events, which are a specialty of this hotel. When you are doing an event the room, the lighting, the sound all need to be set up perfectly; and everyone needs to be ready. The performance starts when the guests arrive."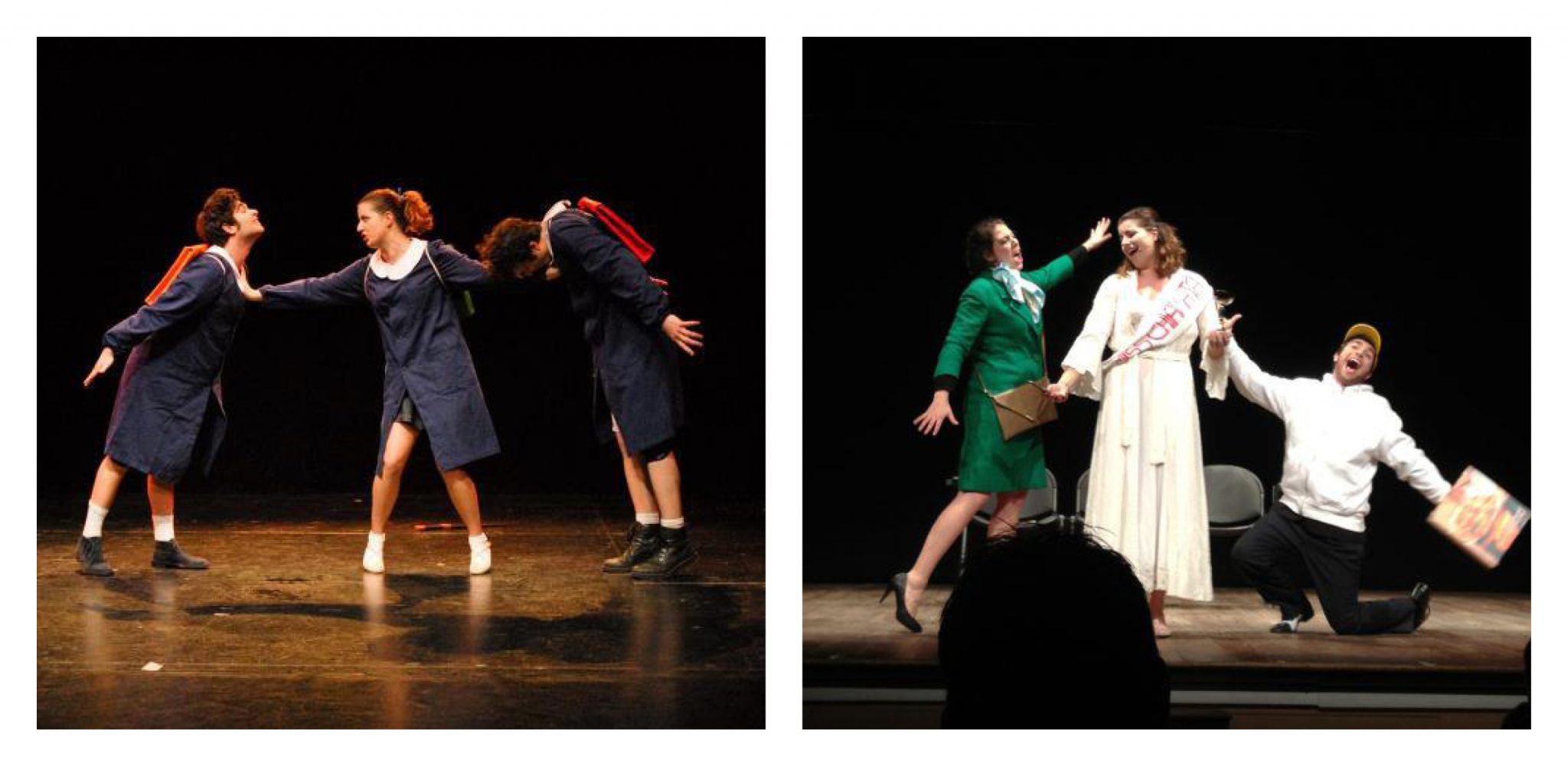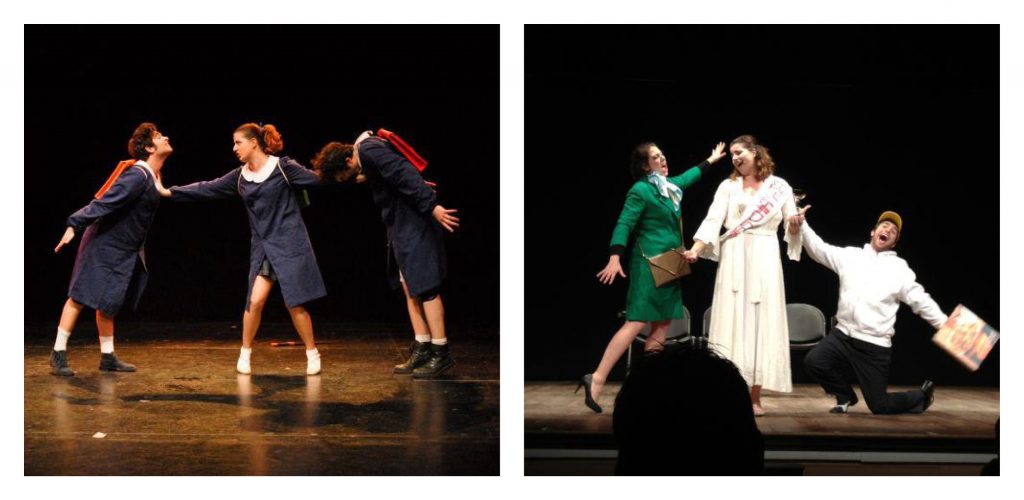 Although her internship allows her to rotate through several departments, Giulia has made a particular splash in the events team.
"Working in theatre brings a lot of creativity, and this is what you need in events. There are many different clients and you need to understand what they want, then go on to create it for them. Creativity is a mindset – we all have it as children but for many people it becomes sidelined as they enter the world of work, and so they lose it. My arts background has allowed me to nurture my creativity. Now this is really paying off."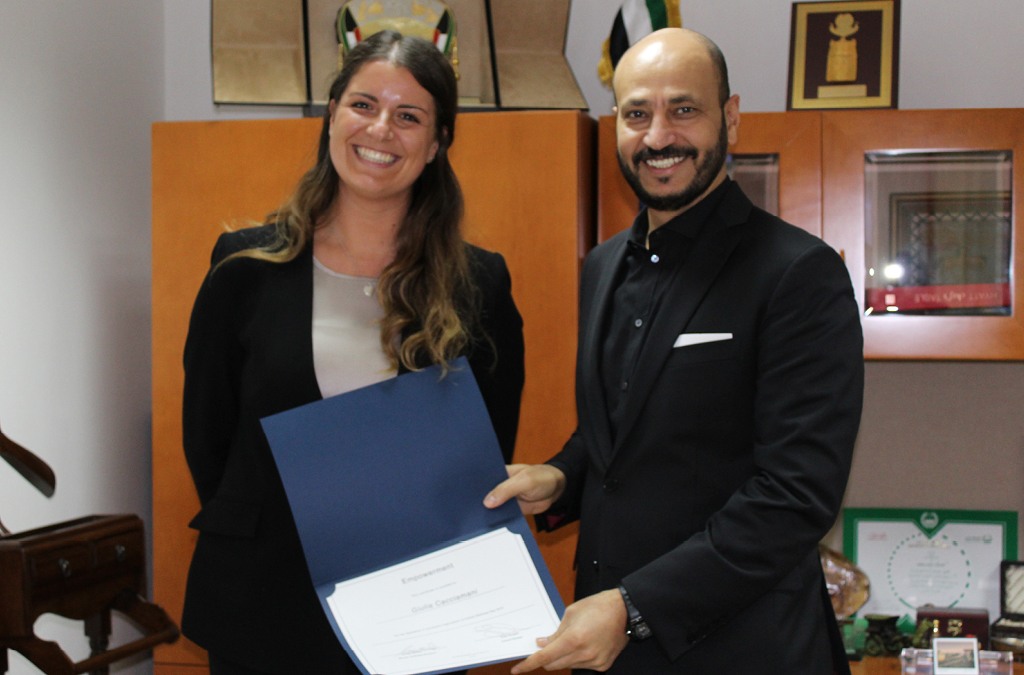 Giulia receiving the Empowerment Certificate
Among the events Giulia has managed have been a 100-guest reception for the Italian Consulate and a Global Wellness Day  (see video below) for hotel employees. The latter event she created and ran herself, earning great reviews from colleagues and management, as well as an "Empowerment Certificate" presented by the hotel's General Manager, Fathi Khogaly. 
Responsibility breeds success
Although moving from Europe to Dubai has required a degree of flexibility and adaptability, Giulia has felt a major payback in terms of her professional growth.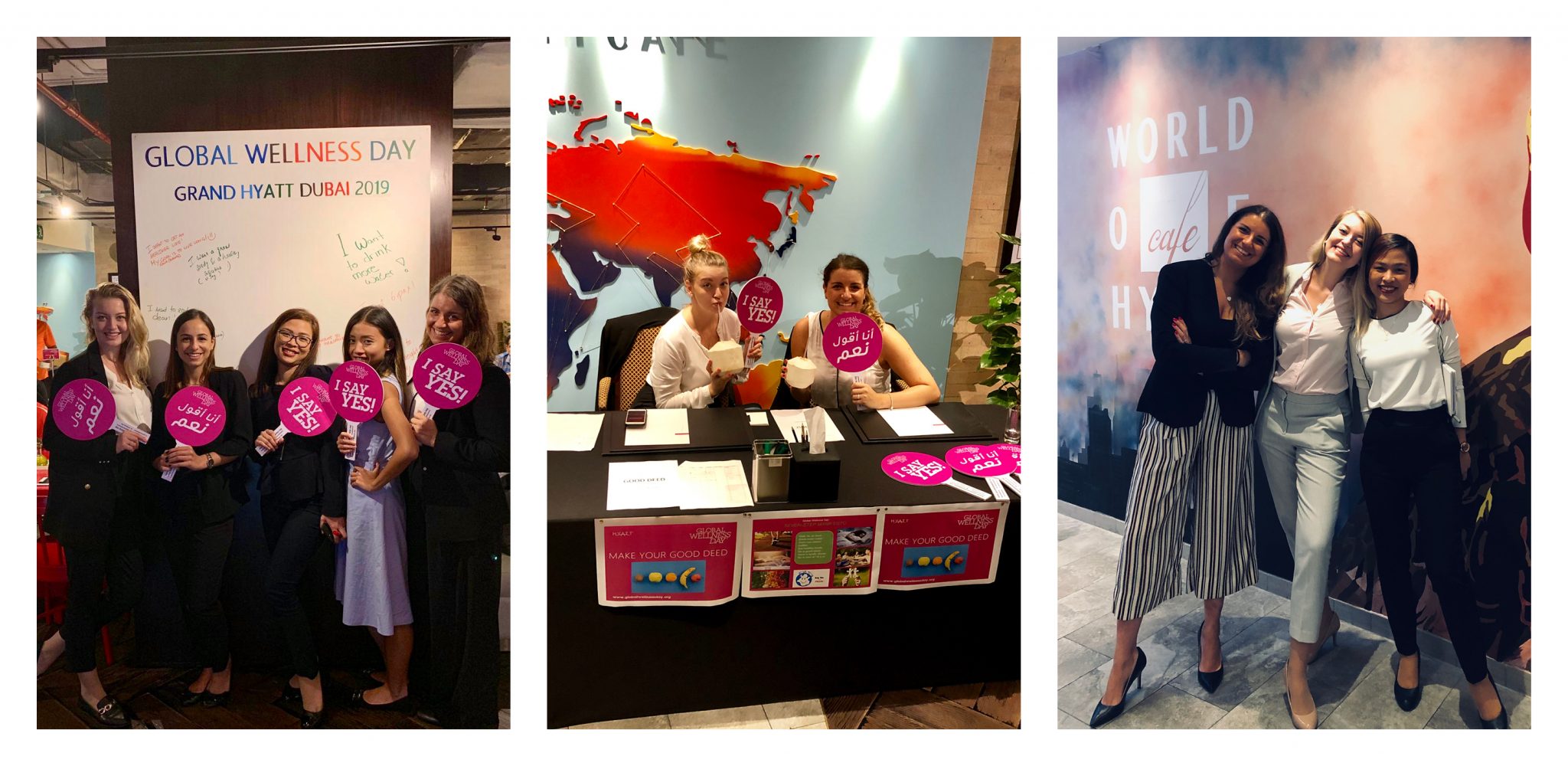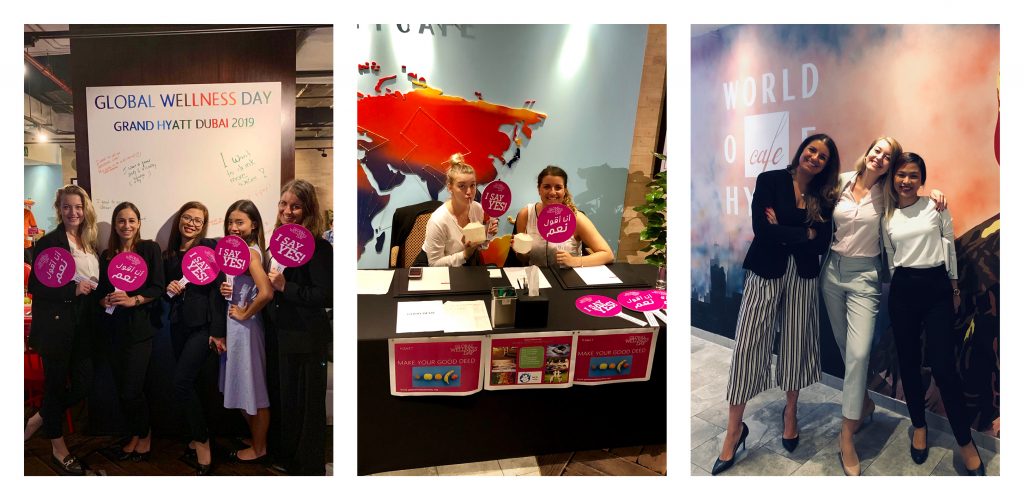 "The level of responsibility I've been given here is fantastic," she explains. "The mindset here is to let you have responsibility, and if you make mistakes through inexperience you'll learn from them. When you are trusted like this you don't want to fail, so you put all your effort into what you are doing."
To illustrate her point, Giulia tells the story of a rapid 'promotion' that made for an extraordinary start to her internship experience.
"Only three weeks after I arrived here I was called into the office of the Director of Executive Offices. I thought I must have done something wrong! But instead she told me she was going on vacation for a week and the General Manager had suggested I stand in for her while she was away. 
"That was an amazing opportunity and responsibility, and at the end I received a Certificate of Special Recognition from the General Manager."
Giulia was also offered the chance to participate in the hotel's weekly Revenue Meeting – normally reserved for Director-level employees only. "That was very scary at first, but ended up being really exciting. I was so grateful for the Finance & Accounting classes I studied at Les Roches, because that knowledge is really helping me to understand the hotel's performance and what the numbers mean." 
With just a few more weeks until her internship finishes in August, Giulia is now preparing to launch her career in hospitality. And she had this advice for any students preparing to embark on their internships. 
"My advice is to remember that everything is up to you. Know your abilities and try to find a way to demonstrate them.  Most of all, be curious, ask questions and take every opportunity to learn. Then people will begin to notice your engagement and they'll start to give you the chance to show them what you can do.
"Don't wait for things to happen; but get out and make them happen."
Discover the 2019 Global Wellness Day at the Grand Hyatt in Dubai:

Related articles: