There is a big difference between hospitality and customer service.
Hospitality is all about making your guests feel welcome and comfortable.
Customer service, on the other hand, is about meeting the needs of your customers and helping them to solve any problems they may have.
Whether you work in a restaurant, at a customer experience business, or are in the hotel business – brushing up on your hospitality and customer service skills can greatly enhance the experience you provide customers.
We will discuss the differences between these two concepts and how you can develop your own hospitality and customer service abilities.
What is hospitality?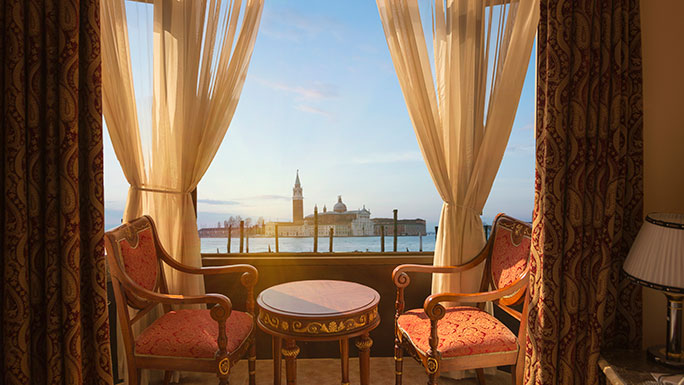 Hospitality is the quality of being welcoming and accommodating, especially to strangers.
It's often associated with the tourism and hospitality industry, but it's also an important part of many other businesses and social interactions.
Good hospitality can make a big difference in someone's experience, whether they're staying at a hotel, dining at a restaurant, or attending a business meeting.
By definition, hospitality is about providing a warm and welcoming environment for others.
But in practice, it's often about much more than that. It's about creating a setting where people feel comfortable and cared for, whether they're guests or customers.
When done right, hospitality can create lasting relationships and build brand relationships just as well as any customer loyalty programs can.
In an increasingly competitive marketplace, that can make all the difference.
What is customer service?
Customer service is the process of providing assistance and support to customers before, during, and after they purchase a product or service.
It can include everything from providing helpful information about a product to resolving customer complaints.
Good customer service is often the difference between a satisfied customer who will continue doing business with a company and an unhappy customer who will take their business elsewhere.
In today's competitive marketplace, businesses need to focus on providing setting high expectations for customer service with their staff in order to stay ahead of the competition.
By making sure that customers are always happy with the products and services they receive, businesses can build long-lasting relationships that lead to repeat business and positive word-of-mouth advertising.
It aims to deliver high levels of customer satisfaction, retention, and better brand relationships.
What is the role of customer service in the hospitality industry?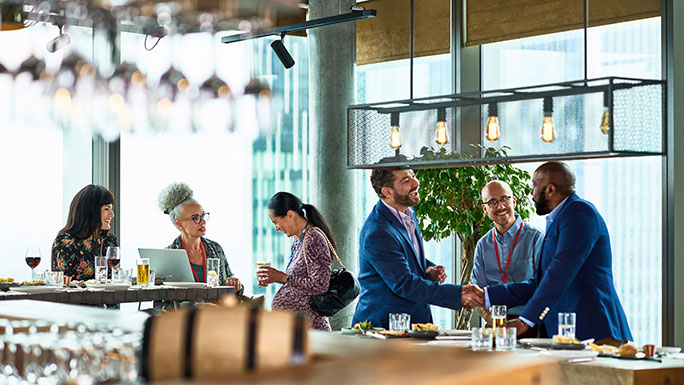 The hospitality industry is all about providing an enjoyable experience for guests whether you work in the hotel industry or the fine-dining sector.
Customer service is a key part of this, as it helps to ensure that guests have everything they need and that any problems are quickly resolved.
How is customer service related to the hospitality industry?
In a nutshell, good customer service can make a huge difference in whether or not someone enjoys their stay, so it is essential for businesses in the industry to focus on providing excellent service.
Customer service and hospitality-focused activities will be a huge part of your day-to-day in any hospitality career.
For example, some things you might do daily:
Answering questions about the property and amenities
Making sure that guests are comfortable and have everything they need
Resolving any problems or complaints that guests may have
Giving directions and advice on things to do in the area
Providing a warm and welcoming environment for all guests
These roles require key skills such as communication, problem-solving, and product knowledge.
In order to be successful, customer service representatives also need to be courteous, efficient, and knowledgeable about all aspects of the business.
There is so much depending on good customer service, so it's important to be educated and well-trained in this area.
What is a good example of customer service in hospitality?
There are many examples of good customer service in hospitality, but one that stands out is when a business goes above and beyond to make sure that a guest is happy.
A few ways to provide exemplary customer service include:
Sending a thank you note to guests who have stayed at the property
Giving a small discount or complimentary upgrade to guests who are celebrating a special occasion
Asking guests for feedback and taking action on their suggestions
Making a personal connection with guests by remembering details about them
Going above and beyond to solve a problem for a guest
Going out of your way to help someone with their luggage
Providing an unexpected gift in guests' rooms.
It's the little things that can make a big difference, and often it's the businesses that go the extra mile that guests remember the most. In today's competitive marketplace, good customer service is essential for businesses in the hospitality industry.
What is the difference between hospitality and customer service?
You might be wondering, is customer service a hospitality experience?
The answer is yes because you technically can't have one without the other.
Hospitality and customer service are both important industry terms, but they actually refer to different concepts, so let's explore hospitality vs customer service.
Hospitality generally refers to the reception and entertainment of guests, while customer service is more focused on providing assistance and addressing the needs of customers.
Both hospitality and customer service are important parts of running a successful business, but they require different skills and approaches.
For example, hospitality typically involves anticipating the needs of guests and creating a warm and welcoming atmosphere.
Customer service, on the other hand, often requires problem-solving skills and a focus on meeting the specific needs of each customer.
By understanding the difference between these two terms, you can ensure that you are providing the best possible experience for your guests and customers.
What is the difference between customer service and customer experience?
Customer service and customer experience are often used interchangeably, but they actually refer to two different aspects of a business.
So, exactly what is the difference between customer service and customer experience?
Customer service refers to your actions, interactions, and conversations with guests.
This can include everything from answering questions about a product to handling returns and exchanges.
Customer experience, on the other hand, refers to the customer's overall impressions of a company and their emotions around their personal experience.
This includes everything from the way they are treated by customer service representatives to the convenience of the company's website.
Creating a positive customer experience is essential for any business that wants to retain its customers and grow its base.
By focusing on both customer service and the entire customer experience, businesses can create an environment that is both inviting and supportive.
The importance of customer service in hospitality industry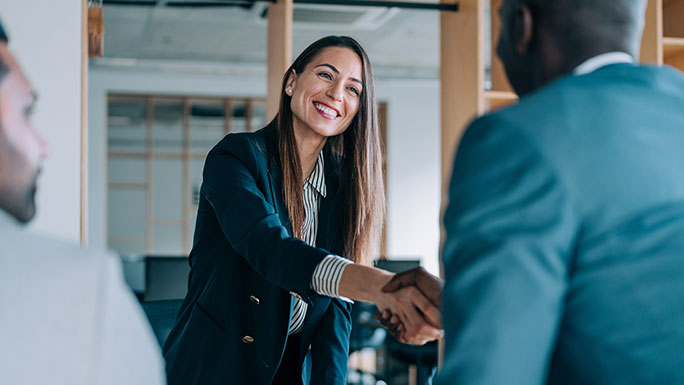 Customer service is essential in the hospitality industry because it is often the first and last interaction guests have with a business.
First impressions are important, so it's essential that businesses make sure their customer service representatives are courteous and efficient.
Key reasons why customer service is important in hospitality.
Good customer service can help businesses in the hospitality industry to:
Attract new guests
Increase repeat business
Generate positive word-of-mouth
Improve their bottom line
By providing excellent customer service, businesses can create a lasting impression that will bring guests back again and again.
This, in turn, can help to increase profits and ensure the long-term success of a business.
To fine-tune your customer service and hospitality skills, you can choose from several hospitality management graduate programs from an accredited institution.
With the right education, you can develop the communication skills needed to succeed in any hospitality management role.
You can get started with a bachelor in hospitality management to give you a great foundation in the customer service industry, and follow up with an MBA in hospitality management to take your career to the next level.
Jet-start your hospitality career
Study a higher education program in hospitality