Hospitality: By people to people
Social Responsibility
Hotel Management involves a marked character of hospitality and service to others in continuous interaction with the client and society; therefore, the development of "social sensitivity" becomes a crucial factor.
Les Roches activity involve various projects for action and pursuit of continuous improvement. The focus of management is not only about the satisfaction of students and customers or the protection of the environment, but goes beyond, seeking to create value in society. Therefore, Les Roches tries to instill the desire and ability to contribute to improving society in its graduates.
Creating an hospitable world through hospitality education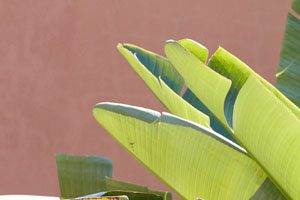 Les Roches Cares
As part of our corporate social responsibility strategy we are actively involved in actions that address the needs of the community. For years Les Roches has carried out various solidarity actions such as social actions, volunteer services or donations, to benefit the community and the commitment of the educational entity with the city of Marbella and its province, which houses the headquarters From Les Roches since 1995.
Be social. Be resoponsible. Be healthy. Be community.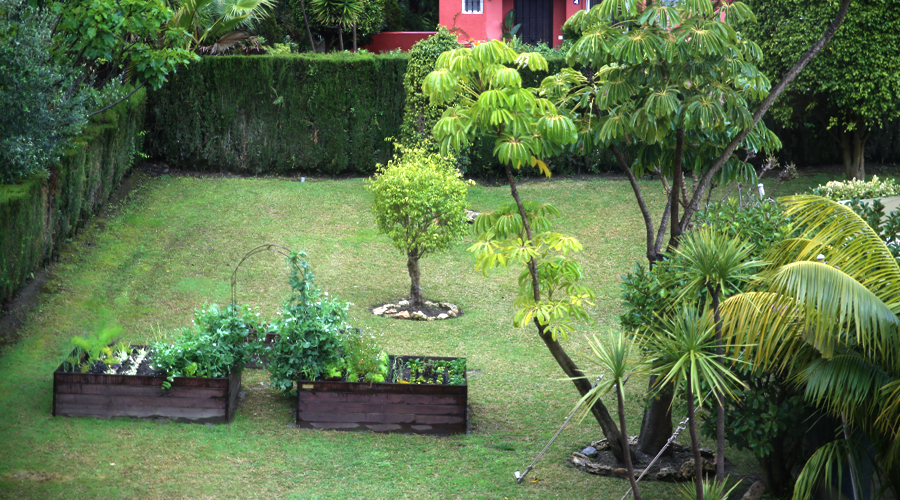 In the second of two features, we spotlight some of the efforts being made in Marbella to live and study…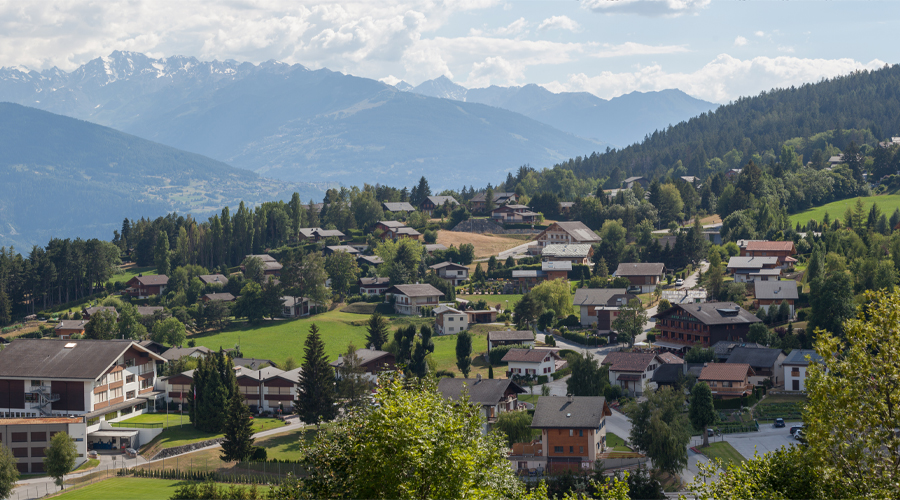 Our Swiss and Spanish campuses are responding enthusiastically to the challenge of delivering a more sustainable world. In fact, there's…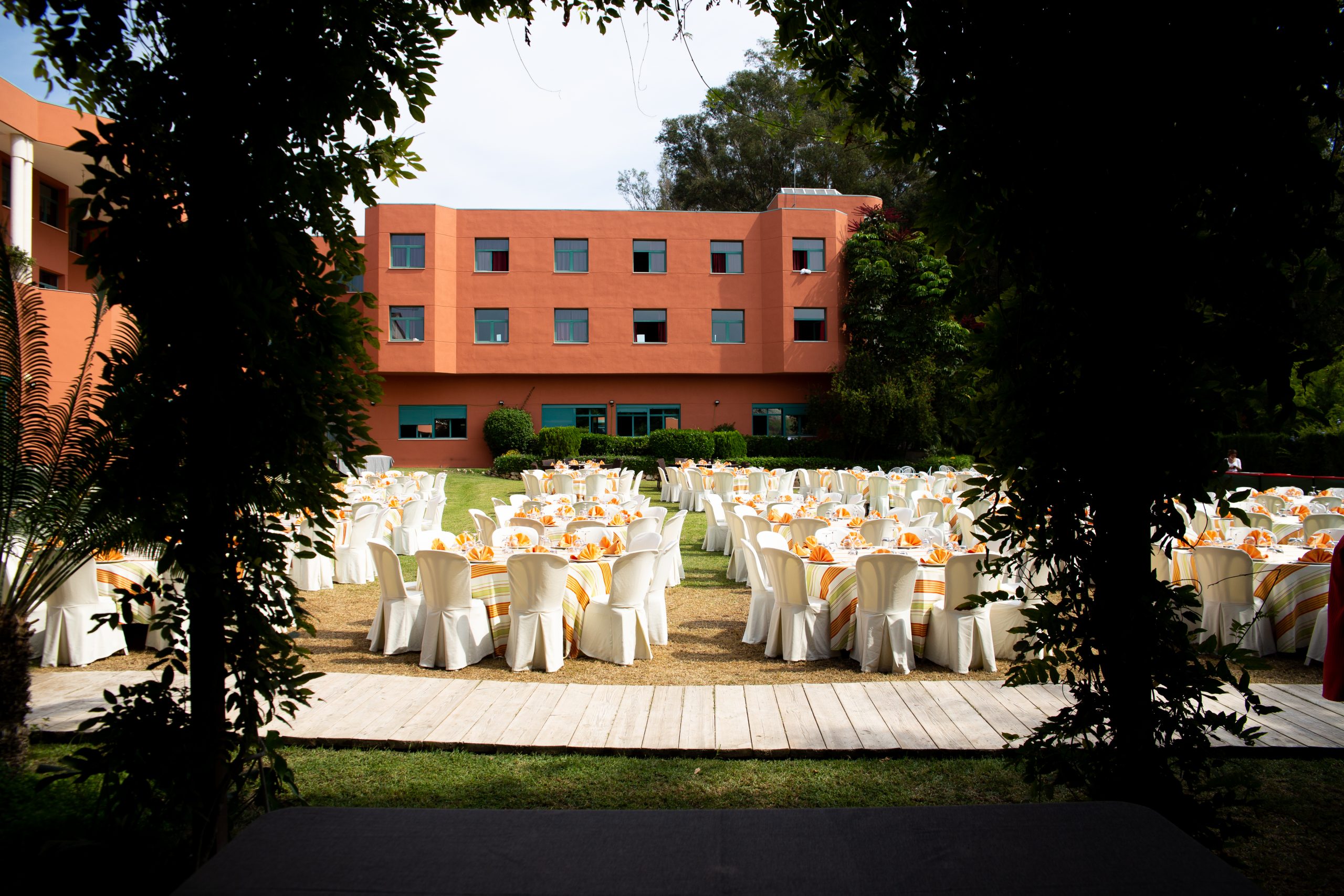 The following blog entry was written by Ekaterina Borisovskaya, who is currently studying the third semester of the BBA in…