It's official, Les Roches is a 5 Star hospitality school. We're proud to announce that after being assessed across at least eight categories and according to dozens of set indicators based on global standards and best practices, Les Roches has achieved 5 Stars overall (Excellent) in the QS Stars higher education rating system.
Produced by QS Quacquarelli Symonds, one of the world's leading providers of analytics and insight to the higher education sector, a QS Stars score enables prospective students to assess institutions more broadly than through rankings alone. In total there are 13 categories, including Teaching, Employability, Internationalization, Inclusiveness, Innovation, and Academic Development, from which at least 8 are selected to be assessed as part of the rating. The categories allow individuals to rank global universities based on what matters most to them.
"Combined with our NECHE accreditation, this is further recognition of the high-quality approach to hospitality education that we deliver at Les Roches…"
As well as a 5 Star overall rating, we're proud to have obtained 5 Stars in the individual categories of Employability, Facilities, Hospitality & Leisure Management, Internationalization, and Teaching.
Speaking about the rating, Les Roches CEO Carlos Diez de la Lastra said: "We are thrilled to have been awarded 5 Stars in the QS ratings. Combined with our NECHE accreditation, this is further recognition of the high-quality approach to hospitality education that we deliver at Les Roches, both in terms of teaching by our excellent faculty and also the unique way of life on and off campus."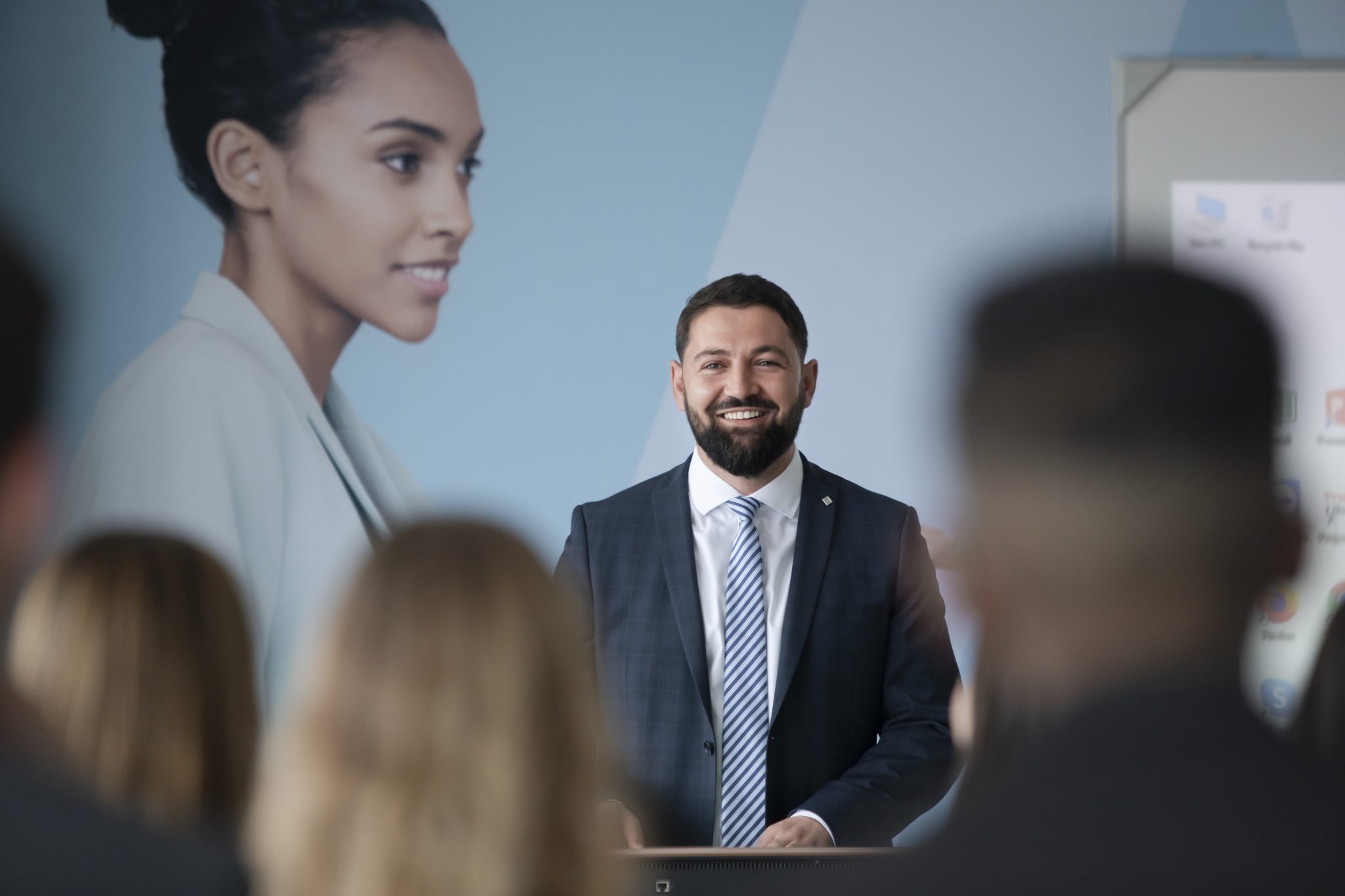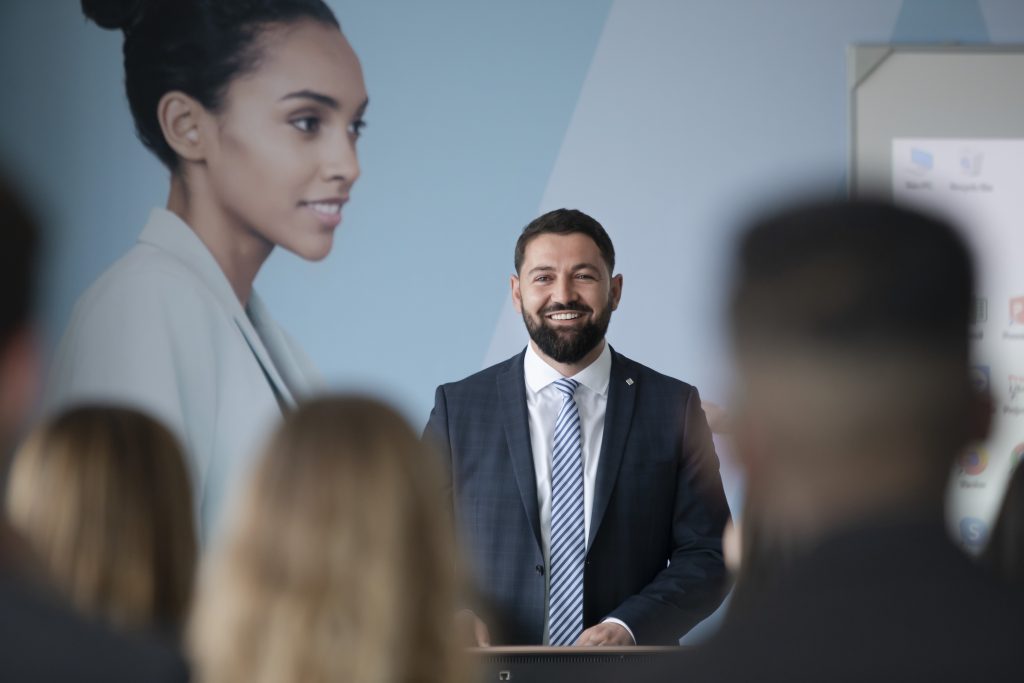 Developing a cross-cultural mindset
Receiving 5 stars for 'Internationalization' perfectly demonstrates the multicultural learning experience students can expect at Les Roches. At any given point, there are around 100 nationalities on campus, and it's not unusual for our small-size classes to contain students from 15 different countries.
Add to this the ability to choose from three international campuses, and a range of programs that feature international internships and worldwide field trips, and students can look forward to developing a cross-cultural and global mindset alongside their studies.
In-demand alumni
We've long been proud of the reputation a Les Roches degree carries, and the doors it helps open for graduates around the world. Receiving 5 stars for 'Employability' is testament to this. On graduation day, 94% of our career-seeking students already have one or more job offers, and the expertise and ability they possess is in-demand across the breadth of hospitality and beyond.
Through our campus Career Days, students can meet representatives from more than 200 of the biggest brands and exciting startups every year, all looking to recruit Les Roches students for internships and full-time roles. And to help students find their perfect pathway, expert career counselors are available to guide, support, set up interviews and help students understand their career options.
Achieving excellence together
From the global campus environment, to leadership careers, outstanding facilities, and industry-experienced faculty, being awarded an 'Excellent' QS Stars rating is an achievement that every single member of the Les Roches family has made possible and is immensely proud of.
Keep reading about Les Roches: