ShiftIn' Festival
17-19 November 2021
Where innovation meets sustainability.
When: 17-19 November 2021
Where: Online – Register here 
(Pour l'événement local, faites
défiler jusqu'au bas de la page)
About ShiftIn'
Going into its third consecutive year, ShiftIn' is an event all about shifting innovations in the Hospitality Industry to create a more sustainable present and future.
Due to the growing Ecotourism trend and with more and more consumers putting value on sustainability, the hospitality sector, like many others, must adapt to these trends and think outside the box to find innovative solutions to meet needs of their consumers for a better future.
ShiftIn' consists of hosting multiple speakers and panelists from different academic institutions and companies where students are able to learn about how the industry has had to adapt and evolve using innovative technologies, including AI and grassroots solutions, to help overcome new challenges in such a rapidly shifting environment in trying times.
In addition, students have the possibility to participate in various academic challenges, including a Postgraduate paper, a Hackathon, and an Industry-led challenge, where they can push their capabilities to find innovative, sustainable solutions to modern problems.
ShiftIn' 2021 topic
Sustainability and Hospitality across generations: Circular economy and different levels of innovation in a changing world.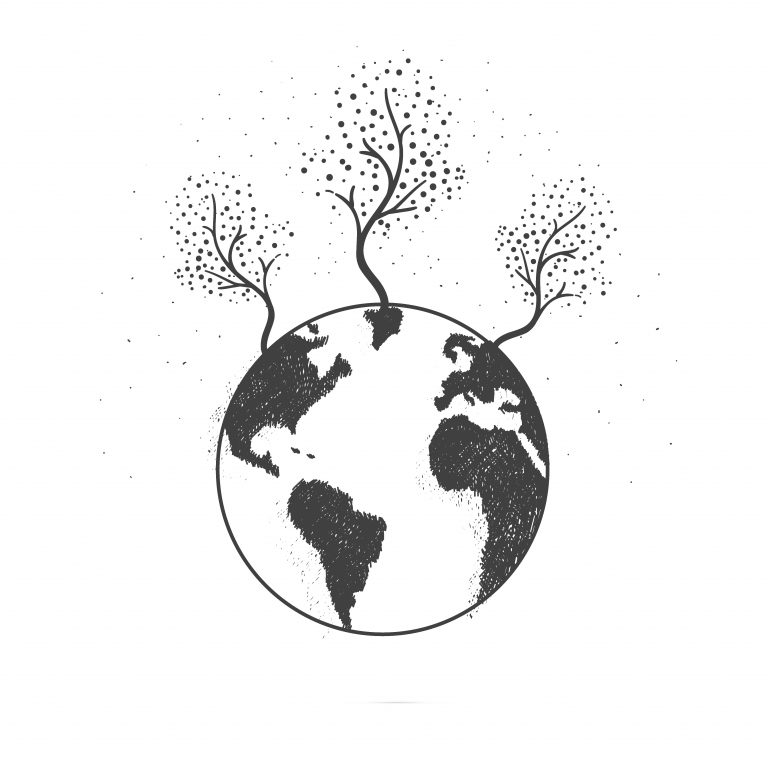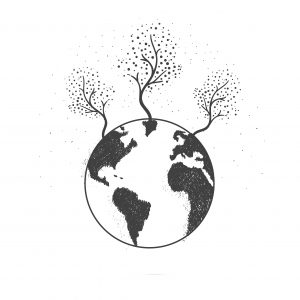 10 AM – 11 AM
Workshop – What is Circular Economy? 
Hosted by: Prof. Dr. Nancy Landrum
You've heard about the circular economy, but exactly what does that mean? You've probably heard it includes recycling and zero waste, but it is so much more! In this short introduction to the circular economy, you will learn about biological and technical material flows and the various activities that keep resources in use to create a regenerative and circular economy.
11 AM – 12 PM
Keynote – Climate Friendly Travel and SEYS Awards
Hosted by: Prof. Geoffrey Lipman
Prof. Geoffrey Lipman will be speaking about climate friendly travel, the importance of DASH-2-Zero, the earth council, and he will be announcing the winners for the Strong Earth Awards (SEYS) Position Paper.
3 PM – 4 PM
Workshop – Introduction to Sustainability
Hosted by: Gustavo Berlanga
1. Global trends for 2030
2. Philanthropy, Social Responsibility and Sustainability definitions
3. Why is so important for humanity to be responsible
4. Some sustainable examples at Gigante Restaurant Group (GRG)
5. Sustainable model at GRG
6. Brainstorming of how to be sustainable in a personal and professional way.
7. Learnings and final comments
4 PM – 5 PM
Keynote – Sustainability and Wellness: What's Trending for Guests Now?
Hosted by: Daniel Levine
The world of hospitality has changed a lot recently. Understanding consumer trends is an important part of sales, yet few businesspeople are really good at identifying the motivations that drive consumer behavior. Join global trends expert Daniel Levine as he unveils our quickly changing hospitality landscape and spotlights organizations, brands and products that are taking this world to new places. Revealing what customers are thinking and feeling, Daniel unmasks the values and attitudes that underpin guest behaviors. Then he will offer suggestions that hospitality professionals (including revenue managers!) can embrace trends to attract customers and increase sales for the long-term. With fresh rules creating new winners (and losers) there's no time to waste.
5 PM – 6 PM
Keynote – Small Island Developing States: Challenges and Innovation
Hosted by: Christine Young
1. Tourism in the Caribbean
2. Challenges (climate change, solid waste)
3. Waste Management & solutions
4. Climate Change & solutions
5. Loss of biodiversity
6. Island innovations (what various countries in the Caribbean are doing to innovate re: sustainability)
6 PM – 7 PM
Panel – Women Challenging Waste
Panelists: Cassia Patel, Tora Löf, Naomi Mackenzie, Selma Abualia, and Charlotte de La Baume
Panel discussion on how women in top positions within the industry are challenging waste through different initiatives.
10 AM – 11 AM
Workshop – Sustainable Procurement in the Hospitality Industry
Hosted by: Laura Turley
Procurement means to acquire or buy something. In this short workshop, we will talk about sustainable procurement – how to make purchasing decisions based on values of environmental, social and economic and sustainability. Laura will share her knowledge of sustainable procurement in the public sector, and we will discuss lessons, examples and opportunities for the hospitality sector.
11 AM – 12 PM
Keynote – KISS Innovation: Why our passion for complexity may be flawed and what to do about it
Hosted by: Matthew Lambert
1. Manned mission to mars , hyperloops and vast electric car networks
2. Disruptive, Incremental and Radical Innovation are well known forms of innovation. Is there another? This talk will explore a new form of Innovation through a narrative of grassroots developments; and importantly how these learnings can be applied into a framework that may address our most basic but underserved problems.
1 PM – 2 PM
Workshop – Fundamental Principles of Sustainable, Circular and Regenerative Hospitality
Hosted by: Lorraine Jenks
Tourism and Hospitality are two of the most valuable industry sectors in our economies; also, two of the most vulnerable to disruptions, and sadly, two of the most environmentally damaging. As future owners and operators, your value chains encompass almost every aspect of production and consumption. This gives you incredible power to be change agents and responsible industry leaders.
During this workshop we will summarise causes and impacts of climate change and ecocide; review the latest reports, targets and pledges; demystify trending jargon; enjoy a virtual walkabout through a typical hotel to identify materials, products and practices "of concern"; learn how to make better choices; unpack the principles of conscious procurement and greener supply chains; discover tools, tips and technologies for easy supplier evaluation; consider future disruptions and how to prepare and adapt; hear some success stories and good news; leave with the knowledge and courage to demand a safer future
2 PM – 3 PM
Keynote – Thinking outside of the box to face the new challenges of the Hospitality Industry
Hosted by: Pierre-André Kruger
Becoming autonomous is probably one the most challenging goals our civilization has to achieve. At Nomad lodges Amazonas we are ninety percent autonomous in terms of energy thanks to a vast network of solar panels, rainwater collection and three sources of drinking water located on the ninety-six hectares of our private reserve. This keynote will be about how the industry can work together with local communities to help achieve company goals while giving back to the environment.
4 PM – 5 PM
Panel – Sustainable Innovations in Challenging Locations
Panelists: Robert Rauch, Matthew Lambert, and Pierre-André Kruger
A panel discussion on how the industry is finding sustainable solutions in locations where sustainability is a challenge.
5 PM – 6 PM
Keynote – Hospitality: From Art to Science in 20 Years
Hosted by: Robert Rauch
Trends to be discussed include advances in: Digital Marketing, Social Media Marketing and Technology and Gen Z Robotics and Virtual Reality Sustainability The Playing Field now includes Airbnb, VRBO and more Cyber Security The Sophisticated General Manager.
10 AM – 11 AM
Workshop –  Sustainability and hospitality across generations: reflection, retrovation & innovation.
Hosted by: Dr. Nicola Palmer
The session will highlight reflective practice as a means to build on the ideas of the past in implementing sustainable innovative approaches to hospitality across generations.
11 AM – 12 PM
Keynote – What Technologies Have Not Been Invented Yet?
Hosted by: Ian Yeoman
A decade ago, the iPhone didn't exist. Now, we're all equipped with a pocket-sized supercomputer. In fact, this computer is more powerful than the computer that put man on the moon. Words such as internet of things, ubiquitous computing, holograms, gestural interfaces, facial recognition systems, automation, light computing and artificial intelligence are all leading us to the concept of technological singularity. The transformational effect on the future of tourism through the world of Sci-Fi.
1 PM – 2 PM
Panel – Chef question time
Panelists: Selma Abualia, Matteo Salas
2 PM – 3 PM
Keynote – Regenerative Hospitality in Uncertain Times: Are Hoteliers the New Green Guardians?
Hosted by: Prof. Dr. Willy Legrand
This is the Decade on Ecosystem Restoration but also the decade of decarbonisation – two sides of the same coin. As an industry, we impact or are impacted by all ecosystems, whether is it farmland restoration or forest, grasslands, oceans, the hospitality sector benefits directly from the natural capital. Cities are also an ecosystem which plays a role in improving air quality and water management; absorbing pollutants and reducing noise pollution. So bringing nature back in the city is in vogue and hotels offer the perfect stage. In the urban hotel environment, nature-based solutions play a decisive role in tackling staff, guests and community well-being. It is equally about adding value to the real estate, anticipating the regulatory risks, attracting a workforce and future proofing the business. A call for hoteliers to assume a role as the new green guardians.
3 PM – 4 PM
Keynote – Sustainable Modular Farming

Hosted by: Rick Vanzura
1. Address global issues with sustainability and food access in agriculture
2. Talk about how Freight Farms' solutions were designed to address those issues
3. Discuss the opportunities our farms create for chefs to tailor produce to target specific characteristics
4. Provide a point of view on how sustainable, modular farming might evolve in the context of anticipated technology evolution and the IPCC report on climate change
4 PM – 5 PM
Closing Ceremony
Prize Giving and closing speeches.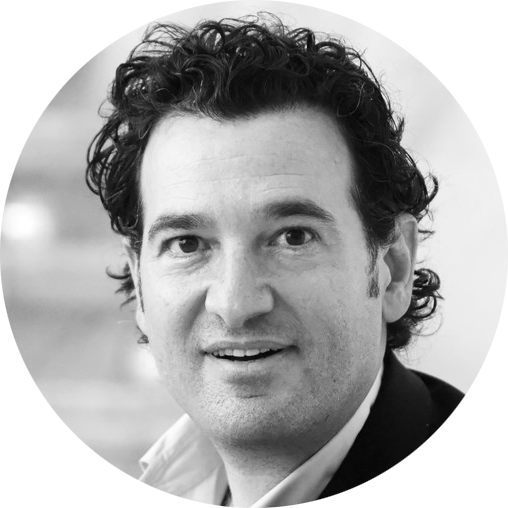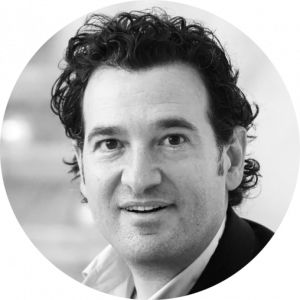 Daniel Levine
Keynote Speaker and Trends Futurist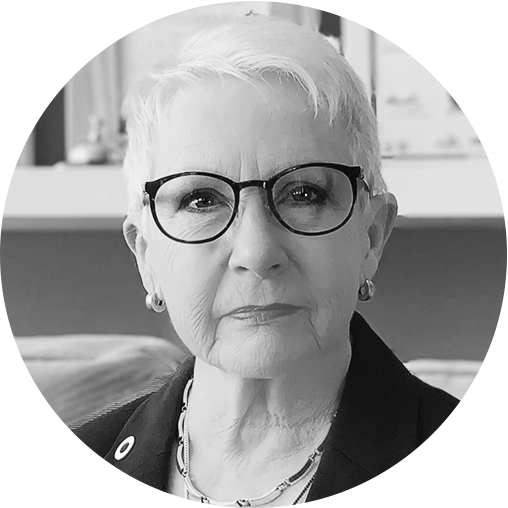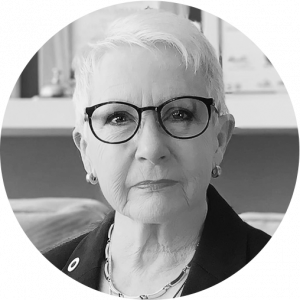 Lorraine Jenks
Global TEDx Speaker and Sustainability Facilitator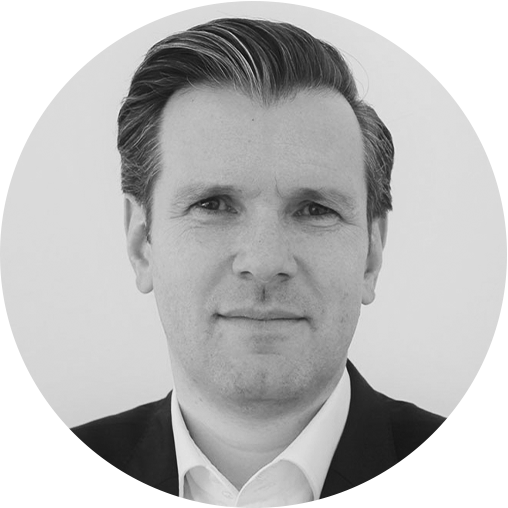 Prof. Dr. Willy Legrand
Professor at IU International University of Applied Sciences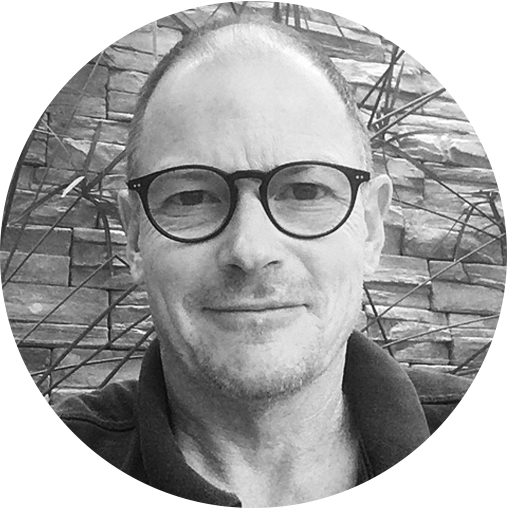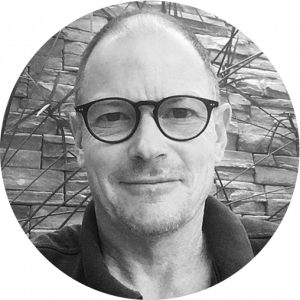 Pierre-André Kruger
CEO of Nomad Lodges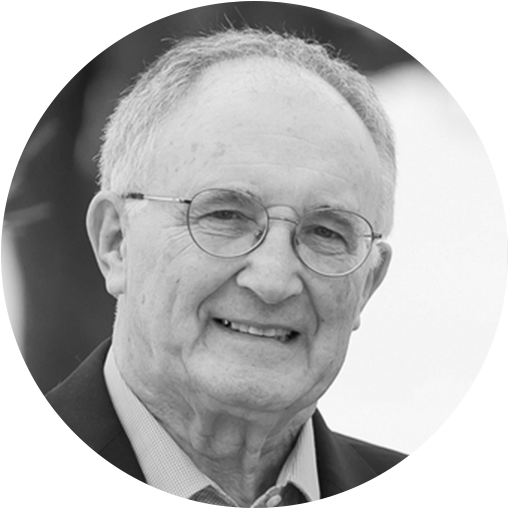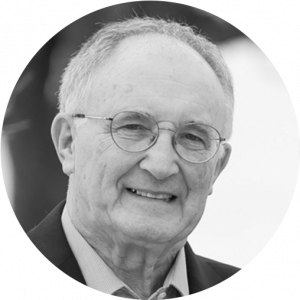 Prof. Geoffrey Lipman
Co-Founder at The SUNx Program and President of SUNx Malta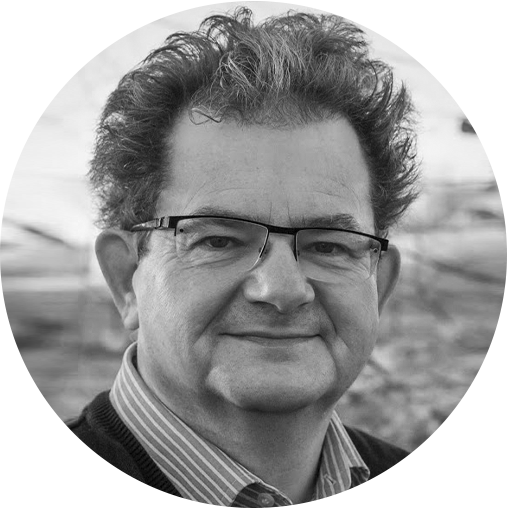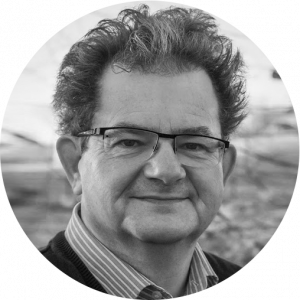 Ian Yeoman
Tourism Futurist and Associate Professor at Victoria University of Wellington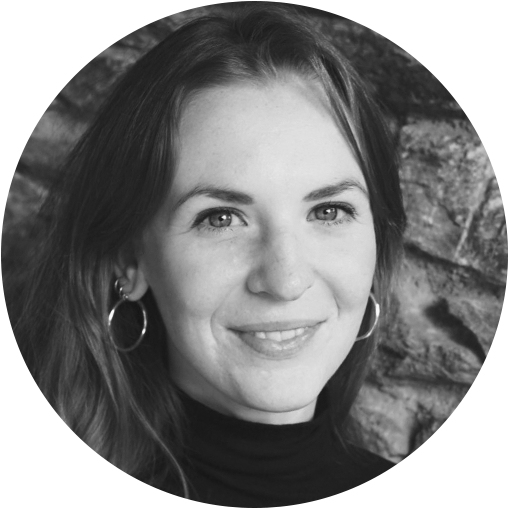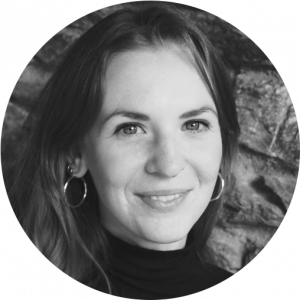 Tara Löf
Co-founder of COOS Change Agency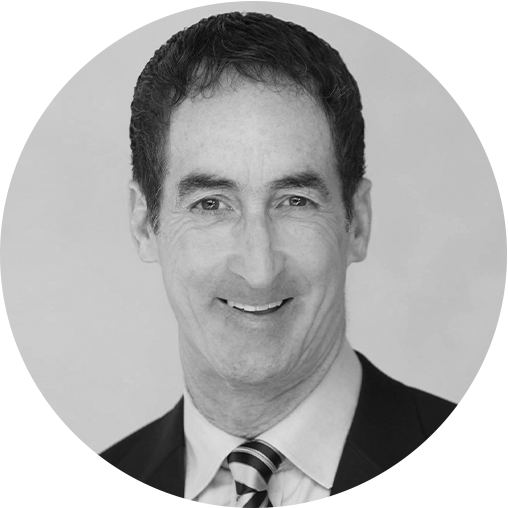 Robert Rauch
CEO of RAR Hospitality and Associate Faculty at Arizona State University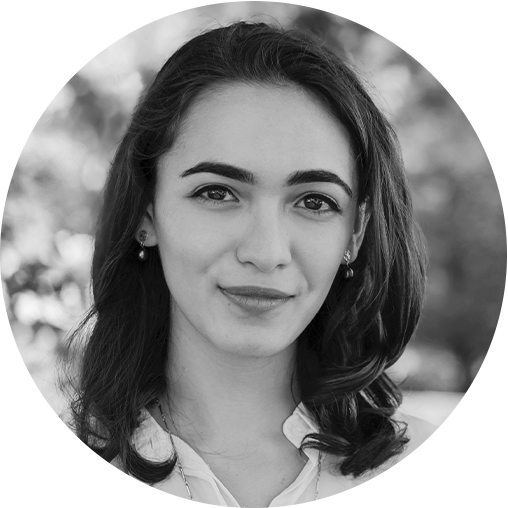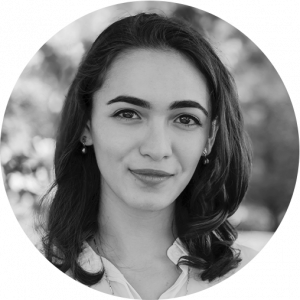 Cassia Patel
Program Director of Oceanic Global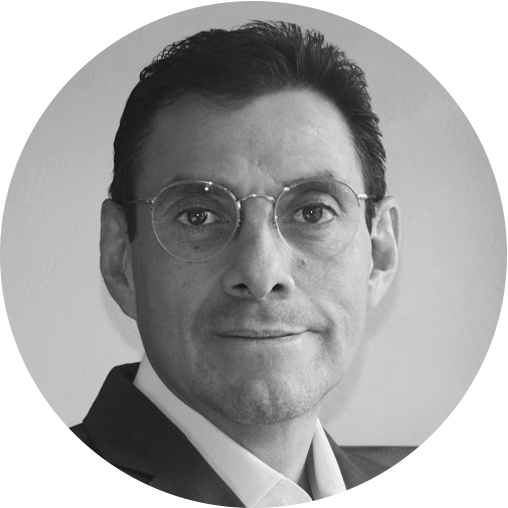 Gustavo Berlanga
Director of Corporate Social Responsibility at Toks Restaurants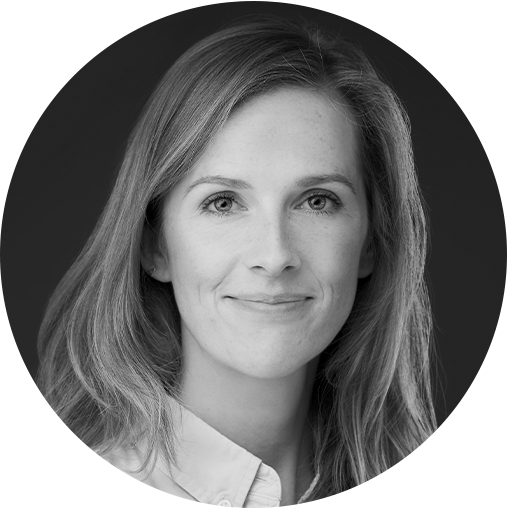 Laura Turley
Teaching Assistant and PhD Candidate at the University of Geneva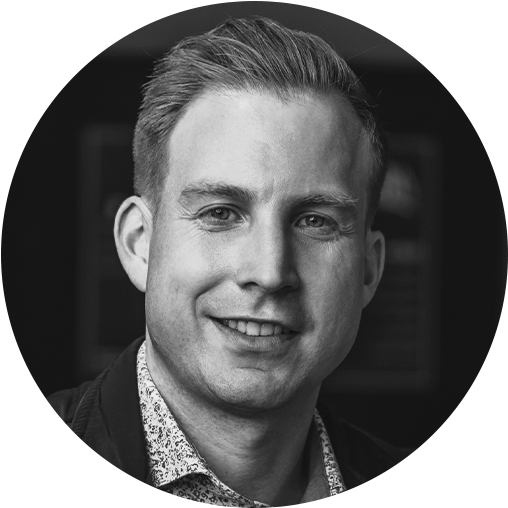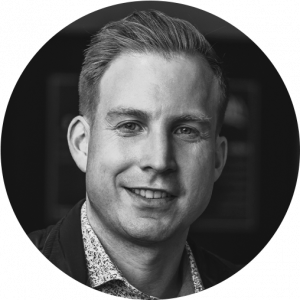 Matthew Lambert
Managing Director of Summit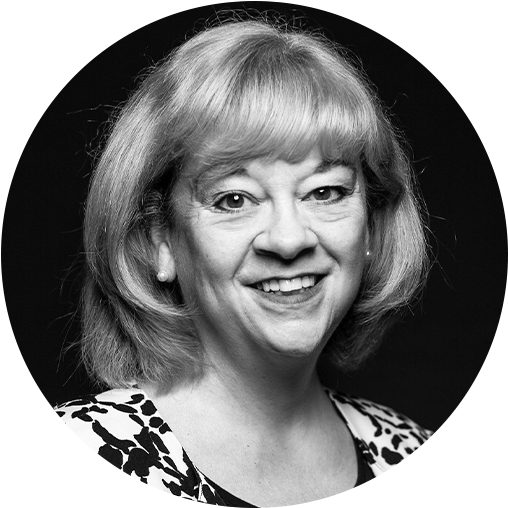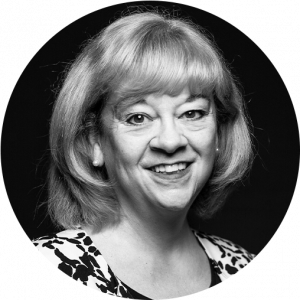 Nancy Landrum
Professor of Sustainability Management at Loyola University Chicago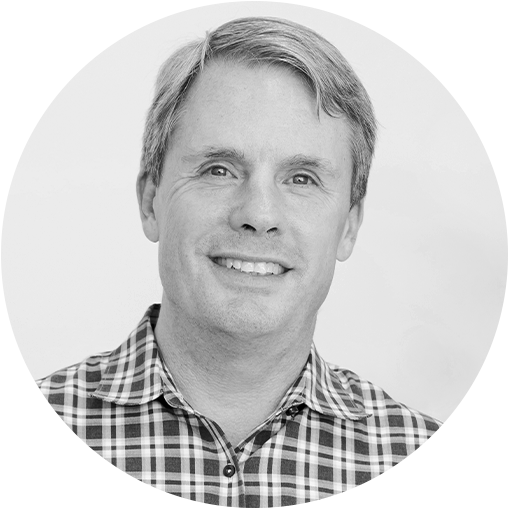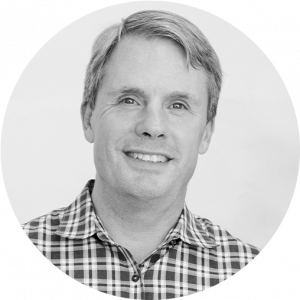 Rick Vanzura
CEO of Freight Farms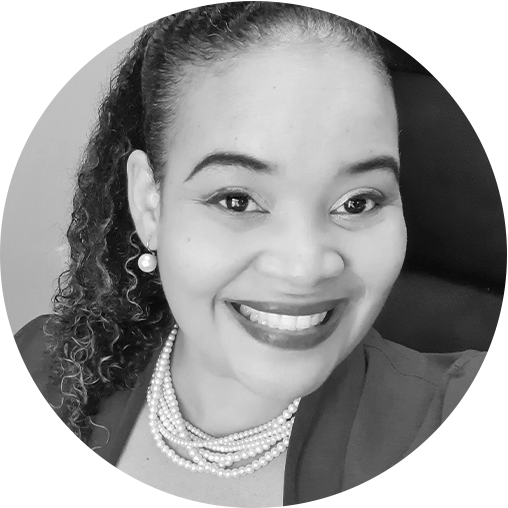 Christine Young
Managing Director at Green Caribe Consulting
Naomi Mackenzie
Co-founder of KITRO
Charlotte de La Baume
Co-founder & Managing Director at Beelong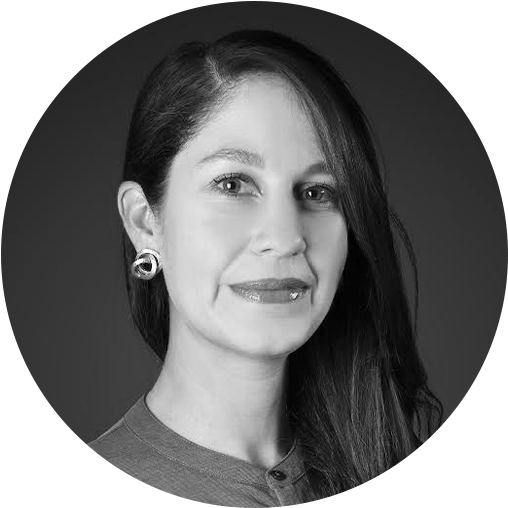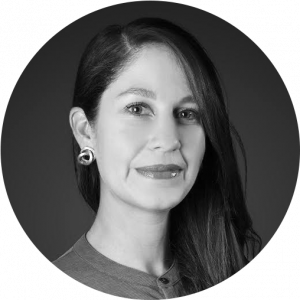 Selma Abualia
Director MENA at Producers Market and winner  of Top Chef MENA 2012
Dr. Nicola Palmer
Head of Doctoral Training at Sheffield Hallam University
Academic Challenges for Students
Hackathon
The winning team with the best solution will have the chance to participate in the implementation of the project.
Industry-led Challenge
The winning team will have the chance to win a monetary prize and an internship with Global Oceanic. There will also be monetary prizes for 2nd and 3rd place candidates.
SEYS Awards Position Paper
The best 6 papers will win 500 Euro each.
Graduate Position Paper
A collection of papers will be presented during the event and will be published in the Worldwide Hospitality and Tourism Themes, Academic Journal (https://www.emeraldgrouppublishing.com/journal/whatt).
ShiftIn' 2021 Evénement Local
Un Après-midi à l'école Les Roches
17 Novembre 2021
Durabilité et hospitalité à travers les générations: L'économie circulaire, et les différents niveaux d'innovation dans un monde en mutation.
ShiftIn', qui en est à sa troisième année consécutive, a pour objectif de faire évoluer les innovations dans le secteur de l'accueil afin de créer un présent et un avenir plus durables. Au cours de cet événement virtuel de trois jours, les étudiants peuvent découvrir comment le secteur de l'hôtellerie et du tourisme a dû s'adapter et évoluer en utilisant des technologies innovantes, y compris l'IA et des solutions locales, pour aider à surmonter les nouveaux défis dans un environnement qui évolue si
rapidement en des temps difficiles.
ShiftIn' se compose de trois piliers: local, industriel et académique. Pour adhérer au pilier local, nous accueillons une partie de l'événement pour la communauté francophone sur notre campus à Crans Montana et nous aimerions vous inviter à nous rejoindre pour un après-midi à l'école Les Roches!
En raison du nombre limité de places, nous vous demandons de vous inscrire rapidement à l'événement avant que les places ne soient occupées.
Cliquez ici pour voir le programme