Food and Beverage options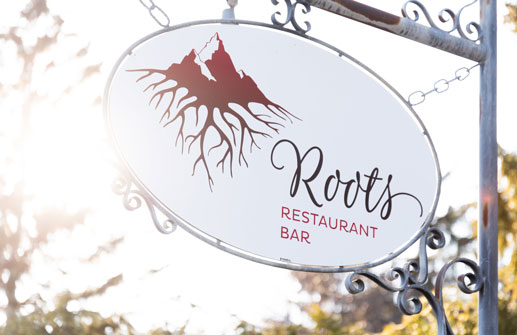 Roots Restaurant
Roots Restaurant & Bar is a fine dining "farm to table" restaurant where local, seasonal and ecological meals are served. The majority of the products are coming from farms within 100km.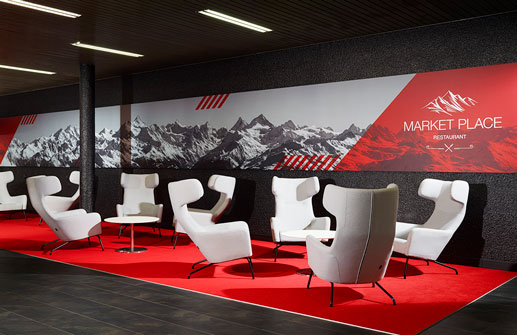 Market Place
Buffet restaurant where breakfast, lunch and dinner are served. Brunch and dinner during the weekend.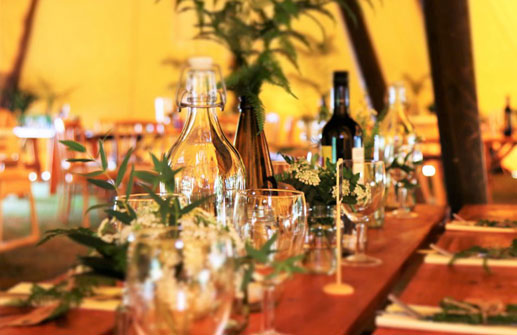 Restaurant Lab 
A food concept that changes every week. Students will get a basket of produce and prepare concept that will be rolled out on Tuesday – Friday with a new menu every week.