Choose your avatar, then explore Les Roches in Virtual Reality. Book your visit now and get ready to see us as you've never seen us before!
Les Roches Crans Montana
Switzerland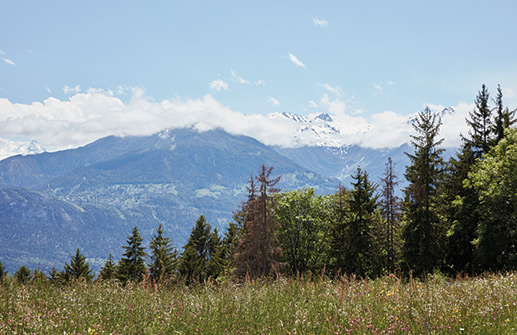 We know you can't visit us in person right now, but here's the next best thing: an immersive, Virtual Reality tour of our Crans-Montana campus.
Simply choose a suitable time slot, then discover our campus facilities, programs, events and student life. You can almost smell the fresh Alpine air!
Les Roches Marbella
Spain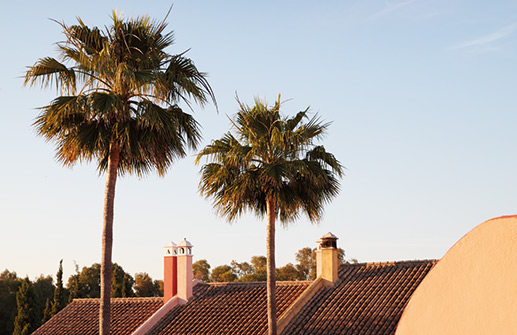 You can now use this immersive Virtual Reality experience to visit Les Roches Marbella. We can't promise you'll feel the warm, Mediterranean sunshine but you will get to know us a lot better!
All you have to do is choose a time slot, book it, then sign in and take your tour at your chosen time. As you walk through our virtual campus you'll find information on our facilities, programs, events and student life.
How does it work?
Select the campus you want to visit and book a time slot by following the link
You'll receive a confirmation email with your time and date slot
24 hours before your virtual tour you'll receive the link you'll use take part on the tour.
At your time slot you'll be given access to the virtual tour where you'll be able to create your own avatar and start exploring the campus with support from our campus team.
Learn more about our campuses